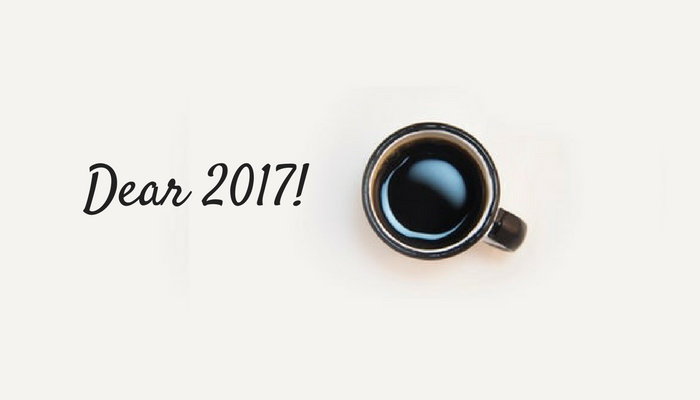 It's just 5 days left to 2018 and soon this year will be gone. Like all the years passed this one too has taught me real life lessons. I have made new friends, did some mistakes and learnt some lessons. You have really taught me real good things which I can't forget in my entire life.
Friends are life: Never ever leave your friends, it's better to have quality friends rather than quantity. Out of 20 people whom you call your friends, you connect with only 3 in the span of 10 years and the number of friends further reduces when it comes to counting your friends in need. There's hardly 1 or 2 with whom you can share your feelings and cry. Identify the real ones and stay connected with them because they are the ones who will never judge you!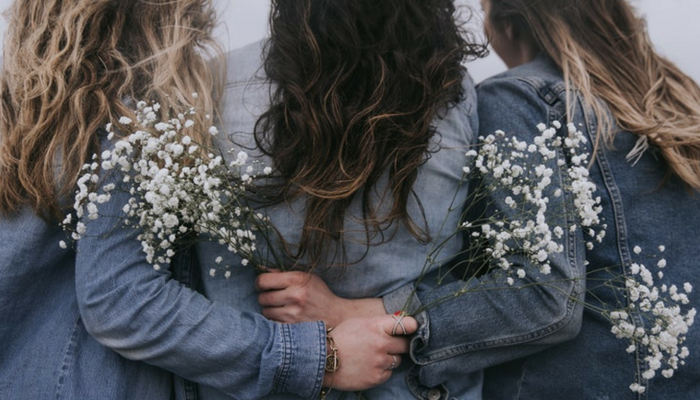 Spend time with parents: most of us are staying far from parents and we get too busy in our professional and personal life that we start ignoring the parents without even realizing this. As we are entering into our 30's our parents are growing old too. They want us to be there with them but they won't say this because they want to see us progressing in our lives. Visit them whenever you get time.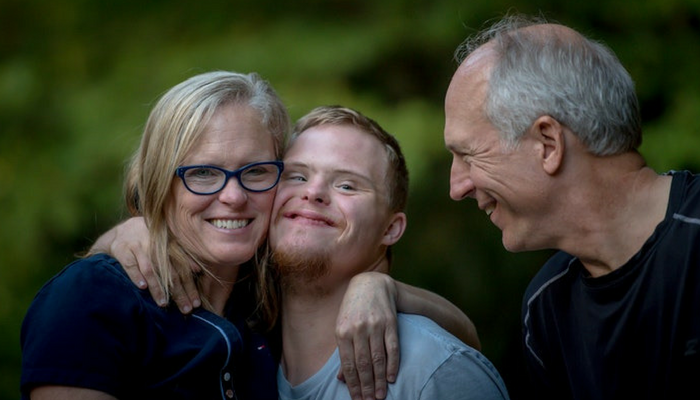 Take out ME time: We all are too busy in our lives thinking about the next job switch, salary hike, marriage, kids, money etc that we forget to take out time for ourselves and almost leading a monotonous life. Take a break here, think backwards, think about all the hobbies you had while growing up, how creative you use to be as a kid or as a teenage. Pick up that hobby again and spend time on it to relax your mind. Trust me it works!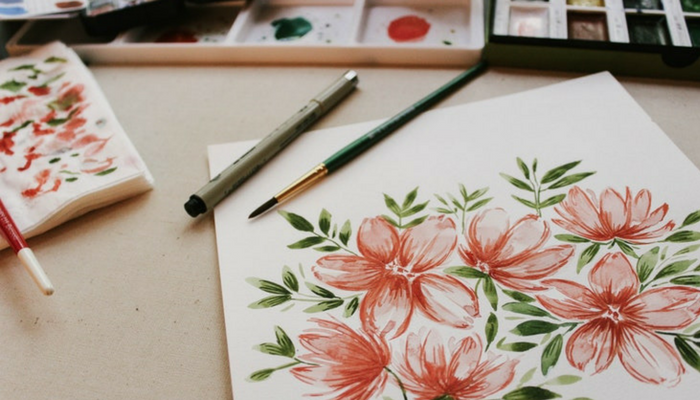 Health is wealth: this old saying is 100% true. I did not take care of my body initially, I ignored it due to work pressure and in the end I am the one who suffered. Your boss won't come to offer help, my salary helped me in paying off my hospital bill but it is me who can tell how bad a backache is, how difficult it is for me to bend down and pick paper. Take care of your body, listen to it. Take up active lifestyle, go for walk, go to gym, swim, play, do whatever you enjoy doing and go for clean eating, this helps in long run.