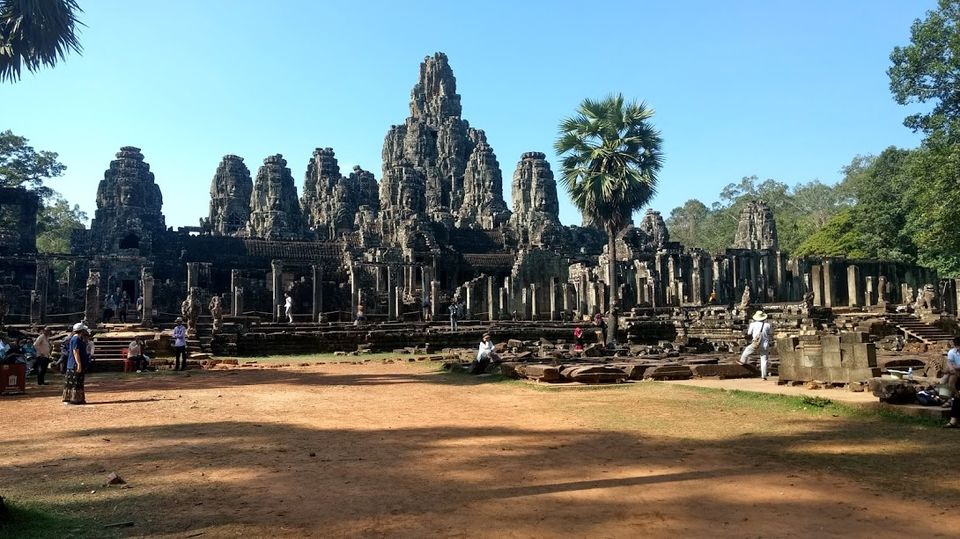 Cambodia has not been travel but an experience for me. Experience in our shared history and derived culture and a privilege to visit sights often viewed on the internet or only read about. It is a fascinating country of the most joyful people with an extremely heart wrenching history. An ancient Hindu civilization which converted to Buddhism, colonized by the French, terrorized by their own and currently a democratic dictatorship under a titular king is a chronological description of the kingdom of wonder. But just a description as the above, would not be fair.
The people of Cambodia are called Khmer and so is their language. Their empire, obviously called Khmer Empire in the early 8th century adopted Hinduism and has the most magnificent and well preserved temples depicting key events in Hinduism and Buddhism. The main temple called the Angkor Wat is the largest religious monument in the world built in the 12th century and is surrounded by the most fascinating monuments you will ever witness. Tomb Raider was famously shot in one of these temples. Long forgotten with no human contact, nature steadily worked its magic on these ruins. Plants and time claimed these structures with multitude of species calling it home and us, paid visitors. Situated in the province of Siam Reap, Angkor is a must on every travellers map. The sun rising above the Angor Wat is a sight many throng to see.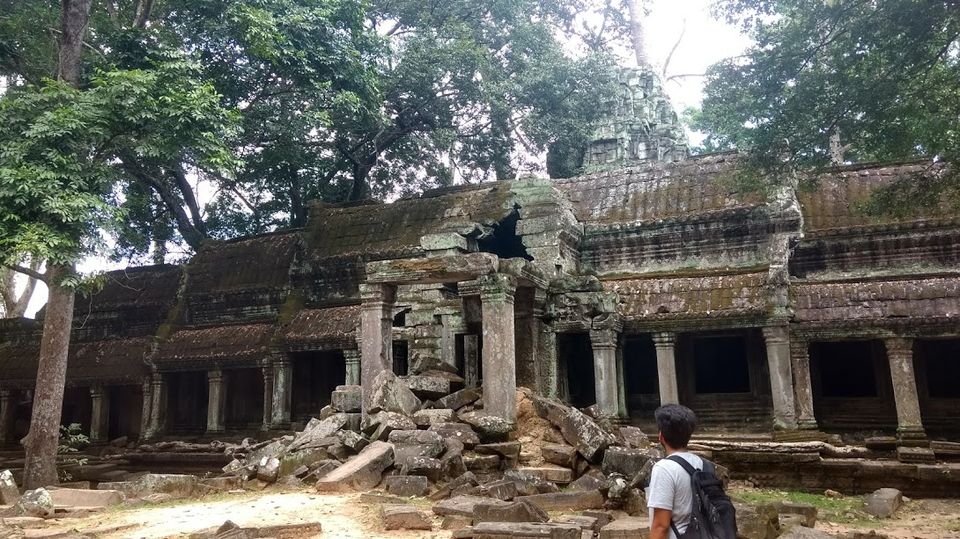 The capital, Phnom Penh is where the majority of the population resides and is naturally the most developed. Recent history of Cambodia is often ignored and the genocide it suffered under a despot named Pol Pot is every so often overlooked. Khmer Rouge (KR), headed by Pol Pot was driven by a manic ideology to transform the whole society to an agrarian one. KR forcefully drove out the entire population of Phnom Penh and other cities to the countryside to farm. Rich and poor, student and doctor, engineer and musician were all forced out of their homes and lives to farm rice. They were worked manic hours and dissenters were silenced. The brutal regime presided over the Cambodian genocide in the late 1970s wiping out a quarter of the country's population. That is 1 in every 4th person you know. The horrors of the regime are carefully preserved in a school turned into a prison operated by Khmer Rouge. Toul Sleng S-21 prison camp is a numbing experience that must be undertaken to gain perspective. It is not recommended for all.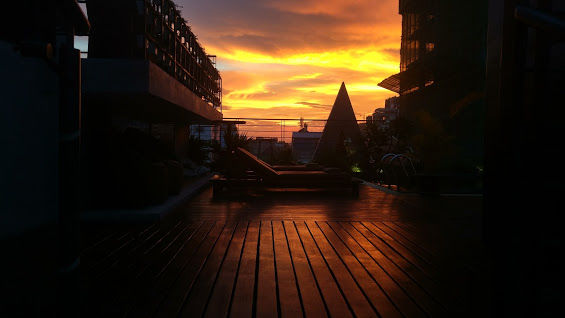 Sihanoukville, named after the late king is a seaside town that gives you access to the most pristine islands in the world. Koh Rong Samloem/Sanloem, an island of roughly 10kms and a population of 300 gives you access to the world where fishes swim with you in turquoise water and white sand beaches. You can lounge in the bay while the sun rises and sets or sit at a few guest houses that provide the most peaceful & eye-soothing views. To do nothing and be is Koh Rong Samloem. You can visit all three of its beaches by speed boat or trek your way through the jungle. You may choose to go snorkelling or sleep on the hammock and read. You may rest by the campfire or you may stare at the stars while you sit in the bay. This place gives you time. Time that we do not often have or we just let by.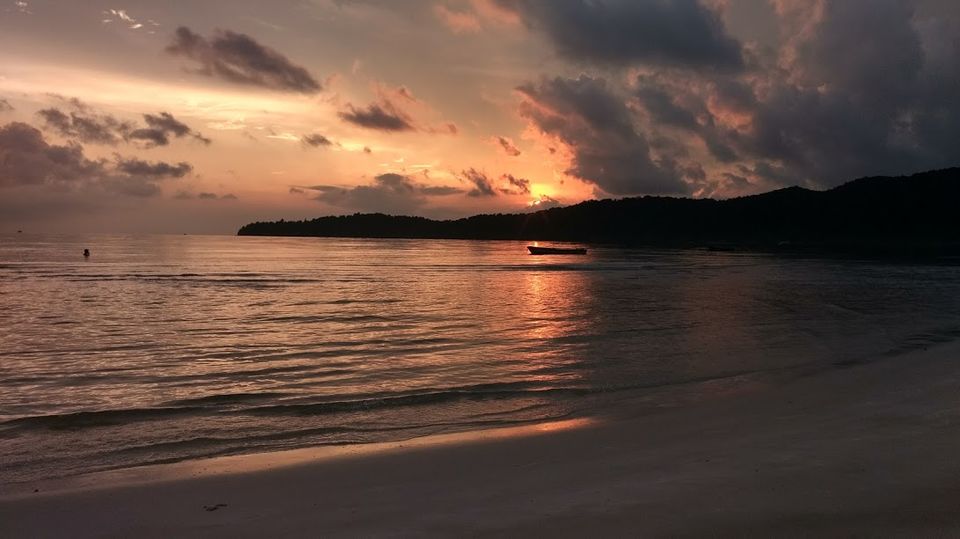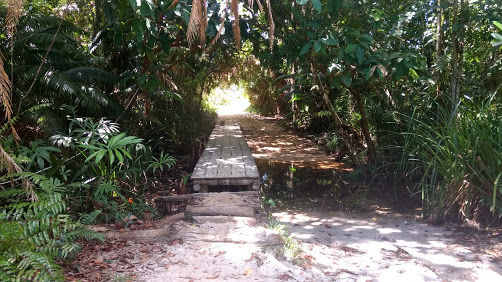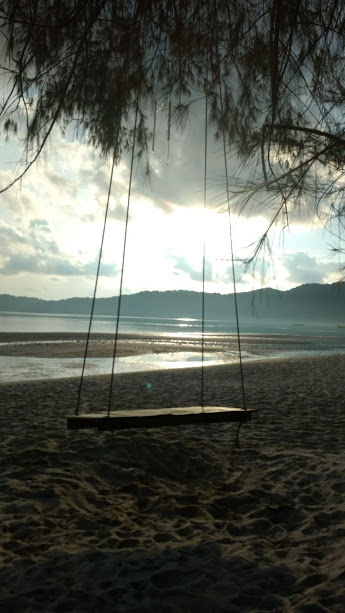 Cambodia to me has been more than travel, it was a lesson in mankind, it was little moments that I will carry in my heart for years to come. The country is in transition with many aspects of governance still absent. The people are hopeful and kind. They are happy despite having little. They work hard and somewhere an umbilical cord binds us Indians to them.