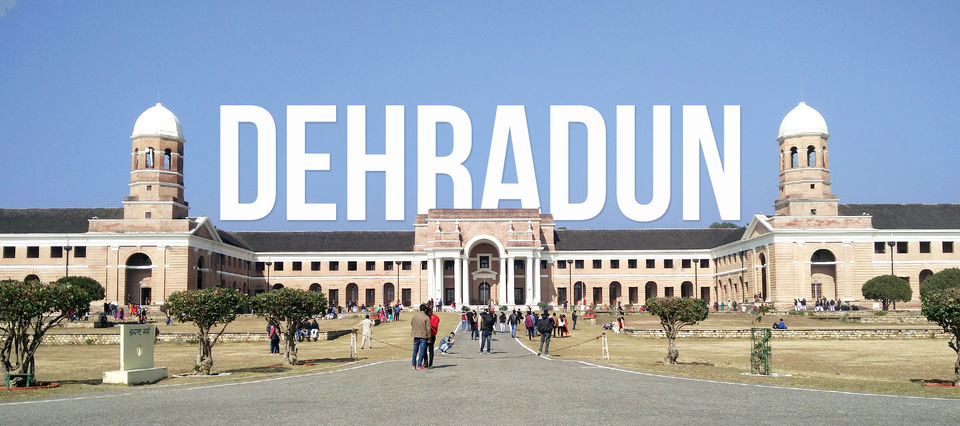 There are lots of excuses to roam around, but my excuse ....
Even after two years of purchasing the Royal Enfield classic, I never got a chance to take this bike out of Delhi.
That day India was celebrating its Republic Day and I was exploring the Delhi-Dehradun highway on Classic 500. I started my journey from Delhi at 6 am. The weather was clear in Delhi but the weather on the highway was very bad. Visibility was only up to 50-60 meters due to the fog.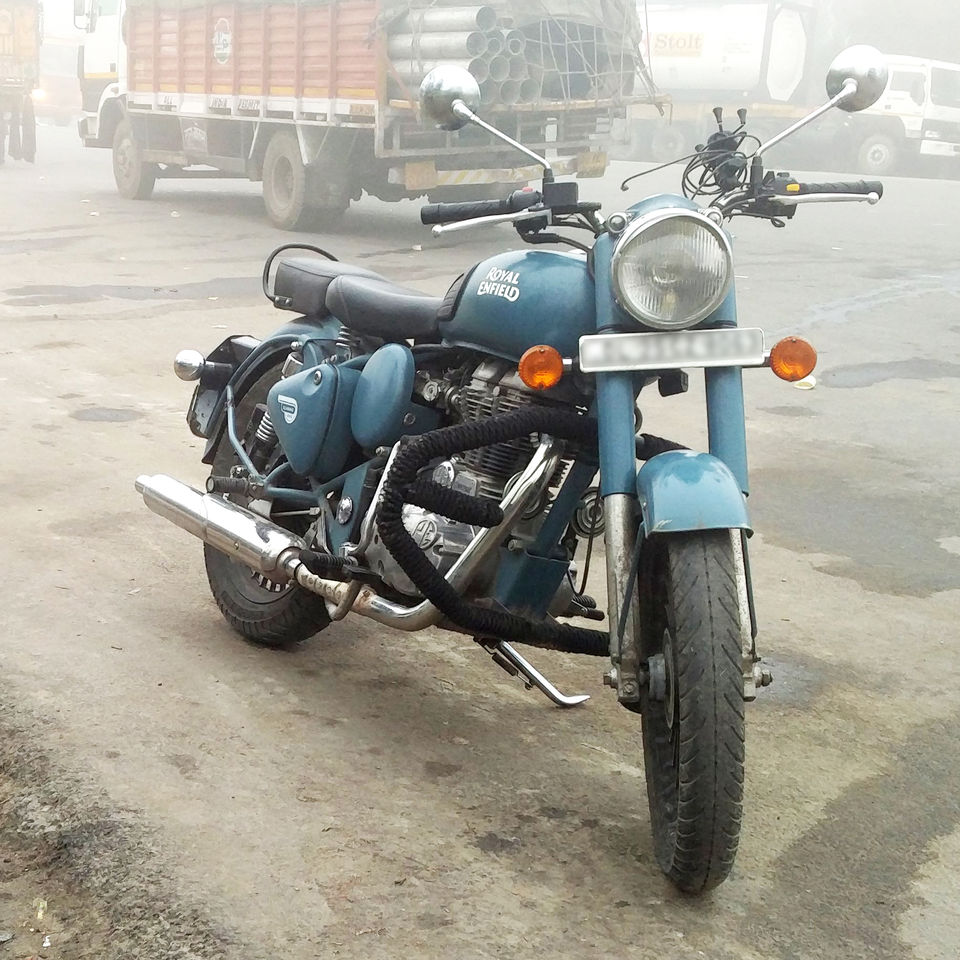 There was no hurry to reach Dehradun, so I thought it better to go easy.
I wanted to enjoy my ride more, so I took the road from Roorkee to Mohand. I love this highway because of its natural beauty.

On reaching Dehradun, I was quite tired, so I booked the hotel and slept without eating anything. It was 6:30 in the evening when the eyes opened. It was very cold in the evening in Dehradun, so I went out to eat only.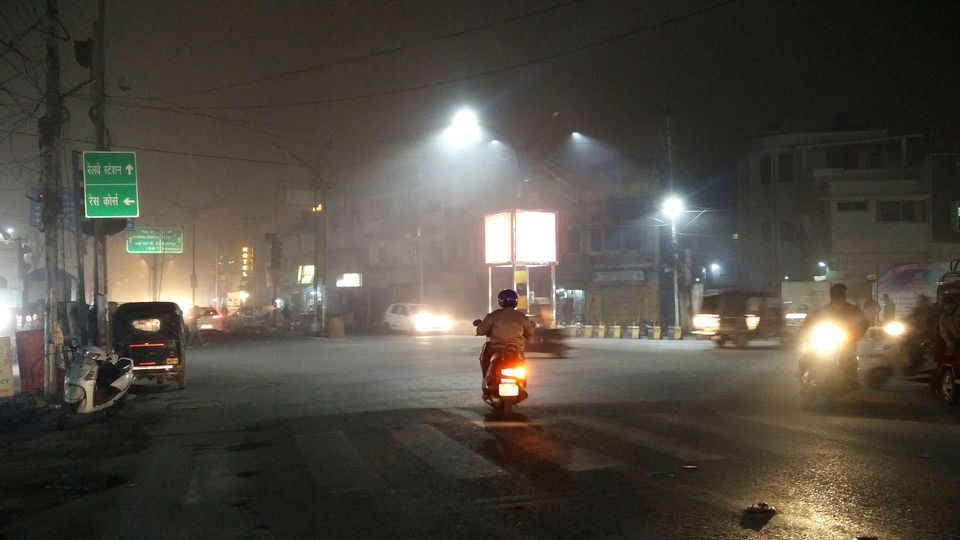 Due to the tiredness, I did not go anywhere and slept at night after dinner.
My second day in Dehradun was a little better than the first one. It was sunny day and weather was very pleasant. Dehradun looked very beautiful in the bliss.
Robber's Cave, also known as GucchuPani by the locals is a beautiful picnic spot in the lap of nature near Rajpur, Dehradun. It is the best place to hang out with family or friends.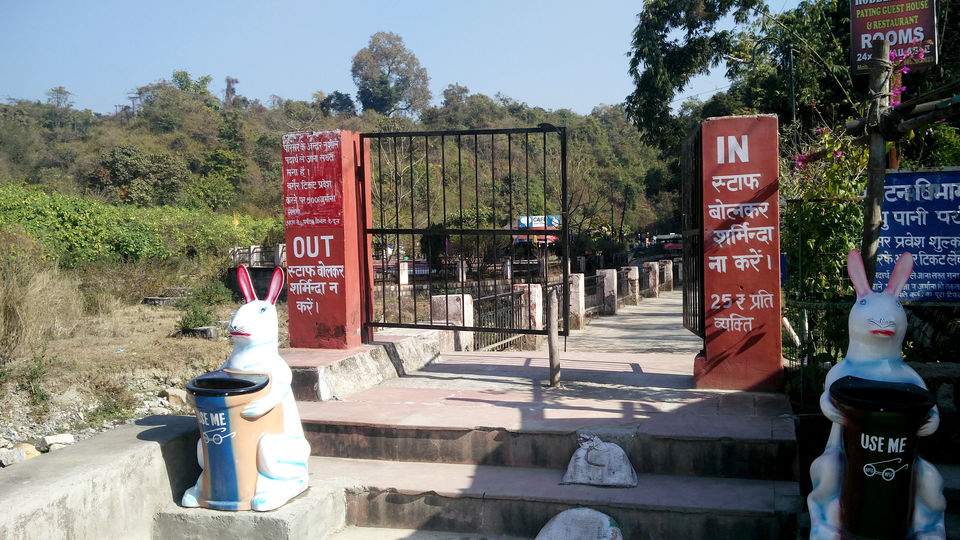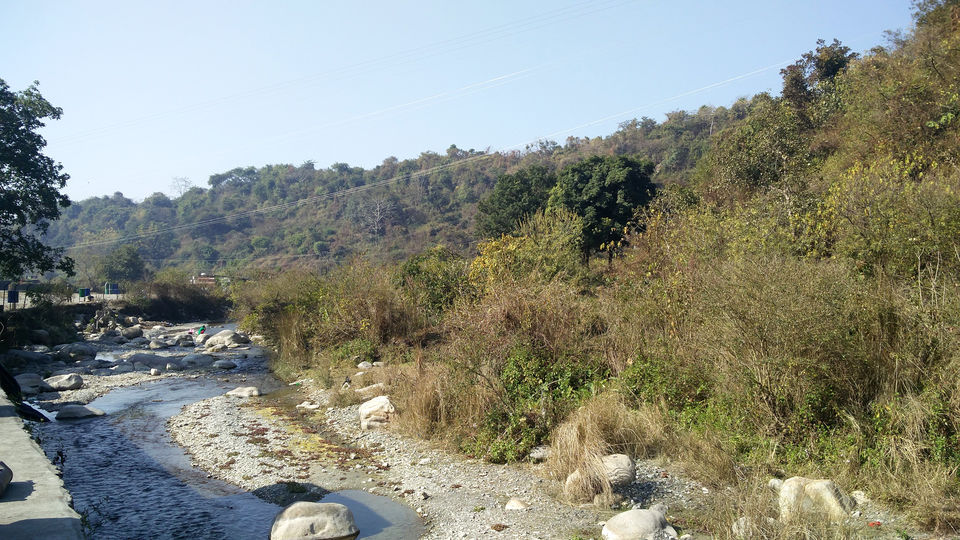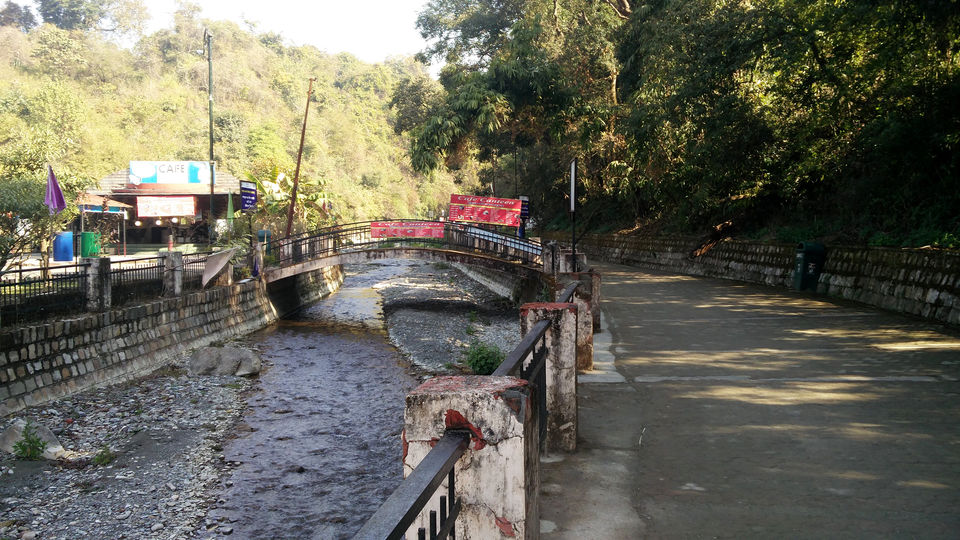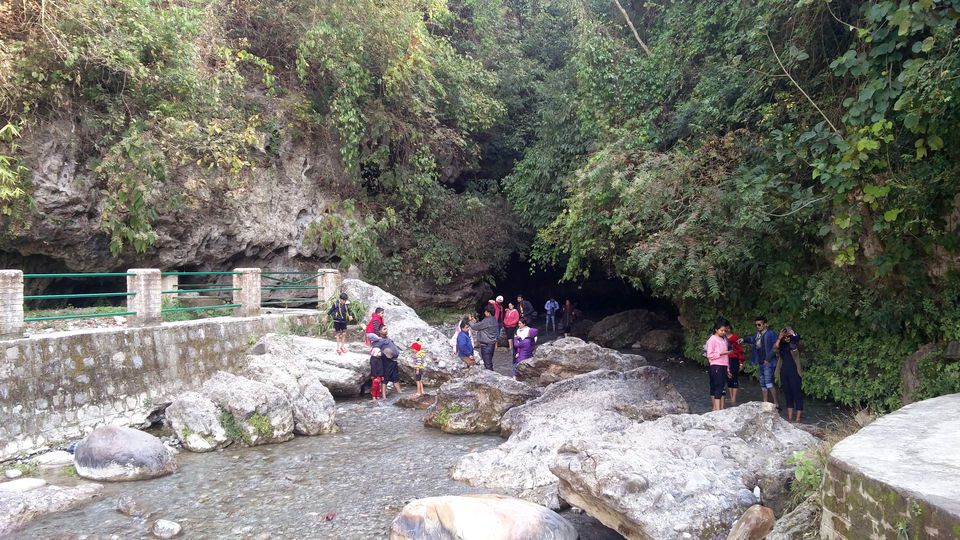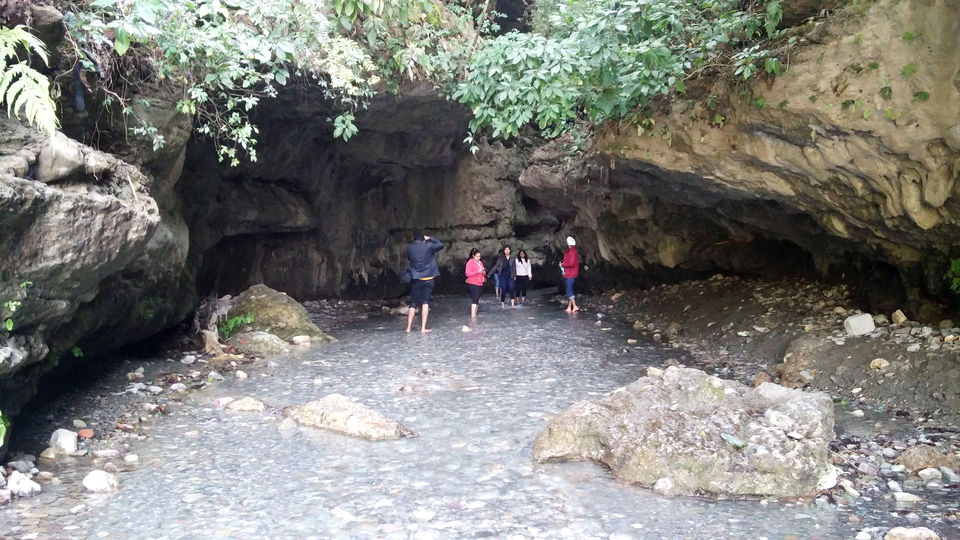 The first rule is that you have to remove your shoes before going inside the cave. The water here is very clear and very cold.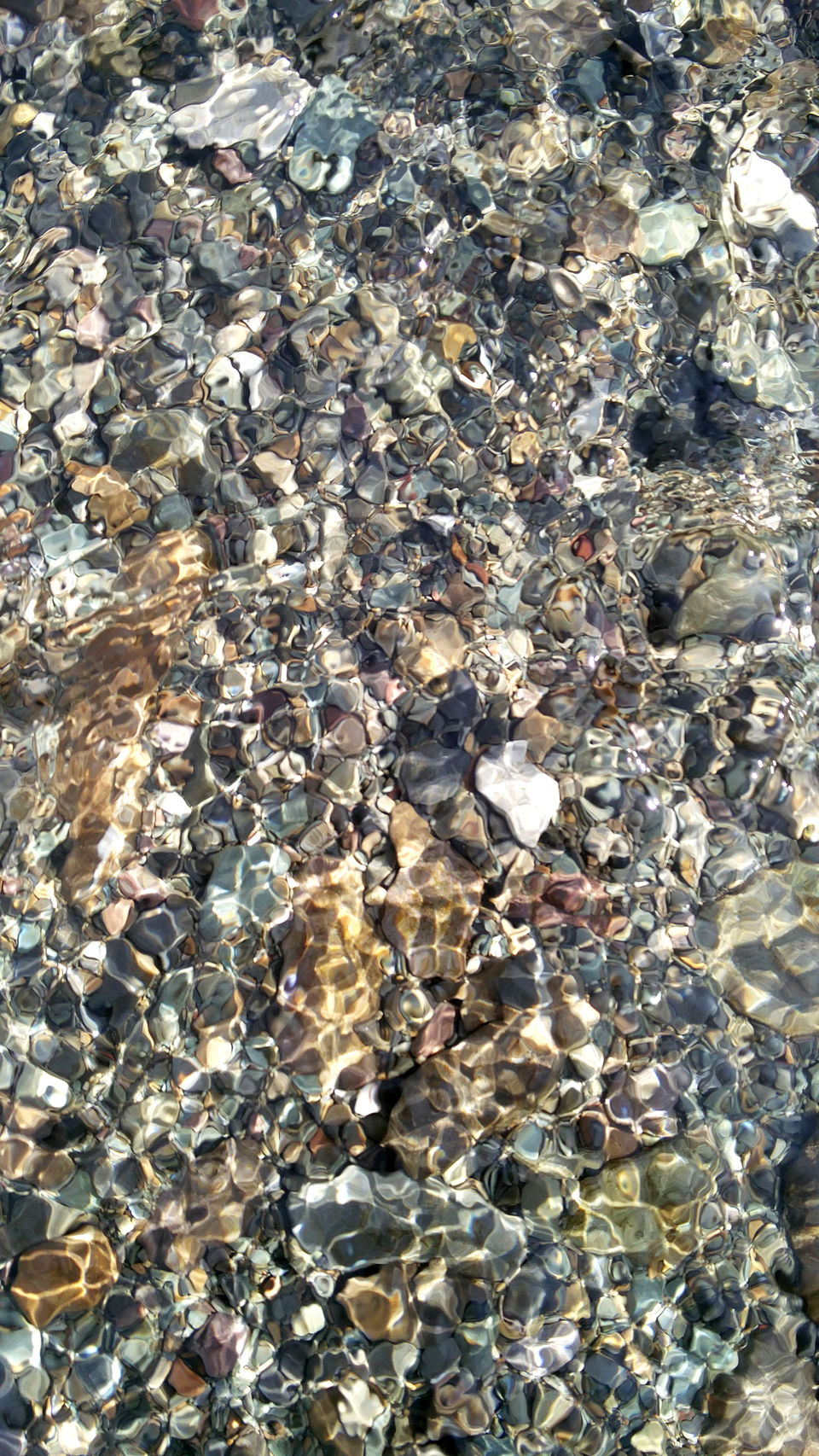 To enter the cave you have to go through a small stream of water. The flow of water is not very fast during the winter season. There is a 10 meter high waterfall inside the cave. The sound of water and the chirping of birds makes it seem like you are in another world. The cave is really beautiful and very calm.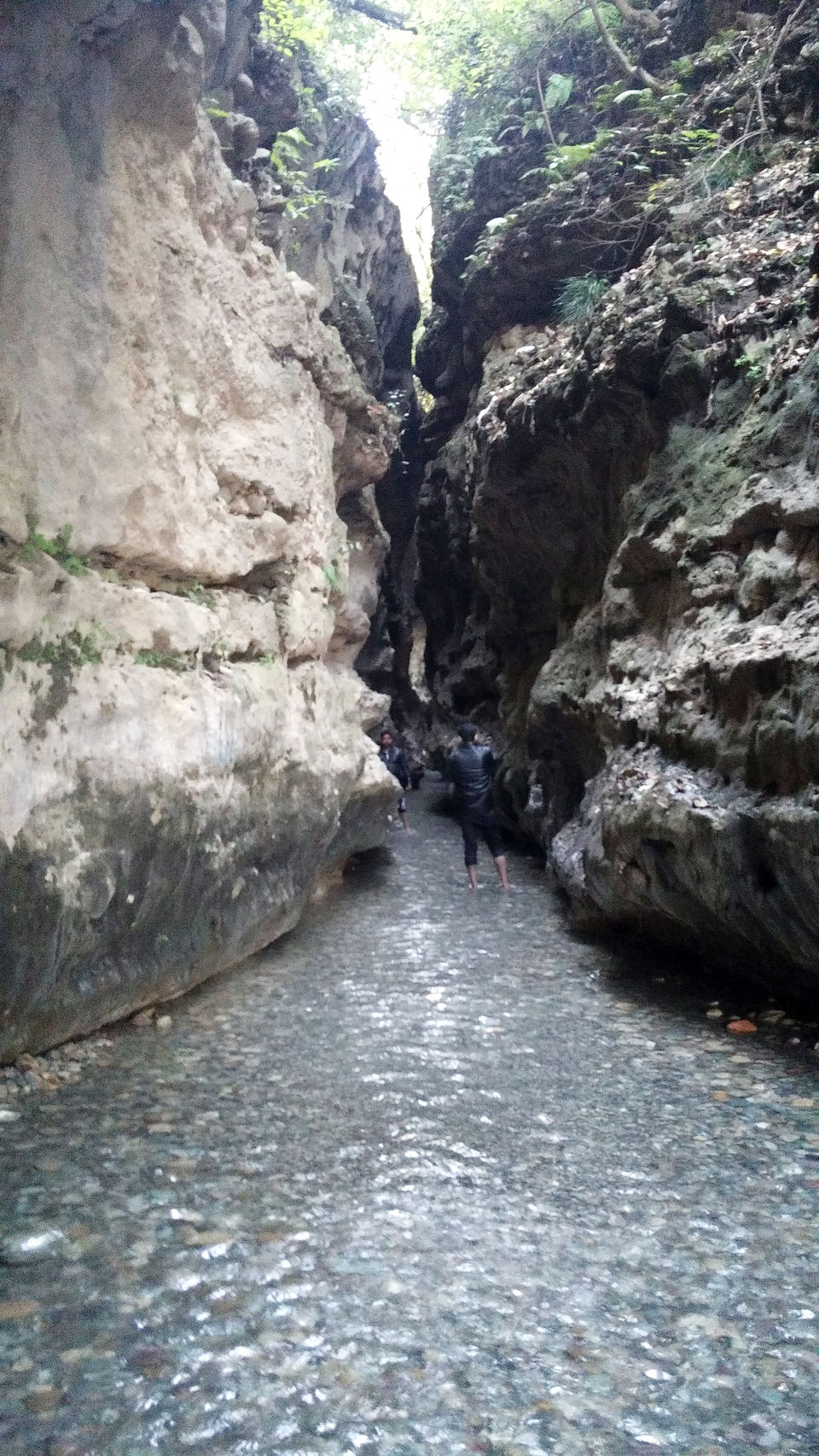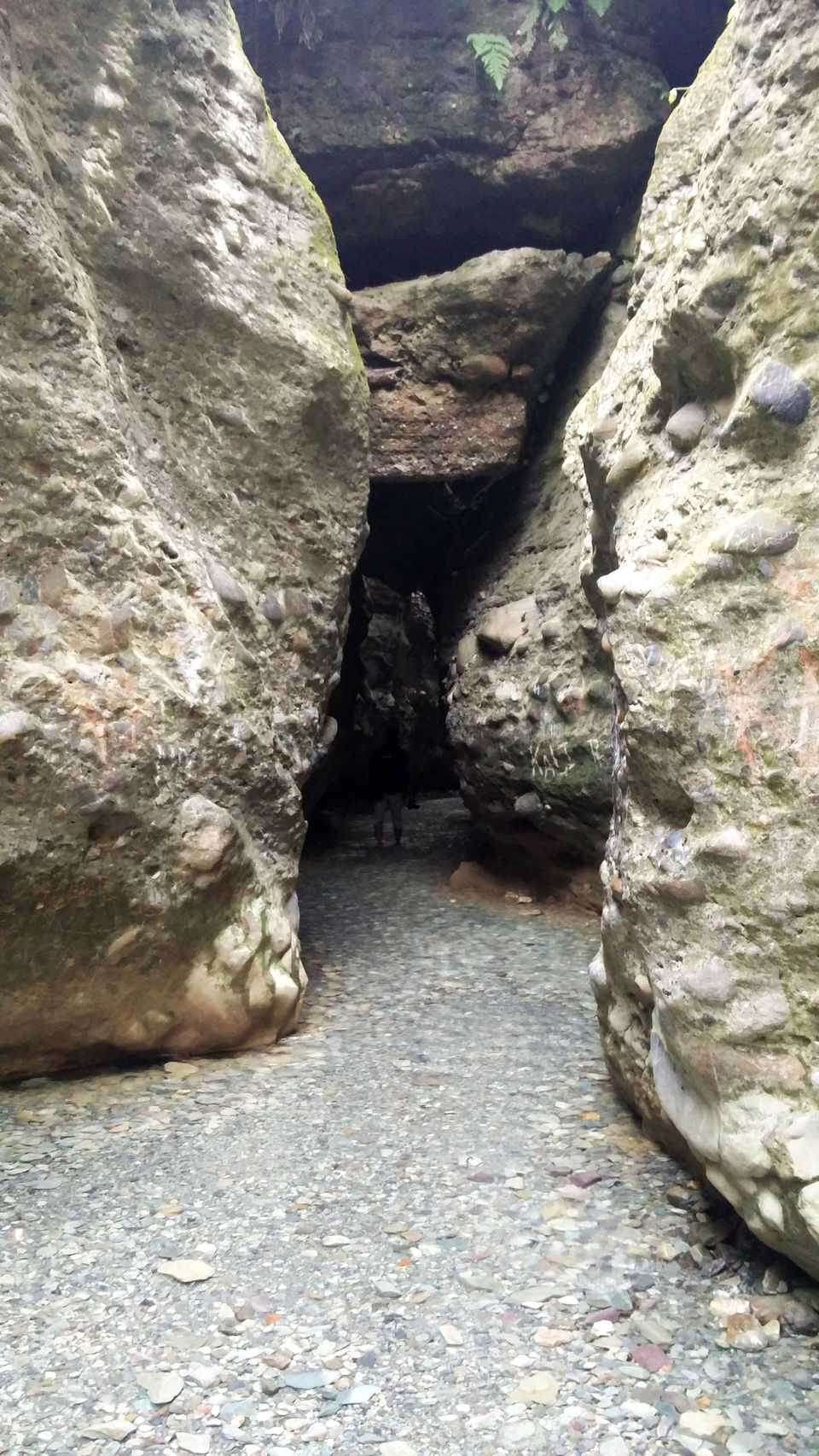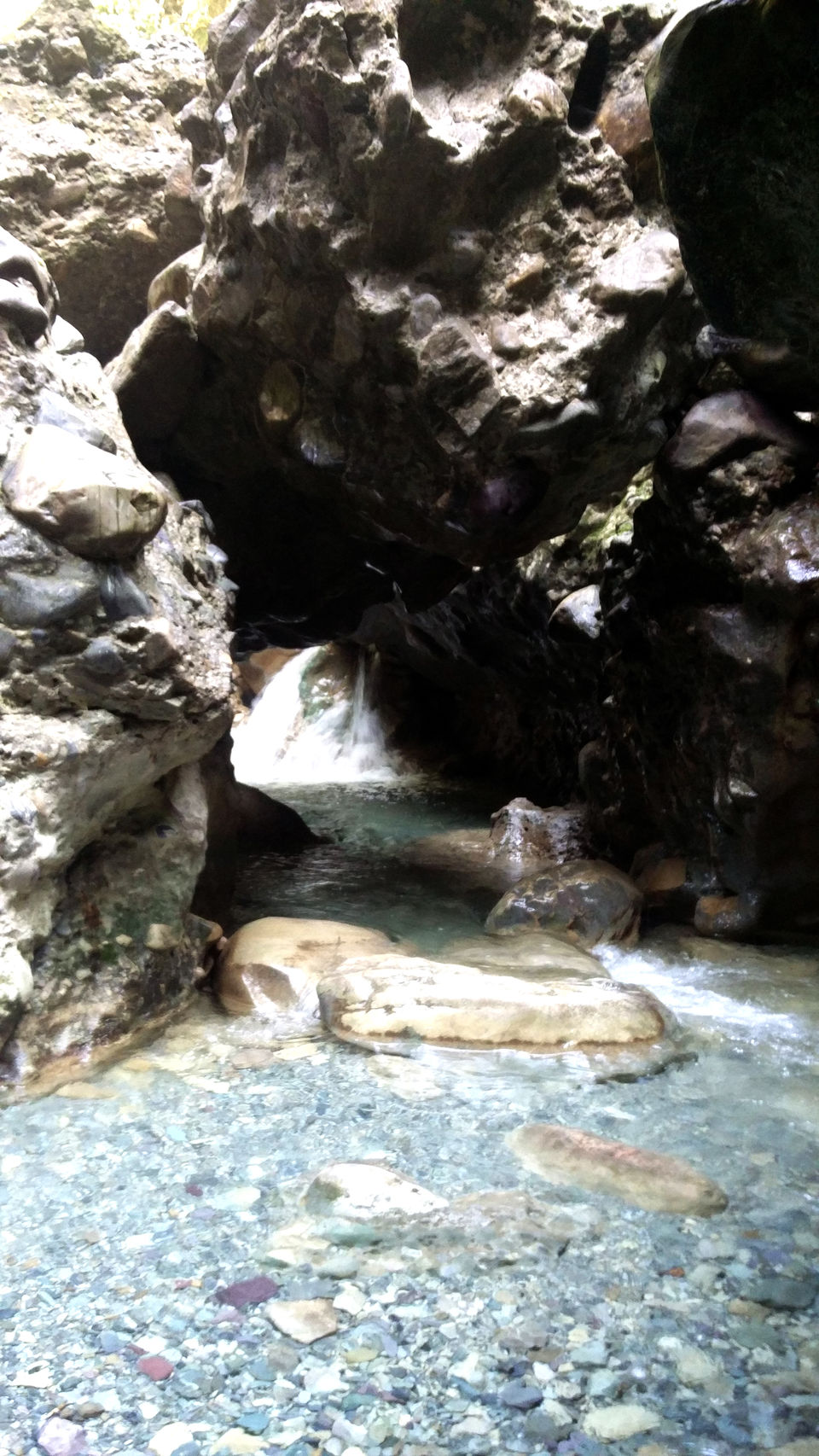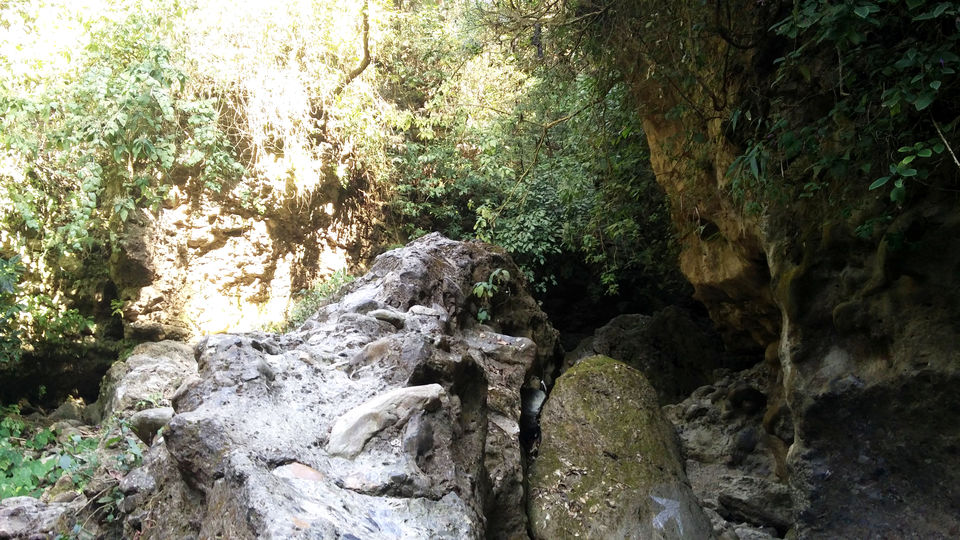 It is also said that the cave got its name from the British after they found out that robbers kept stolen belongings in the cave.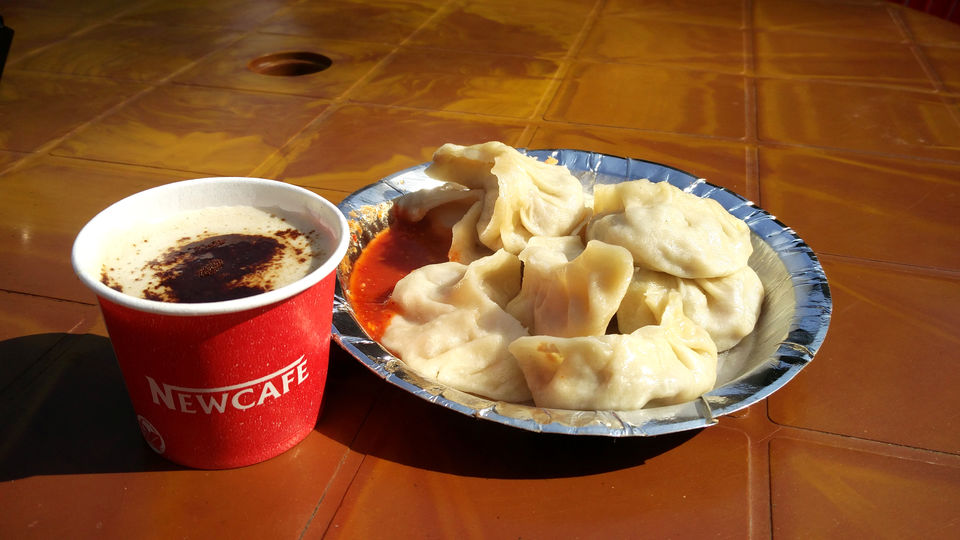 Shops too are present around the cave where one can enjoy Maggi, tea, coffee, momos and some other snacks alongside the scenic beauty.
People who want to live a moment of peace by taking a few moments out of the fast and tired life of the city would love this place. Now its time to go to my second destination.....!!
The Forest Research Institute of India, popularly called as FRI Dehradun is an architectural marvel and vast collection of forestry related items in its six museums. The main attraction is its building which is a National Heritage.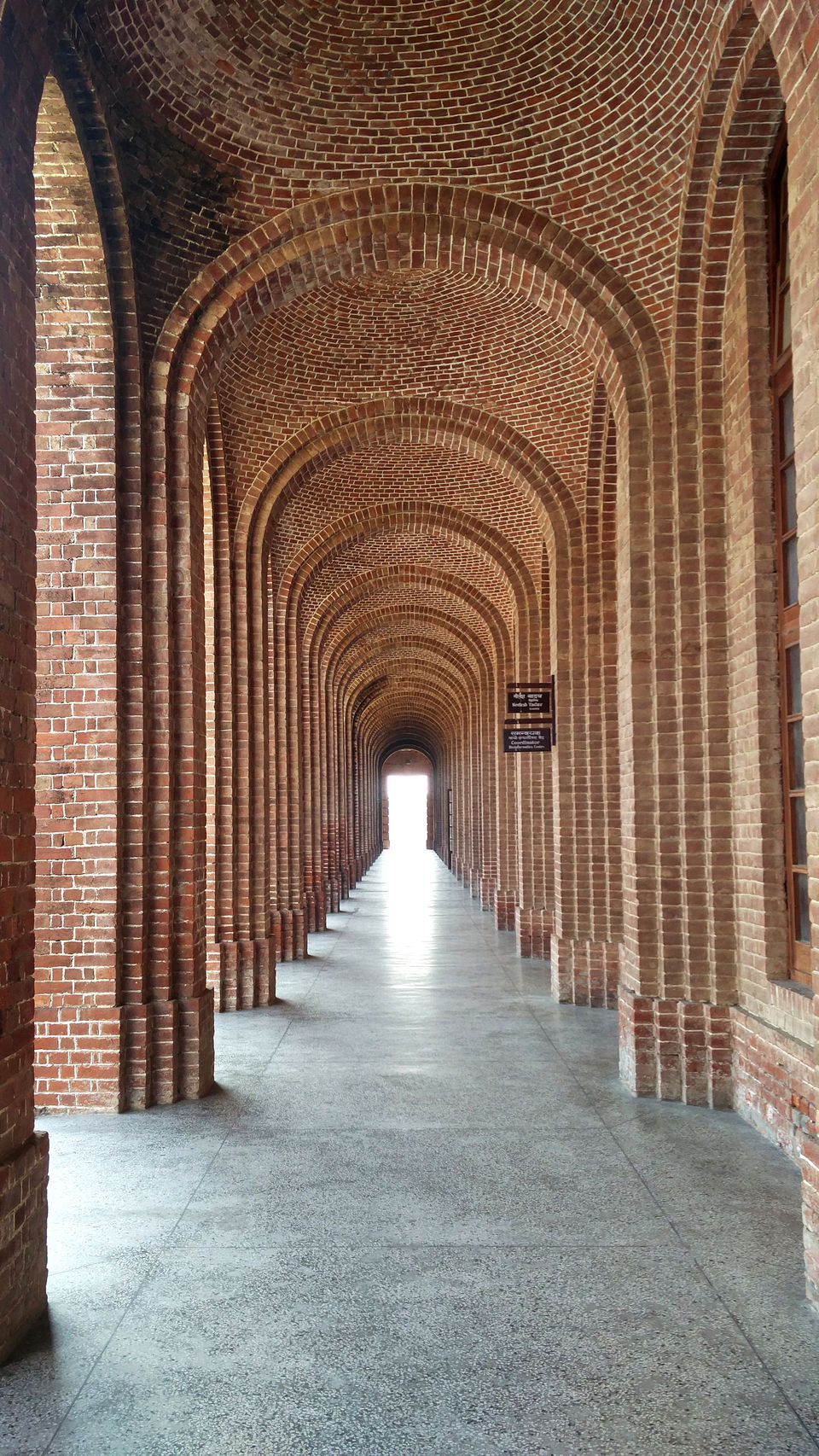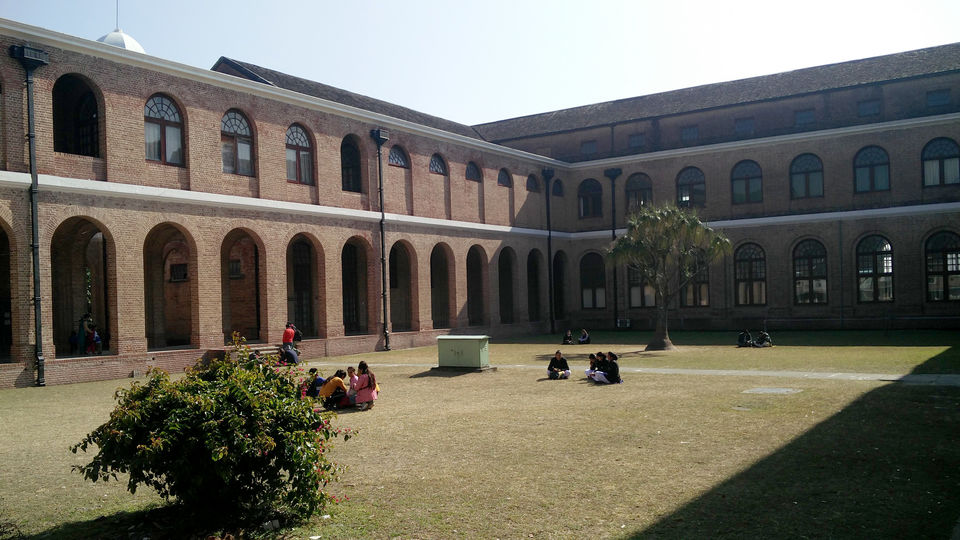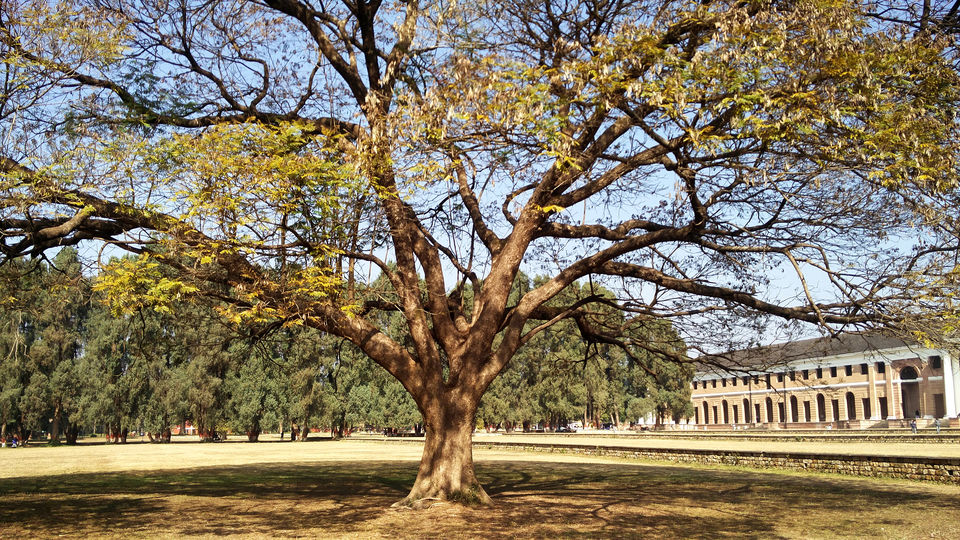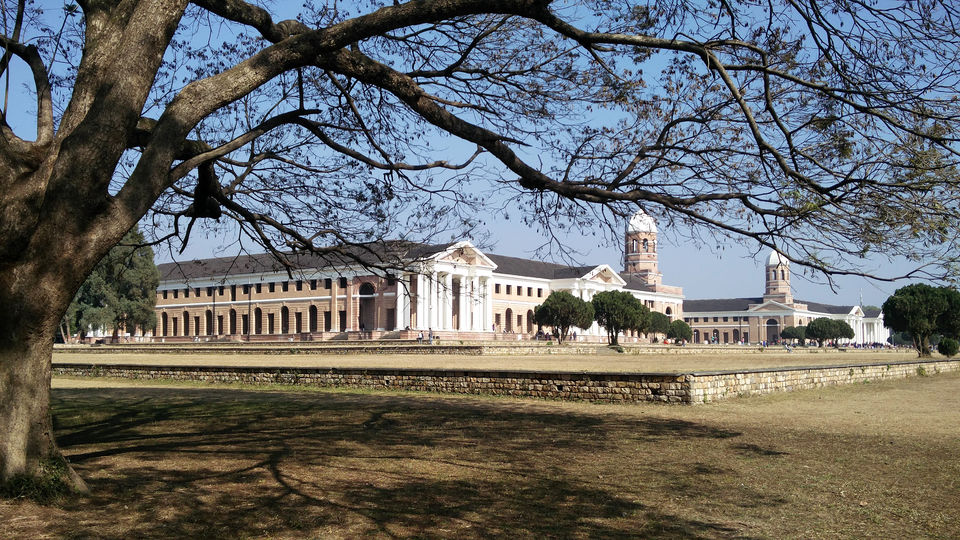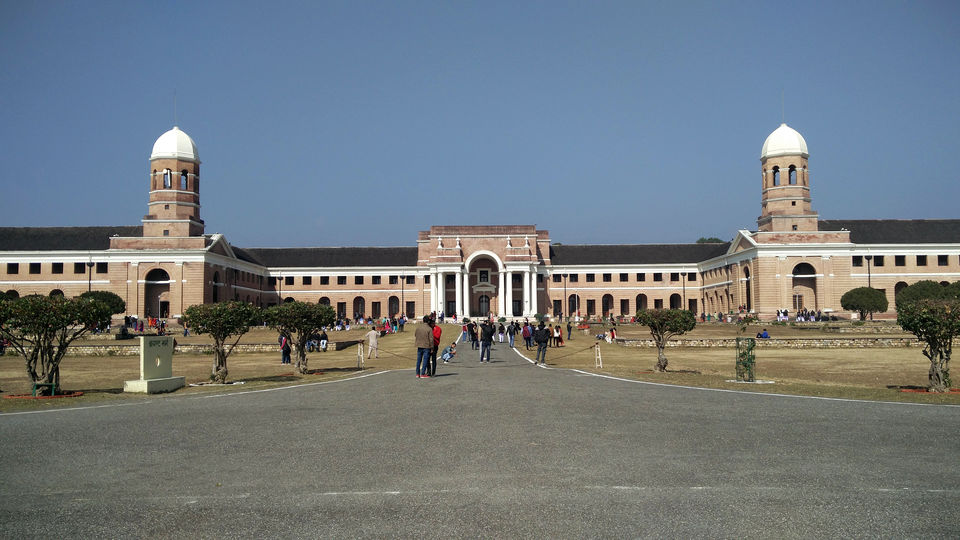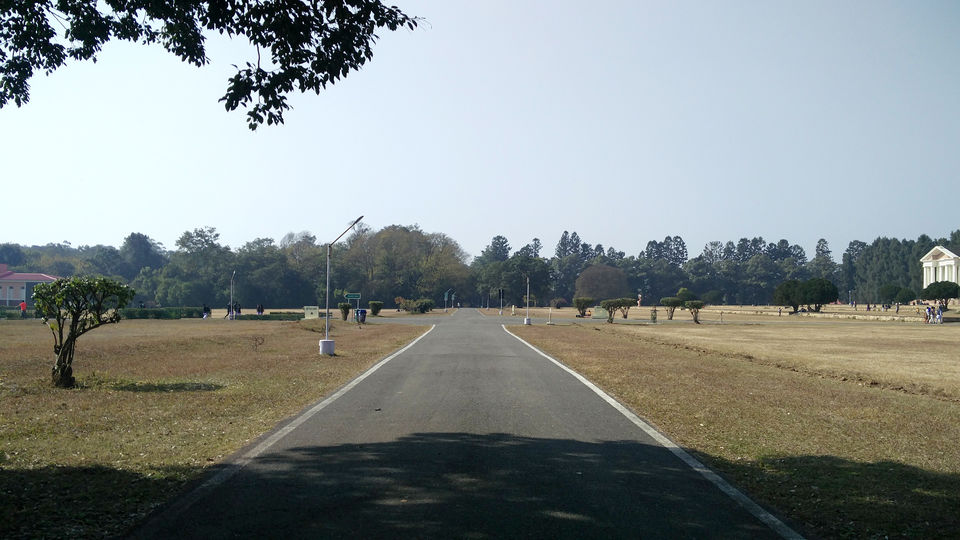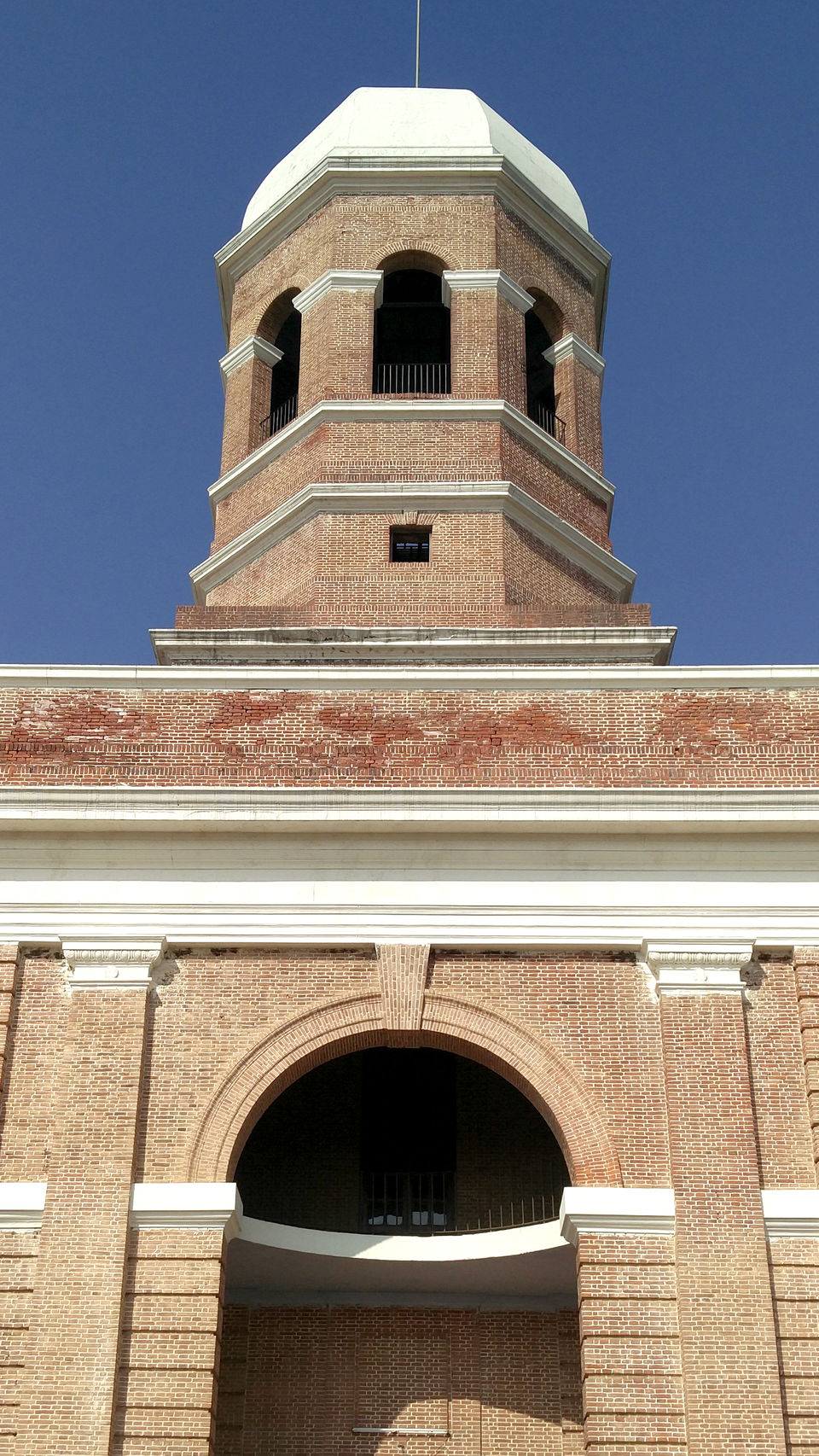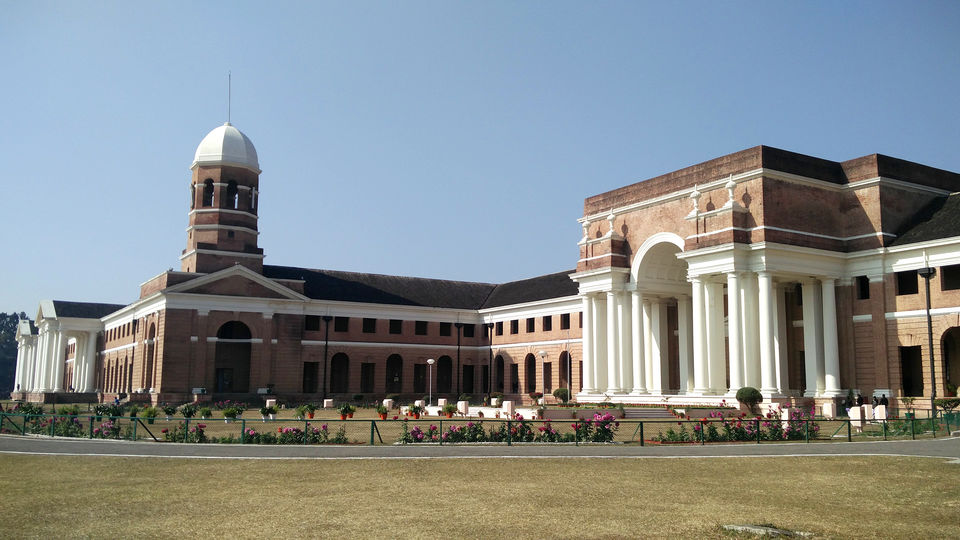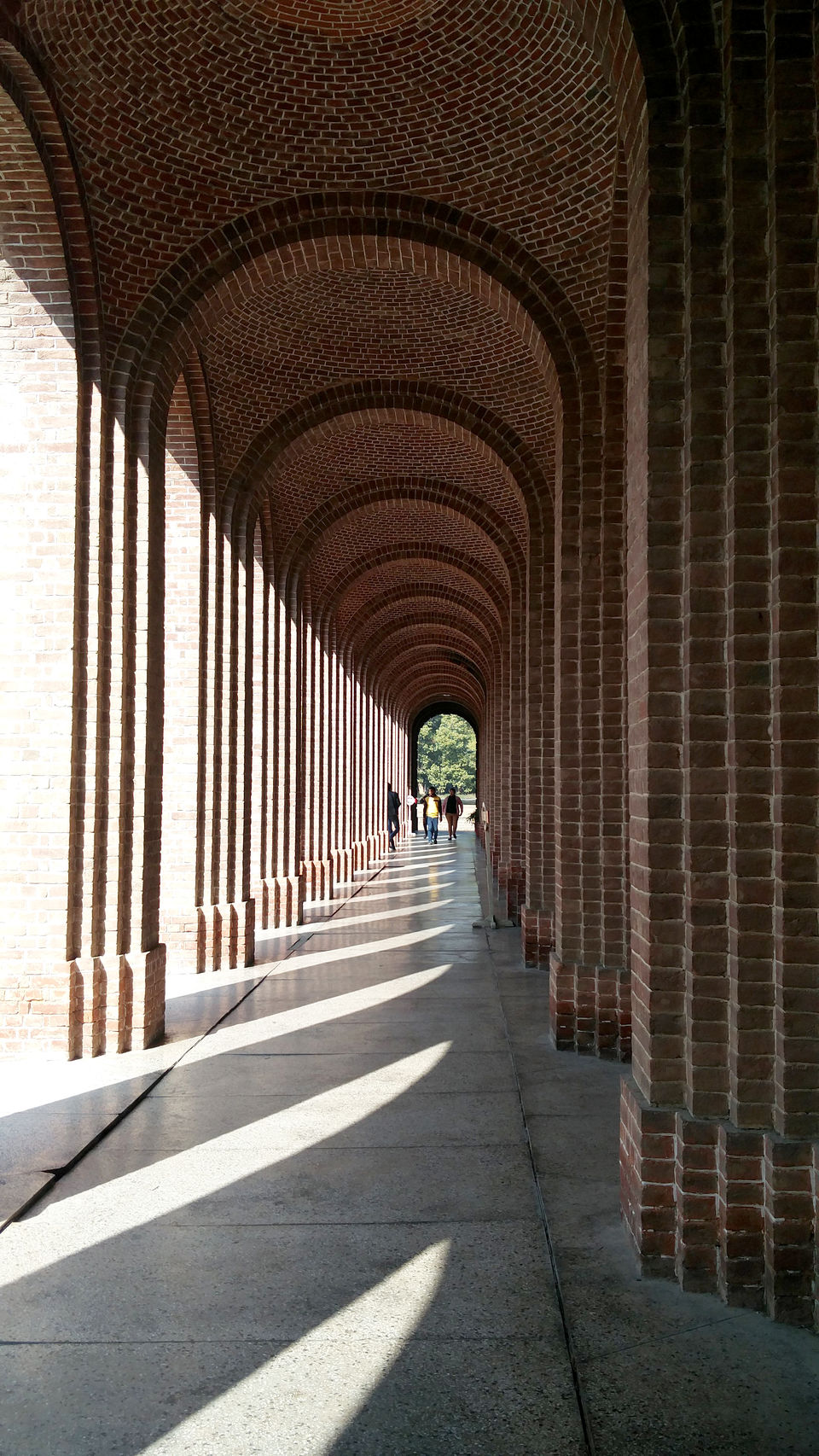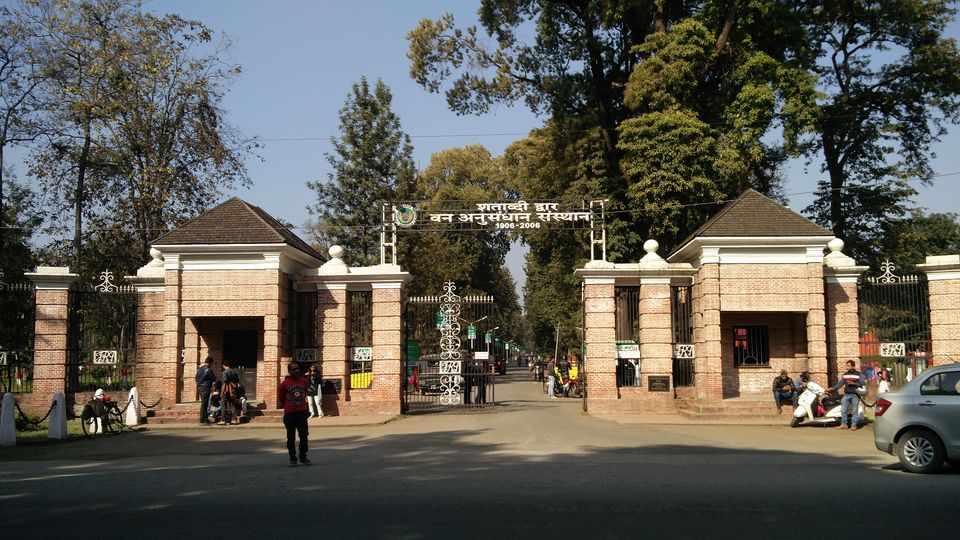 Its spread over 2000 acres of scenic and calm green fields. It is open from 9:30am to 5:00pm daily, which an entry fee of ₹40 per person and a nominal entry fee for vehicles. There are six sections in the museum:
1. Pathology Museum
2. Social Forestry Museum
3. Silviculture Museum
4. Timber Museum
5. Non-Wood Forest Products Museum
6. Entomology Museum
Many movies like Krishna Cottage, Rehnaa Hai Terre Dil Mein, Paan Singh Tomar, Student of the Year, Student of the Year 2 were majorly shot in this campus.
Frequent searches leading to this page:-
dehradun sightseeing places, dehradun tourist, best tourist place in dehradun, dehradun best places to visit, top places to visit in dehradun