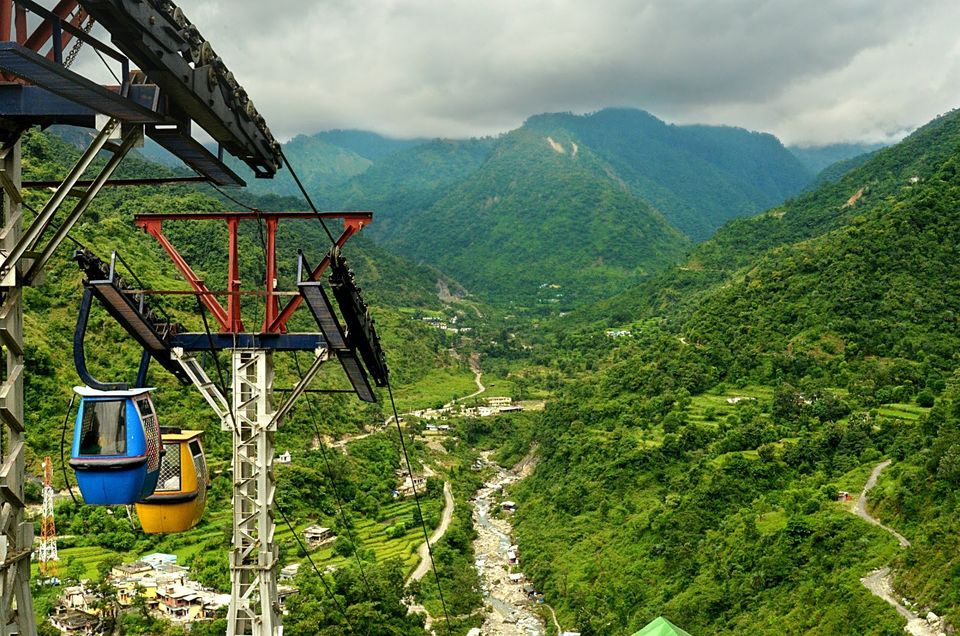 Today, Dehradun is one of the most developed cities of India. Dehradun hill station is a world full of adventure, spiritualism and tranquility, amidst the Shivalik ranges the foothills of Himalayas, Dehra Dun is an entry point for all the trekkers and mountaineers on to their journey into the Garhwal Himalayas. The ski resort at Auli near Dehradun attracts enthusiasts from all over the country and abroad. The resort has skiing facilities like cable car, Ski lift, chair lift, snow-beaters etc. The valley of flowers, Har-ki-Doon, Dodital, and Pindari glacier etc. make excellent trekking routes from Dehradun. A gateway to the popular hill station of Mussoorie and the pilgrimage centres of Haridwar and Rishikesh, Dehradun is well known for the famous Forest Research Institute and the Indira Gandhi National Forest Academy. Doon Valley stretched between the two rivers Ganga and Yamuna is a picturesque town with moderate climate with a number of places of tourist interest.

Tapkeshwar Temple:
Tapkeshwar Temple in Dehradun, also known as Tapkeshwar Mahadev Temple, is one of the most famous temples dedicated to Lord Shiva. Situated by the forest side, the main shivalinga at the temple is inside a natural cave.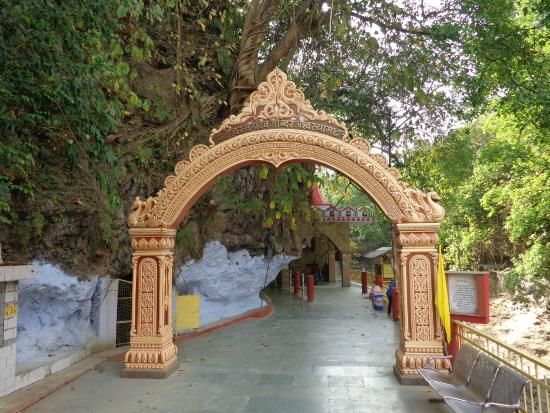 Rajaji National Park:
Rajaji National Park is an Indian national park and tiger reserve that encompasses the Shivaliks, near the foothills of the Himalayas. It is spread over 820 km²., and three districts of Uttarakhand: Haridwar, Dehradun and Pauri Garhwal.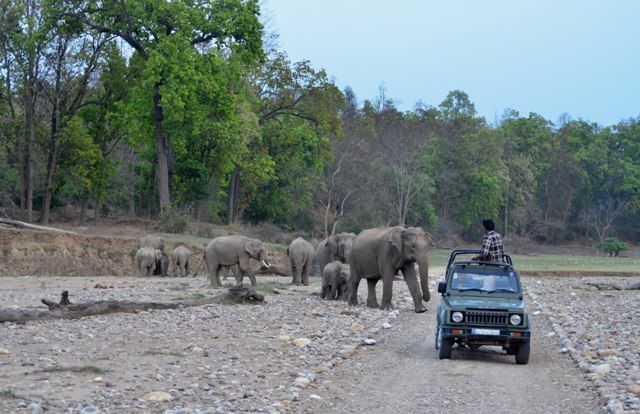 Robber's Cave:
Robber's Cave is a river cave formation located approximately 8 km from the centre of Dehradun City. The cave is about 600 metres long, divided into two main parts. The cave has a highest fall of about 10 metres.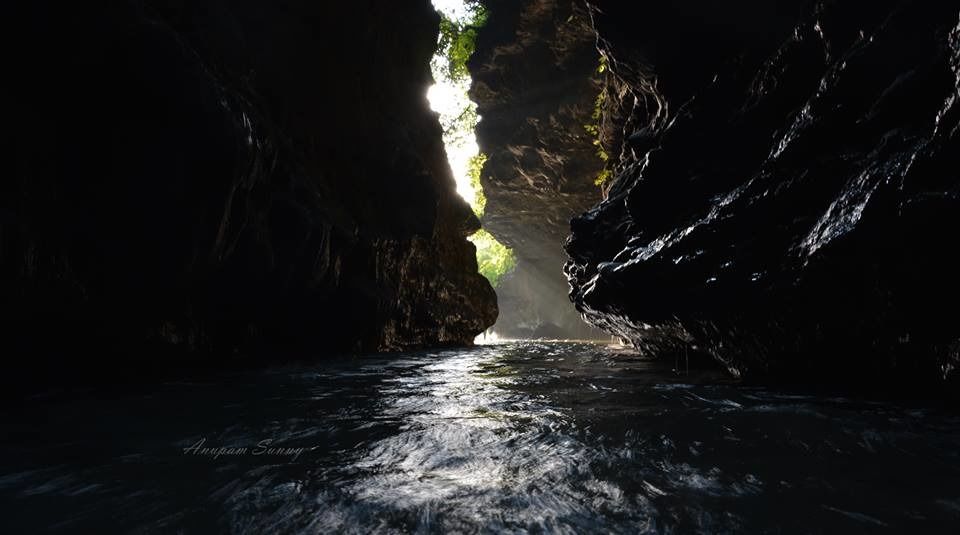 Tibetan Buddhist Temple:
The Tibetan Buddhist temple is one of Dehradun's famous landmarks and is known for its beautiful architecture, impressive interiors and peaceful surroundings. The wall paintings inside the temple depicting the life of Lord Buddha are simply spectacular. The temple was constructed in 1965 by the Tibetan community in India as an imitation of a Tibetan Monastery. Built with the aim to preserve and promote Tibetan culture in India, the Tibetan .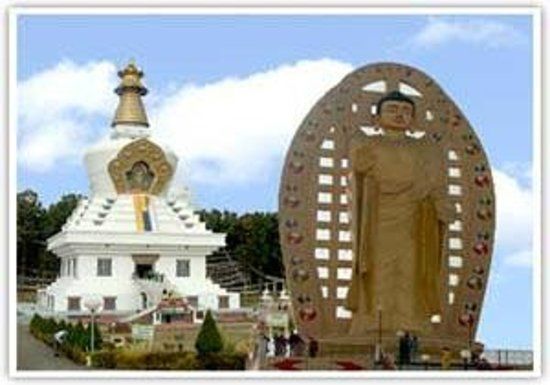 Sahastradhara:
Literally meaning "Thousand fold spring", the Sahastradhara is a beautiful waterfall located 11 kilometers from Dehradun. Sahastradhara is famous for its sulphur water springs which contain medicinal properties and can cure skin ailments. Flanked by the Baldi River and caves on each side, Sahastradhara is renowned for its natural beauty and is a popular picnic spot.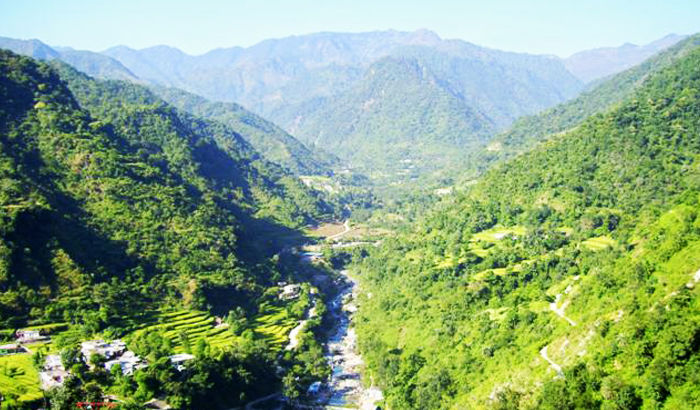 Clock Tower:
One of the most significant and recognizable landmarks in the city of Dehradun is the Clock Tower (Ghanta Ghar). The clock tower is famous for its beautiful design and is one of its kind in Asia. Located on Rajpur Road, the Clock Tower has six faces.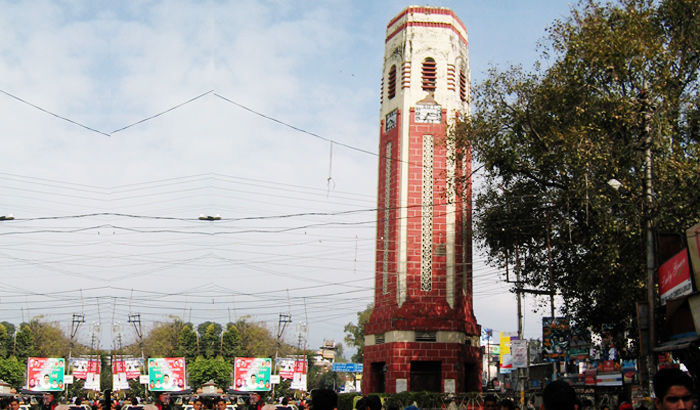 Getting There:
You can plan you trip to Dehradun from cities like Delhi, Agra, Jaipur, Chandigarh, Kasol, Manali, Nainital, Shimla, and Musoorie.