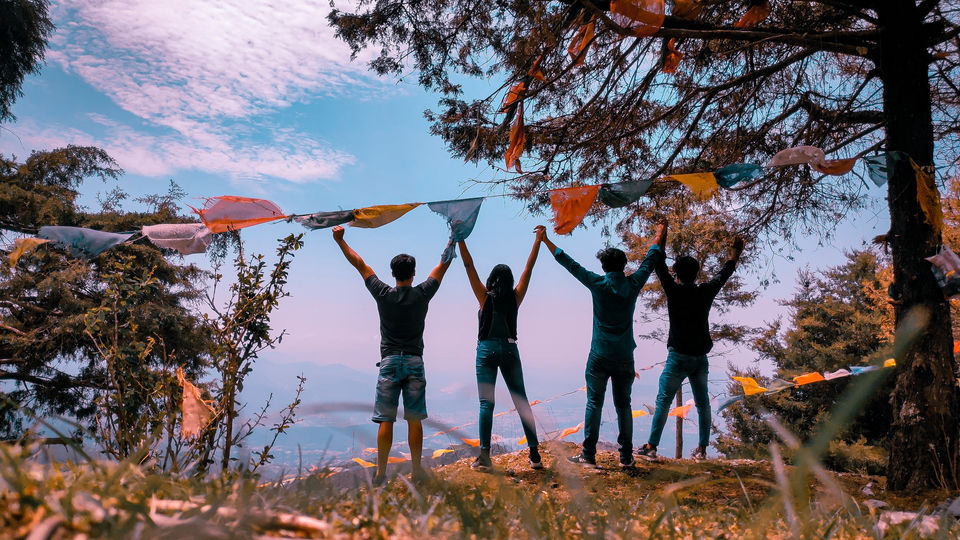 Dehradun the love city of india and capital of uttarakhand
I know that you all know this but from here i going to make this journey intresting by share some advantures /Hidden place in dehradun . There are lots of places in Dehradun to explore the vibe and view of those places is exquisite . Most of the people came to Dehradun and visit mussoorie and go back to there hometown . Dehradun is not all about that Dehradun is something else .
Let's get started.
🚩. Shikhar fall
Located in Dehradun (kairwaan village Rajpur).
Basically it's a water fall b/w the mountain. Full nature cover.
How to reach?
📌 Dehradun
📌 Clock tower
📌 Old Mussoorie road
📌kairwaan village
📌 Shikhar Fall
Shikhar Fall located about 2.5 km from the road is one of the most pleasing destinations to visit in Doon.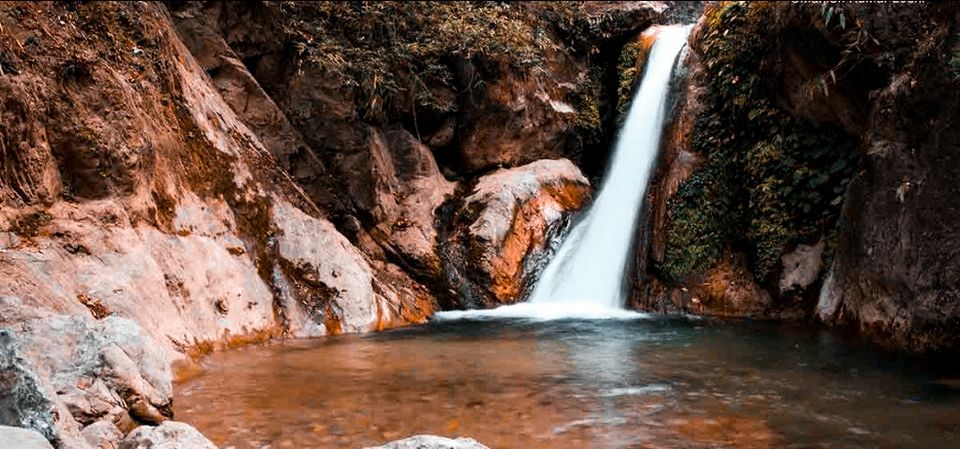 🚩 Sulphur pool
A hidden pool in Dehradun A pool surrounded by mountains it's look like heaven on earth . It's around 35km away from dehradun. To reach sulphur pool yiu have to cross bad roads ,water crossing, narrow roads and stone roads.
How to reach?
📌 Dehradun
📌 Maldevta
📌 sulphur pool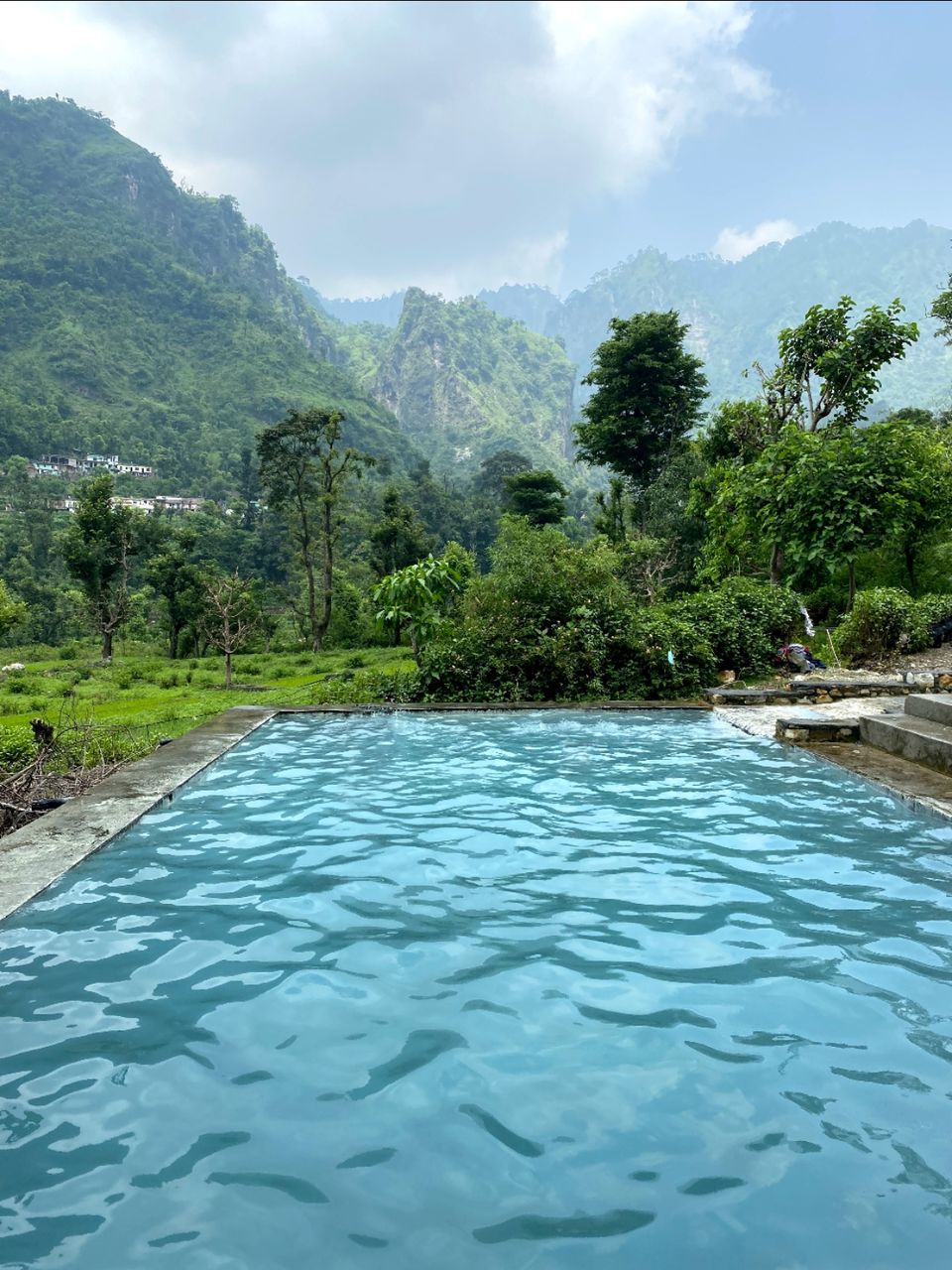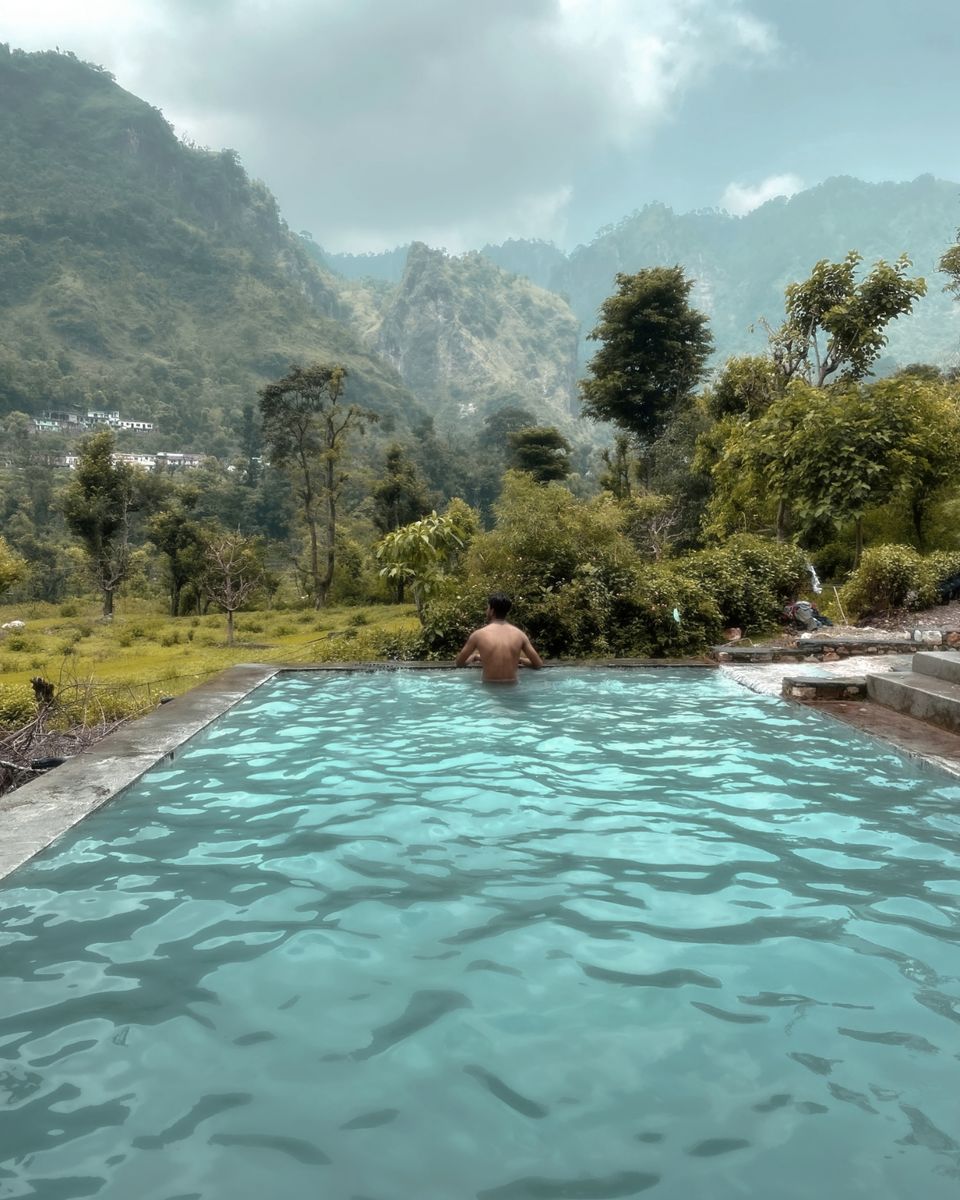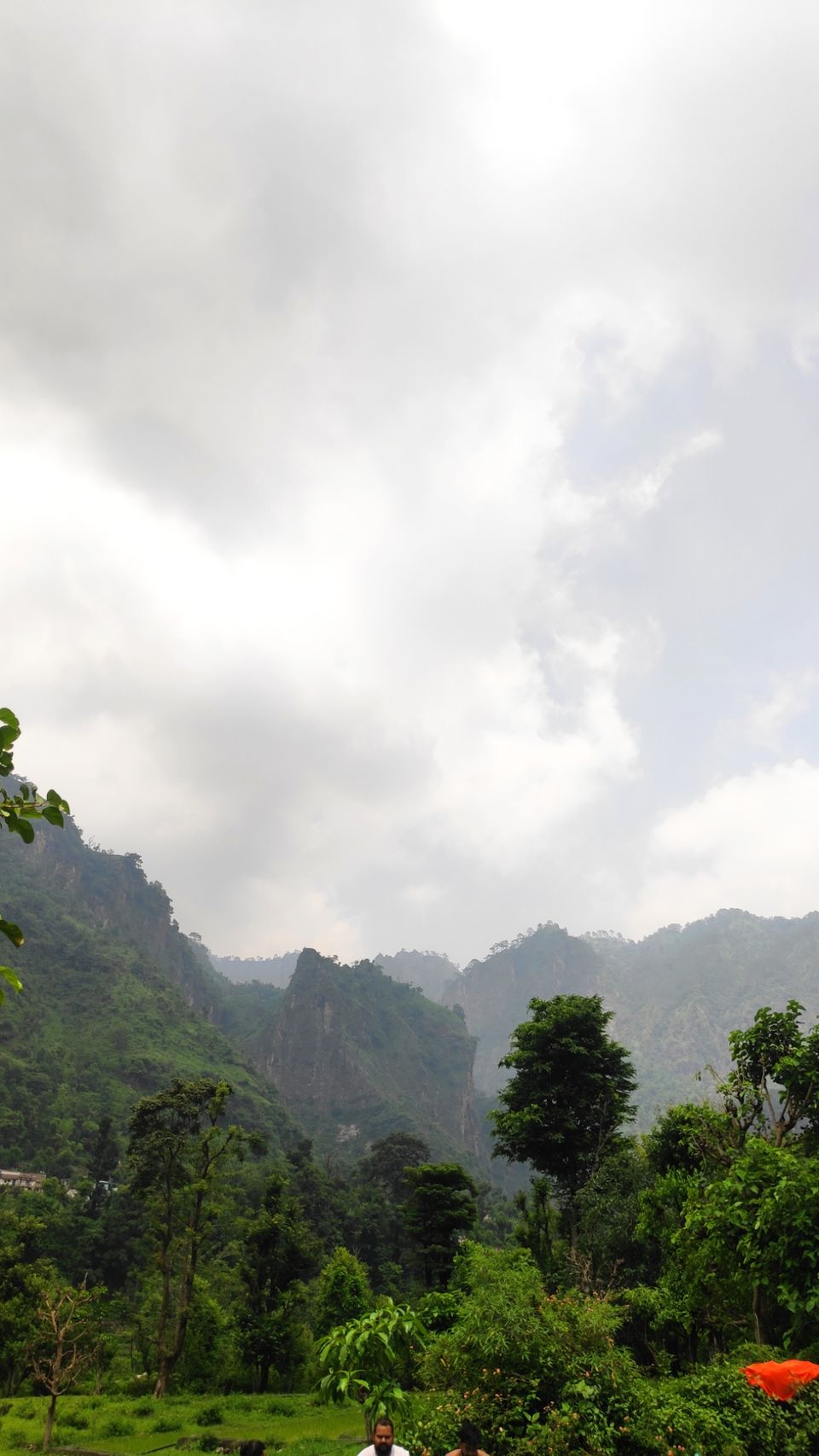 🚩 Taapu sera
all about TAPU SERA, serene village nestled in beautifiul
Himalayan landscapes and an ideal destination for nature lovers which is about 25 odd km with nice scenie drivefrom Dehradun city centre and 8 km uphill off- road drive from Maldevta, adjacent to a beautiful but small and perennial river stream with crystal clear water .This Hidden waterfall in dehradun is getaway Nestled away from city hustle and pollution, eco friendly gone. Camp Taapu Sera is also one of the major attractions to this & exotic secret waterfall which gives you a feel of riverside camping So if you are looking for an exotic uncrowded place near Dehradun with shot jungle trek into the wild then taapu sera is the place for you.!
But please "if you can't clean your surrounding then don 't make it Dirty "so keep the Nature clear.