Chandni Chowk market is one of the oldest and the busiest markets of India. Designed and established in the 17th century by emperor Shah Jahan's daughter, it remains India's largest wholesale market. The 'bazaar' was famous for its silver merchants. Silver which is known as 'chandi' in Hindi, the slight variation of the word forms the name Chandni.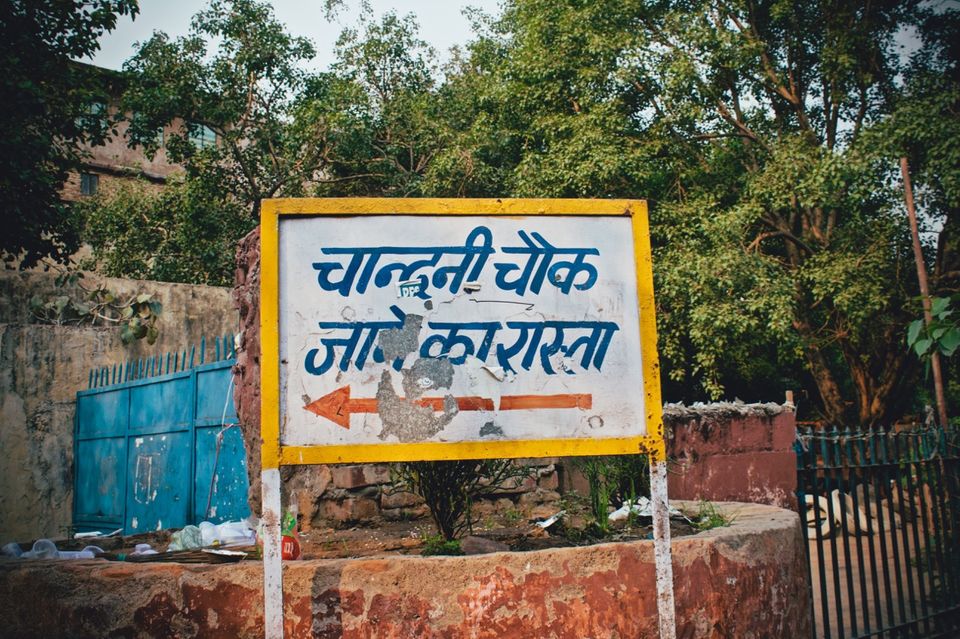 The place is also referred to with its postal code 110006 and is popularly called Delhi 6. Truly the heart of Delhi, the streets here were audience to Mughal imperial processions. The place is also home to the famous poet Mirza Ghalib, whose 'haveli' now stands converted to a museum.
On Sunday I visited Chandni Chowk for a photowalk, capturing the streets, old architecture, Ghalib's Haveli and the legendary food outlet Chaina Ram Sindhi Confectioners.
The streets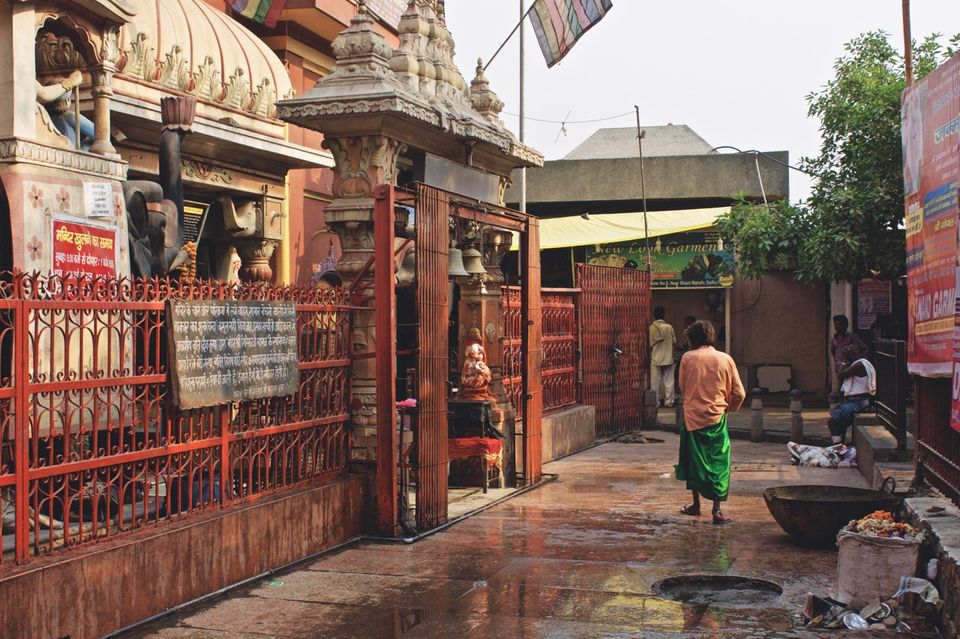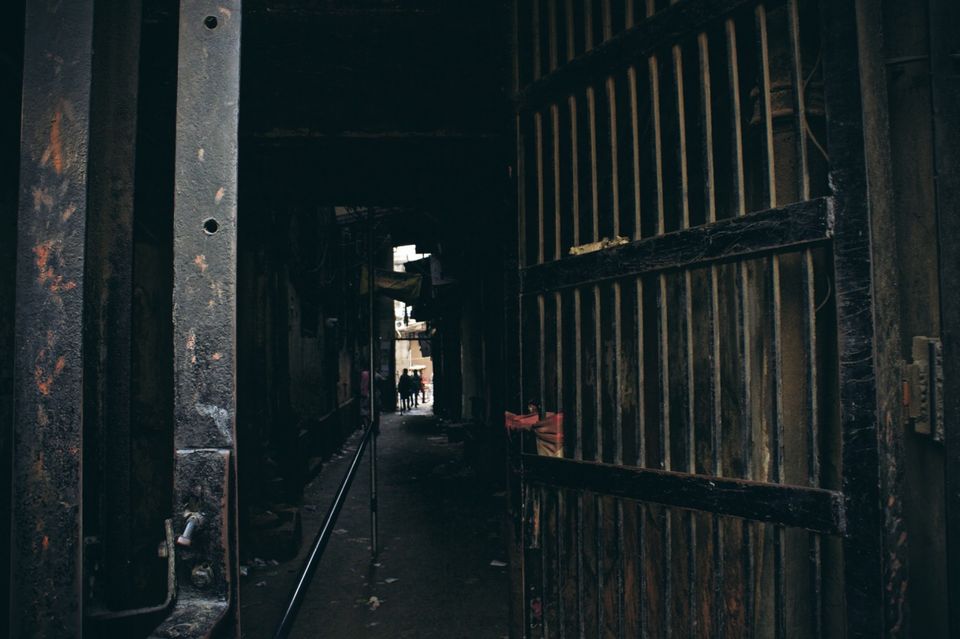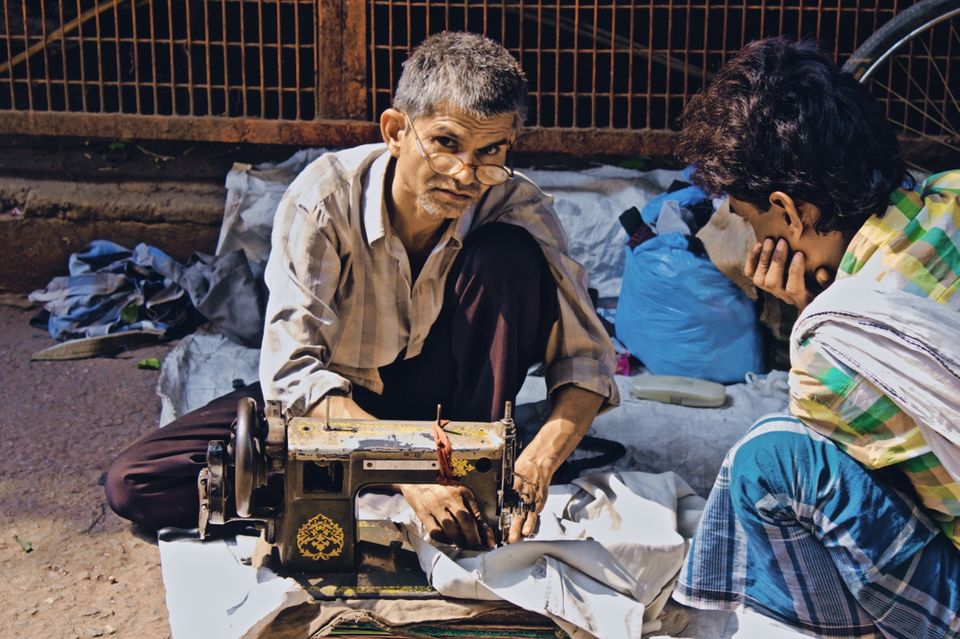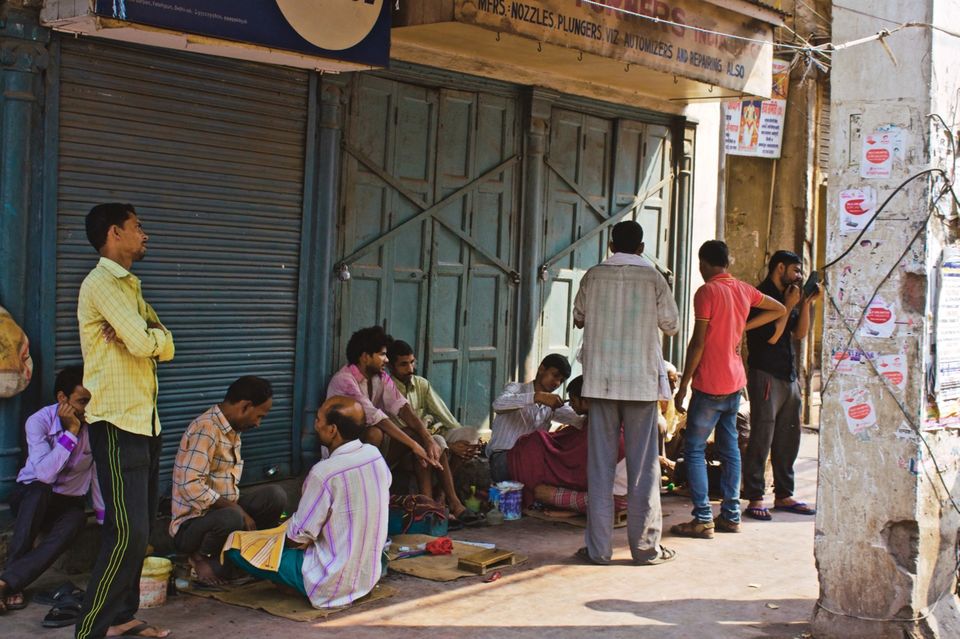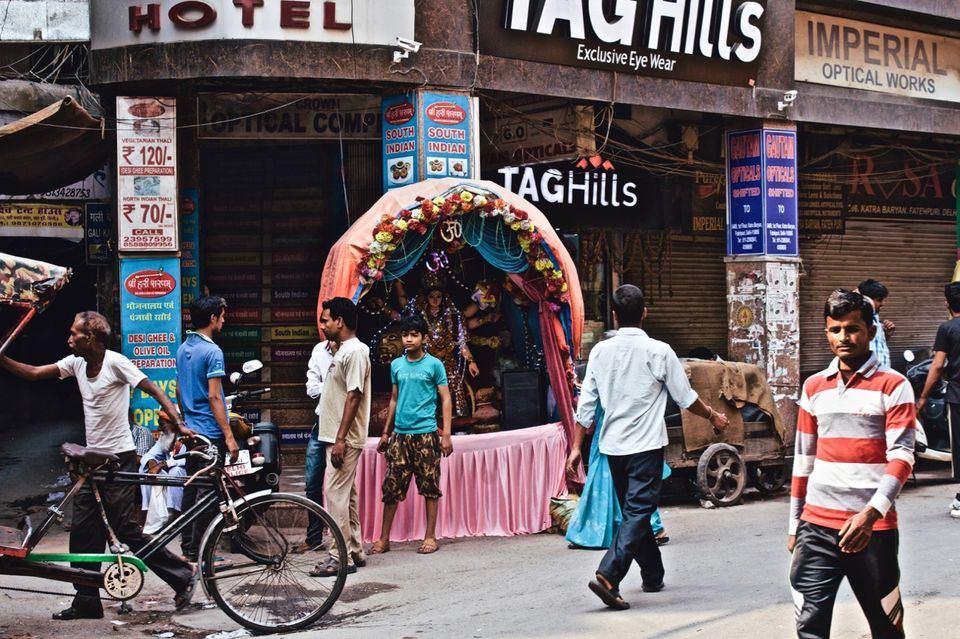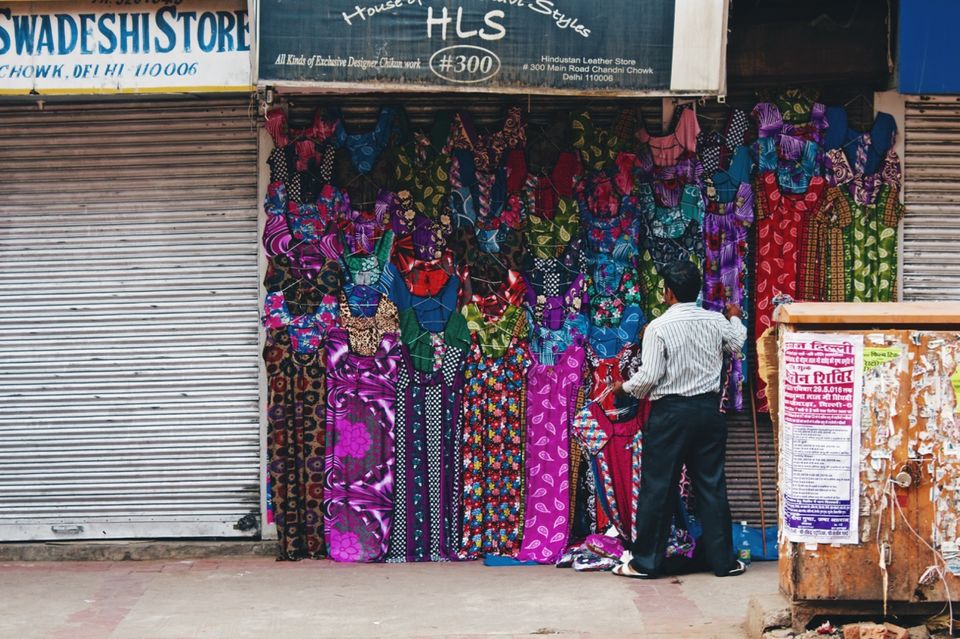 The old architecture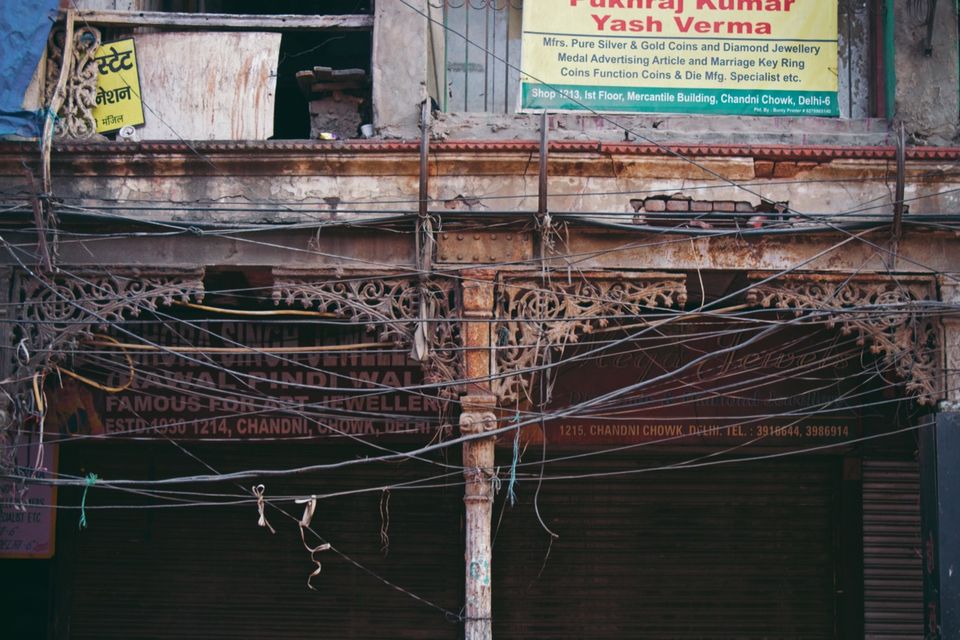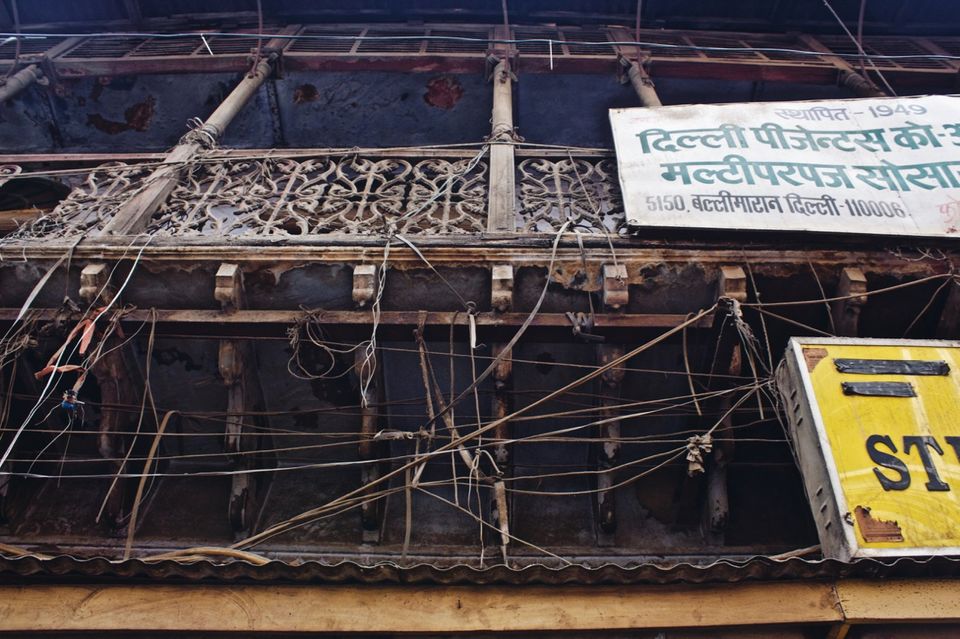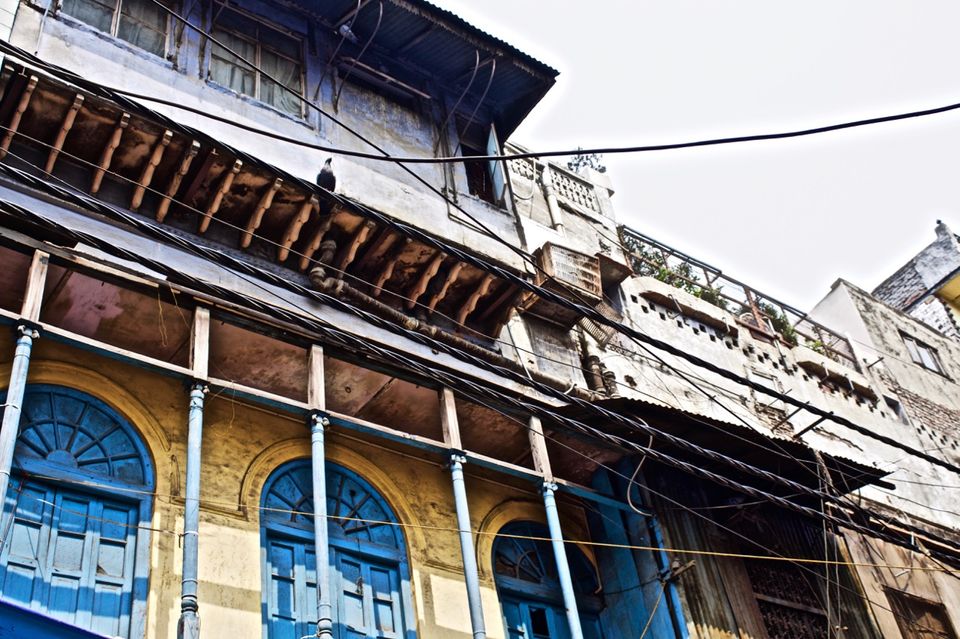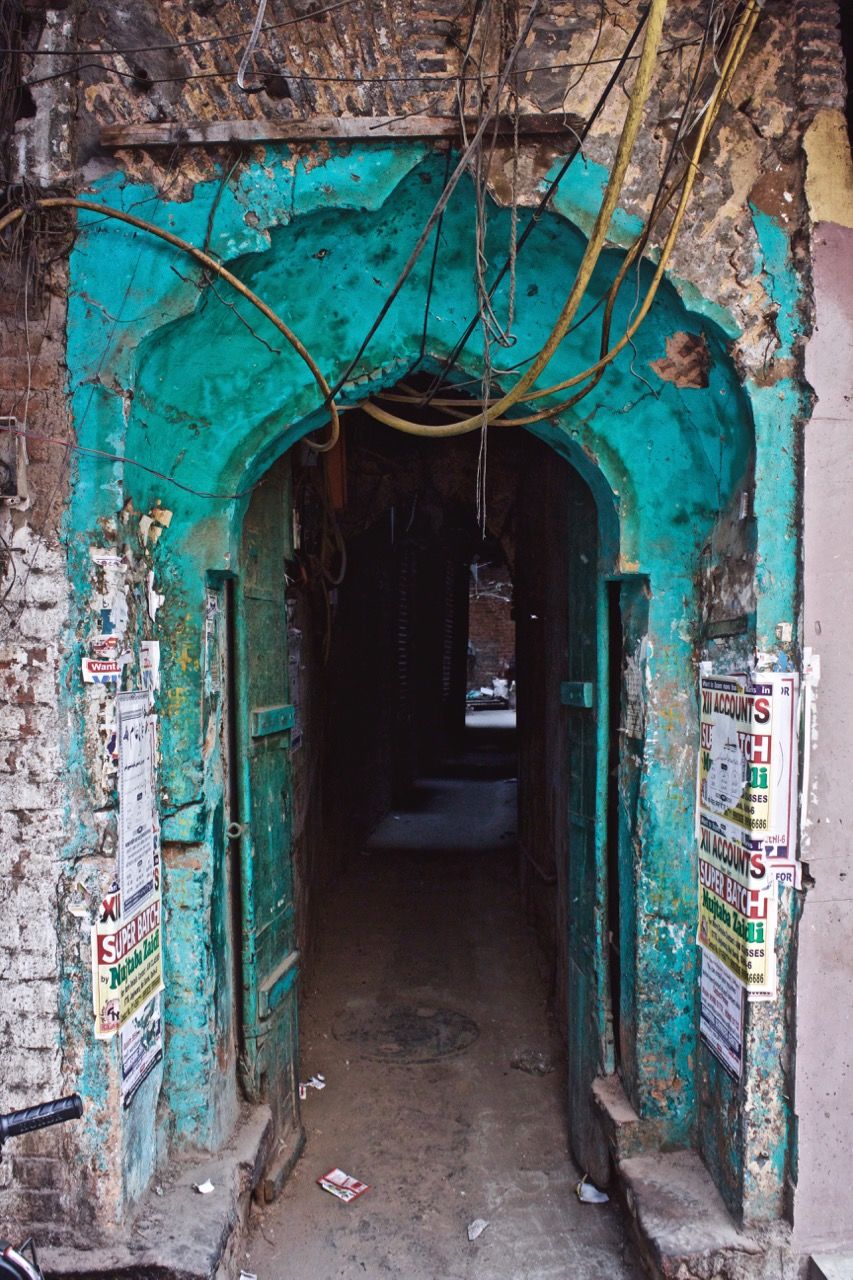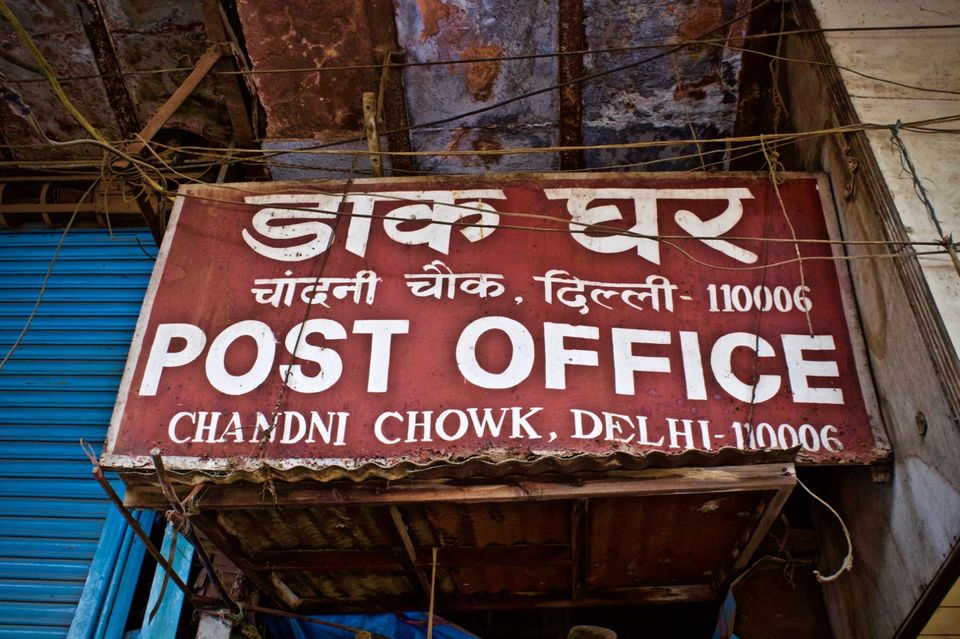 Ghalib ki Haveli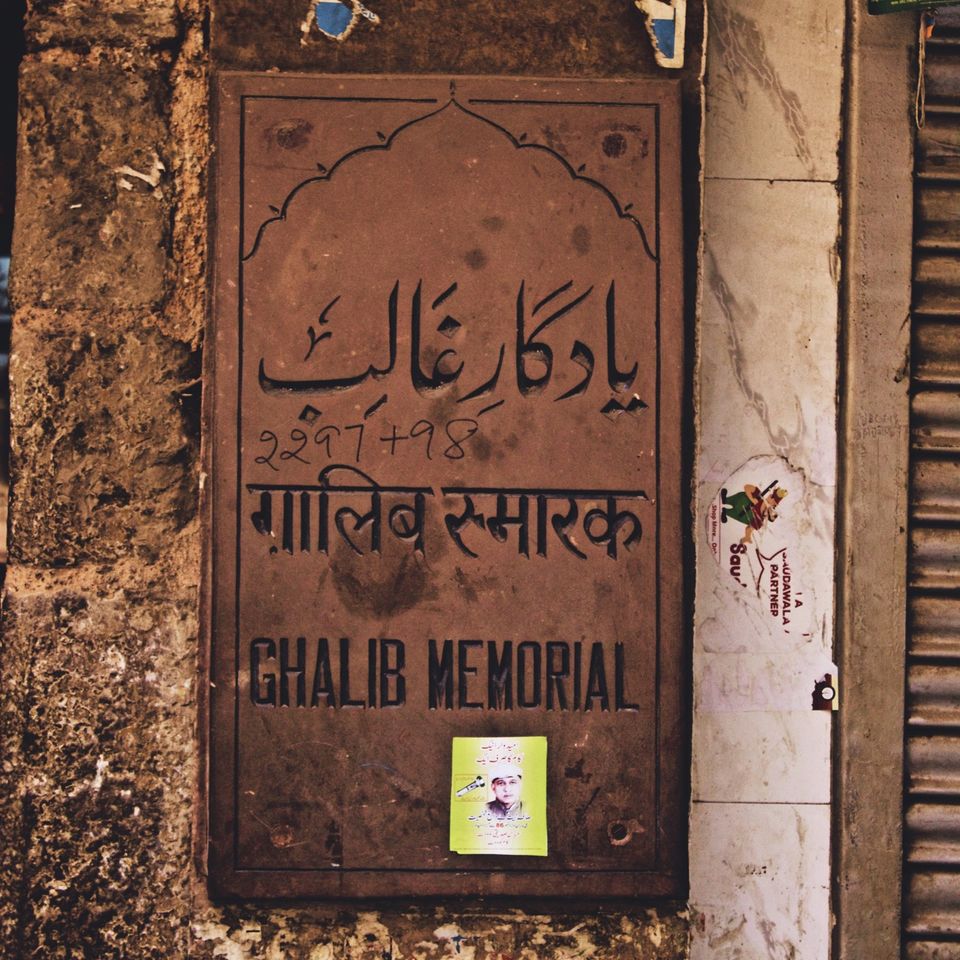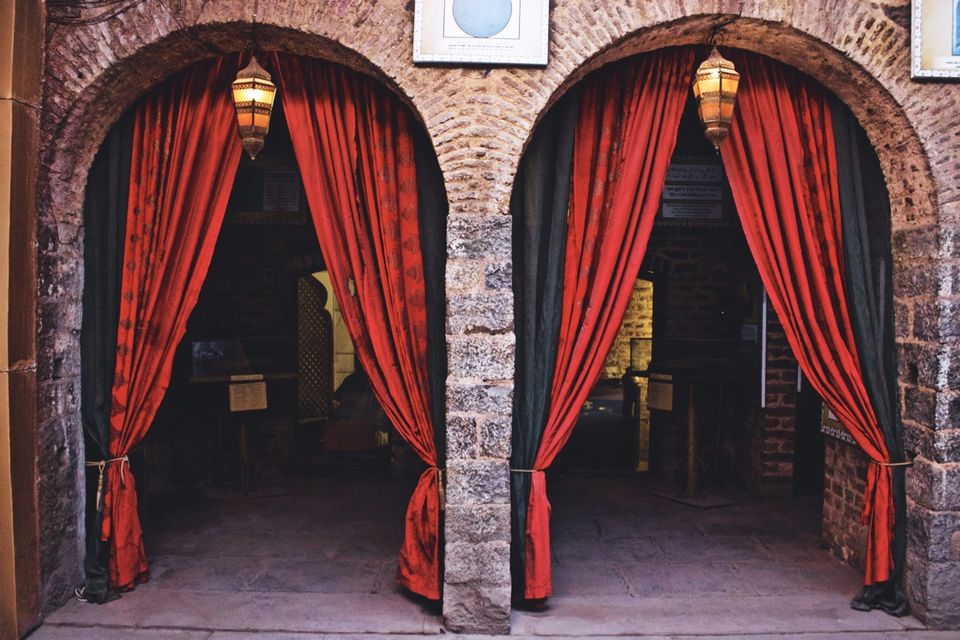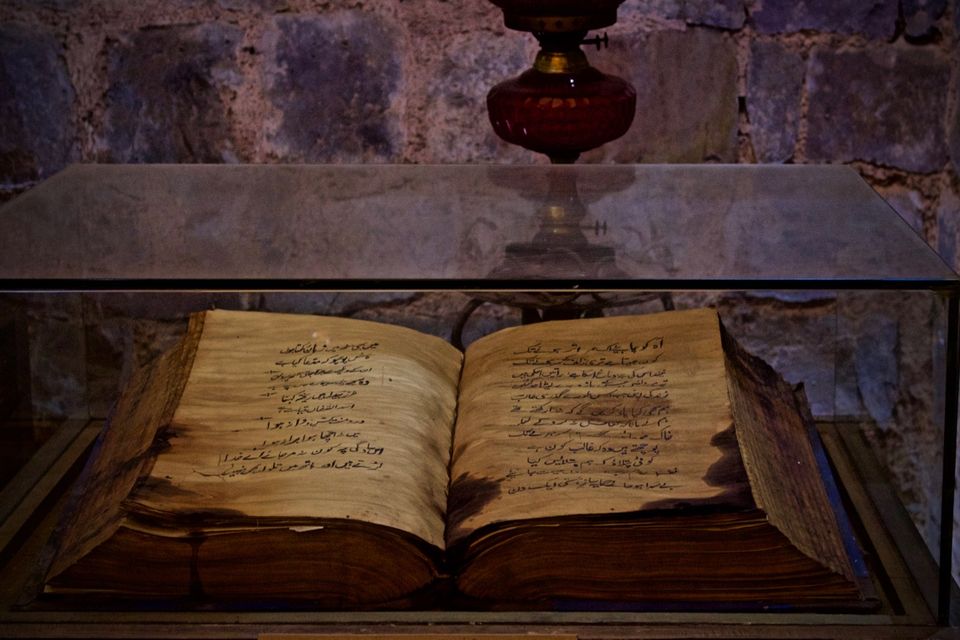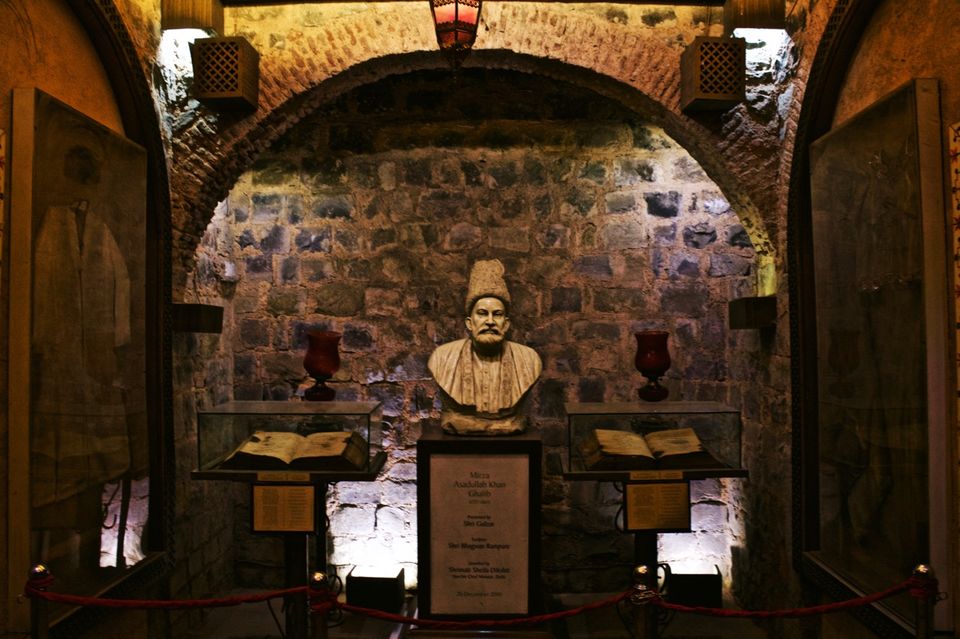 Chaina Ram Sindhi Confectioners
Famous for their Karachi Halwa, you can also savor their famous Poori Chhole.