There's more to movies than just Netflix, and it's time to disconnect from the conventional cinematic experience and head to one of the most incredible events of your lifetime. 
After a super successful open air film festival in Delhi and Mumbai, the Sunset Cinema Club is organising Delhi's first underground film festival at an abandoned warehouse.
Tell me more!
The festival is going to be a two-day long affair with an immersive movie experience that includes themed decor, li smacking food, delicious drinks and some crazy independent acts.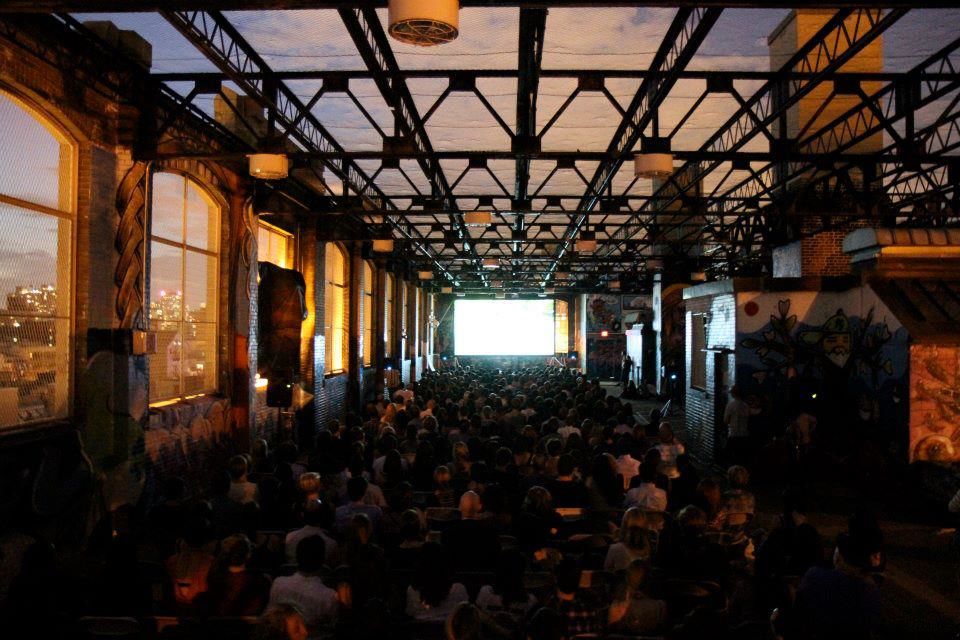 Excited to watch movies in a different set up? Here's the schedule:
After a poll on their Facebook event page, the final shortlisted movies that will be screened are The Big Lebowski, Donnie Darko, Death At A Funeral, Eternal Sunshine Of The Spotless Mind.
When:
23rd February:
7PM-10PM – The Big Lebowski
10:30PM-1AM – Donnie Darko
24th February:
7PM-10PM – Death at a Funeral
10:30PM-1AM – Eternal Sunshine of the Spotless Mind
Where:
Dhan Mill Compound, Chhatarpur
Price:
₹387 – ₹1,049
Book your tickets here
Here's a video from their open air film festival to make sure you don't miss this epic film festival!