The Lotus Temple, located in Delhi, India, is a Bahá'í House of Worship completed in 1986. Notable for its flower like shape, it serves as the Mother Temple of the Indian subcontinent and has become a prominent attraction in the city.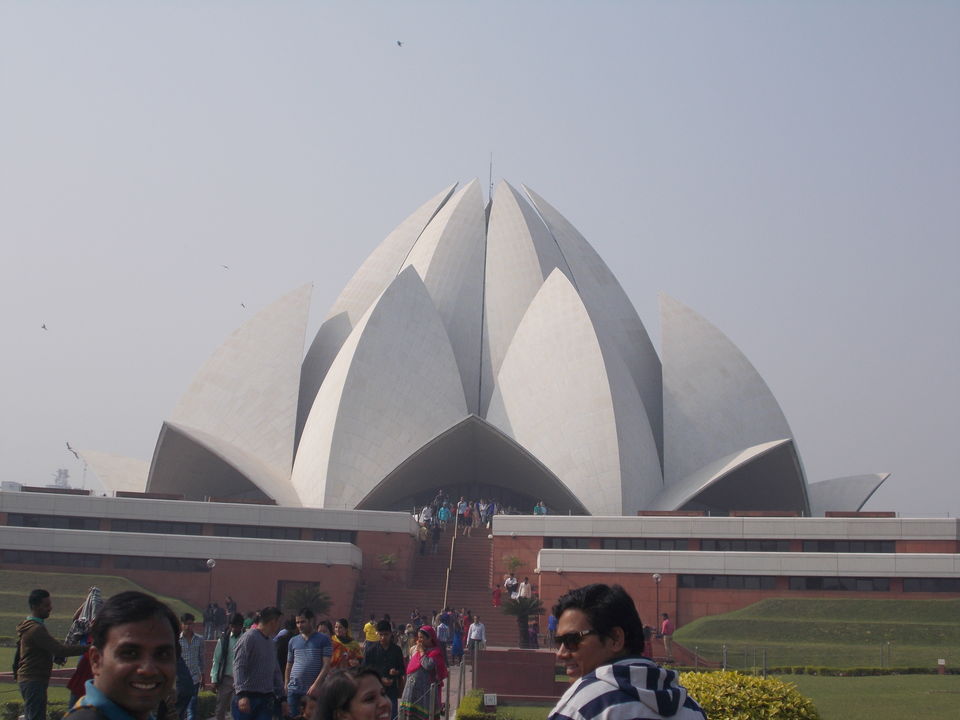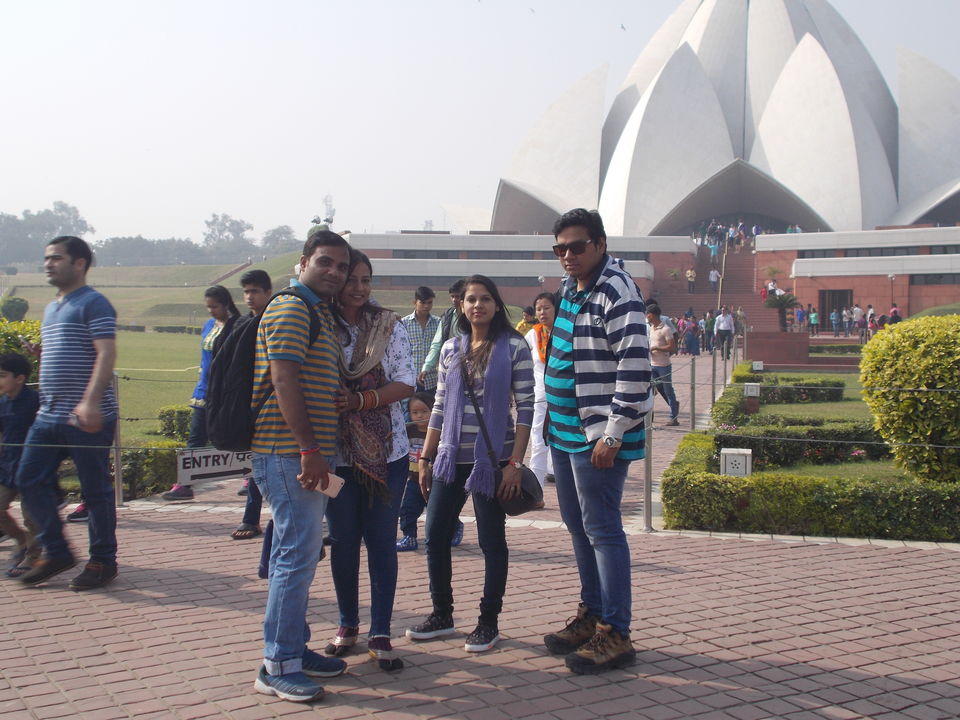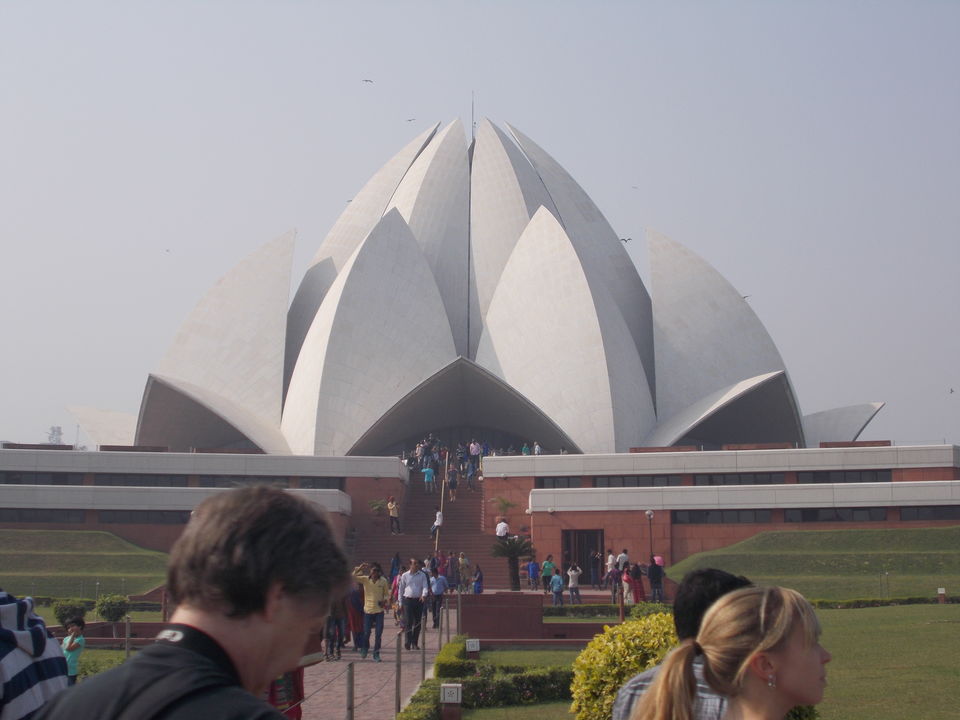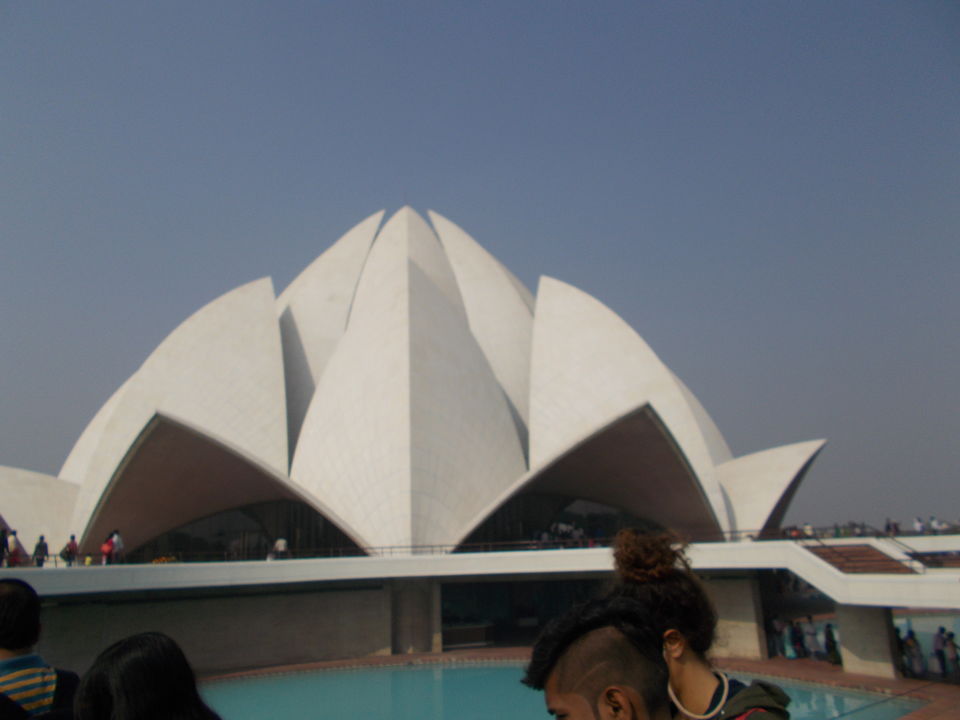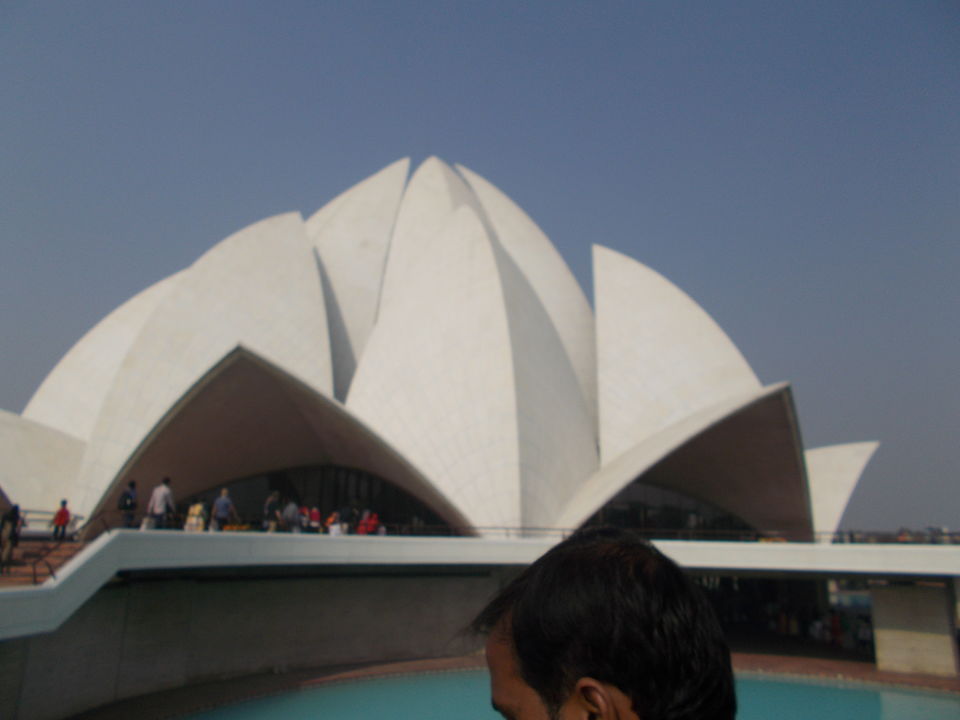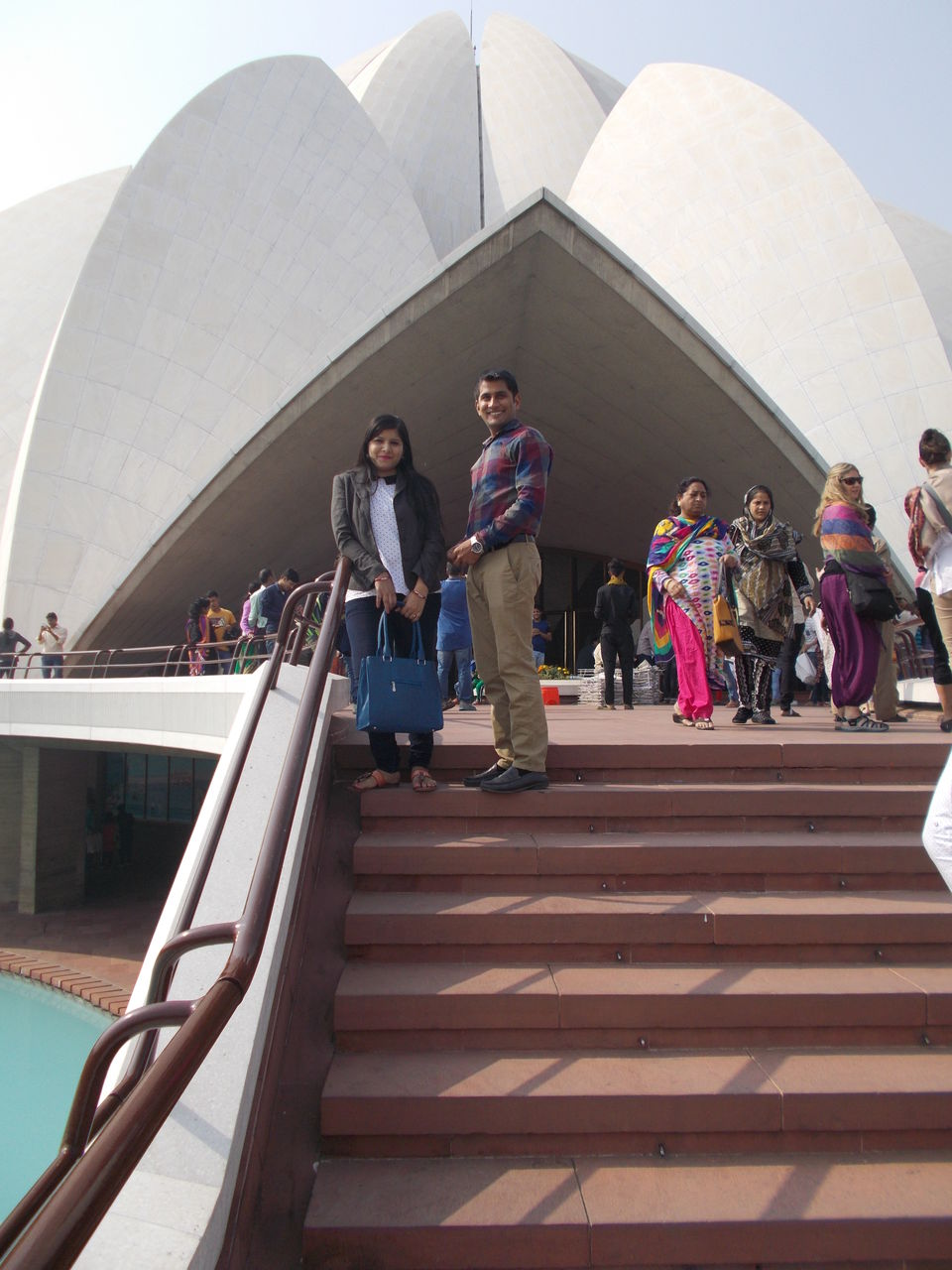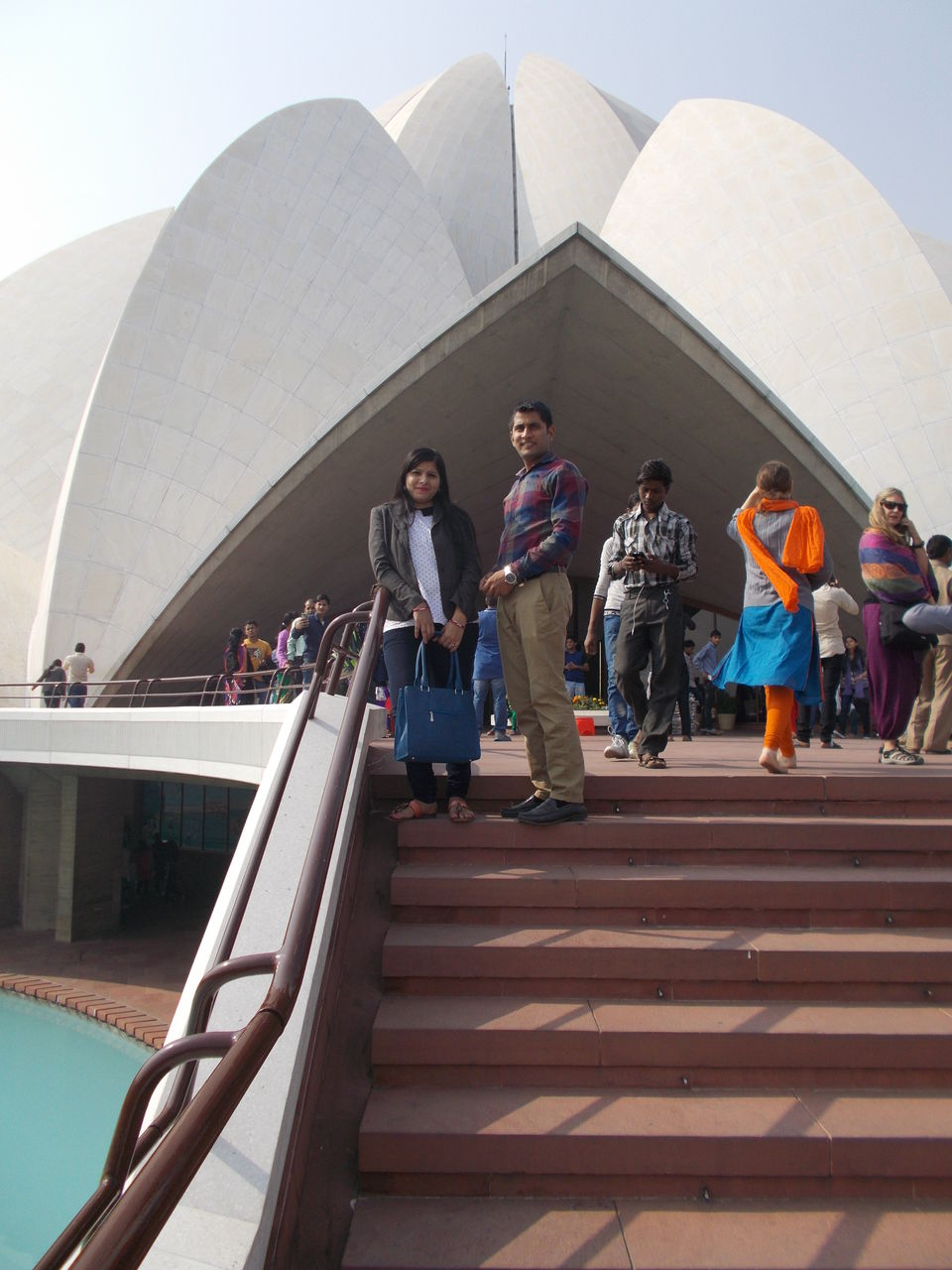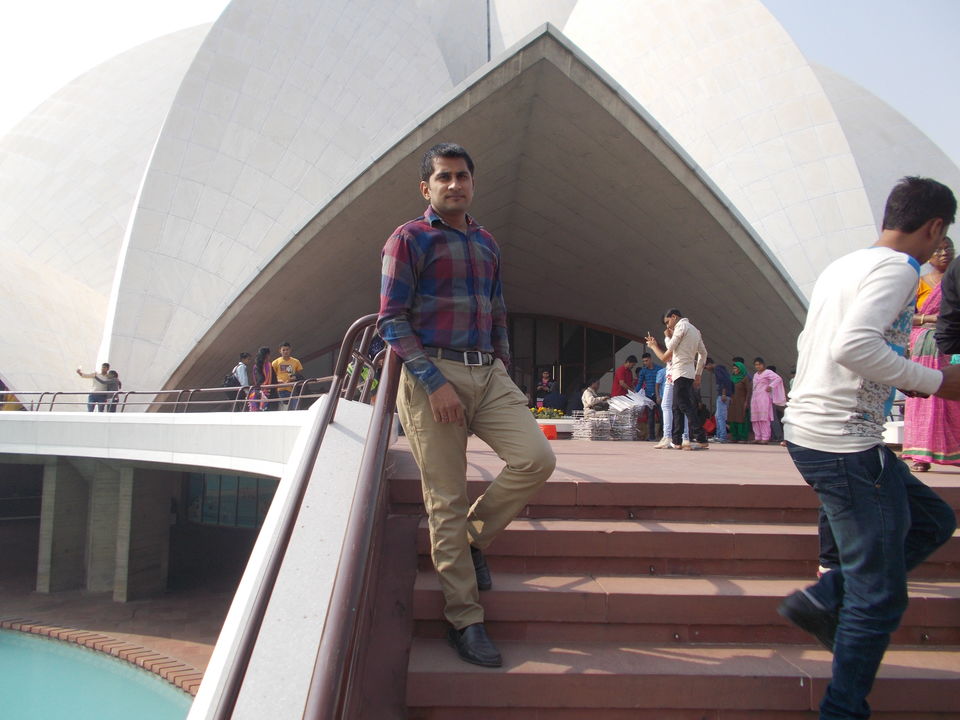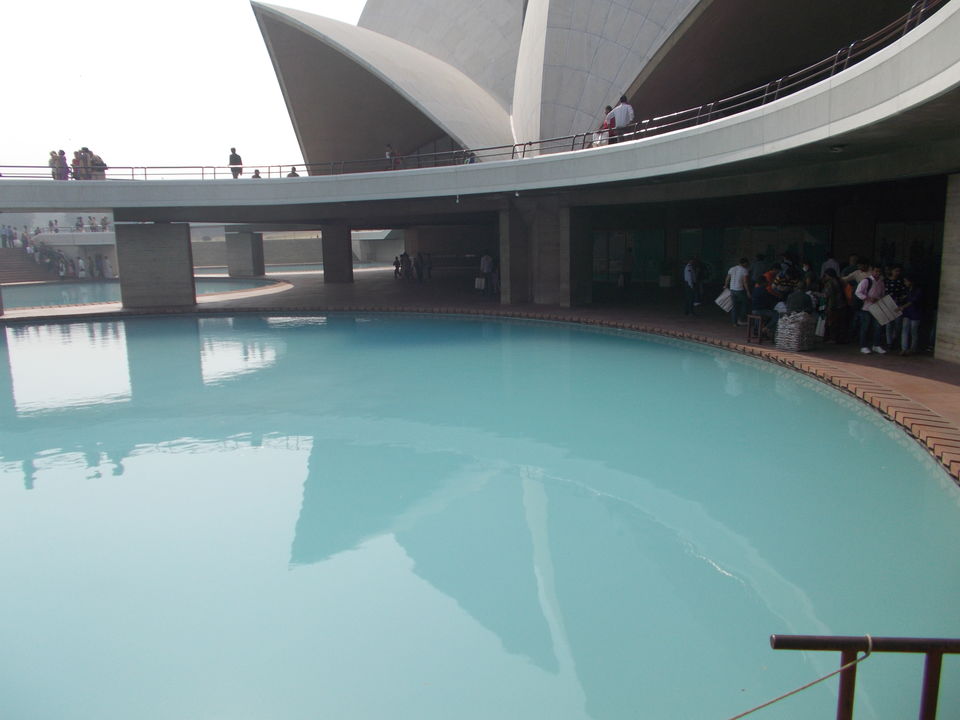 ARCHITECTURE OF LOTUS TEMPLE
Marble, cement, dolomite, and send were used in construction of lotus temple. If you look this temple from top view it looks like half opened lotus temple. Construction of this architecture takes 10 years to complete. There are 800 people who have worked in construction of this temple. This team includes engineers, technicians, and workers. Outside of this temple there are nine reflecting pools. This temple has nine doors. White marble is used in construction of this temple and because of this beauty of temple is increased. Height of lotus temple is 40 meters.
Location:
Near Kalkaji Temple, East of Nehru Place
Nearest Metro Station:
Kalkaji Mandir
Open: Tue-Sun;
Mondays closed
Timings: 9am to 5:30pm
Entry: Free
Photography: Permission required
Information Source: www.delhitourism.gov.in
Happy traveling
Fir milege kahi kisi roj ghumte firte :)