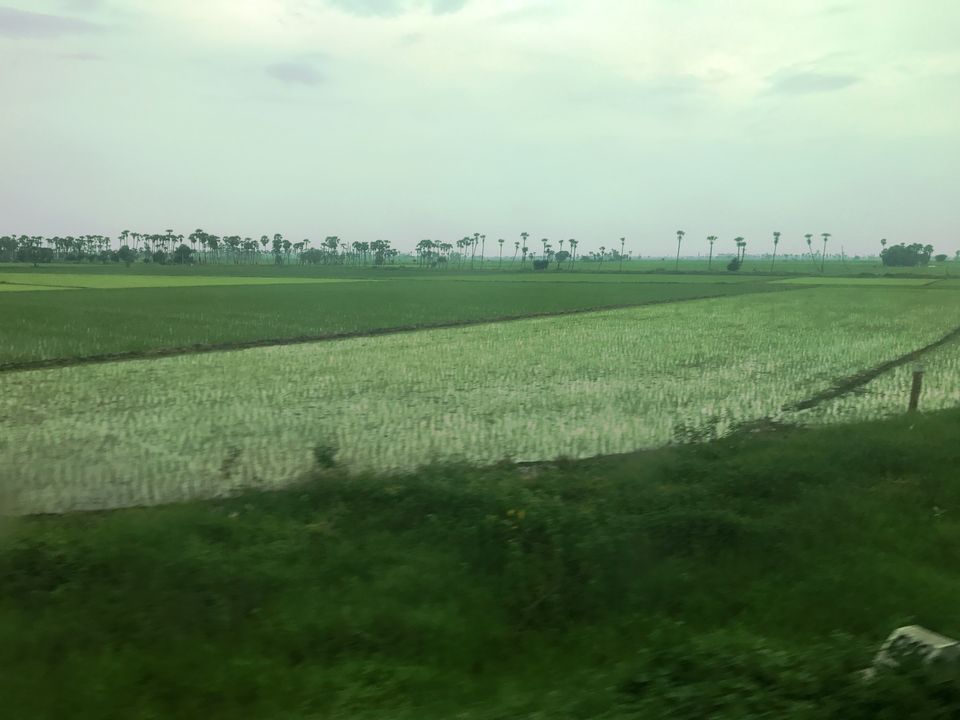 There is something so intriguing about a train journey. The rustic bogey, the constant chitter-chatter of the co-passengers, the faint smell of home-food that lingers in the air, the incessant trips made by the chai wale bhaiyya and last but not the least, some fascinating views that you can only experience during a quintessential train journey.
I've found myself so comfortable during these train journeys that I have ended up traveling solo on long routes and have always ended up feeling at ease not just with the co-passengers but with the friendly railway staff as well.
I recently traveled from Delhi to Chennai. A distance of 2211 Km that was covered in a little over 28 hours. Many may dismiss this as utter foolishness to take a train and spend more than a day inside a bogey when a flight can get you to the same destination in less than three hours. However for me, a long solo train journey is the best way to spend some time alone, devour a book or two and capture the scenic views at display outside my window.