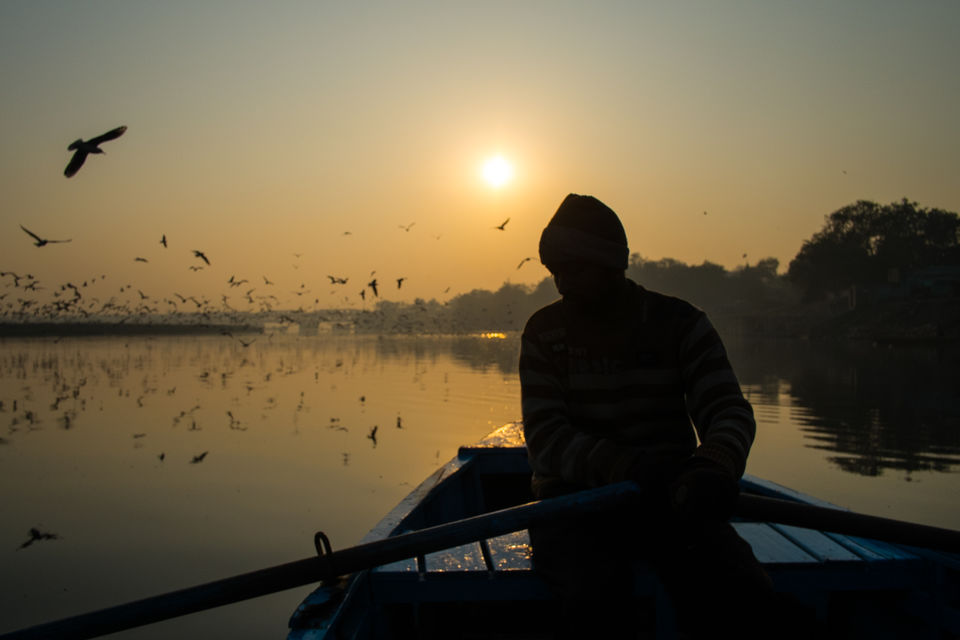 Soon a piolet ferry service will start in Yamuna to take you through some parts of Delhi NCR. While the service will be limited to a small stretch, it is likely to emerge as a major tourist attraction.
When?
The pilot ferry service will start after the monsoon and regular services will begin by this year end.
Route?
The service will be limited to only a few kilometres stretch from Tronica City in Ghaziabad to Sonia Vihar in Delhi.
Believe it!
A total amount of ₹7.55 crore has already been approved by Inland Waterways Authority of India (IWAI) for the water taxi project. The cost includes setting up of three floating jetties and ancillary facilities for tourists to reach the boarding and deboarding points.
Last week, IWAI officials told Shipping Minister Nitin Gadkari that no construction will be carried out for jetties as per the direction of the National Green Tribunal (NGT).
"Taking a ride on the pilot stretch will take about 30-40 minutes. During pilot run we will either hire the boats engaged by the National Cadet Corps or hire from the agencies that provide such motorised boats. Once the infrastructure and jetties are ready, we will bring in vessels that run on both electricity (using battery power) and diesel," an official involved in this project told TOI.

A vessel will be bought from Kolkata as well for ferrying passengers on this stretch.
How is it going?
Following the NGT direction, IWAI officials are carrying out environment impact assessment study on the stretch. The assessment study will be completed next month. The authority will then approach the principal committee of NGT for the go ahead.
Once the facilities are in place, IWAI will hand over the task of running the vessels to the city government.
Pondering upon the idea
Back in 2015, shipping ministry's study had indicated that only the section between Palla and Wazirabad is navigable while Wazirabad to Okhla is not suitable for navigation.
It had suggested that at best the Wazirabad-Okhla stretch can be used for limited transportation of passenger and goods besides recreation.
The study had also suggested that the passenger vessels working on the river can be used as a feeder service to major Metro stations from the river front. Such stations include Kashmere Gate and Indraprastha since both of them are located close to the Yamuna.
Similar provisions have been made in Kochi Metro to connect Metro stations to the backwaters.
Meanwhile in Mumbai, India's first ever passenger cruise ship, Angriya, was launched for Goa on May 23.
Have you ever taken a ferry ride? Share your experience with Tripoto community here.
For some exciting travel videos, head to Tripoto's YouTube channel.