Tulum has no shortage of quality vegan restaurants and I´ve tried them all. By far my favourite place for delicious vegan cuisine has to be Charly´s Vegan Tacos. Although a relative newcomer to the vegan scene, the restaurant is making quite a splash.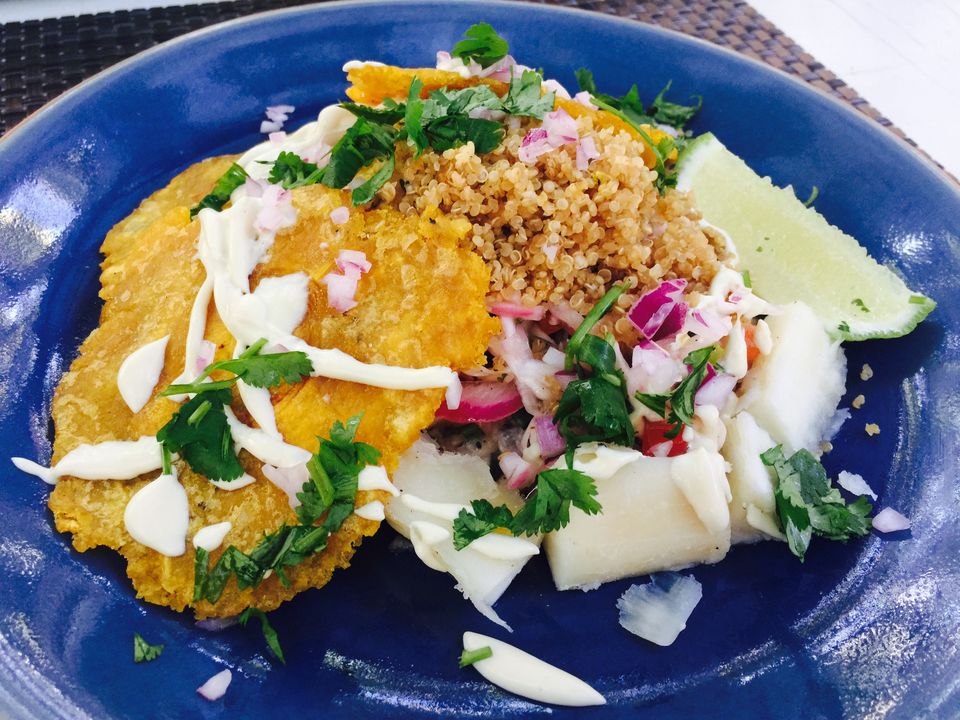 Unlike the other vegan restaurants that are sprinkled around Tulum, Charly´s Vegan Tacos actually caters to non-vegans by creating the tastes, and textures or meat using vegan products. I ate here with my English friend who was on vacation for a week, and it literally blew his mind how similar the taste was, he almost couldn't believe it wasn't meat.
On the other hand they also cater to vegans, who enjoy the taste of great vegan food and traditional and innovative dishes.
Some of my favourite dishes are the sweet potatoes, roasted mushroom, and pumpkin seed tacos, along with the fried banana with garlic and coconut.
Through a combination of fantastic food, and reasonable pricing coupled with a prime location close to the beach it really is hard to beat Charly´s Vegan Tacos.