Route map : Chennai - Dindugal - Kumuli - Thekkady.
Travel Story :
Started at Chennai around 4am and reached Dindugal around noon. There we picked our brother and moved to Theni, where we did the pre checkup of our bikes and then start towards the Kumuli.
Where we witnessed an accident, which is terrible and  reached Kumuli than the estimated time.
Activities :
Since we reached early we just roamed around the town and find the places for next two days food and other things.
Stayed in a room which is like next to the forest and the lodge owner is very kind he helped us lot in finding hotels and other stuffs.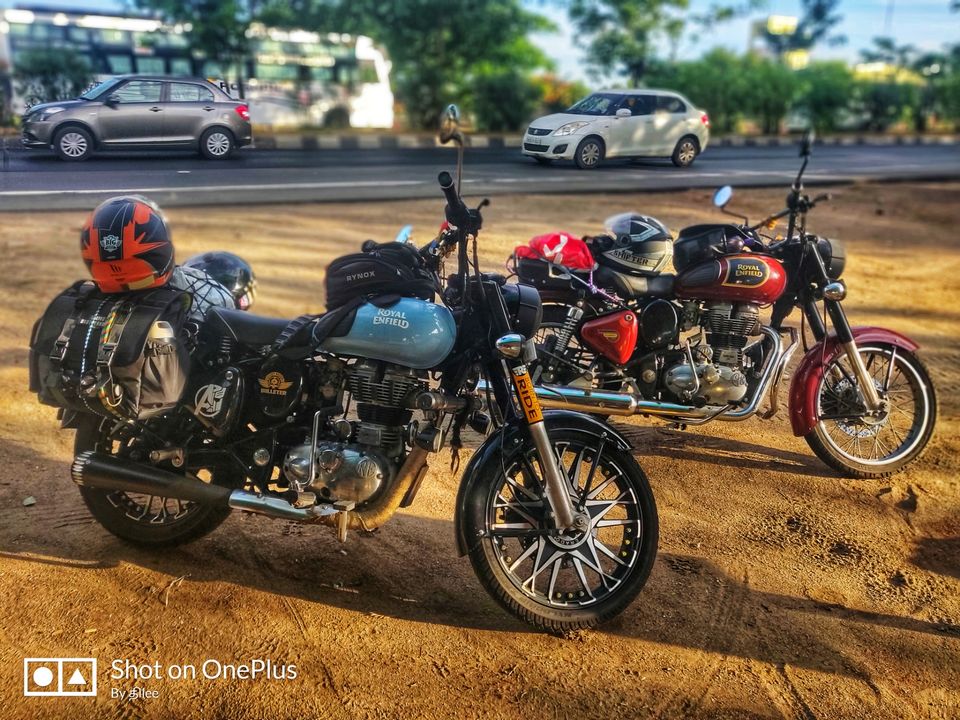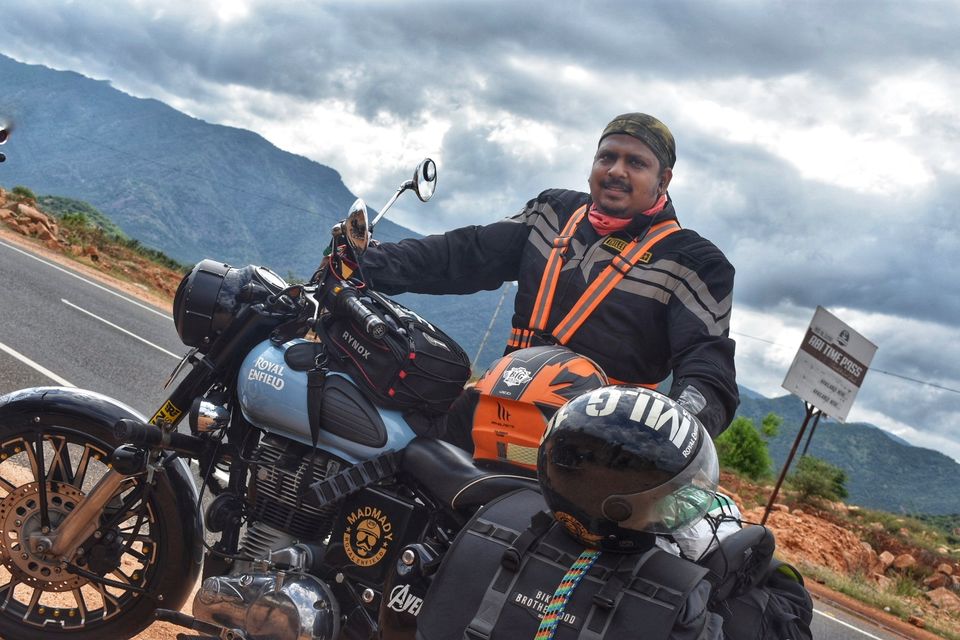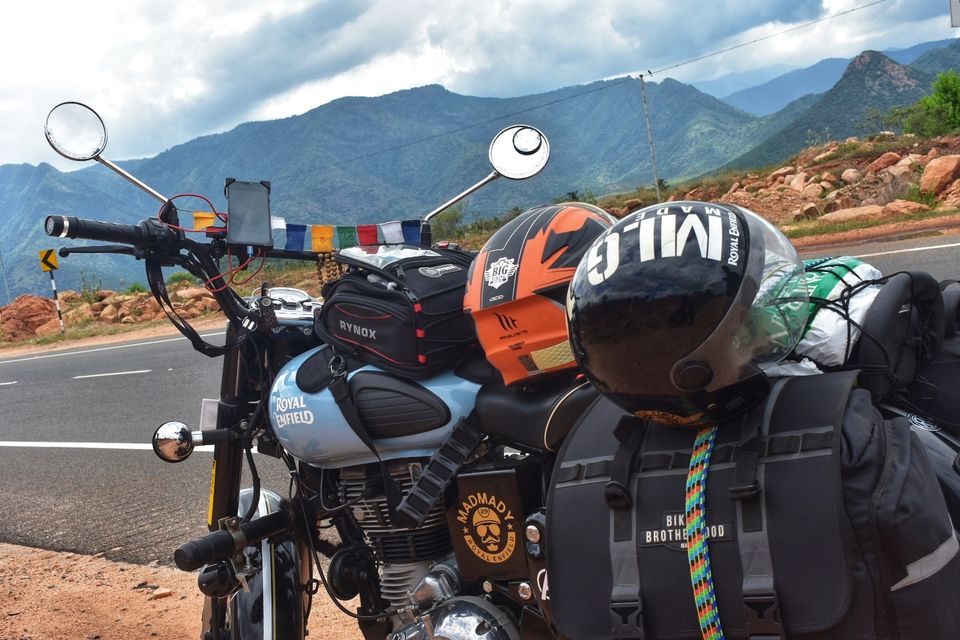 Unforgettable day in my life.
Activities :
1) Early morning 1am went to the forest trekking (scouting the forest along with the forest officers), where we witnessed the night wild life and the fear come joy. Saw lot of wild animals like varieties of Deers, Yak, Porcupine, Bear, mongoose etc.
Duration 3hrs inside the forest.
2) Around 7am went for the boating in the lake.
3) Around 9am went to the elephants camp, had safari then took pictures and then went for the breakfast.
4) Took our bikes and went to the sight seeing, like we visited Idukki dam, Anchurili tunnel and returned back to Thekkady.
5) last but not least, we went to the Kalaripayattu show and back to our room.
Ended the day with lots abd lots of memories.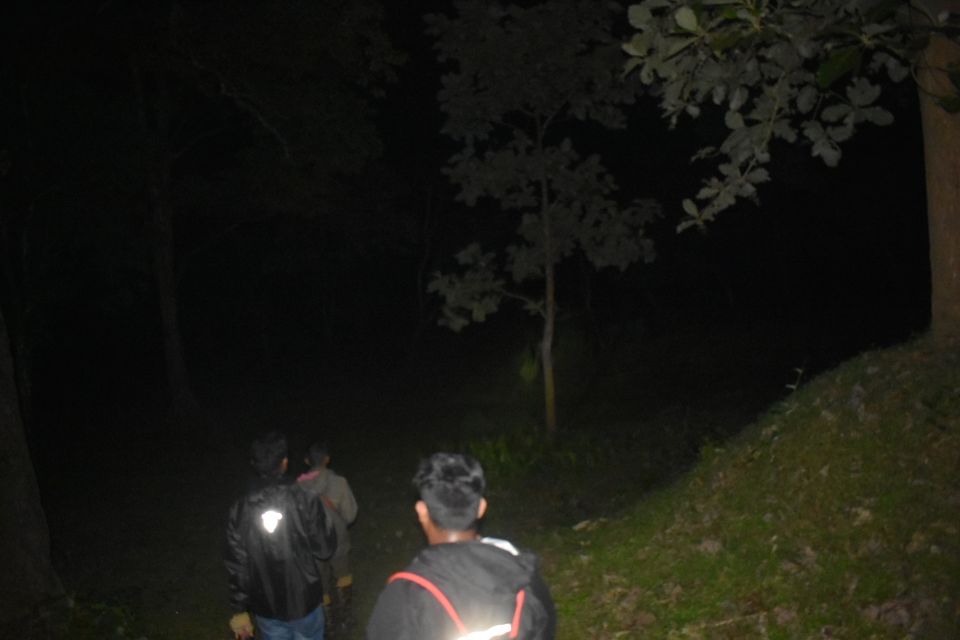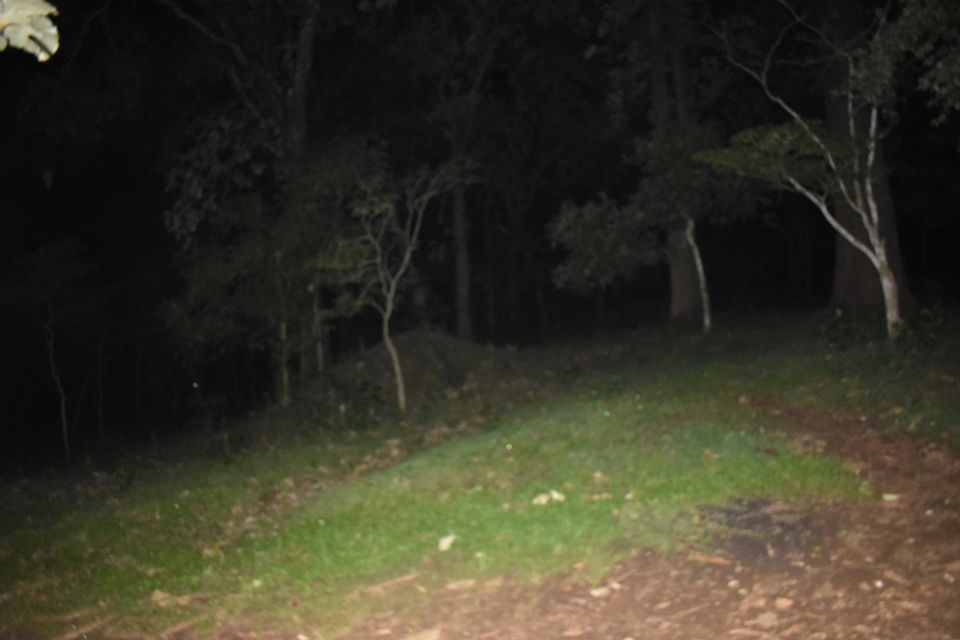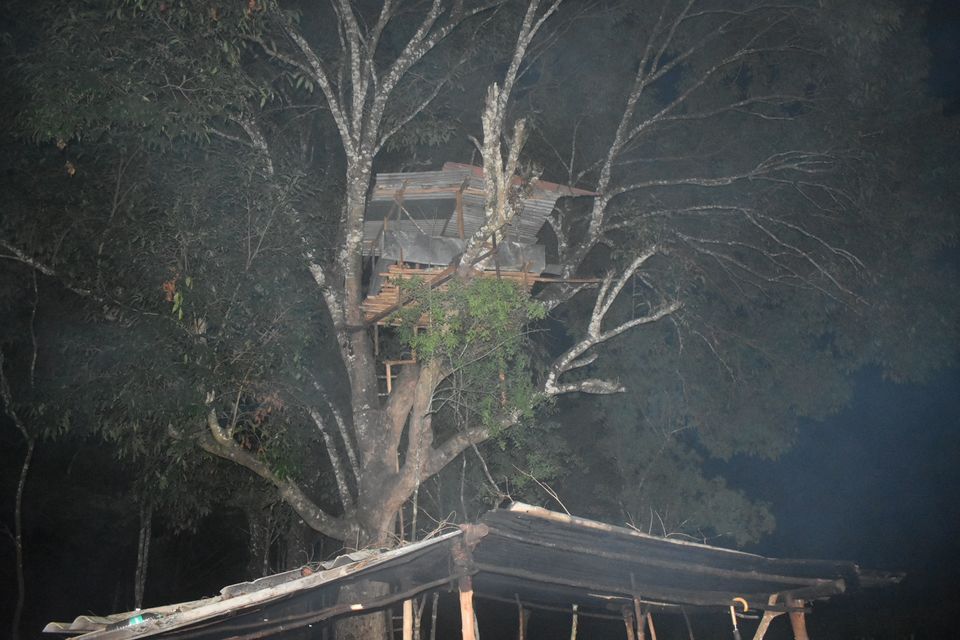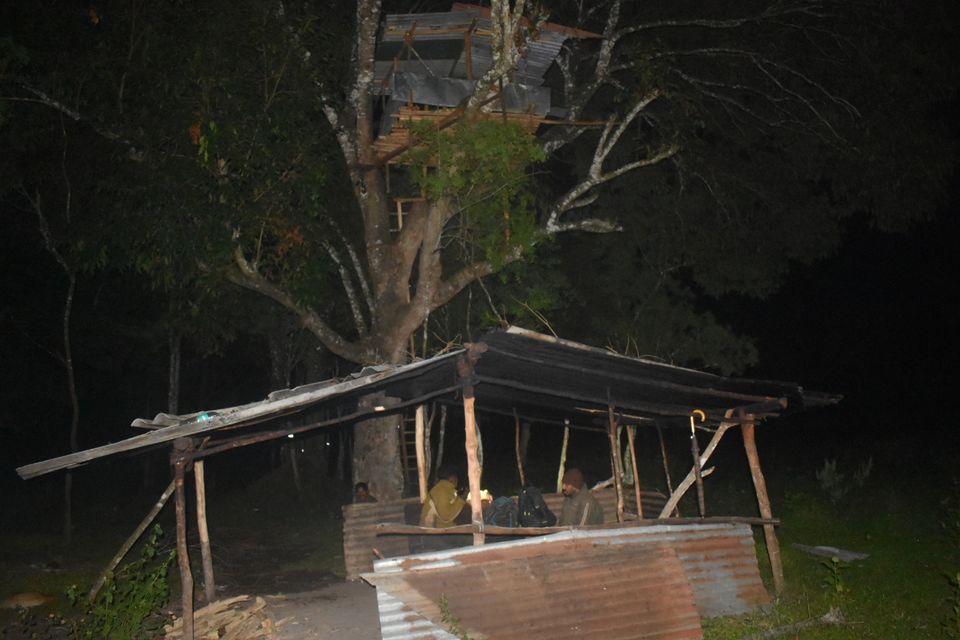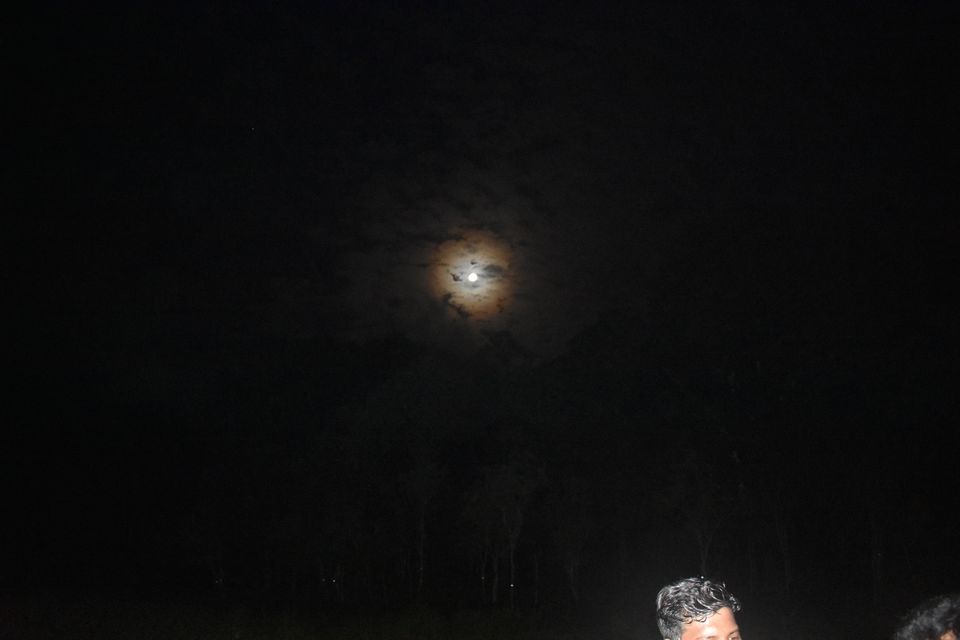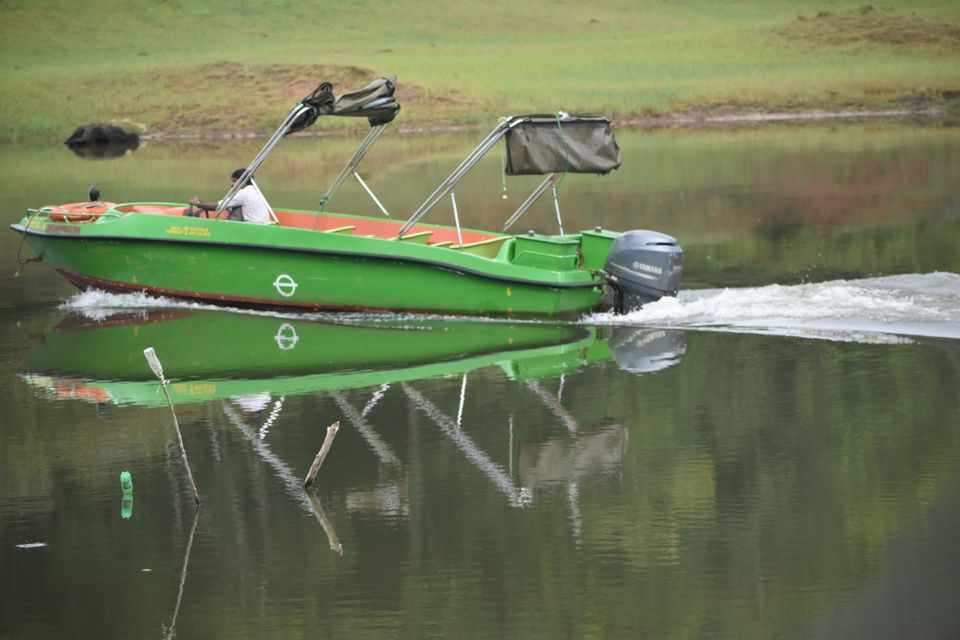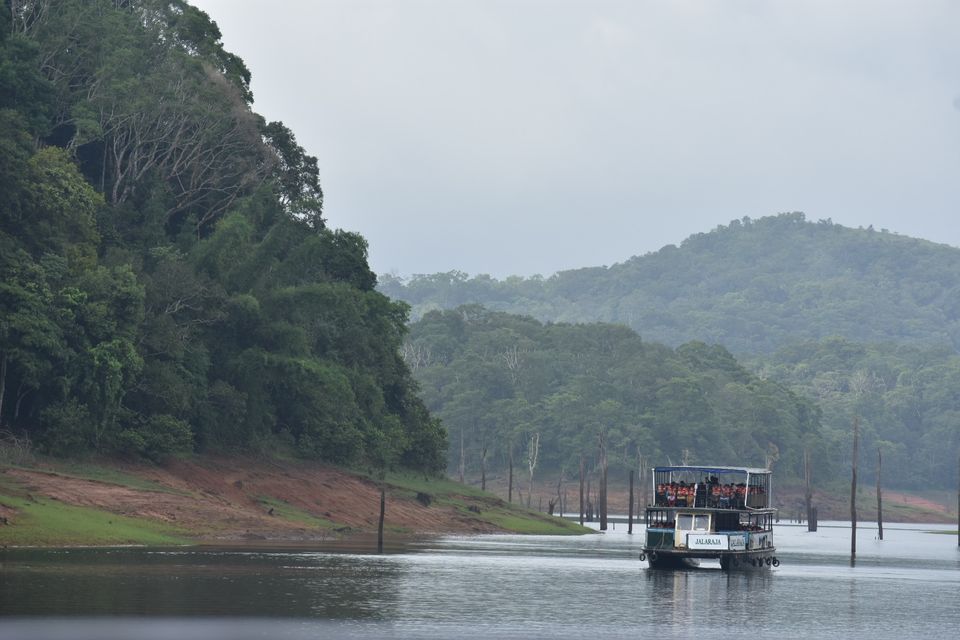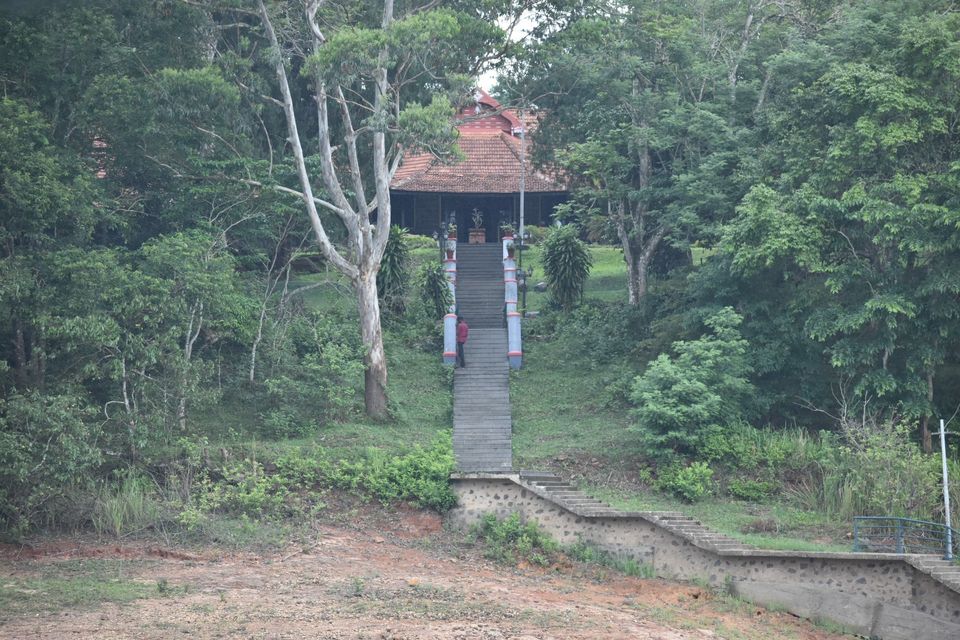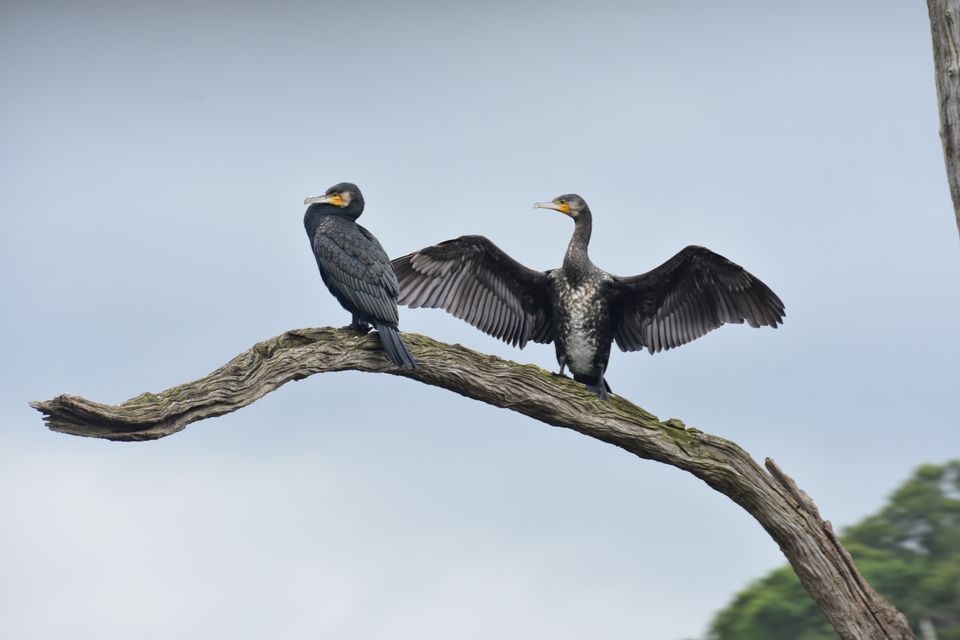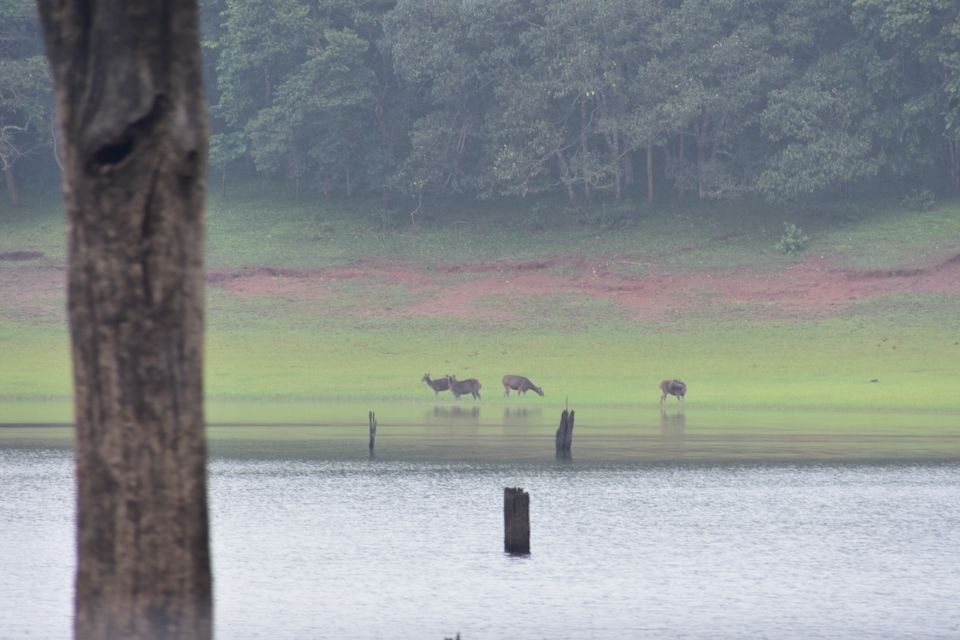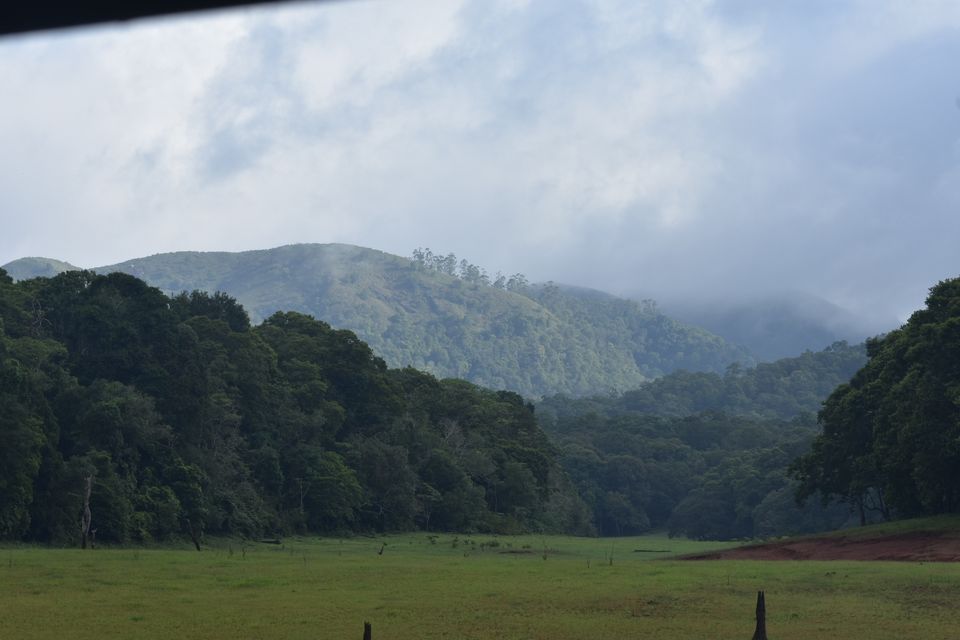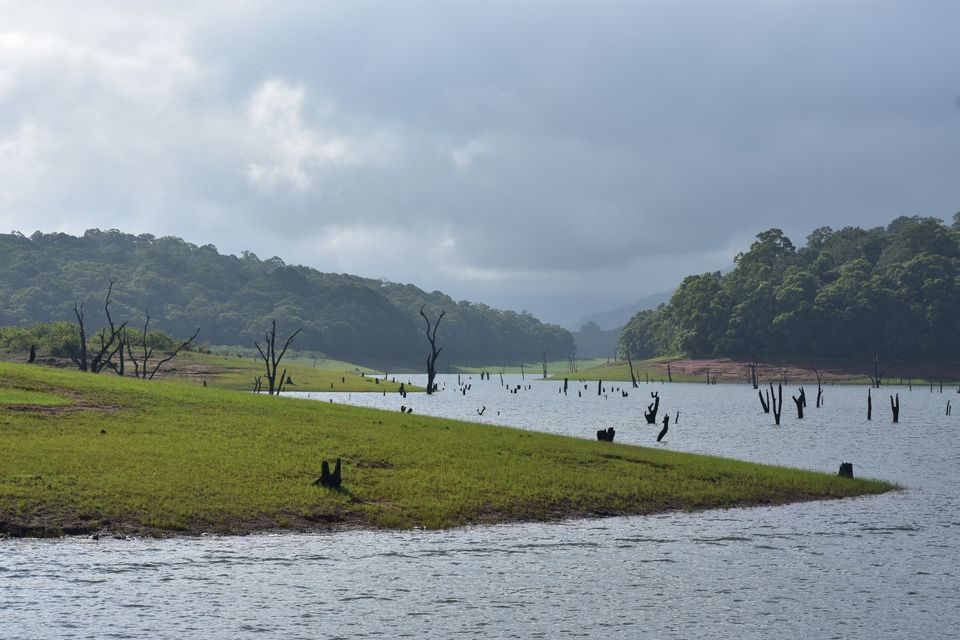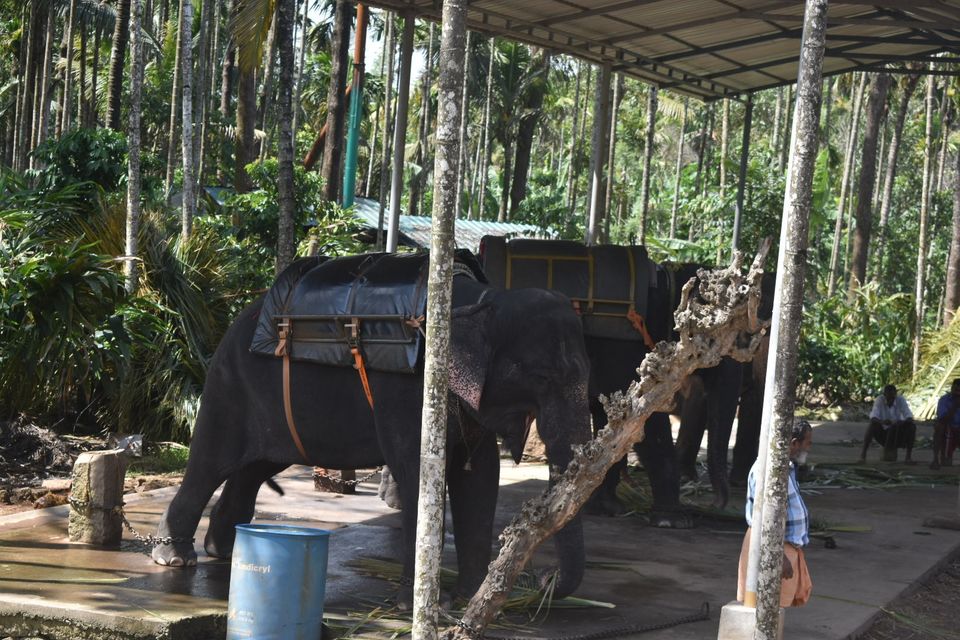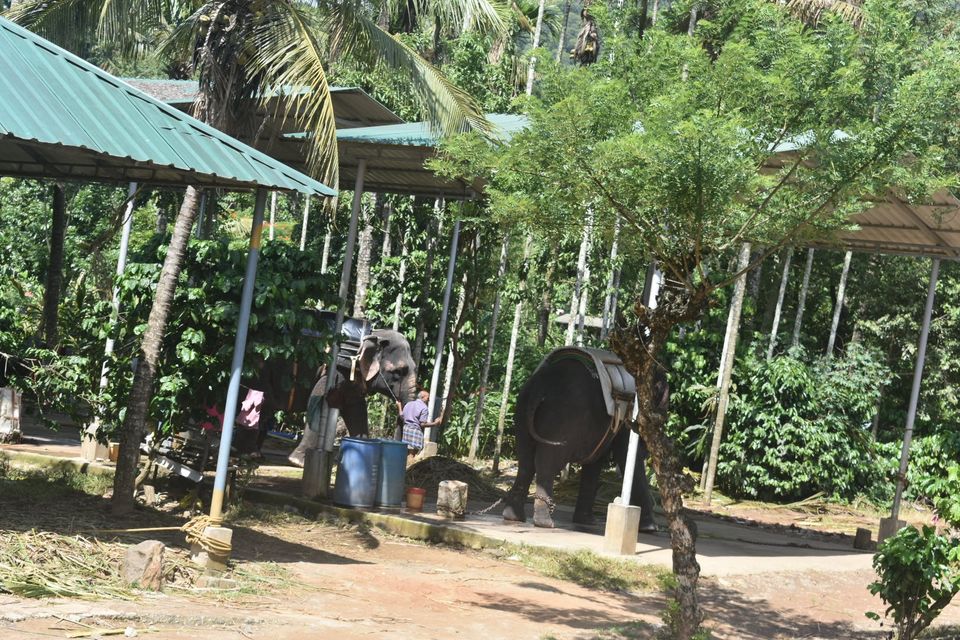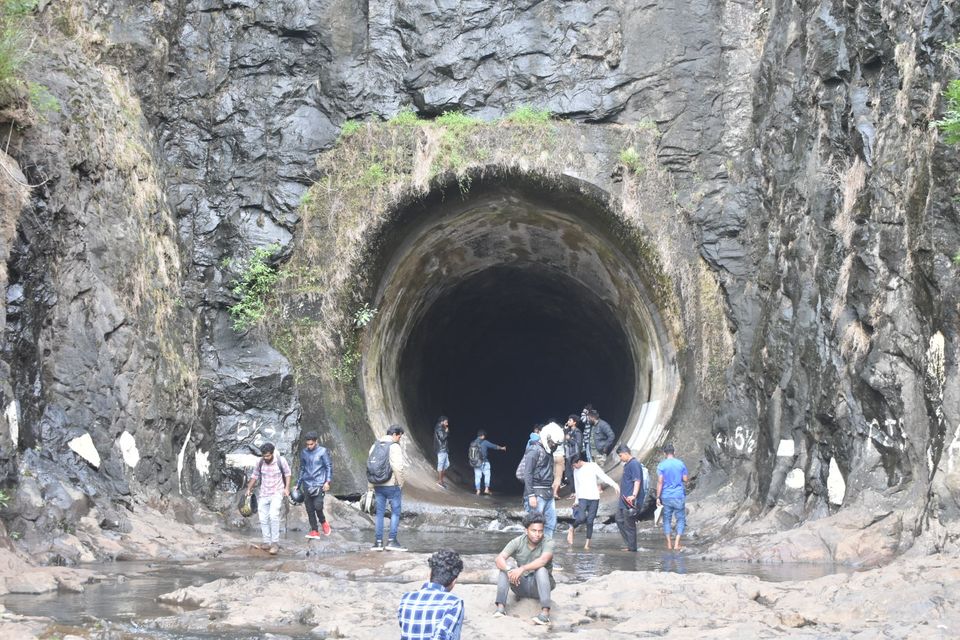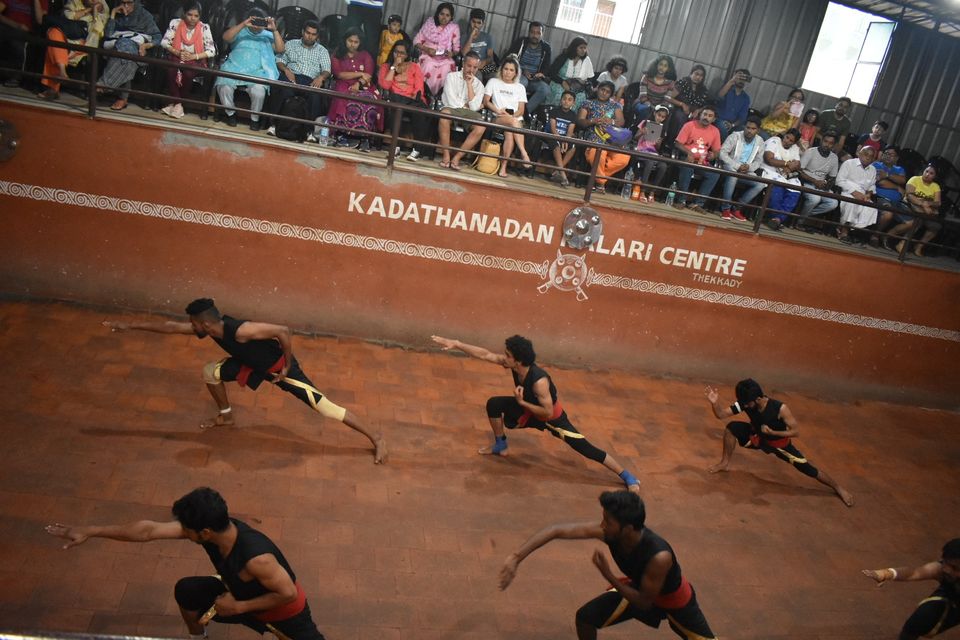 Route map : Thekkady - Trichy - Chennai