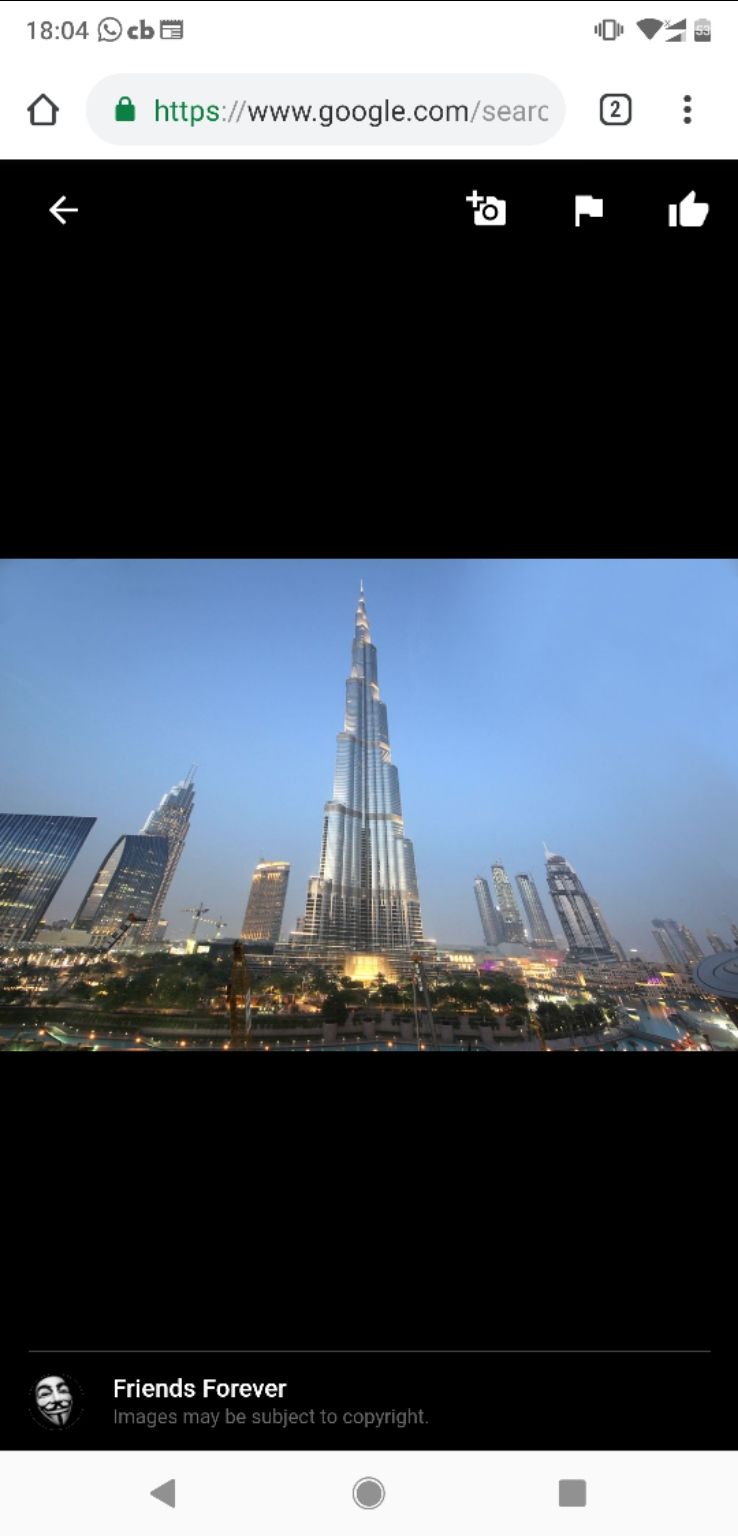 So Yes.. I would be guiding you little about the amazing destination Dubai.. in and around the city..
I will be telling you how to get to dubai.. what to shop.. how to go around the city and amazing attractions to see also the accomodation in dubai's main city..
1) TO DUBAI : As i travelled through a travel agent.. Ny flights were booked on jet airways that were costly then the other cheaper one's.. But there are many other cheaper flights like spicejet, Also Indigo and etc..
2) Accomodation : Yes! Main thing that matters.. So I was booked on a hotel called AMBASSADOR HOTEL in BUR DUBAI..
So yes BUR DUBAI is the heart of dubai.. And ambassador was one of the good hotels in that area..
Every thing was at a walking distance including DUBAI's main shopping store  THE CARREFOUR which is like DMART in india but yes an international store ofcourse..
Ambassaador hotel's price range is nominal and can be affordes by anyone.. It would be around 4 to 5k per night which is very very nominal and also the staff of that hotel is very polite very friendly and will help you with everything you need..
there are other hotels too but yes this was the one we stayed in so sharing the review..
3) Shopping : The next main big thing.. As you all know dubai is somewhat cheaper than other countries .. So buying from dubai wont be too expensive for all of you.. 5 mins from the hotel AMBASSADOR is the largest store called CARREFOUR which i already mentioned is where you can get all your needs fulfilled.. Including electronics.. if you aren't sure of the product then i must mention that I bought a samsung tablet in 2012 ans it is still running like the new one.. you will get all the deals there and if lucky might get at cheaper prices.. chocolates everything you should buy from there so that you dont need to give more amount to others..
Next thing is the gold souk... It is very nearer to the ambassador hotel and also by crossing the dubai creek you can get to gold and spice souk.. If you have been to kerala then you need to buy the spices as all the spices are imported from kerala itself... Gold souk is buyable so if you want you can buy..
Dont go and buy expensive stuff from emirates mall or any other mall because they same like india unless there are offers going on..
4) Getting around the city : We always went in the taxi in and around the city.. Was cheaper for us and the taxi drivers were very friendly.. but i have heard that buses and metros are cheaper too.. so you can just check once by going in all three mode of transport.. and just compare then get going from the next day..
5) Attractions : 1st and foremost as you all know is the burj khalifa.. try buying the tickets online when you are still in india so that you need not stand in the line there.. you will be taken to 123rd floor and it would be very fun..  Dont miss the light and sound show at the burj khalifa because it is the most famous and beautiful and you wont find in india.. Next is all the malls but malls are very common.. try the ski dubai it's very good too.. next thing not to miss is the.. have a drive over the palm jumeirah and see the atlantis hotel... Shahrukh khan owns a lavish home in the midat of jumeirah and also david becckham..
Try to plan your tour so that you visit sharjah and abu dhabi too.. we didnt plan it so we missed it..
In Sharjah there's world's beautiful mosque and in abu dhabi ofcoursee Ferrari world.. world's fastest roller coster is there..
Shop for electronics because you might find it cheaper than india.. And people buy Tv's from there because it is actually cheaper...
Dubai Duty free is also affordable and good to buy..