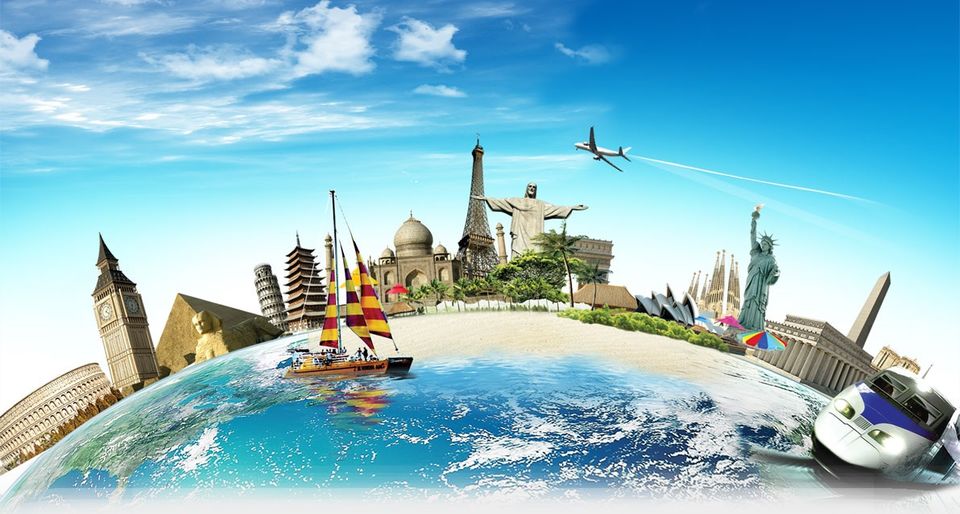 According to the definition by Association of Destination Management Executives, destination management companies are professional services, possessing extensive knowledge, expertise and resources to design a complete event from venue selection, activities and tours to transport facilities with complete programmers logistics. They take care of everything from making a reservation for villas, resorts and hotel management to arrange guides and hostess for the program.
These are the third party companies that are hired to deliver professional services to plan events out of town or out of the office premises. With their extensive knowledge about the local area and professional relationship with other local vendors enable them to help their clients in an efficient manner. Whether you need a help of a (DMC) Destination Management Company Dubai to organise a corporate occasion or a grand meeting with your clients and stakeholders, they are always ready to help. You may either appoint a suitable service provider or your event planner will select the best service provider on their own.
How event planners hire better DMC?
It's natural to show concern after listening advice to outsource a function to a third party. You may be thinking how an outsider understands the importance of something that doesn't belong to them directly. However, your concern is genuine, the actual situation is different. When vendors take the responsibility to serve its customers, your project becomes their part as well; as they are being officially appointed to complete a specific task within a limited period of time. Similarly, your planners are ready to select a suitable destination management consultant with complete responsibility. Generally, local planners are very well aware of local caterers, hotels, transportation services and destination managers. They can suggest the best vendor in the town without exceeding your budget. Besides this, they also understand the cultural norms and understand how vendors add unnecessary extras to escalate prices.
What a DMC expert can do to help its clients?
Similar to your event planners, a DMC possesses an in-depth knowledge of the local coordination and implementation of everything from program, logistics and activities. In short, they are extremely well aware of the aspects of event programming in the town. A typical DMC consultant is capable of performing following functions.
Program Designing
They are efficient enough to perform all functions from venue selection, booking, décor and arrangement of relevant activities for the occasion.
Logistics Management
Whether it's about scheduling transportation, guest arrivals and departures within the timeline of your event, they have all the skills to manage these stressful responsibilities efficiently.
Supplier Management
As they have been in the business of managing destinations for all kinds of celebrations, they have developed and maintain contact with suppliers and vendors. This saves your time in searching and price negotiation with suppliers and vendors. They will handle all the invoices and ensure on time payments to all vendors while providing complete account details to clients.
Summary: Destination Management Company in Dubai can be an absolute choice for organisations planning for a corporate event, conference or meet up with clients and stakeholders outside the premises of their workplace.