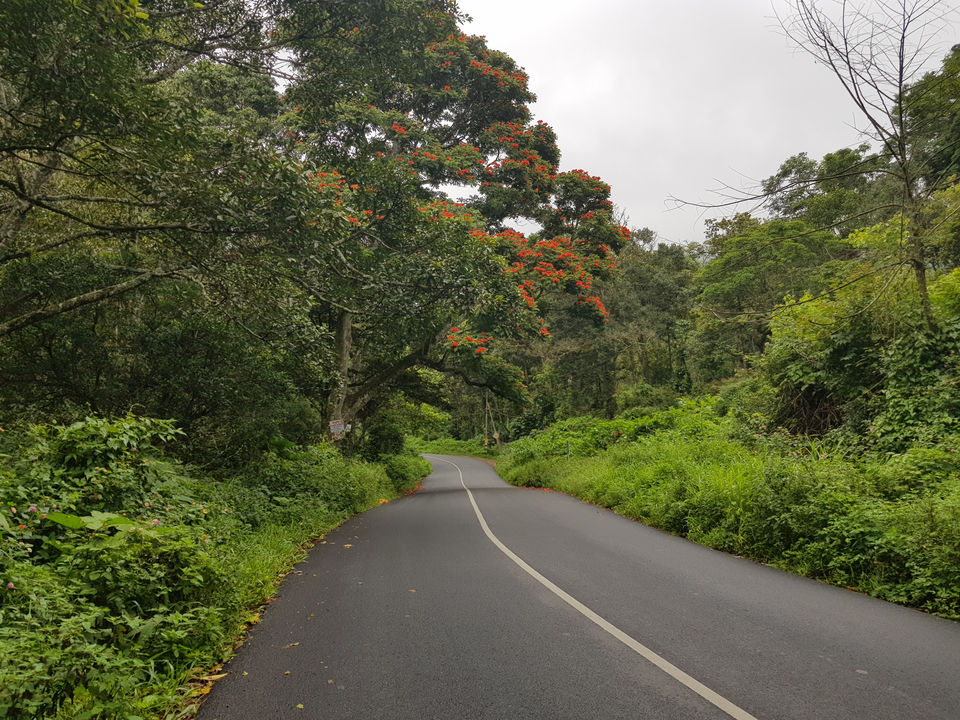 Planning for a Comfortable and Luxurious trip then this place is not for you head directly to the Munnar. But if you want to spend some time for yourself away from the city hustle and be yourself for a couple of days then this is for you.!
This is a small village in Kerala in the way to Munnar around 30km before you reach Munnar.
I have stayed in a private property with the tea gardens on two sides and Cardamom farm on the other side.
This place is around 2km from the city and is well furnished with a kitchen and a caretaker.
The two days I have spent here were like completely refreshing and no disturbances except for the water flowing somewhere near by and wind blowing. The temperatures are very pleasant and be prepared for drizzle now and then.
There are few other places nearby to explore-Anaiirangal Dam and Mathikatten Elephant sanctuary around 3km from this place.
Not in a mood to cook you may have to drive or walk through tea gardens for a kilometre to reach a restaurant.
And just opposite the property there is an adventure planner from where you can rent a cycle or plan your trek nearby.!
I repeat this place is not for those who need all the comforts but for those you jus want to explore the rawness of the nature.