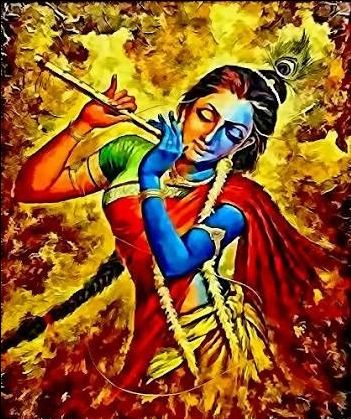 India is a country where you can find many religions, cultures, traditions and each one is good in it's own unique way. Well If you have observed or not, in India for every 200kms the culture differs, and this is the best part of India.
Here are 5 reasons why I'm proud to travel in India.
#1 THERE IS MORE TO DISCOVER
In India the unique thing is how much ever you explore it just isn't enough. There will be something or the other to learn or know about and there's a lot of inspiration you can get from it.
#2 DIFFERENT CULTURES
As I mentioned before, every 200 kms the culture changes and each culture has it's own significance and own scientific meanings and the best part is there's unity in diversity.
#3 THERE'S SO MUCH TO DECODE.
Well India is rich in history, and as a history and mythology lover there is so much to decode. There is infinite myths hidden In India's tradition and from those infinite myths we can find out the eternal truth.
#4 THERE'S SO MUCH VALUES.
Well India is the only country which asks even the criminal before hanging to death, his/ her last wish. It gives importance to people's emotions very much and the rich Indian culture teaches us so much values like respecting other's emotions, compassion,love, etc.
#5 DIFFERENT CUISINES
Well as a food lover I have to say this. In India you get to taste different cuisines in different parts of India. This is the only country, where,all kinds of colorful platters are available to eat. So, this is the best part.
Well there's so much more to describe about India and 1 travelogue is just not enough. Here in India there are things which you don't find in your academic textbooks, well to know about it you have to TRAVEL,EXPLORE, LEARN and REPEAT. This is just a small 0.000001 % description of India, well there's so much more.
The last thing I want to say is that I just Love India. Jai hind.