First of all, I'm extremely sorry for not writing for a long time. My bad i couldn't manage time. But this time I'm back from two back to back trips in a span of three months so you'll can expect some worthy content this time. I had been busy making my travel videos for the trips, and now it's time to write about them. I'll be talking about my trip to Uttarakhand in this blog, so take your time out from the busy schedule and take a stroll through the devotional land.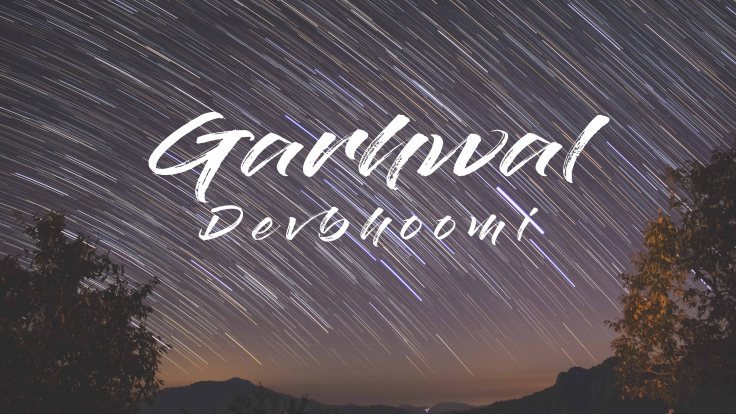 Haridwar
The most sought after devotional destination in Northern India, Haridwar, is a place which is visited by lakhs of people in a year. It's the gateway to Char Dham and is considered to be a place to wash off all your sins by taking a dip into the ice cold Ganges. Apart from that Haridwar is treat for street food lovers, but there's a little spin to it, IT IS A NON VEG RESTRICTED ZONE. So if you're up for a vegetarian culinary trail, it's definitely great for you. It's a town where you find temples more than houses and sadhu's more than common people. It's a place where you feel close enough to yourself, it's a place where you forget the materialistic gifts of life, it's a place where you get the true essence of life and beyond.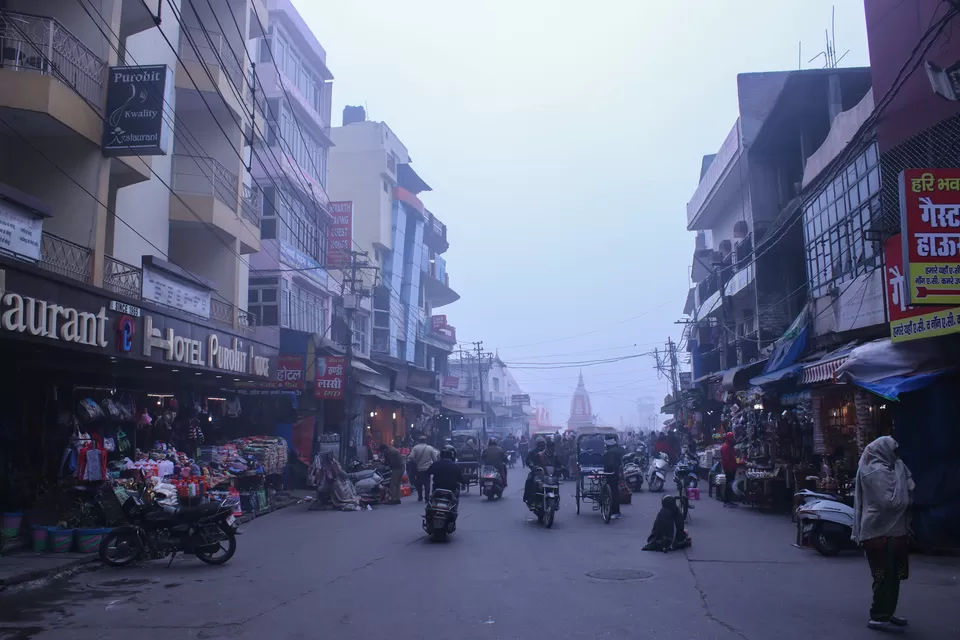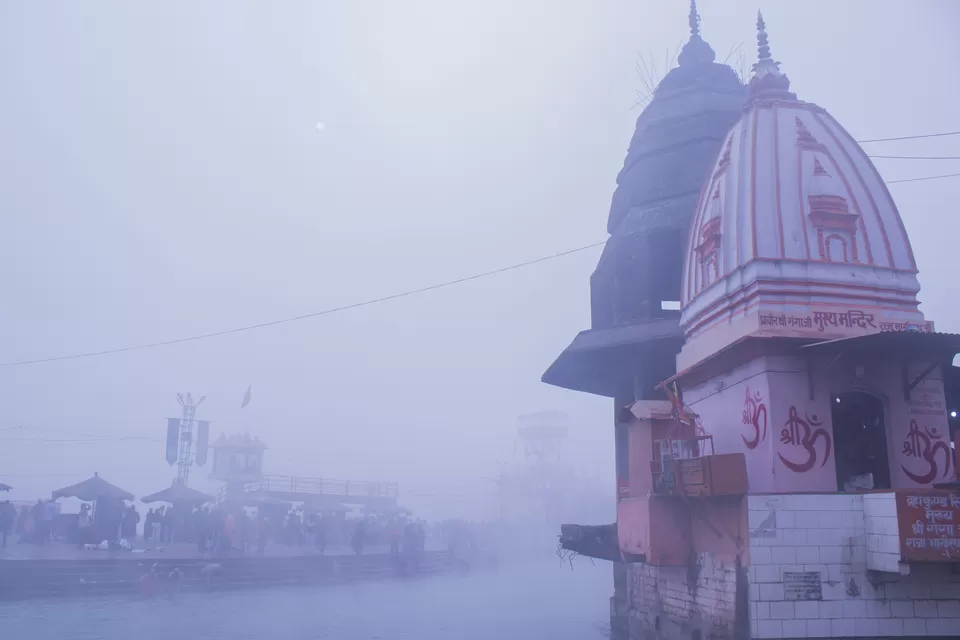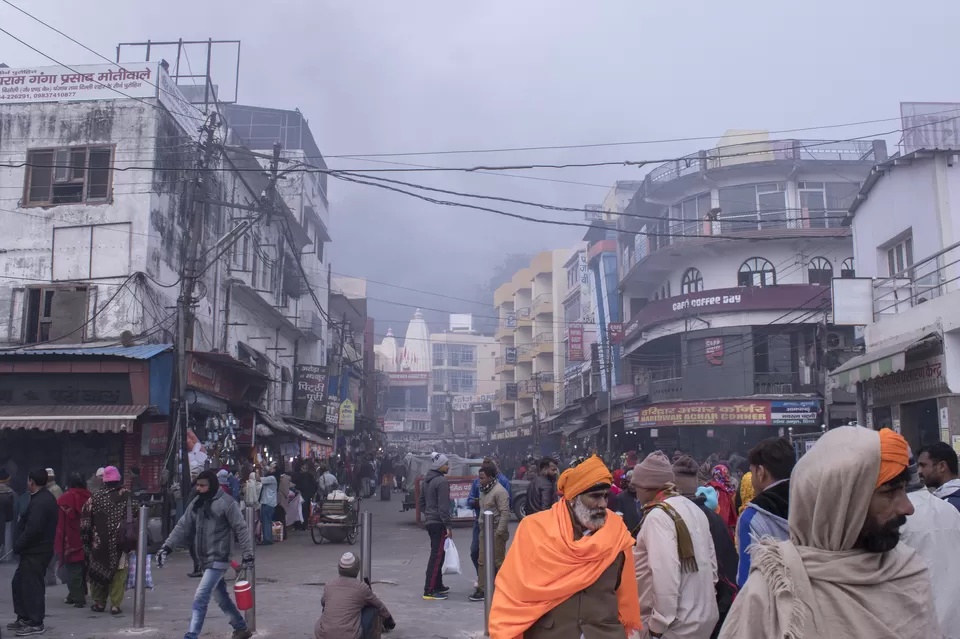 I stayed in Haridwar just for a day, I've been here a lot of times, so this time i decided to stay just for a day to break the journey to Kanatal.
Kanatal
Kanatal is small village located between Chamba and Mussoorie. It's around eighty kilometers from Dehradun, approximately 3 hours drive. The name Kanatal comes from an age old legend, which says that there used to be a lake years before which has now dried up, hence the name Kanatal. Winters here are snowy and summers pleasant. Not everyone knows about this place and subsequently there are only a few camps and resorts, number of eateries are limited. Now coming to my experience...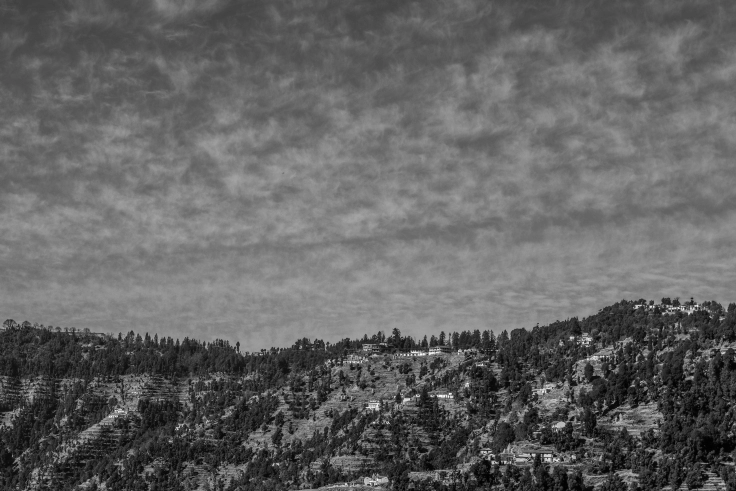 Day 1
I started from Haridwar around 11 AM, and reached Kanatal by 3 PM. I stayed at the Club Mahindra resort, probably the best resort in Kanatal. There's something about Club Mahindra which all ways makes you happy, as soon as you step in to their resort. Their hospitality is incomparable. For details of their membership you can contact me.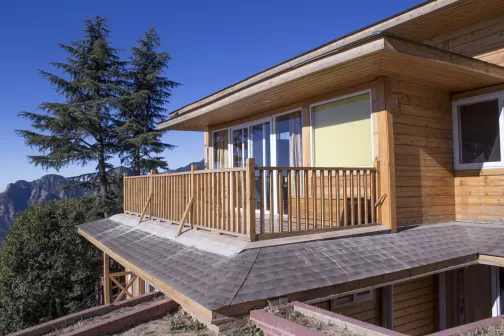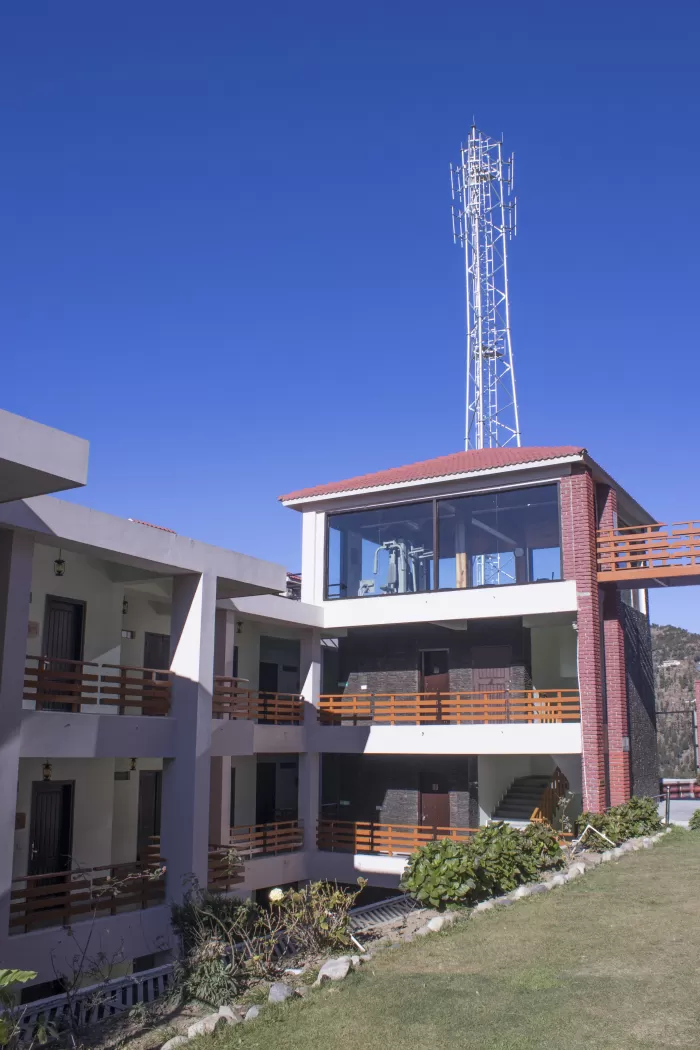 I was somewhat tired and hungry on reaching our abode for the next few days, so I decided to go to the restaurant and gobble something. While sitting there i saw the setting sun and played with the light to get some portrait shots of my sister and mom. The sunset made me rejuvenated, but still decided to spend the day lazing around the resort itself.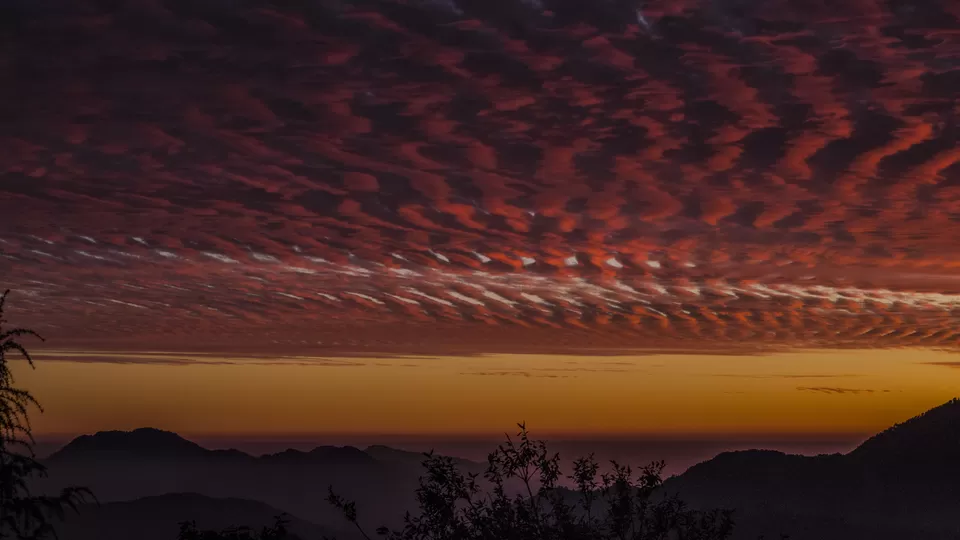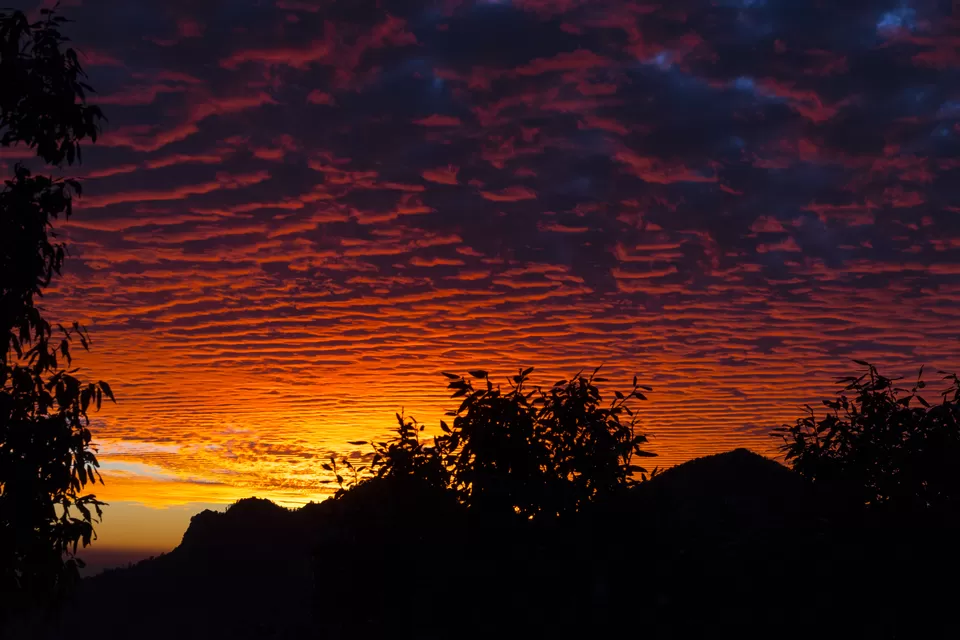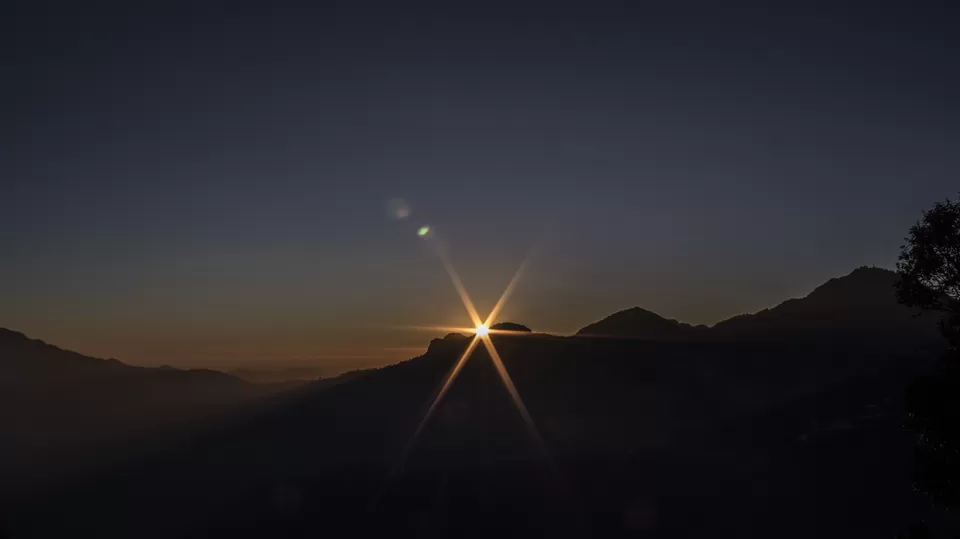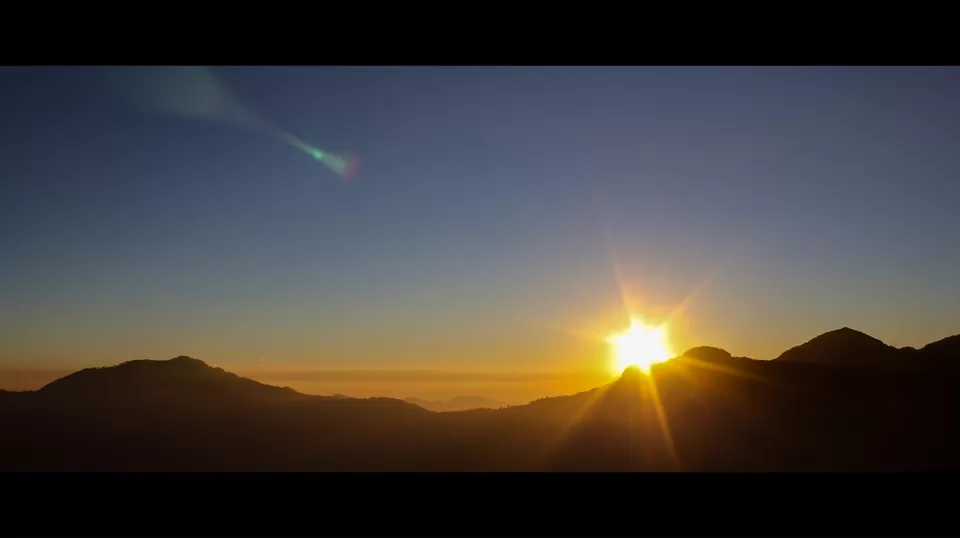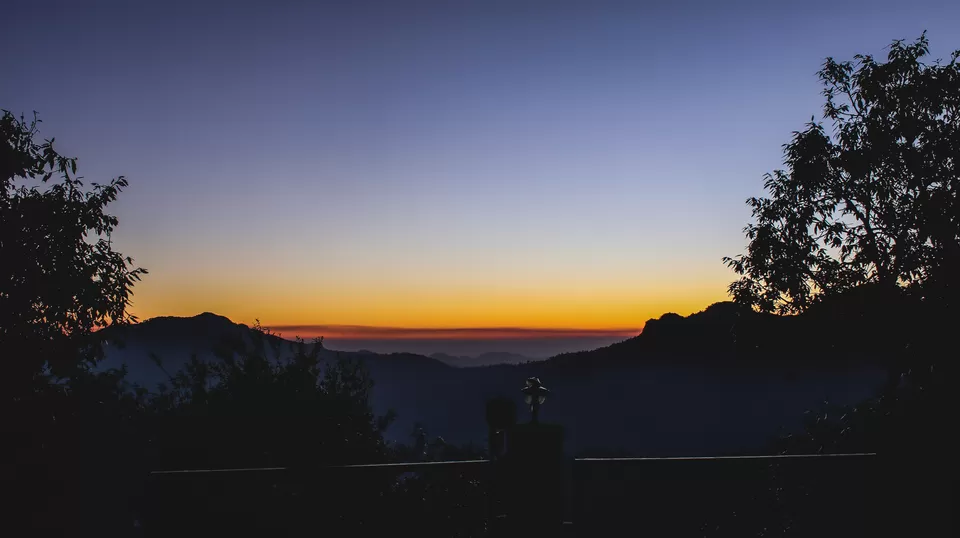 Day 2
The day started off with breakfast at a local eatery, they make everything fresh as very few people stop at Kanatal, as a result they also take time to prepare the food, but it's made with love and you can understand that very well when you try it. Following breakfast I spoke to the locals about the places nearby and they suggested to visit Tehri Lake. Complying to the suggestion i decided to go there and accordingly booked a car.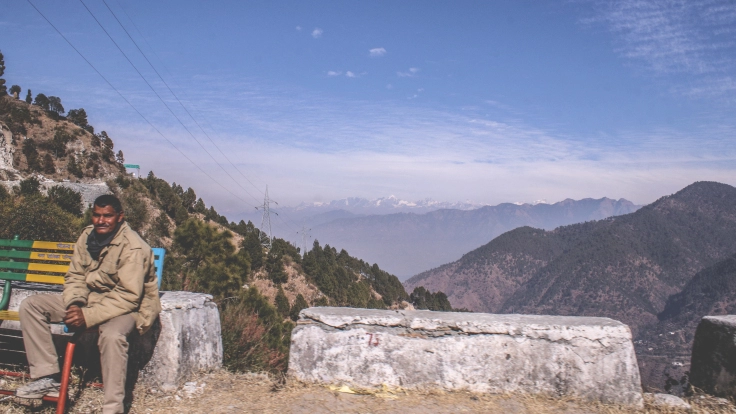 - It's a man made dam reservoir filled with water from Bhagirathi river when it was diverted for the construction of Tehri Dam. Following it's creation, it has become a boating spot and is also becoming popular for adventure sports. It's a serene place and a lovely spot to peace out.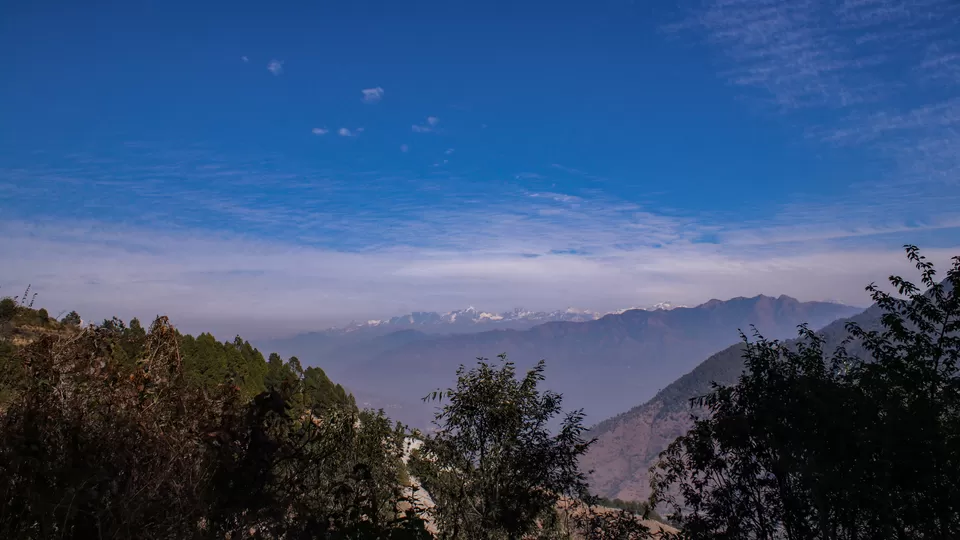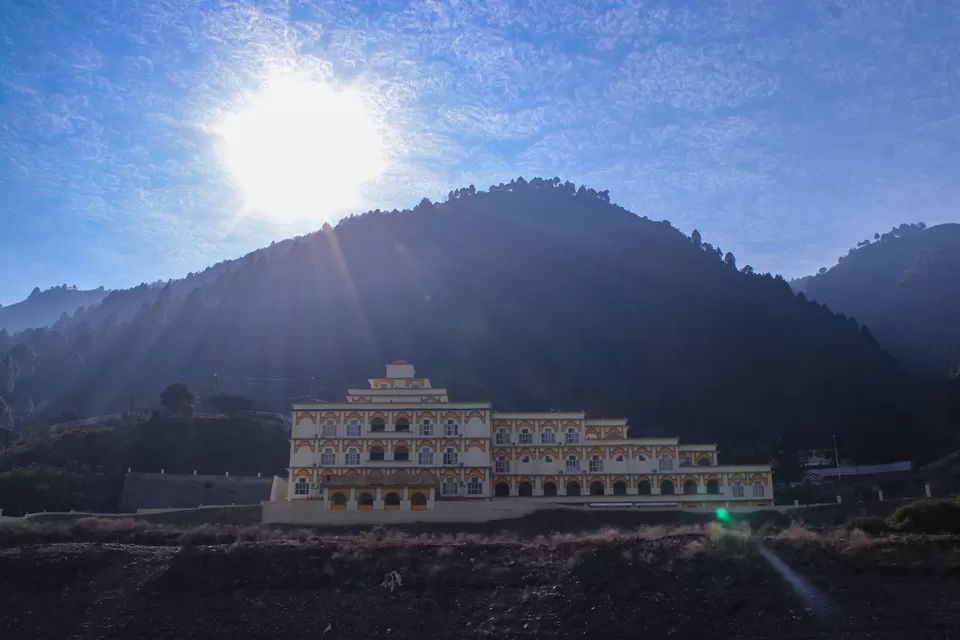 On the way back to my resort i stopped at one of the local markets and explored the in and outs, must say it's a rich place for dry fruits and fresh fruits as well. Did not do much in the evening except some stargazing which gave me a couple of wonderful shots, didn't notice that i was awake till 2:00 am, such was the scenery.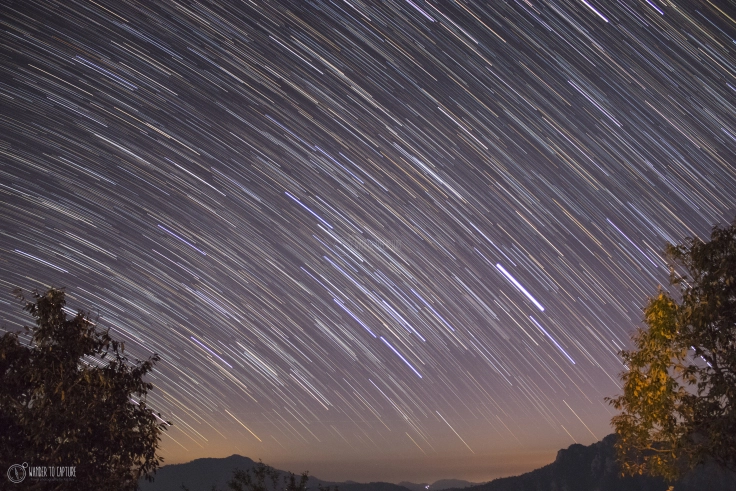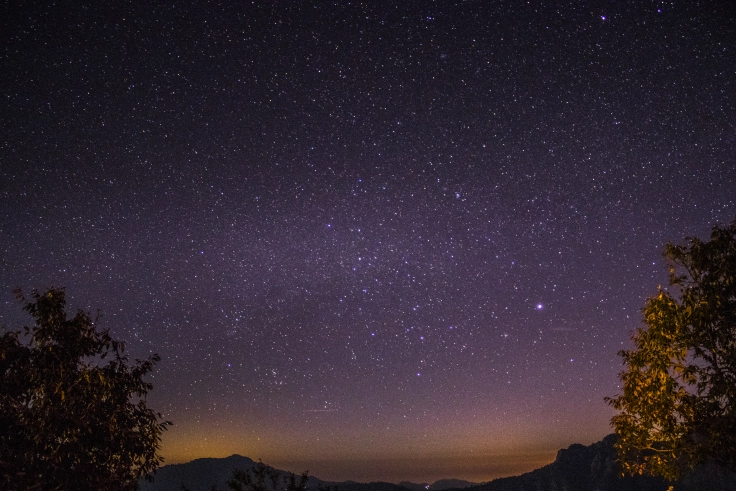 Day 3
I had a keen passion forever for cycling and the previous day had seen some travelers cycling through Kaudiya forest, so i couldn't keep myself away from it. Early in the morning I left my room with sleepy eyes and took a guide along and went up cycling in the Kaudiya forest which is very close to the resort. The way up to the forest somewhat takes 30 minutes for a not so very fit person. It's pretty steep and had to take few stops before i reached, thankful to the scenery which kept me going. On reaching atop the viewpoint i was mesmerized with the sight. Himalayas are always a delight for bongs, be it Kanchenjunga from Darjeeling, Panchachulli from Kumaon or Bandarpoonch from Kanatal. The descent from the top is a pretty easy task, and at the most takes 15 minutes.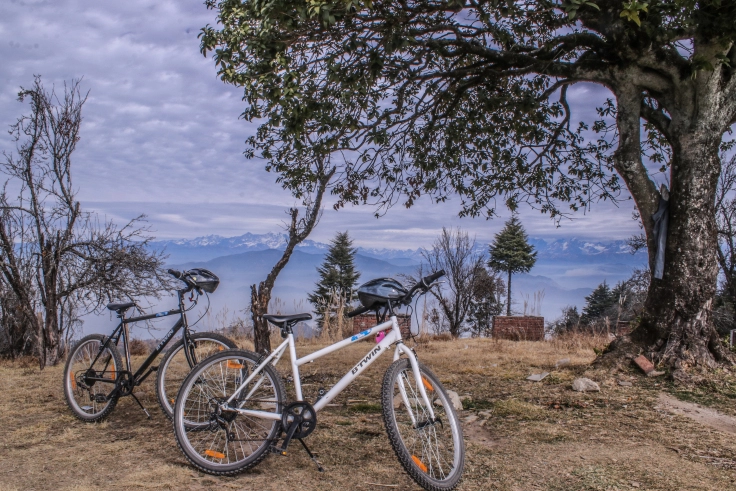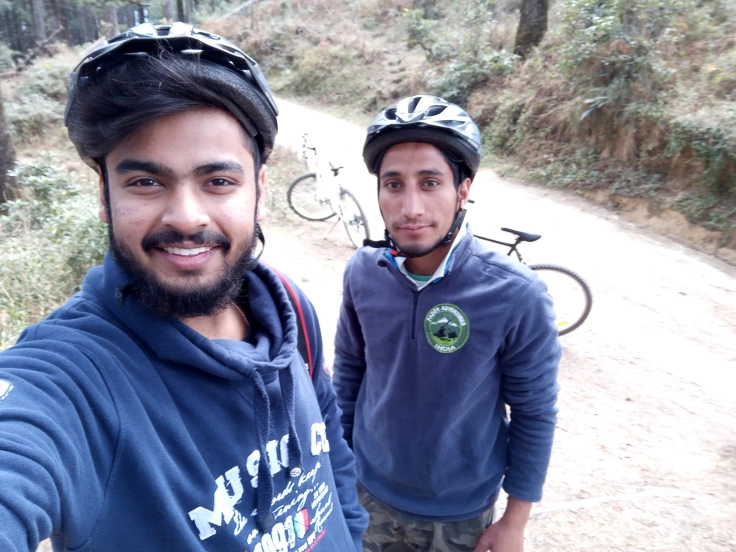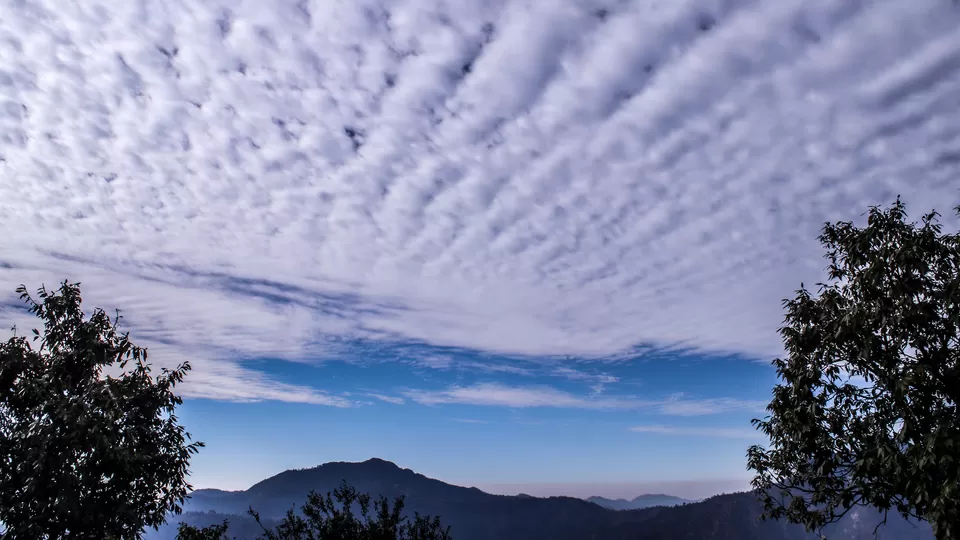 Later that day i walked around the hamlet of Kanatal, the locals are very humble, warm and welcoming. They always greet you with a big smile, this is something which i found in most pahadis, one of the reasons i keep going back to the mountains.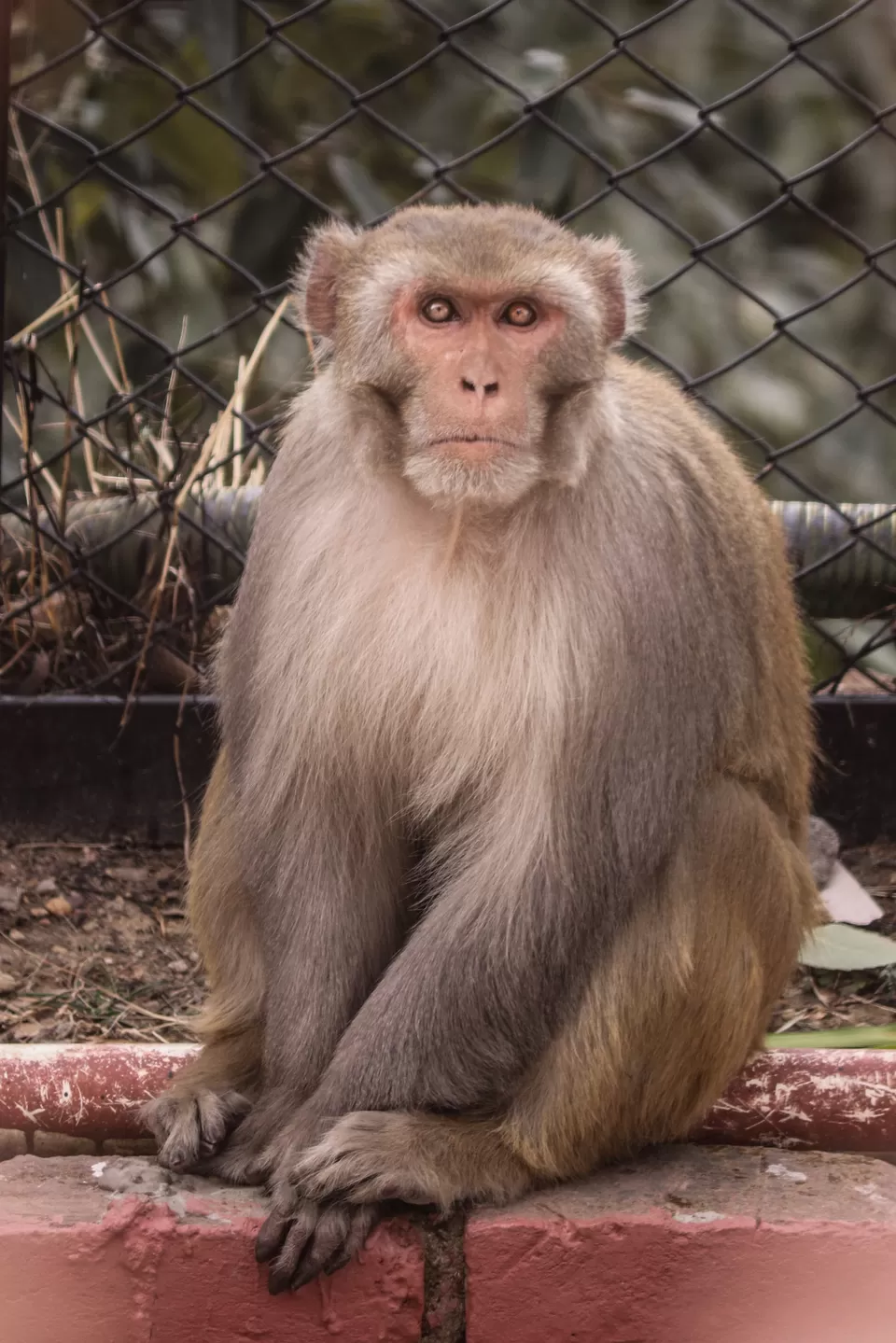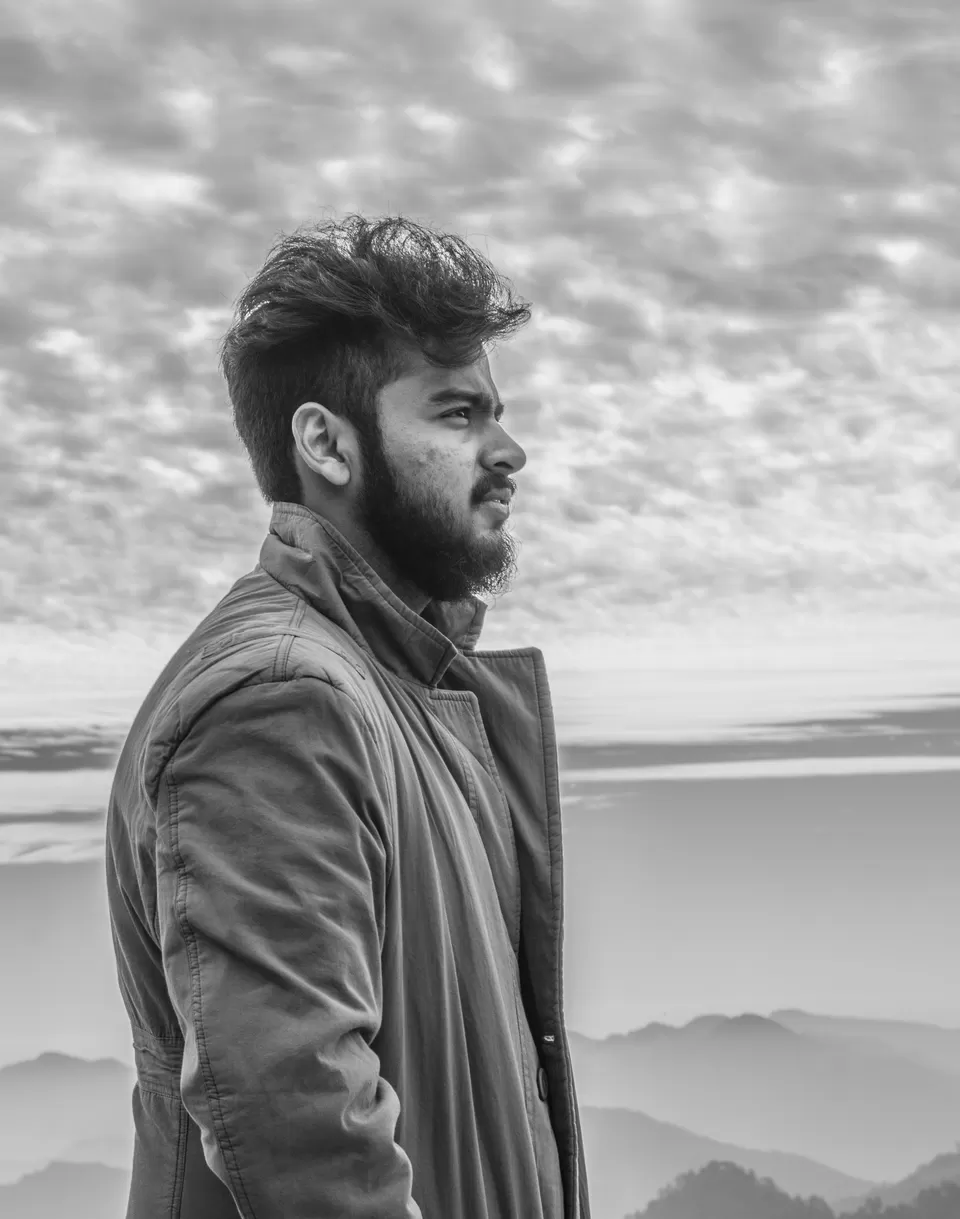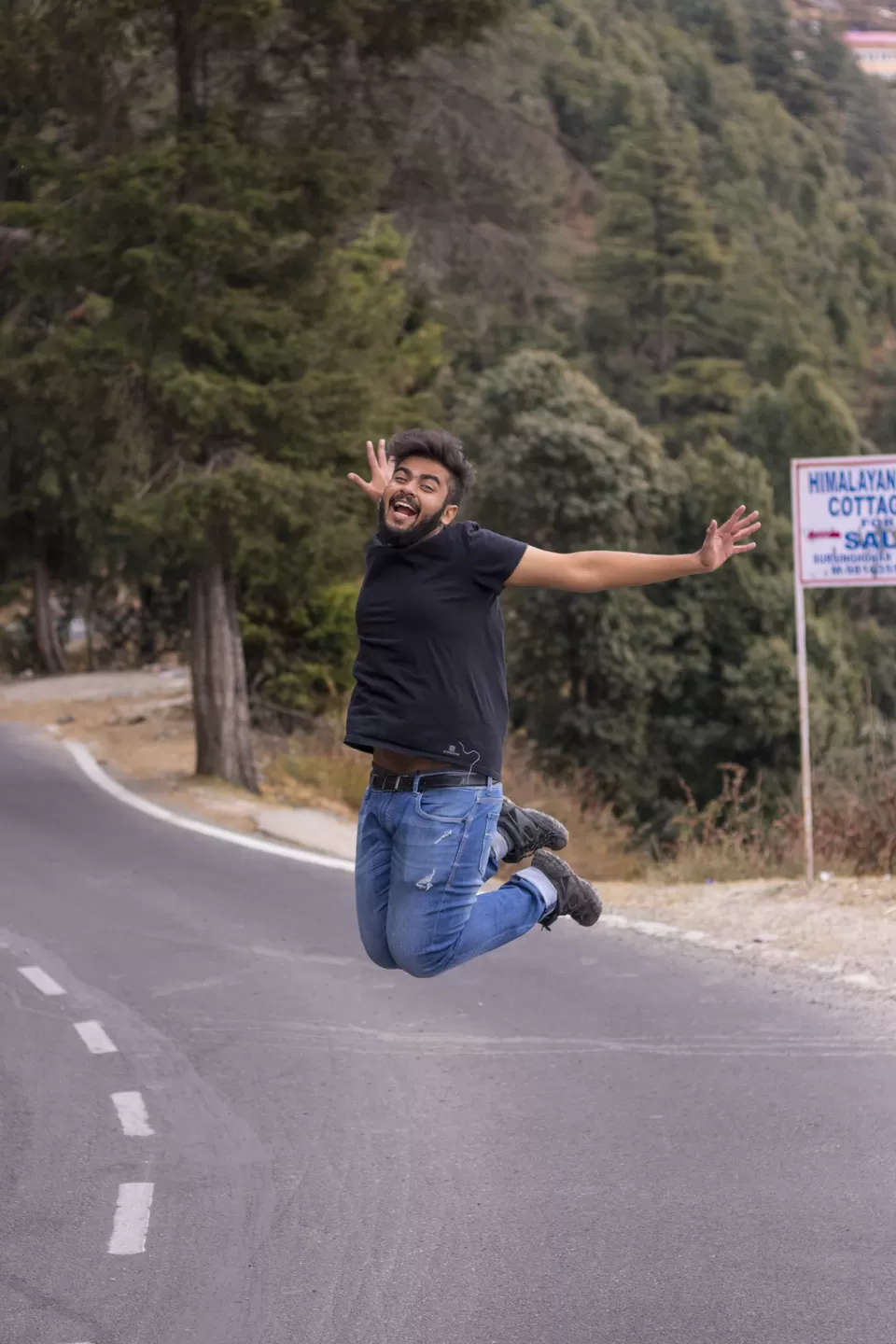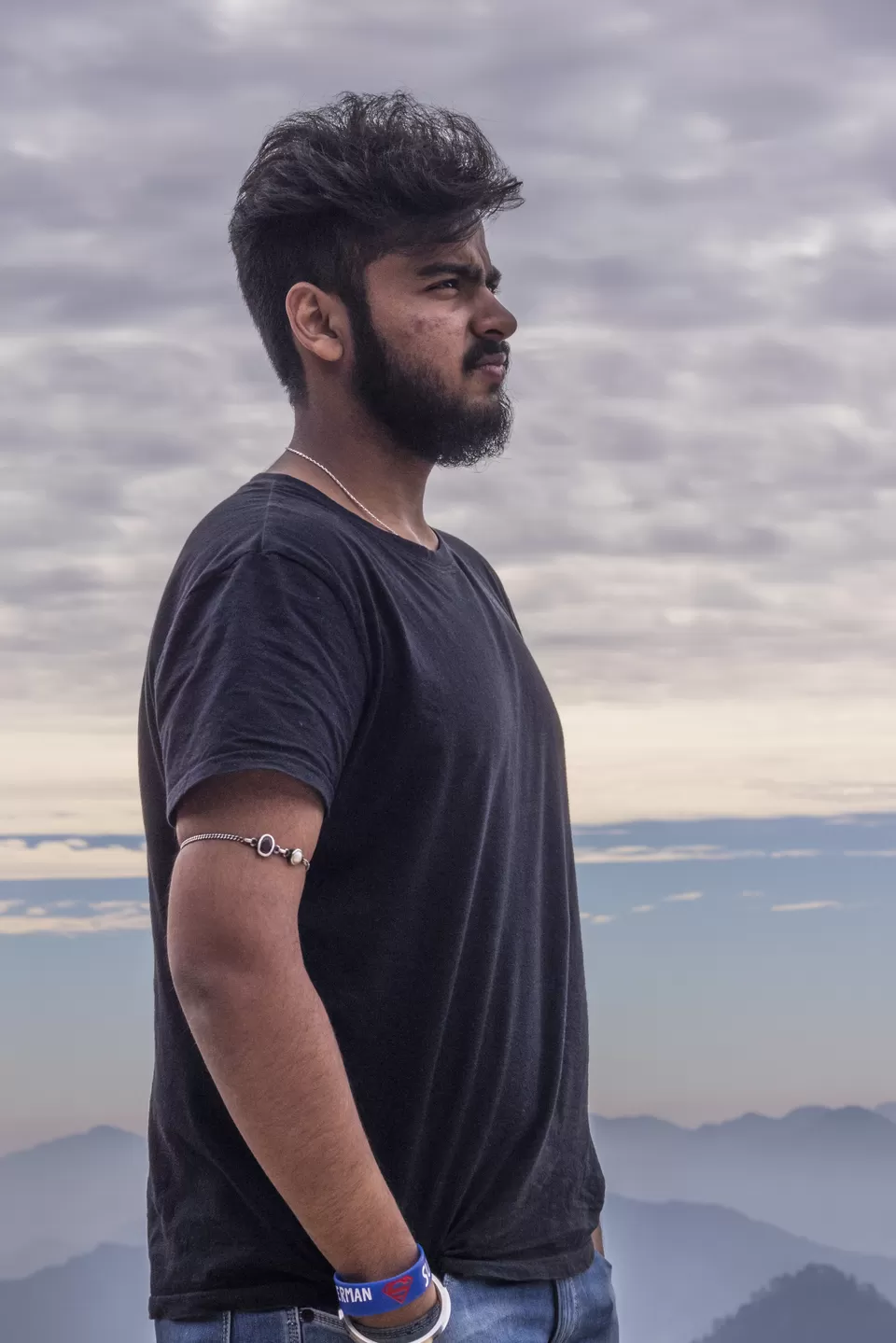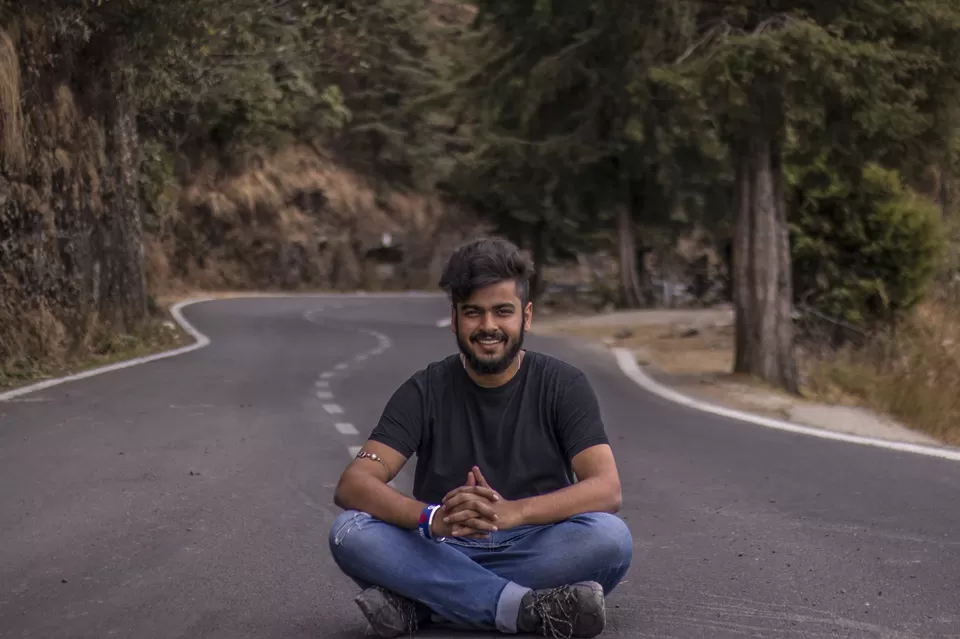 I got pretty tired by the evening and decided to stay back in the room giving myself some much needed rest as i was departing the next day.
Next day early morning i started my descend and decided to stop by Mussoorie for a few hours for lunch. It took around a hour and half to reach Mussoorie. Going back there after a decade or more surely was nostalgic. The weather also greeted me a grand welcome, dense fog accompanied with chilly winds was the icing on the top, as it was the last day of my trip and had to catch a train from Dehradun.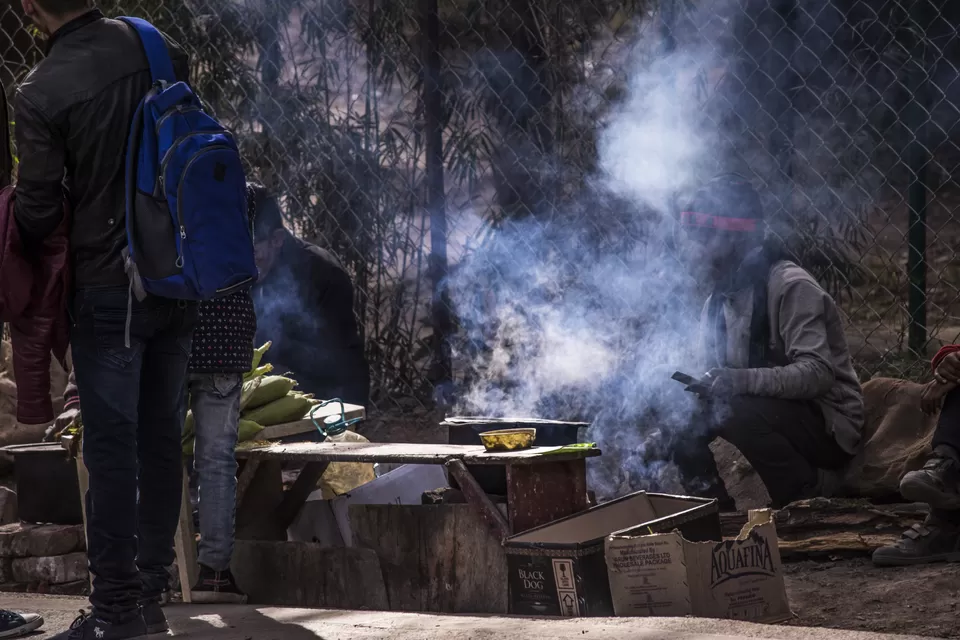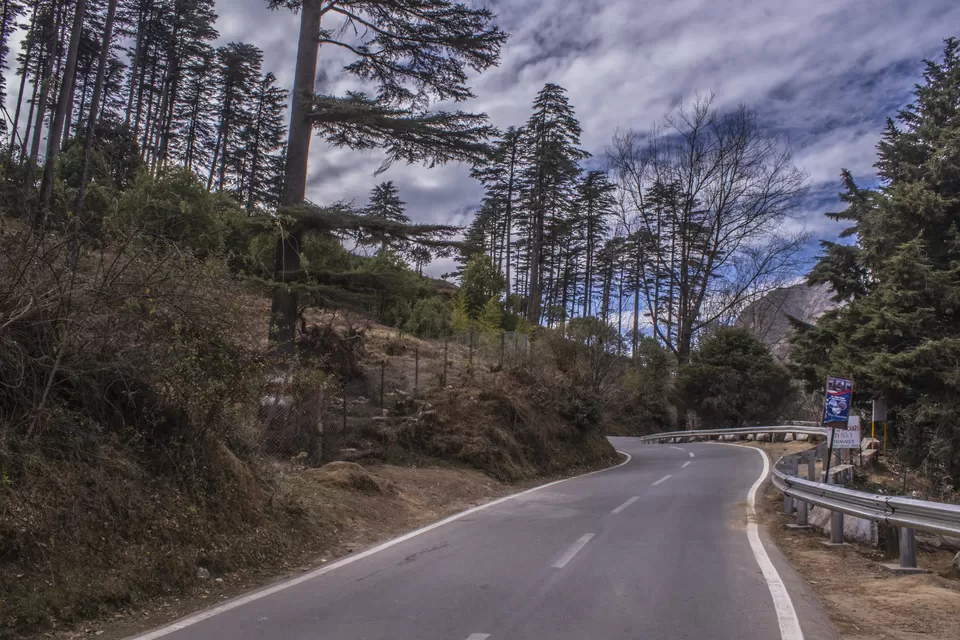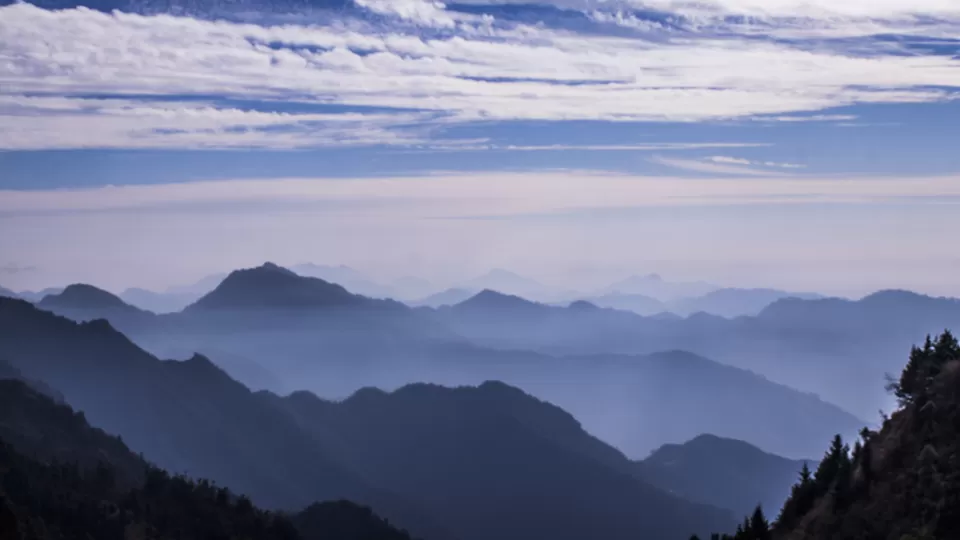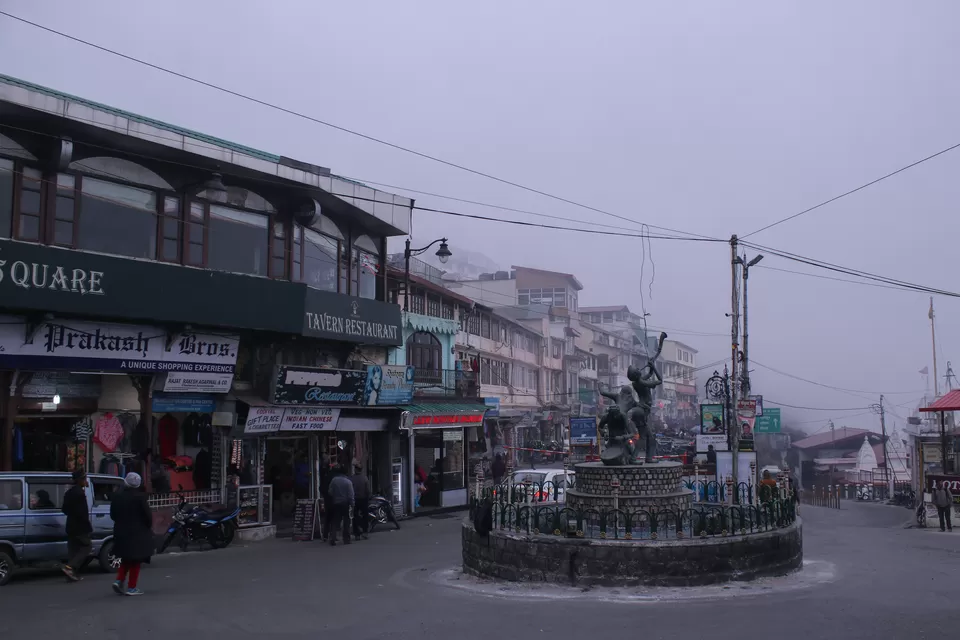 Hope you'd be inspired or at least think of going to Kanatal once. It's a place faraway from the crowds to find inner peace, so it helps to heal, rejuvenate and re-energize from the busy shifts of daily city life.
Share your experiences of travelling in Uttarakhand, and do let me know if you liked this travelogue.
Keep reading, keep sharing. ????