Devkund is one of the undiscovered and lesser known trek destination near Bhira,Raigad district. Its hidden in dense forest and makes it more beautiful and top destination to visit. Deokunda or Devkund is naturally created pond from the flowing water of adjacent waterfall
We can go the Bhira village and then trek in dense forest for approx 3 hours.It will take you to the bottom of the falls.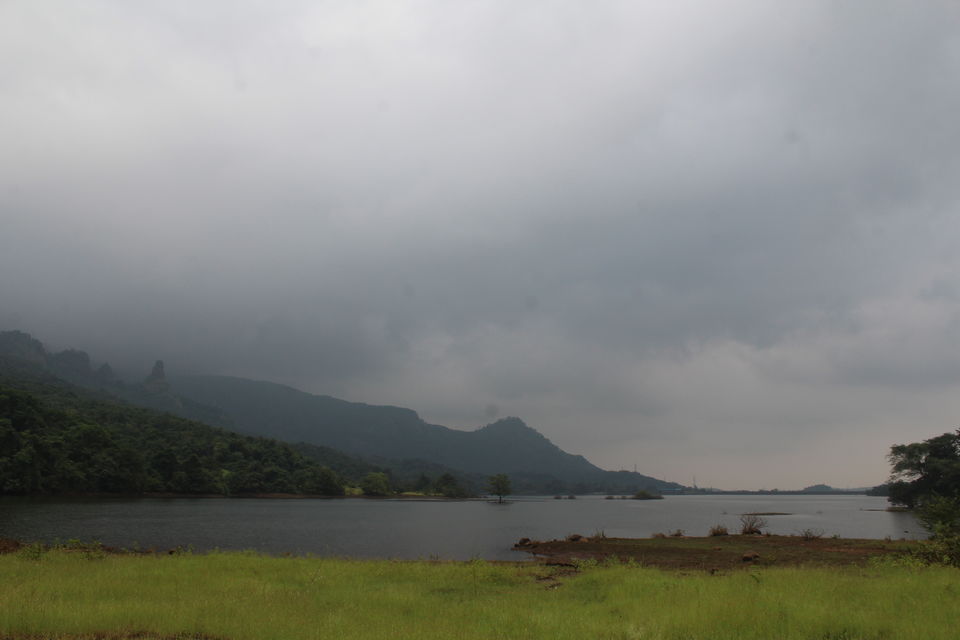 Forest around waterfall is beautifully green with many specifies of animals and birds. Devkund keeps the spirit of monsoon alive.Once you reach devkund you will be overwhelmed with its beauty and joy.
Water under the Devkund pool has crystal clear bluish green water.A major part of treks pass through the some semi dried forests with the river running parallel and sometime criss crossing through the route.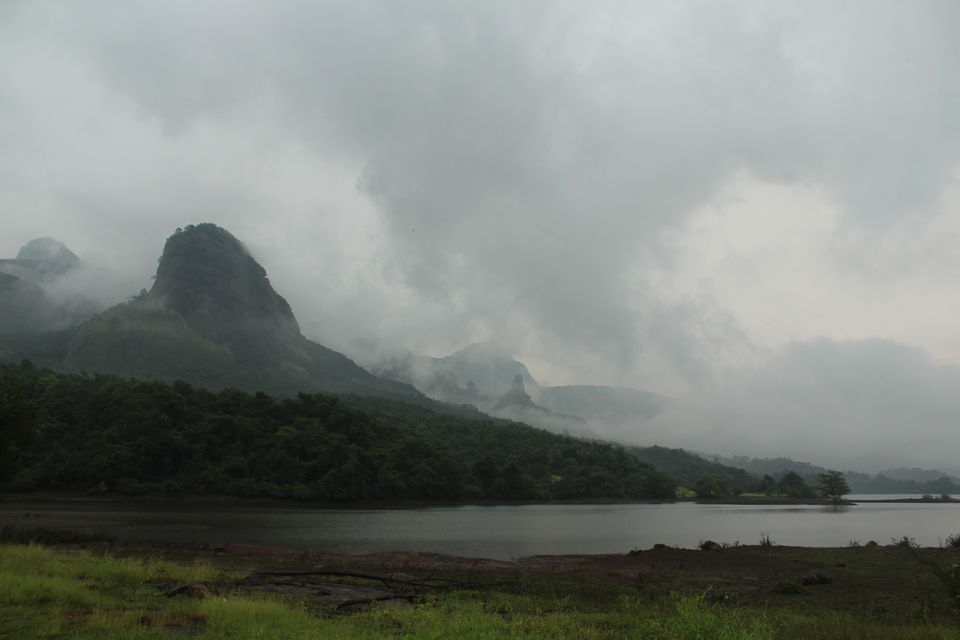 Waterfall is at its striking best between the months of July and August when rainfall is at its peak. The path to the falls is pretty confusing so try to be with the group. We spent sometime in the falls but since its bit dangerous so do not attempt to swim exactly at the center of the pond .
The camping can be done at the bottom of the base village Bhira.The forest path journey from Bhira to Devkund lets you witness the confluence of 3 rivers. Marked as the origin point of kundalika river, this place will amaze you with its beauty that too during monsoon, its at its peak.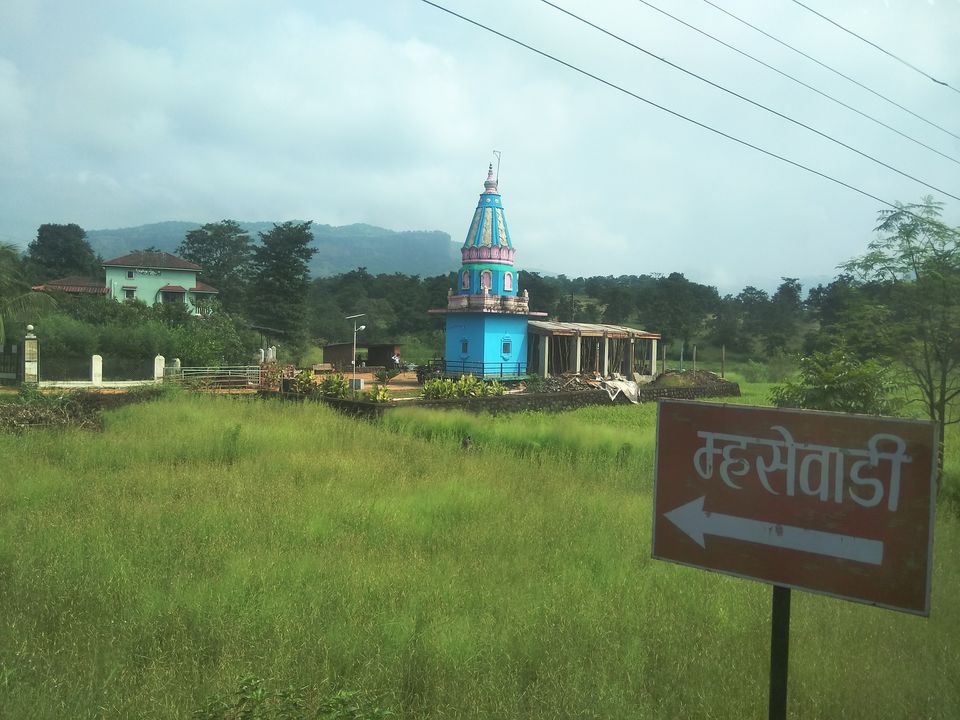 Locals have marked a line of control bisecting the pond. Swimming in the first half of the bisection is allowed. No one is allowed to go to the point where the water hits the ground as the depth over there is around 60 feet and there have been incidences of visitors drowning in it.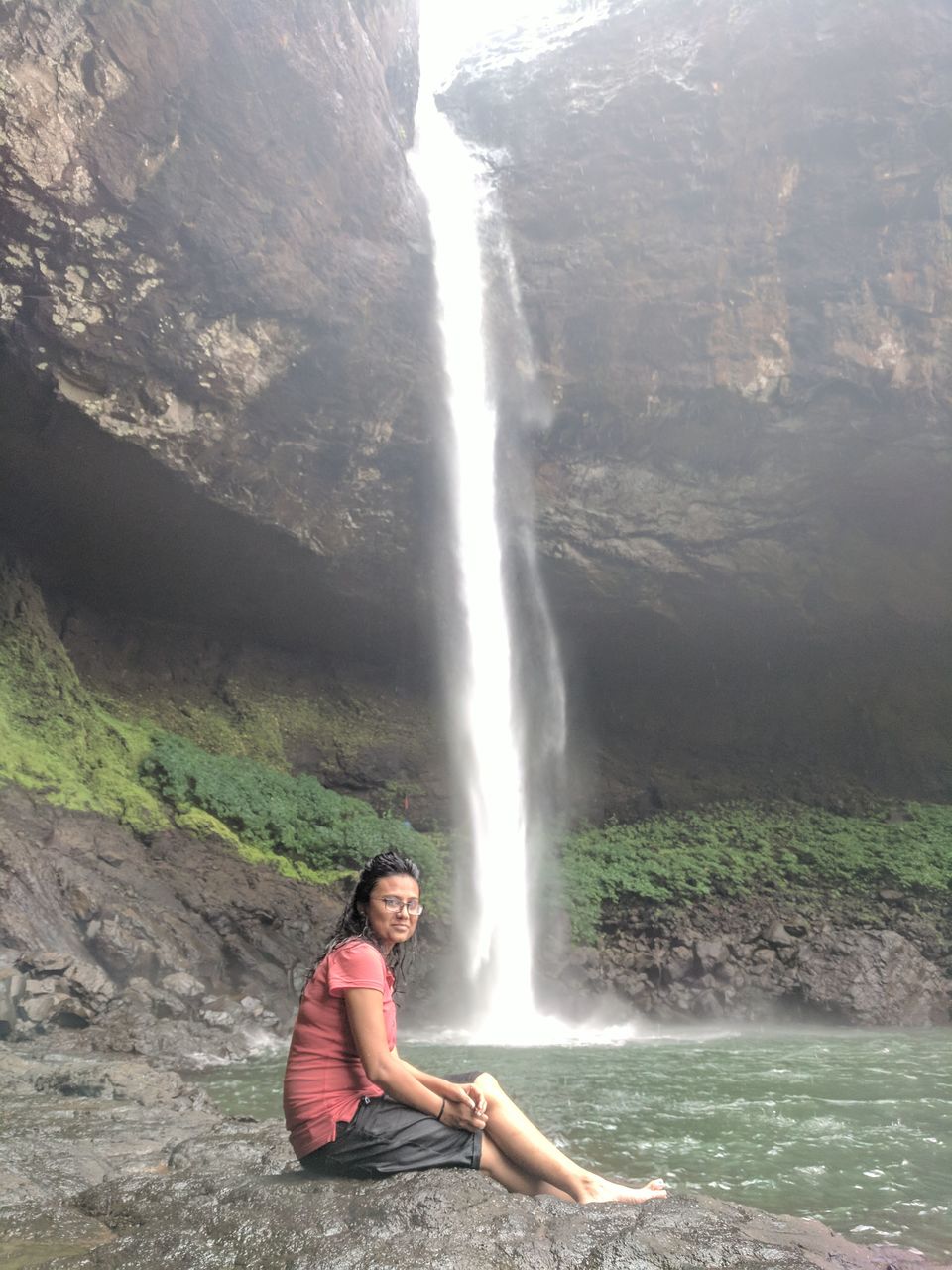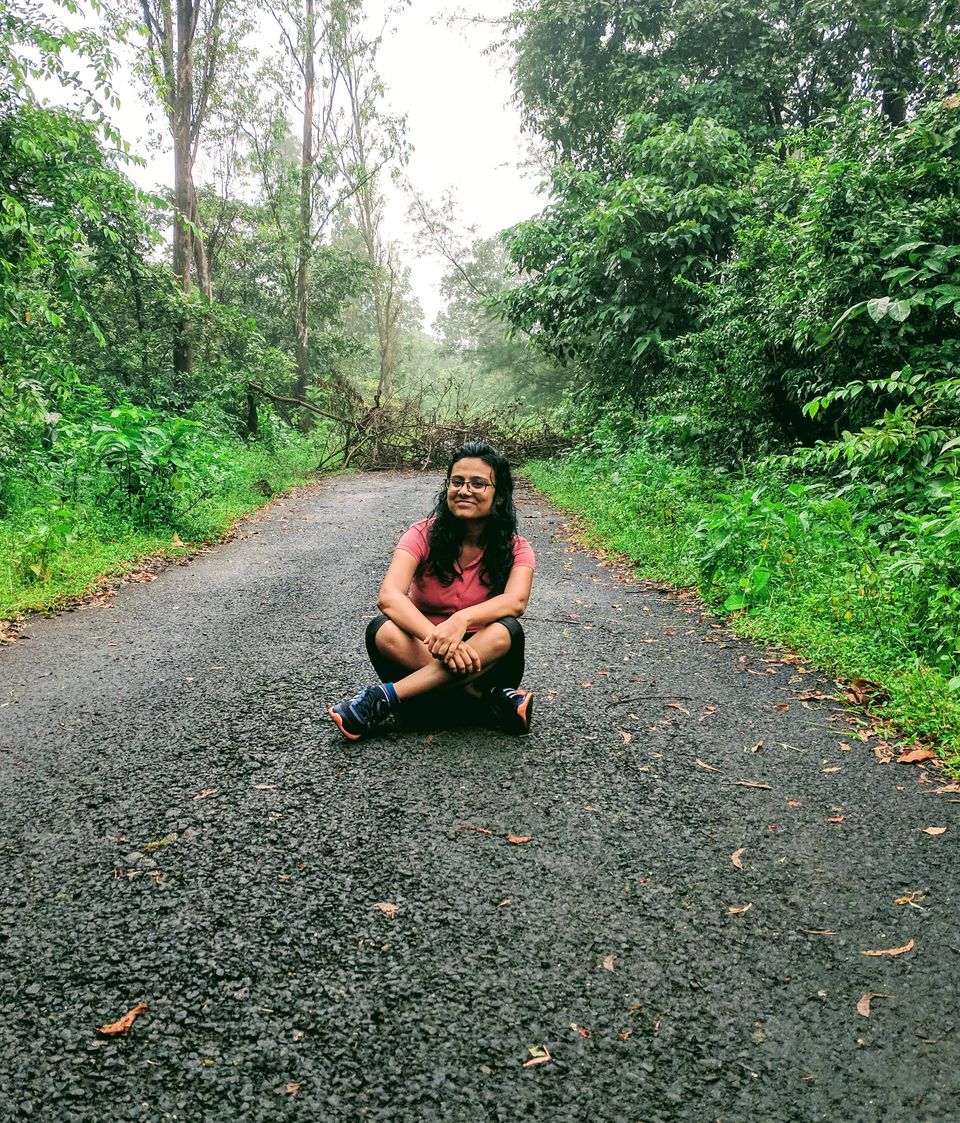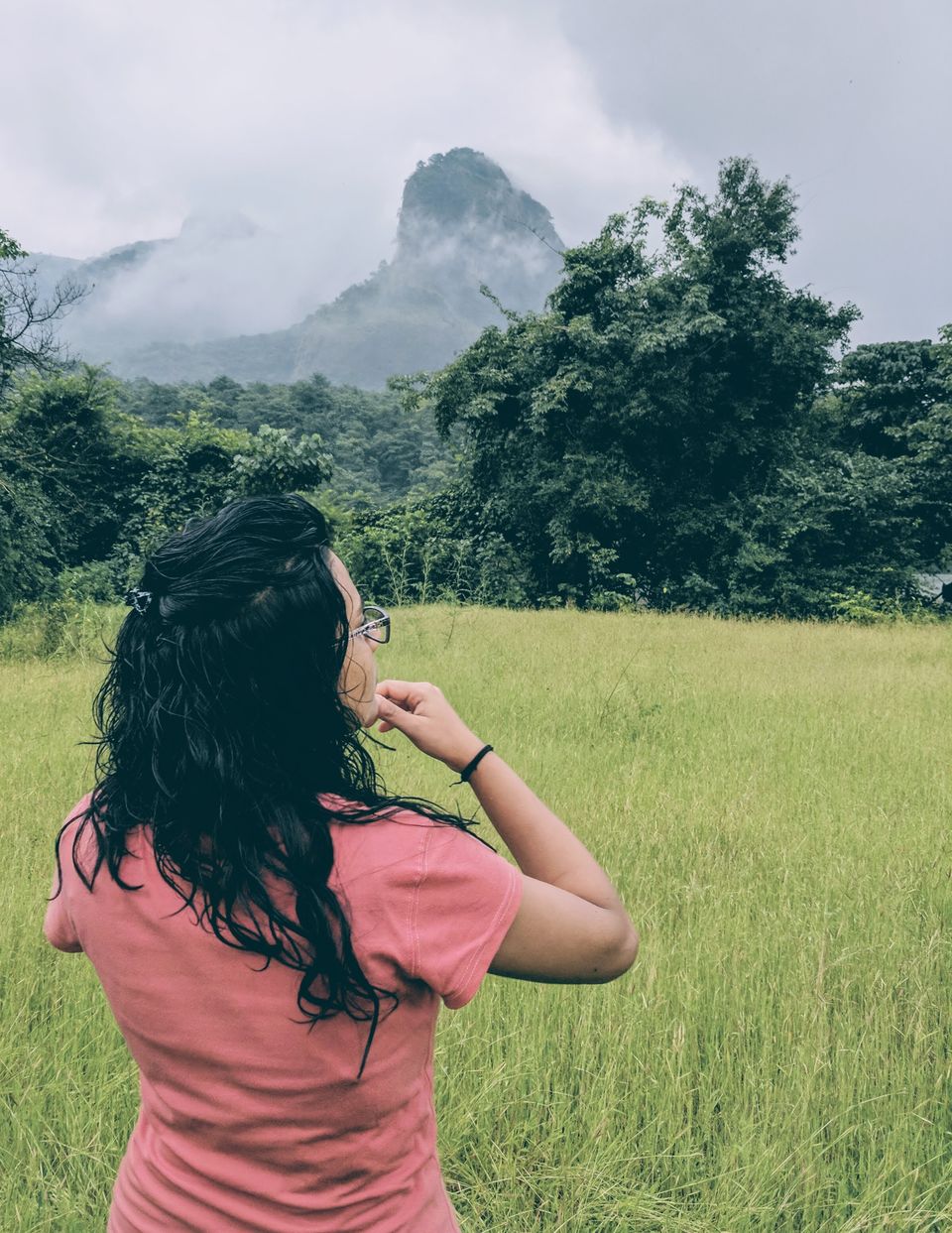 How to Reach:
From Mumbai:
By car > Karjat – Khopoli – Pali – Bhira (Tata hypro power plant)
From Pune:
Reach Karjat by train ; Karjat to Khopoli (train) ; Khopoli to Pali ( public bus ) ; Pali to bhira (public bus )
By Car : Swargate; Katraj ; Taminighat ; Patnus ; Bhira (Tata hypro power plant)
From Bhira, we can trek upto waterfall.Route could be confusing so advisable to stay with the group.
Why Devkund:
Beautiful waterfall view during monsoon.
Trek up to waterfall from Base village. Its an medium level trek.
On the way to waterfall we cross beautiful mountain views, flowing water stream. We pass through the beautiful village and forest area.
Get a chance to be close to nature.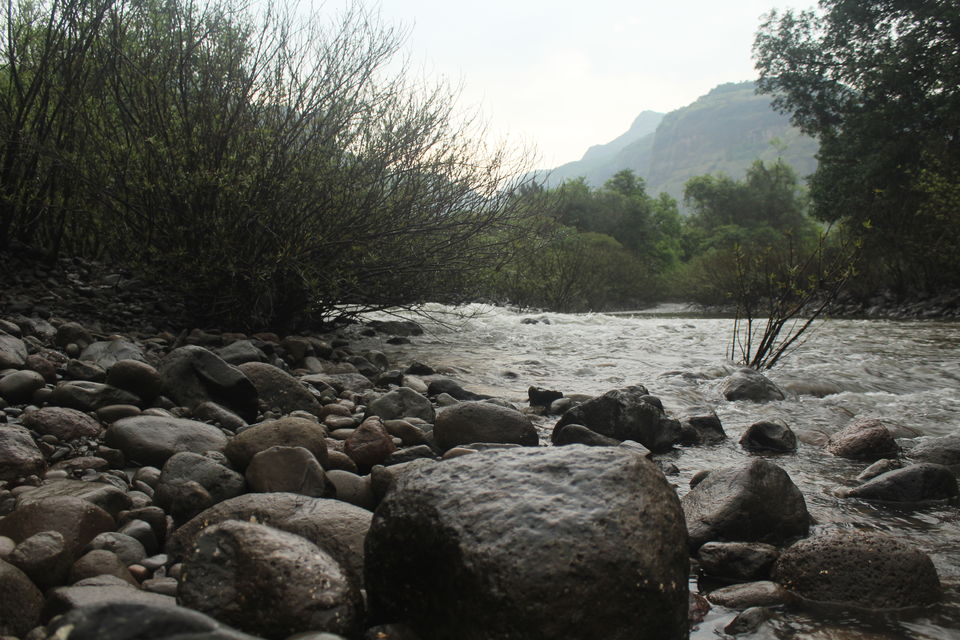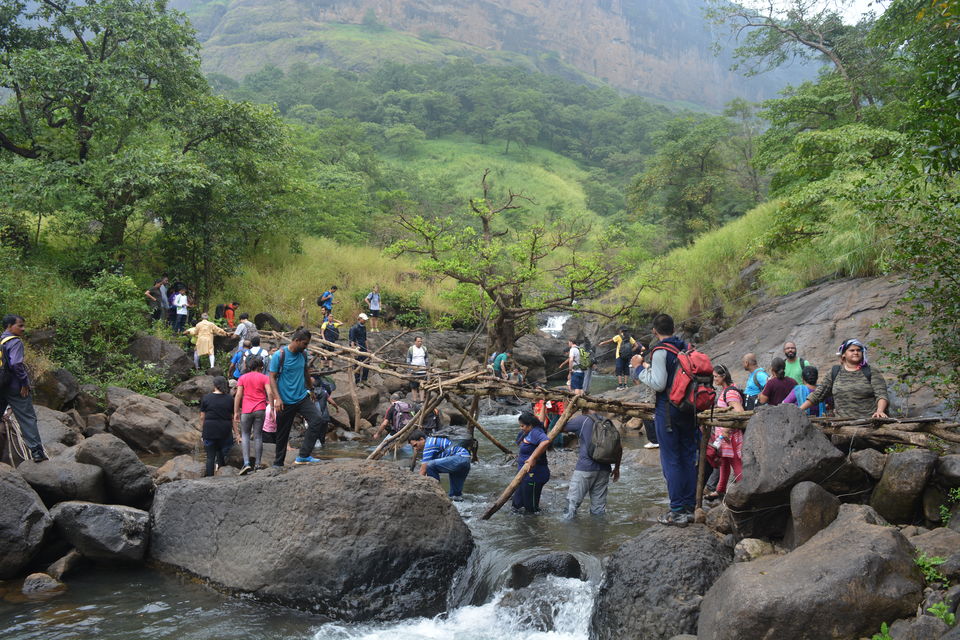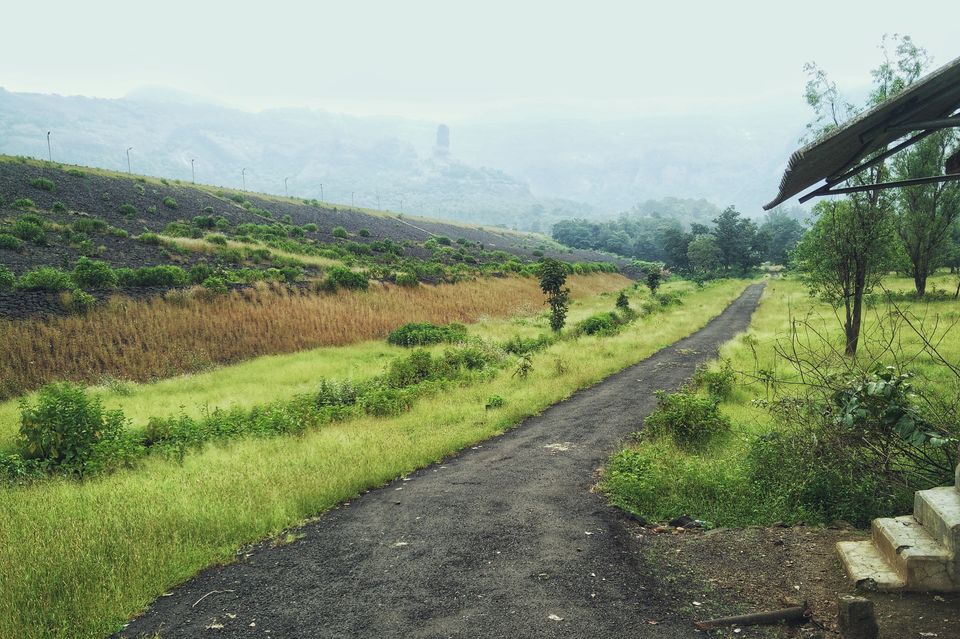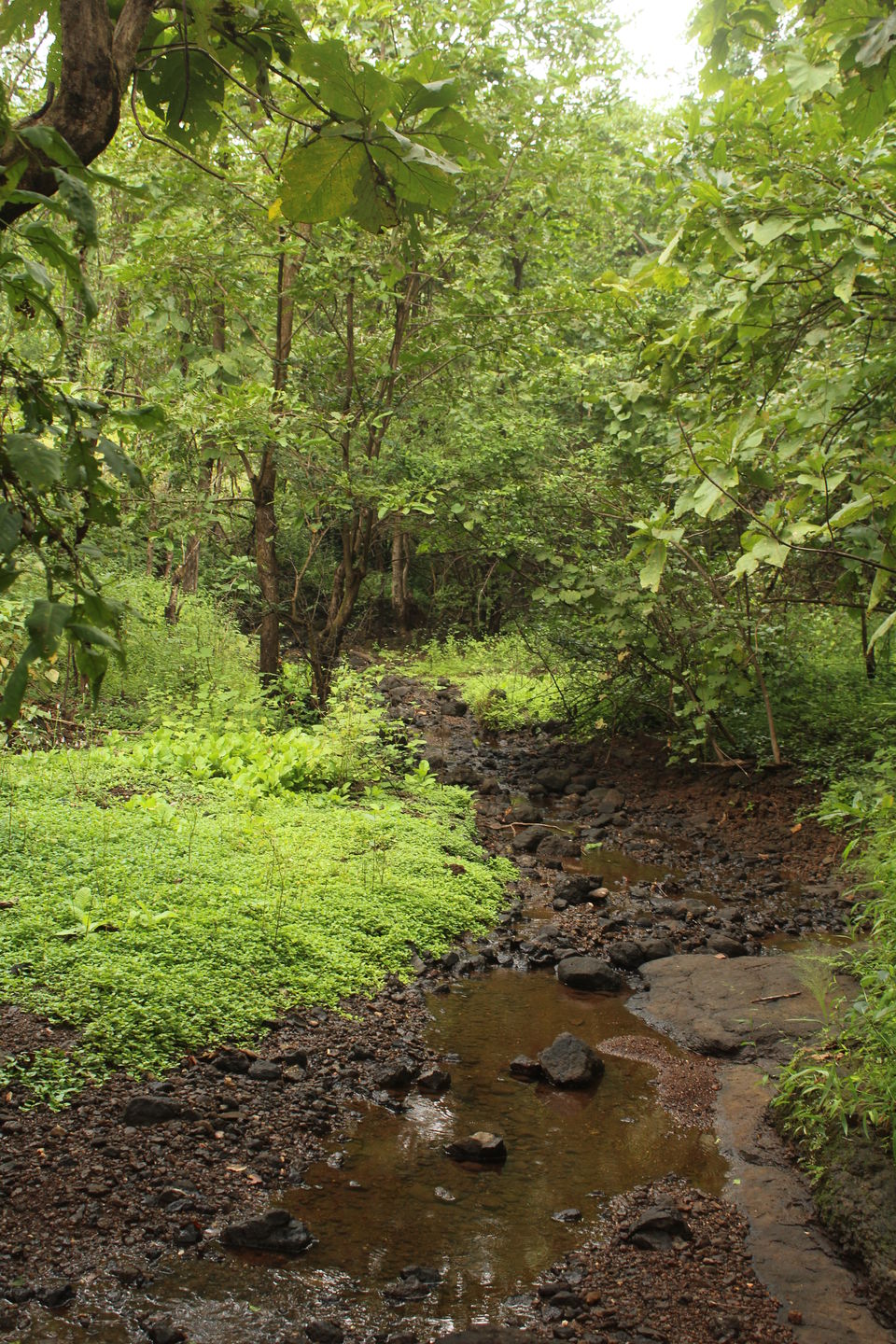 ****Don't listen to what they say...go and see it...****
Follow me on:
https://www.facebook.com/girlwithbackpackk/
https://www.instagram.com/her_nails_and_backpack/
https://www.facebook.com/nailartAkshi/
Follow my blog-