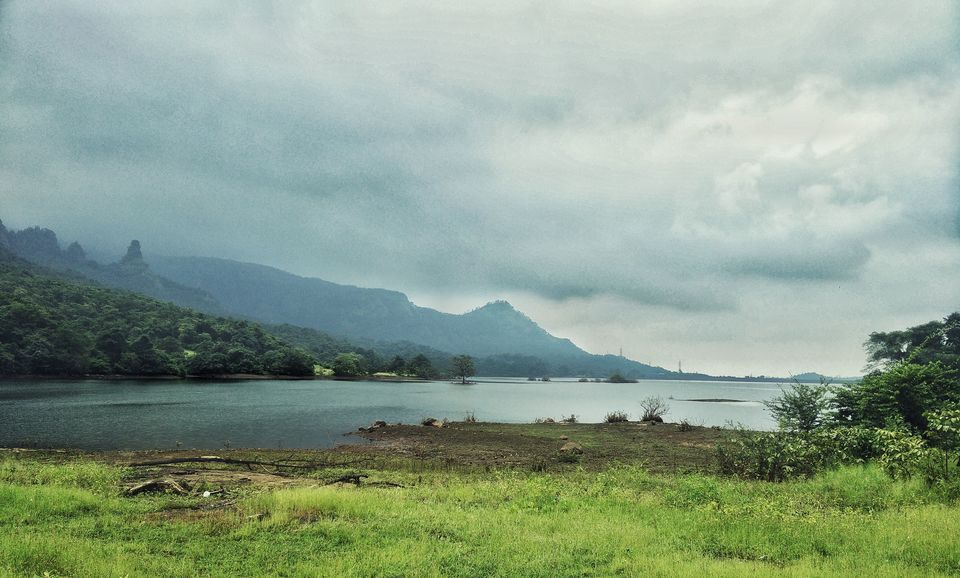 Western Ghats never fail to amaze us any point of monsoon. I have done lot of treks in Maharshtra, Devkund is one of my favourite.
Devkund is waterfall located near Bhira in Raigad district ,India.It is a plunge waterfall pouring massive amount of water on the rocky surface underneath. It is moderate level trek and can be completed in one day from Mumbai or Pune.
Starting point: Base village for the trek is Bhira. From Bhira entire trek is approx 2 hours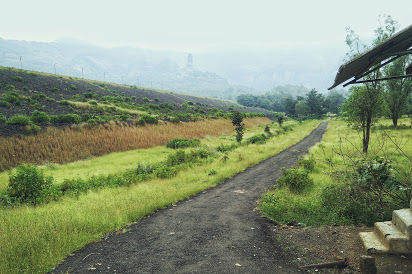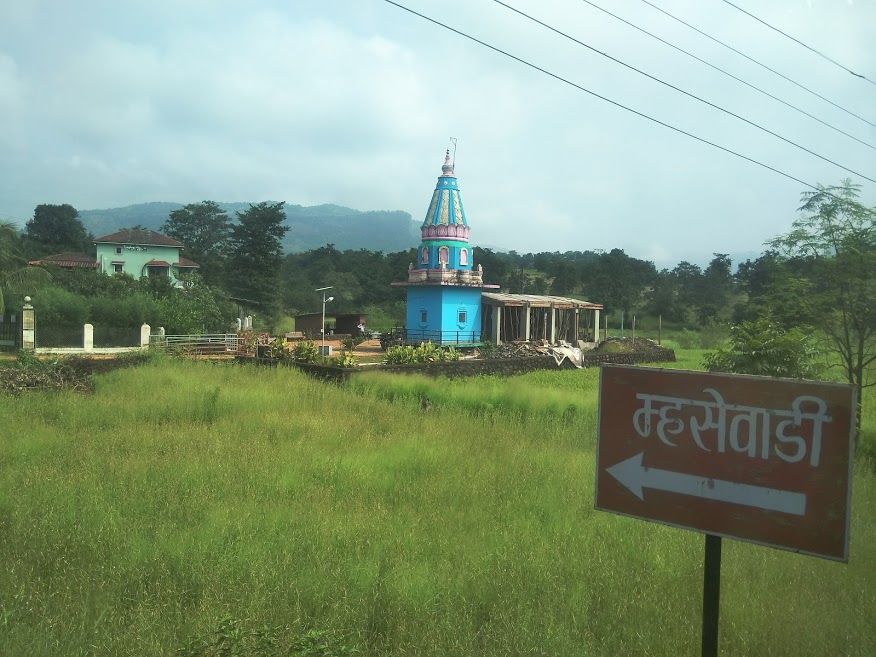 From Mumbai : Reach Khopoli by local train. From there reach Pali from local bus. Further reach Bhira by local bus.
From Pune: Reach karjat by train. From Karjat to khopoli . From there reach Pali from local bus. Further reach Bhira(local bus).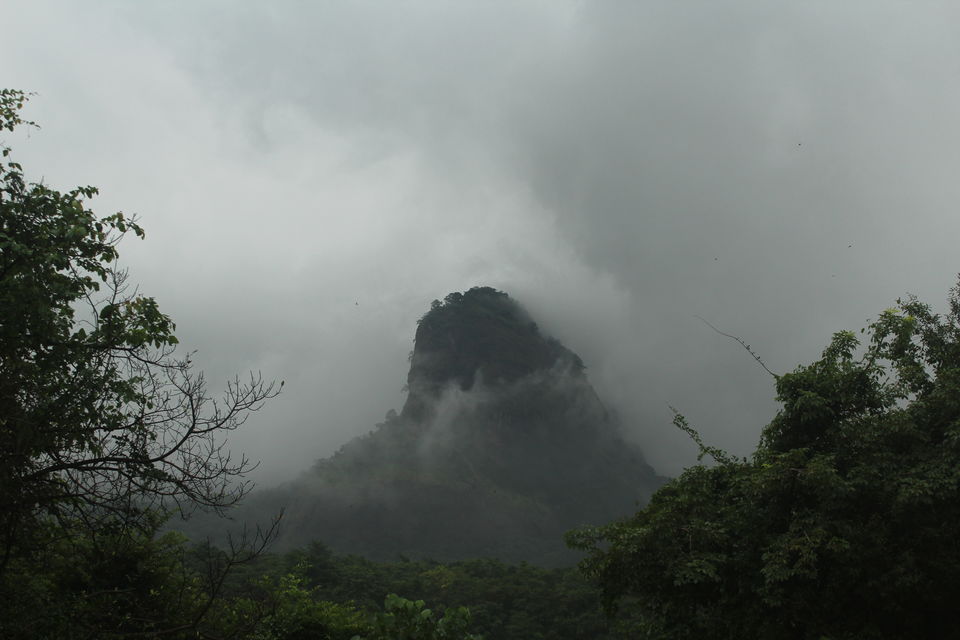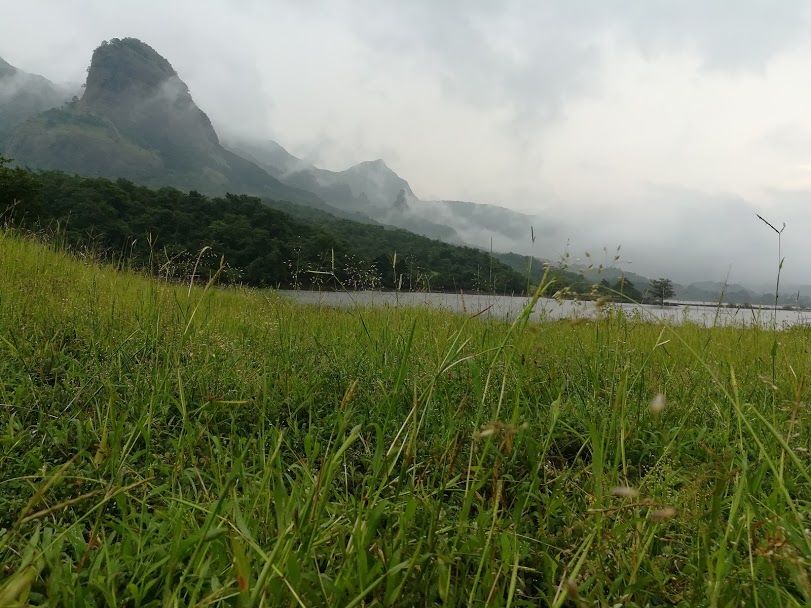 During trek we cross backwaters of dam. Bhira has Tata hydro power plant. During trek you get to cross river streams and walk through the dense forests.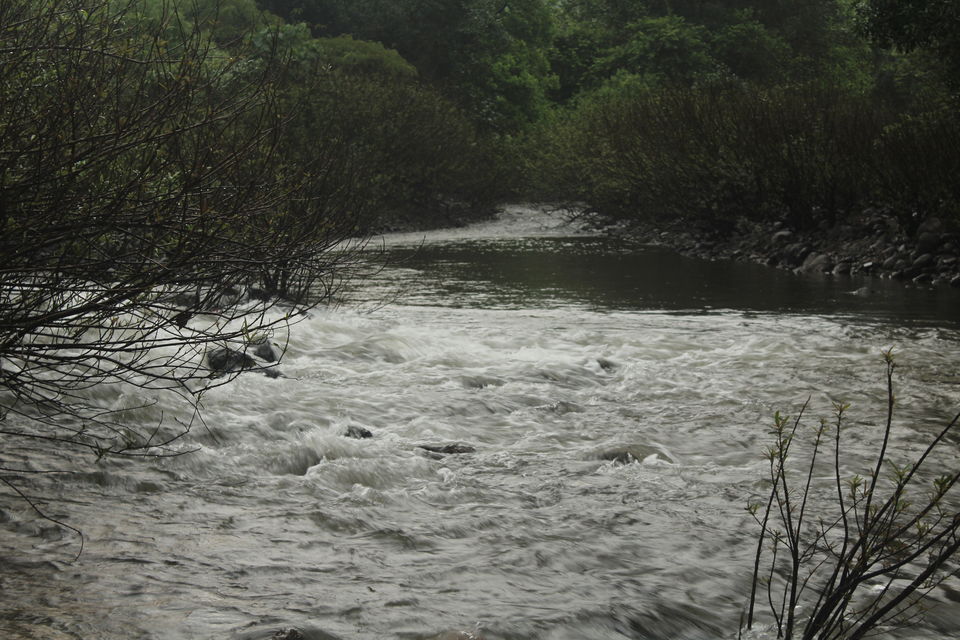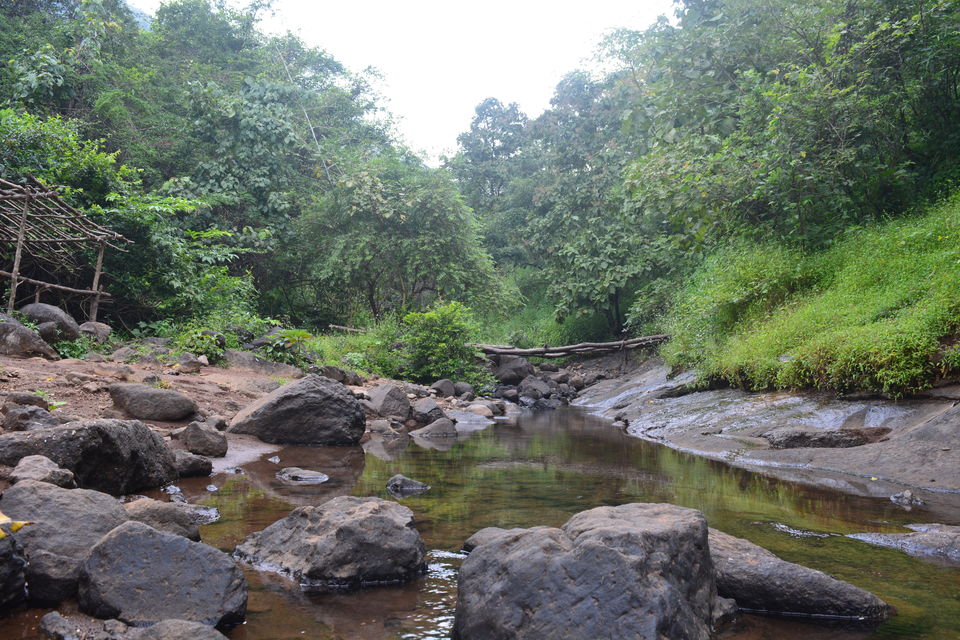 During peak monsoon season,there have been few incidents reported here so it is advisable to have guide with you. Or you can also join travel groups from Mumbai. At several places on the way, water stream is at very high flow and it is advisable to cross only with help of some one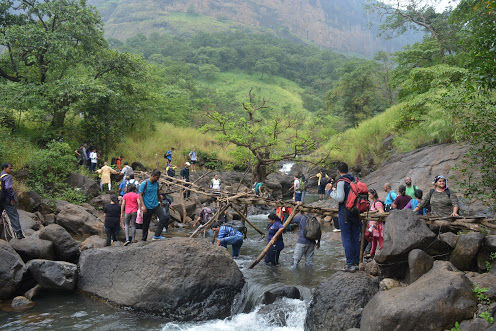 Do carry your own food and water. Most importantly carry back your waste and used water bottles. Do not dump them then and there. This is something we all must adhere to, to save our nature.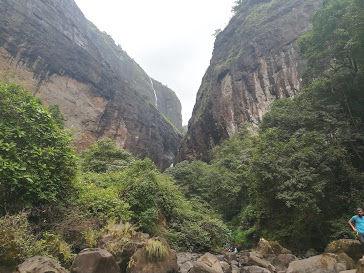 Safety tip: When you get into the water, do not go at the center of water body. Many drowning incidents have been reported.
Safety first, so avoid that high force area. During monsoon water raises very quickly due to the design of the hill, so always check weather updates before you visiting.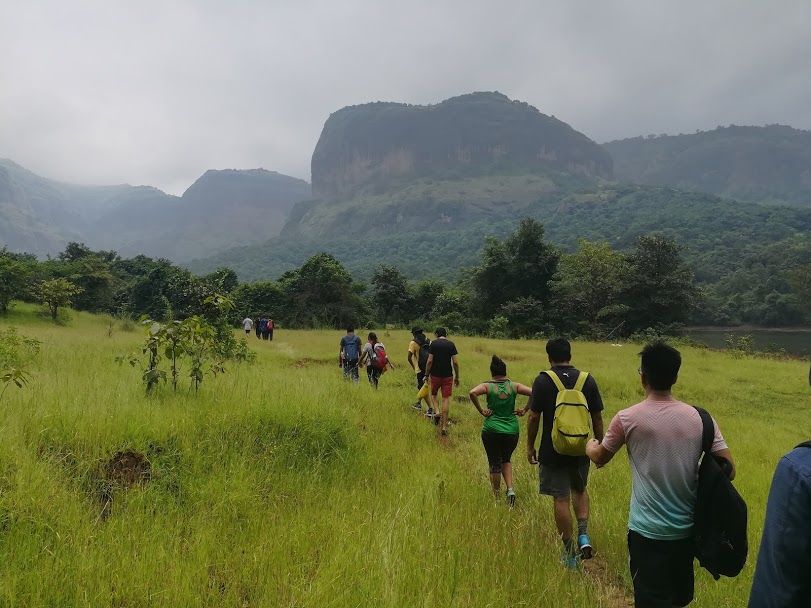 Overall, its an moderate level trek and is for every one. Basically for all who can get out of their comfort zone .So go ahead and enjoy the beauty of mother nature !!!