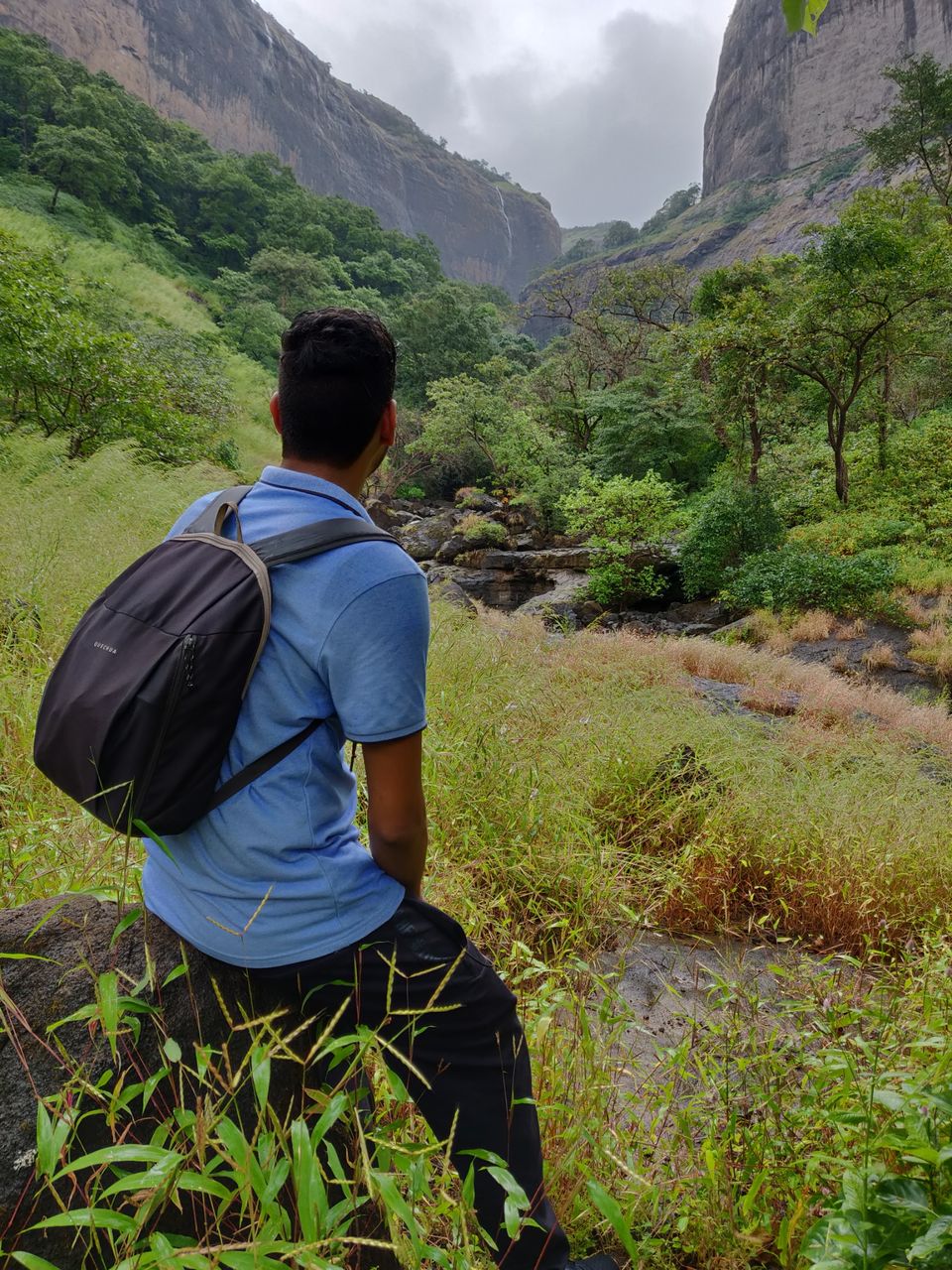 Hello guys,
Jitendra here with adventures trek to devkund waterfall.
Devkund Waterfall is located in Bhira Patnus and since it went viral on social media.
My friends called these place is "Instagram place".
Because it is too crowded and beautiful.
How to go to devkund waterfall from Mumbai?
1. You can book direct Can from Mumbai to bhira village there is parking available for vehicles.
2. If you are planning to go by train and bus than you should think about your timeline.
So if you are going by train than took train from CST/Thane to khopoli and from khopoli take bus.
Only two buses are there from khopoli if you miss than after 2-3 hours there are no buses.
So if you are going by bus or train please be on time to catch bus.
If you are going by road than you can just put bhira village in map and follow the route.
It's 3-4 hour journey from Mumbai to reach at bhira village.
After reaching there you can eat breakfast at bhira village .
Breakfast prepared by villagers and you can pre-order your lunch after completing your trek you can have your delicious lunch.
You can feel the fresh air and beauty around that village is superb.