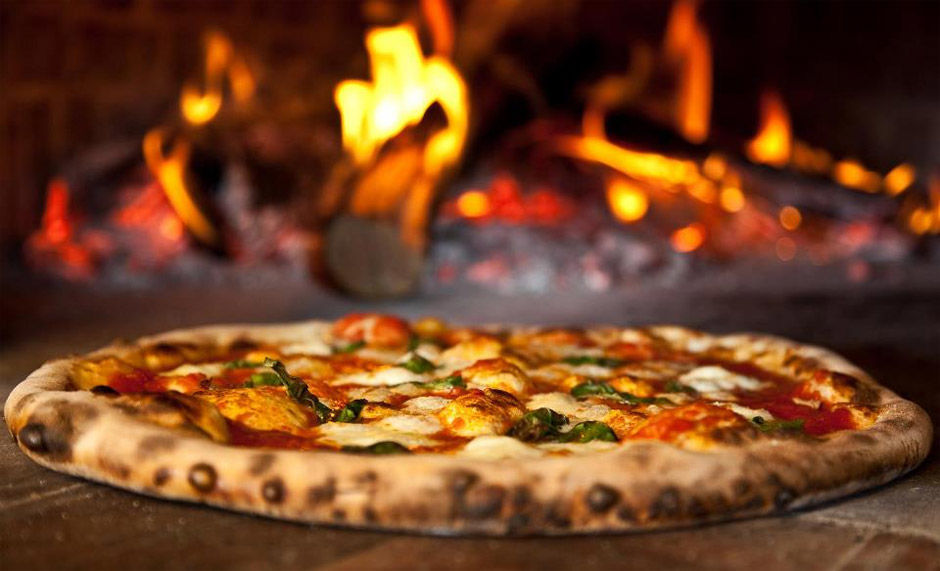 Well great tales and memes have been dedicated to express the love of a human for the pizza! Humans often are in such true love with it, that they love it in any shape, size and form and at any time of the day!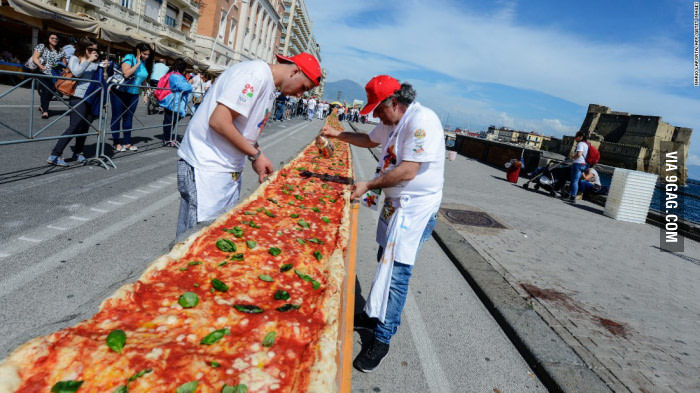 What if I said there is a place called Naples, Italy that dedicates 2 full weeks to celebrate their love for the dish! Over 50 different kinds of pizza are served to 500,000 people. The consumption limit goes upto 100,000 pizzas of every type. The time period is from 7th to 17th September each year.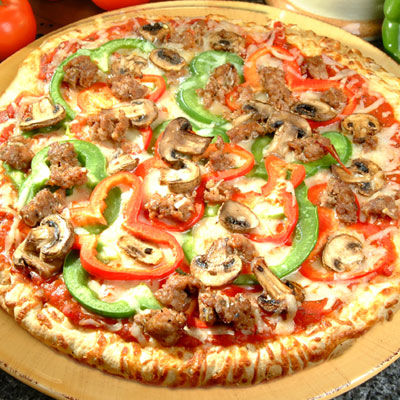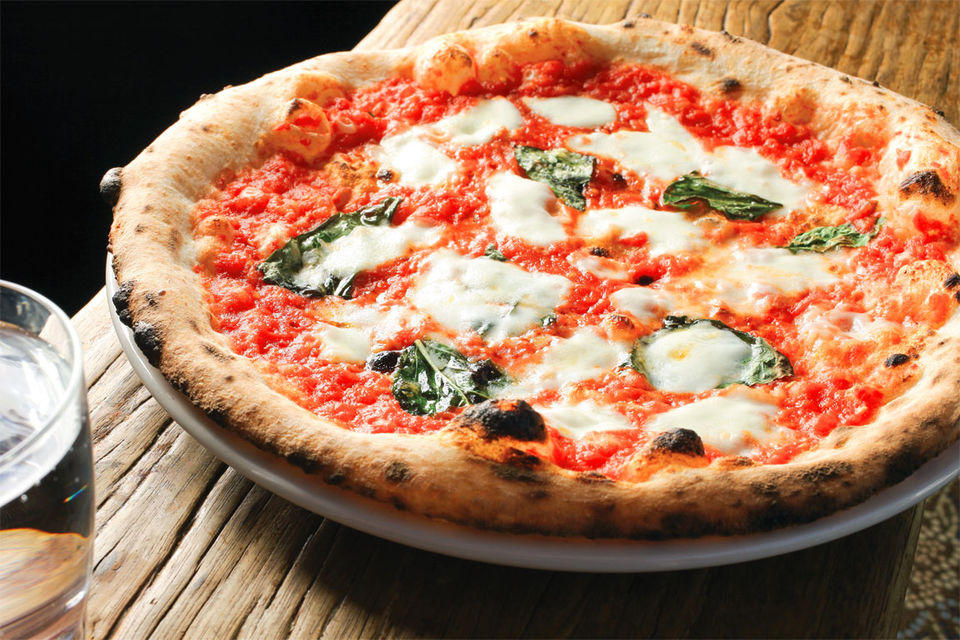 The makers keep you engaged with their dough throwing techniques. In 2004 Italy defined rules on how to prepare a Neapolitan pizza. The prescribed rules are, the dough must rise for 6 hours, 13.7 should be the size of the diameter, cooked in wood-fire and topped with mozzarella.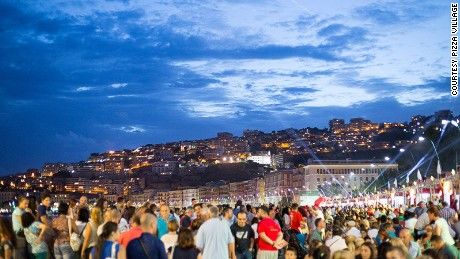 The classics include Napolitana, Magherita and Marinara pizzas.
Also a world pizza making Championship is contested.