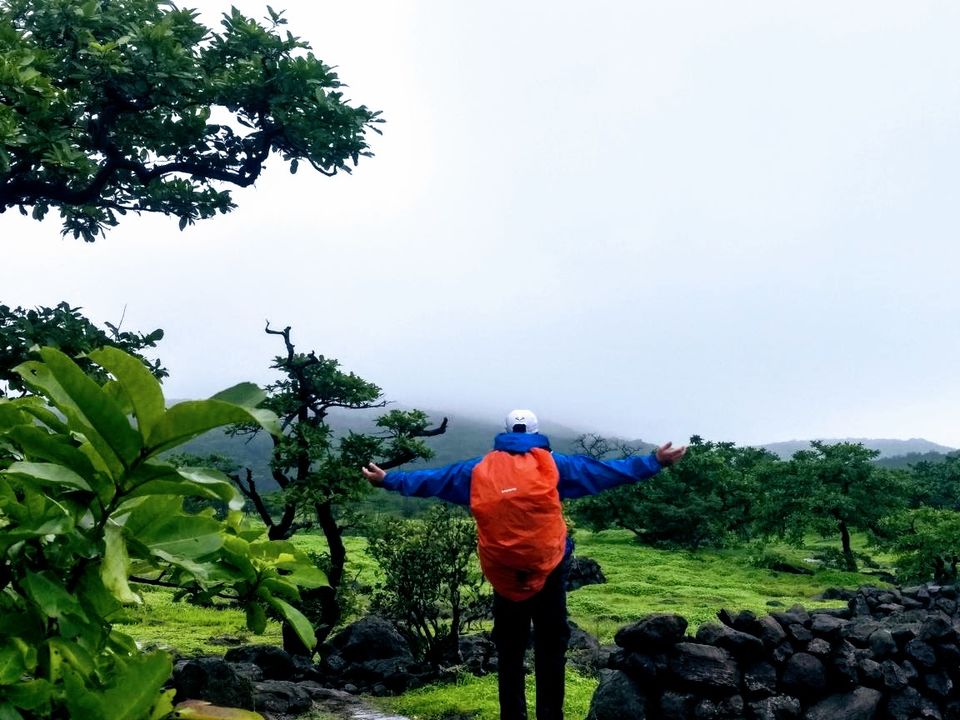 In the jungle, faith also became something very real; it helped me to understand what was happening to me and changed my questions.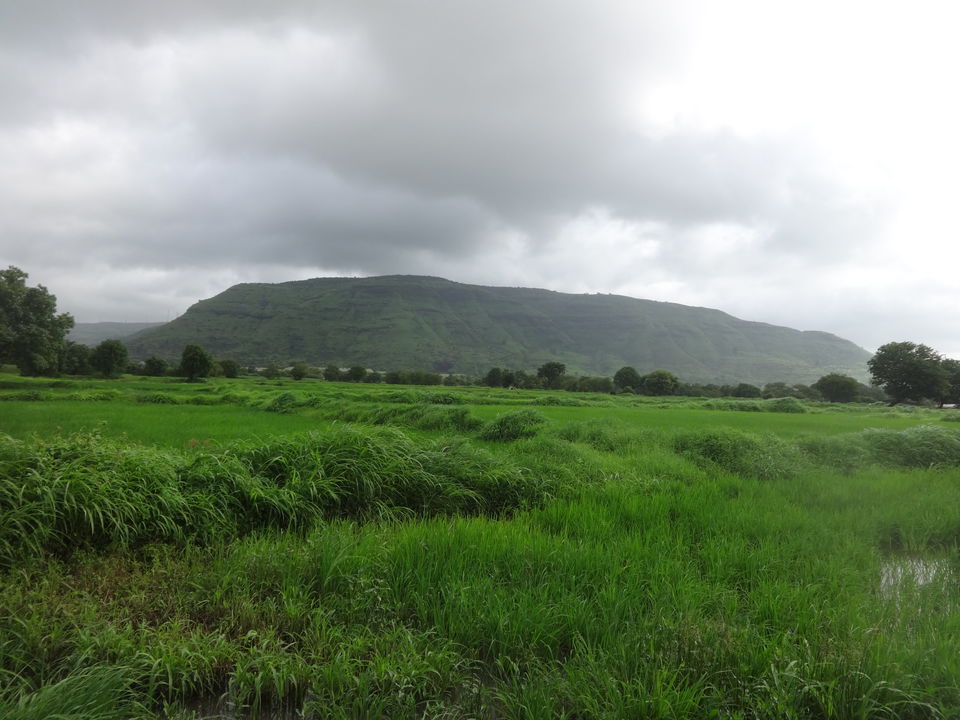 Base site Information:
trek started from Jambhvali (base village for dhak).
Jambhivali is a Village in Khalapur Taluka in Raigad District of Maharashtra State, India. It belongs to Konkan region . It belongs to Konkan Division . It is located 44 KM towards East from District head quarters Alibag. 9 KM from Khalapur. 45 KM from State capital Mumbai
Gulsunde ( 5 KM ) , Jawali ( 5 KM ) , Chambharli ( 6 KM ) , Isambe ( 6 KM ) , Tembhari ( 7 KM ) are the nearby Villages to Jambhivali. Jambhivali is surrounded by Pen Taluka towards South , Panvel Taluka towards North , Uran Taluka towards west , Karjat Taluka towards East .
Pen , Panvel , Uran , Navi Mumbai are the near by Cities to Jambhivali.(https://www.facebook.com/walkingsherpa/)
Demographics of Jambhivali:
Marathi is the Local Language here.
HOW TO REACH Jambhivali:
By Rail
Apta Rail Way Station , Jite Rail Way Station are the very nearby railway stations to Jambhivali. Khopoli Rail Way Station (near to Khopoli) , Khandeshwar Rail Way Station (near to Panvel) , Palashari Rail Way Station (near to Karjat) , Lowjee Rail Way Station (near to Khopoli) , Karjat Rail Way Station (near to Karjat) , Panvel Rail Way Station (near to Panvel) are the Rail way stations reachable from near by towns. How ever Mumbai Central Rail Way Station is major railway station 44 KM near to Jambhivali.
By Road
Khopoli , Karjat , Panvel are the nearby by towns to Jambhivali having road connectivity to Jambhival.
From pune by Road:its takes around 2hrs journey.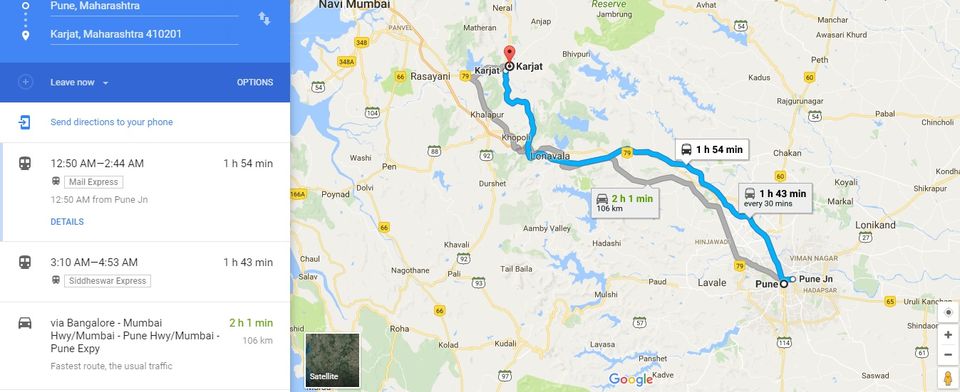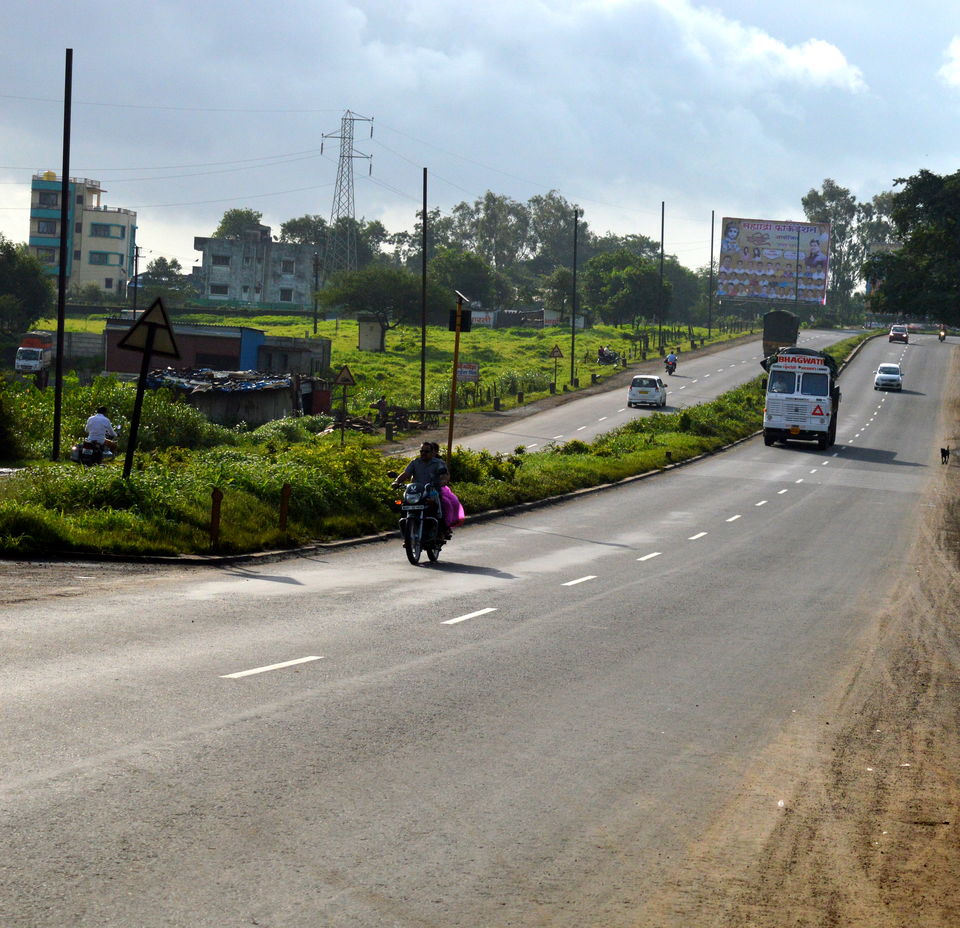 Things to carry:
water at least 3 litre(Important)
dry snacks .
cap/hat.
full sleeves shirt,trekking ,track pants.
raincoat( In rainy season).
shoes with good grip.
medicine if required.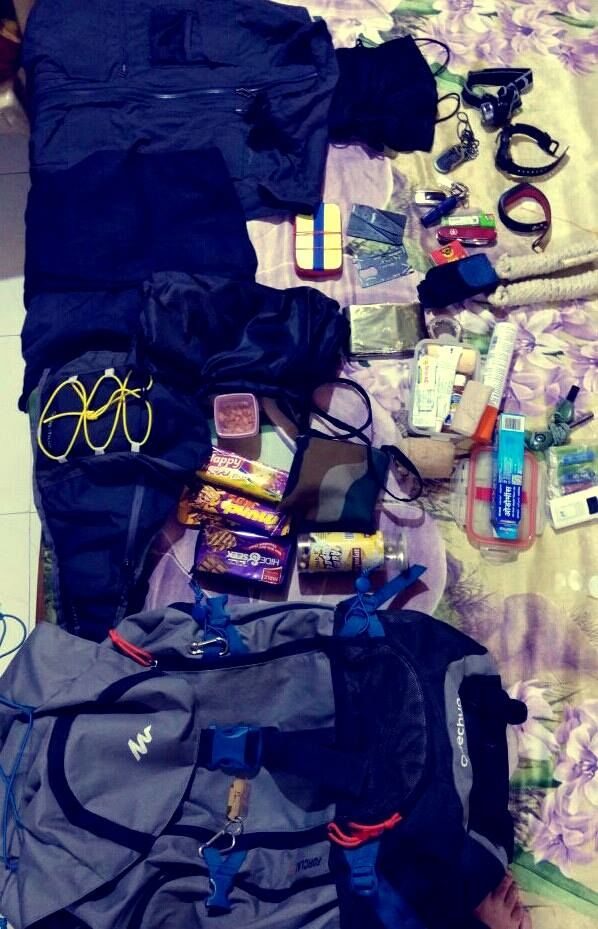 Now Start the journey:
Wherever you go, go with all your heart.
"Twenty years from now you will be more disappointed by the things that you didn't do than by the ones you did do. So throw off the bowlines. Sail away from the safe harbor. Catch the trade winds in your sails. Explore. Dream. Discover."
we booked private Bus,Road trips are the most fun when you have a packed car. It is an opportunity to get to know more about your family/friends and chat like there's no tomorrow. Eventually, there is a lull in the conversation and there's nothing like road trip games to keep up the enthusiasm. It also helps to keep the driver awake.so yes offcourse,we were playing : Antakshari – the National Pastime during the journey.We enjoyed the entire journey by playing antakshari.
Breakfast time: All happiness depends on a leisurely breakfast at 8 am we did breakfast and then we move towards to destination.
Reached there around 10 a.m,We were full of energy,we were instructed by organizer some do's and don's.
If you always wish to explore the wilderness through a jungle trek, then Adventurous Jungle Trek ,this is what you should go for.it is one of the most scenic and adventurous thrilling trek in Sahyadri range.I did with the trekking group mysterious rangers in pune,The group leader are very passionate and enthusiastic,so i like to go with this group.
i started trek at 10:00am from Jambhvali (base village for dhak) Start towards dhak. Take traverse route towards dhak Village.
The beauty of forest is so wonderful with the surroundings.The route of this trek is through the dense forest. It is the dream of every trekker to experience such beauty of nature.(https://www.facebook.com/walkingsherpa/)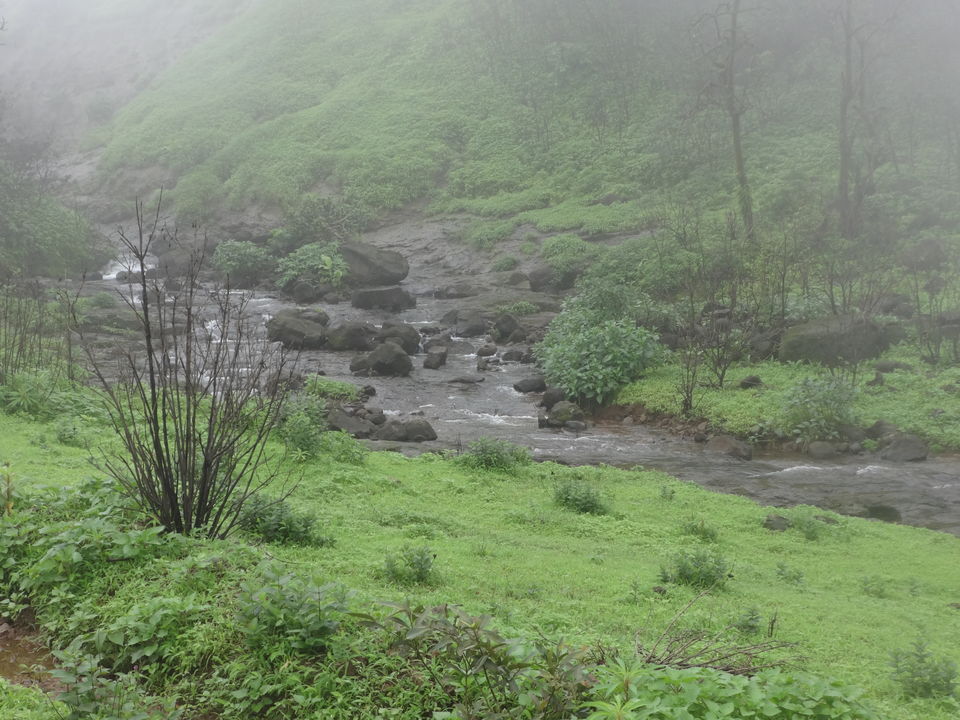 I like geography best, he said, because your mountains & rivers know the secret. Pay no attention to boundaries.
Earth and sky, woods and fields, lakes and rivers, the mountain and the sea, are excellent schoolmasters, and teach some of us more than we can ever learn from books.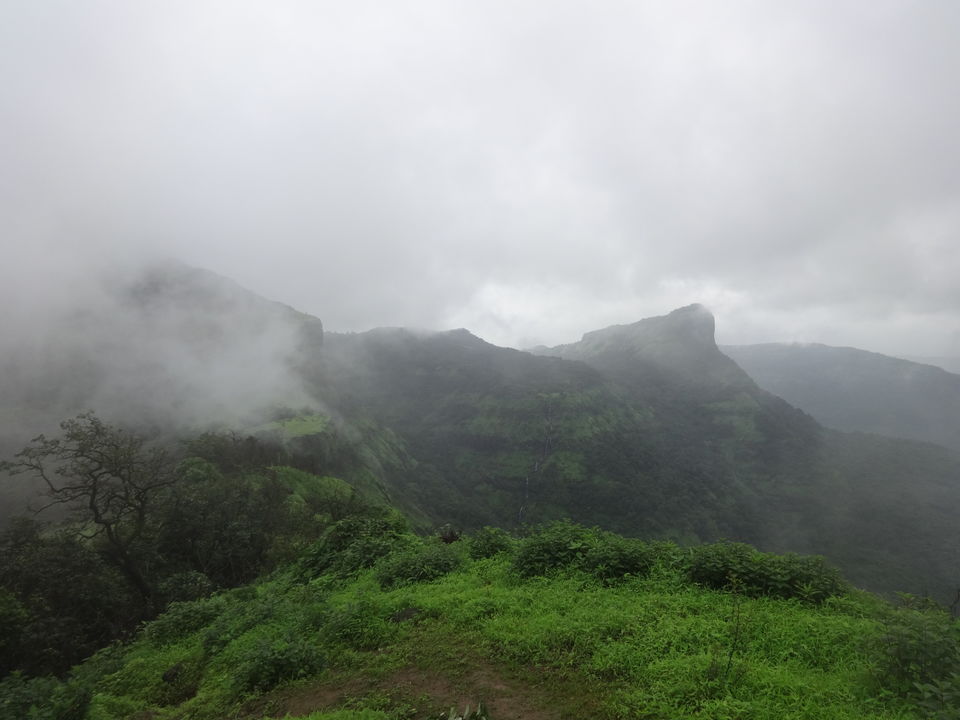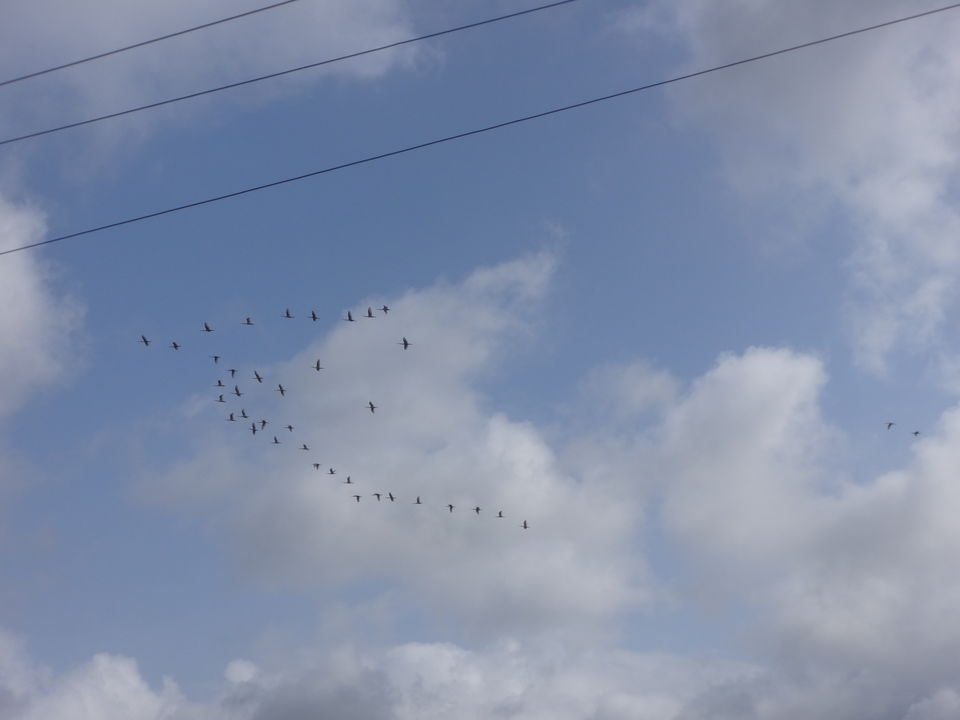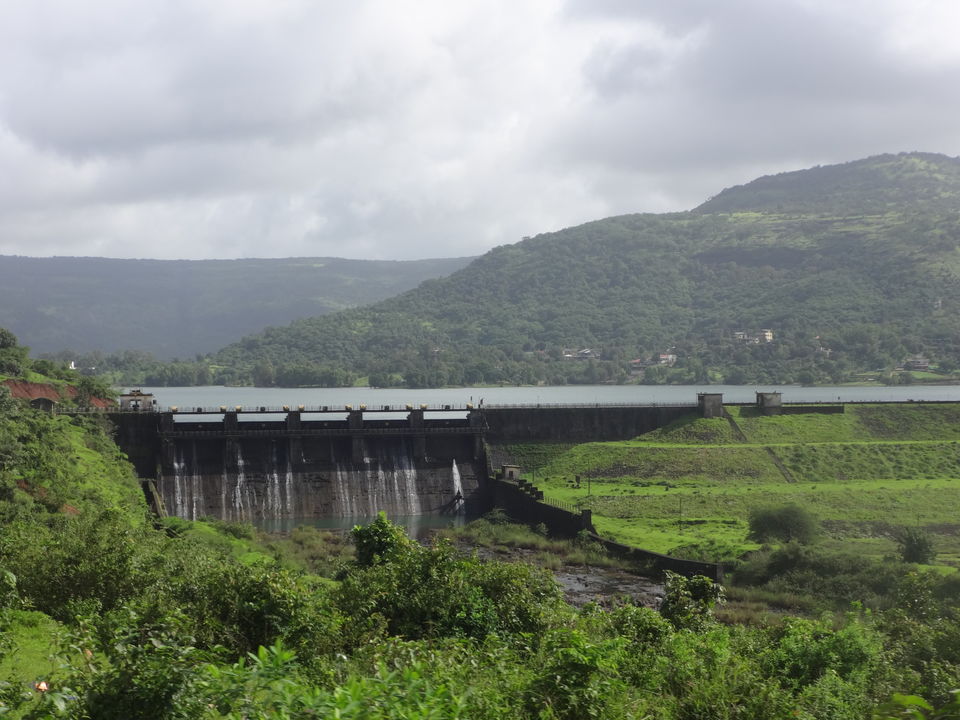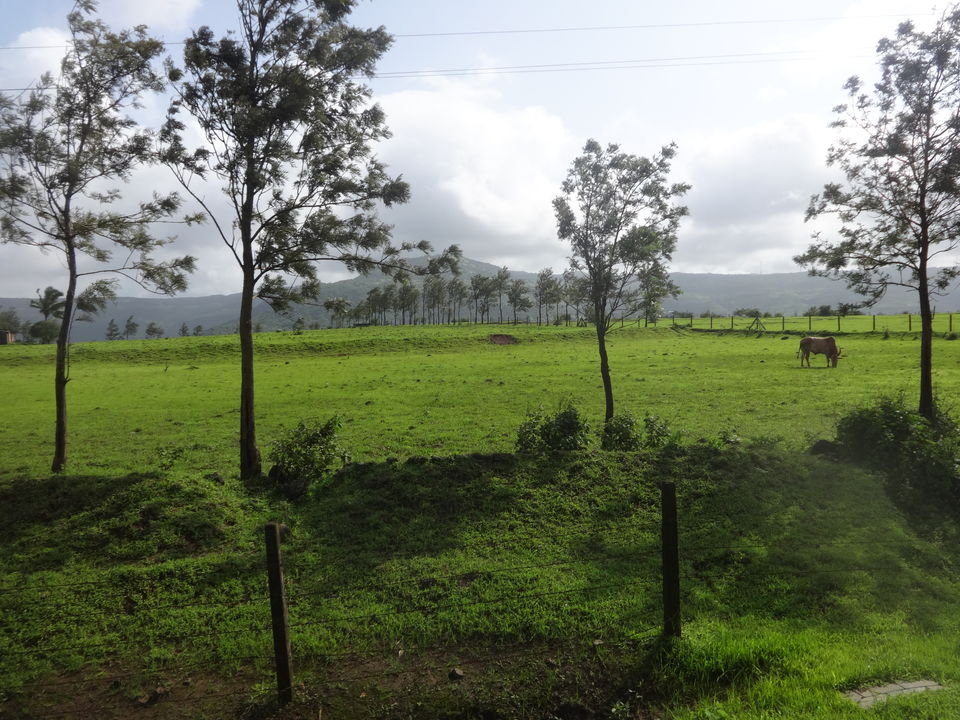 This region is the home of many wild animals like wild dogs, bears so it's quite dangerous in the forest at night.so without any risk we hire one local guide which would take around 500-600 rs to guide you on jungle route.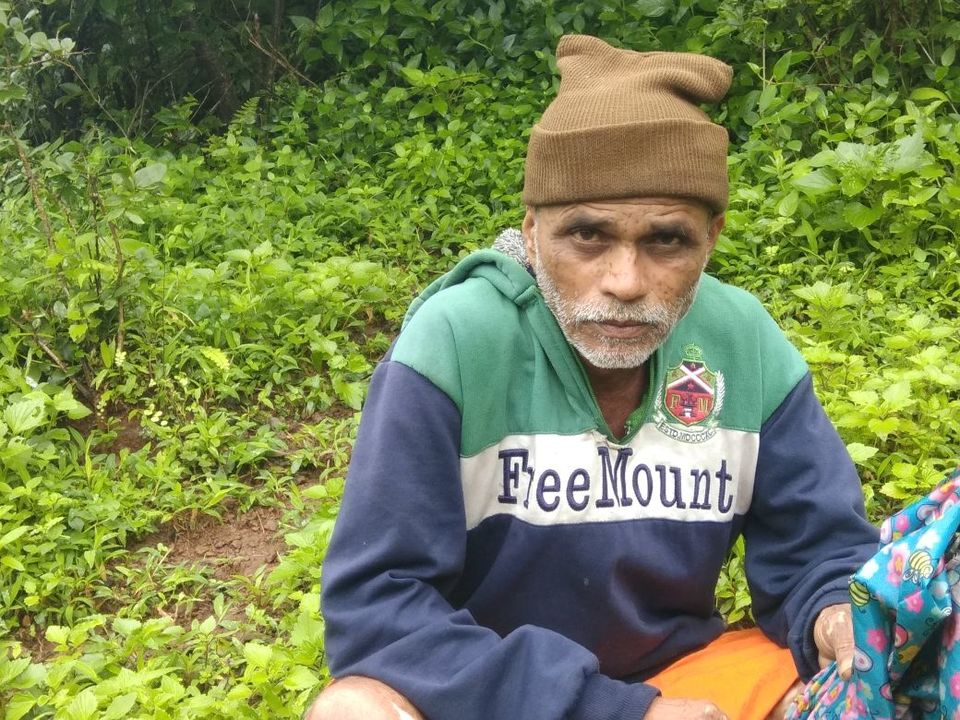 Lush green surroundings with numerous waterfalls and mist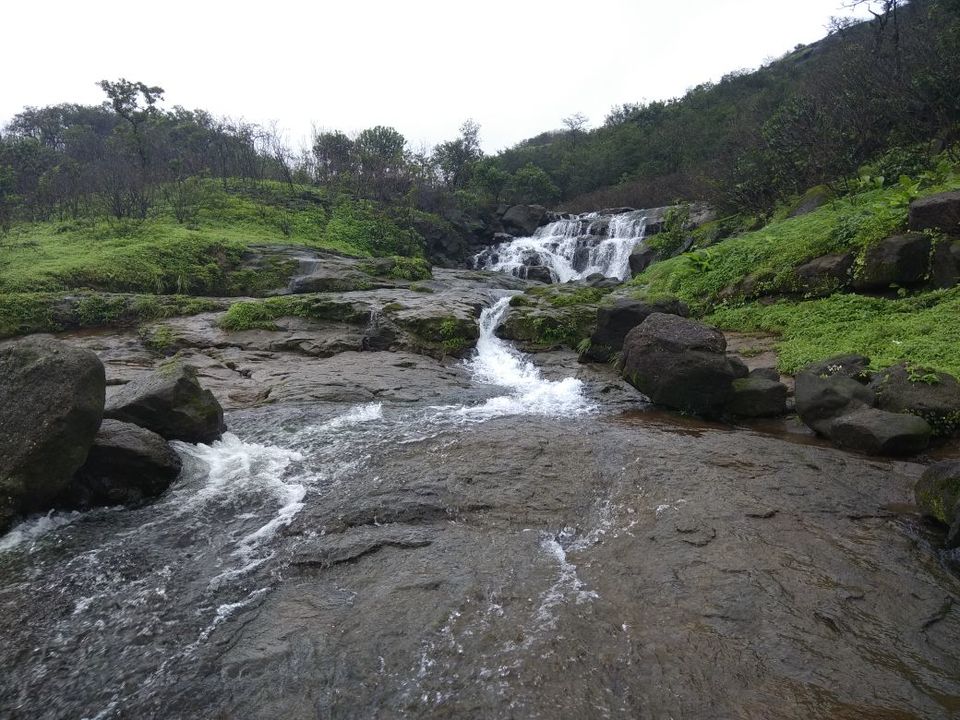 The difficulty level is medium. You need around 5:30- 7 hours to complete trek . Ensure that you will always stay with your group. There are very confusing routes on this trek. You might get lost and as i told you already, there are many wild animals in the forest. So it's very risky.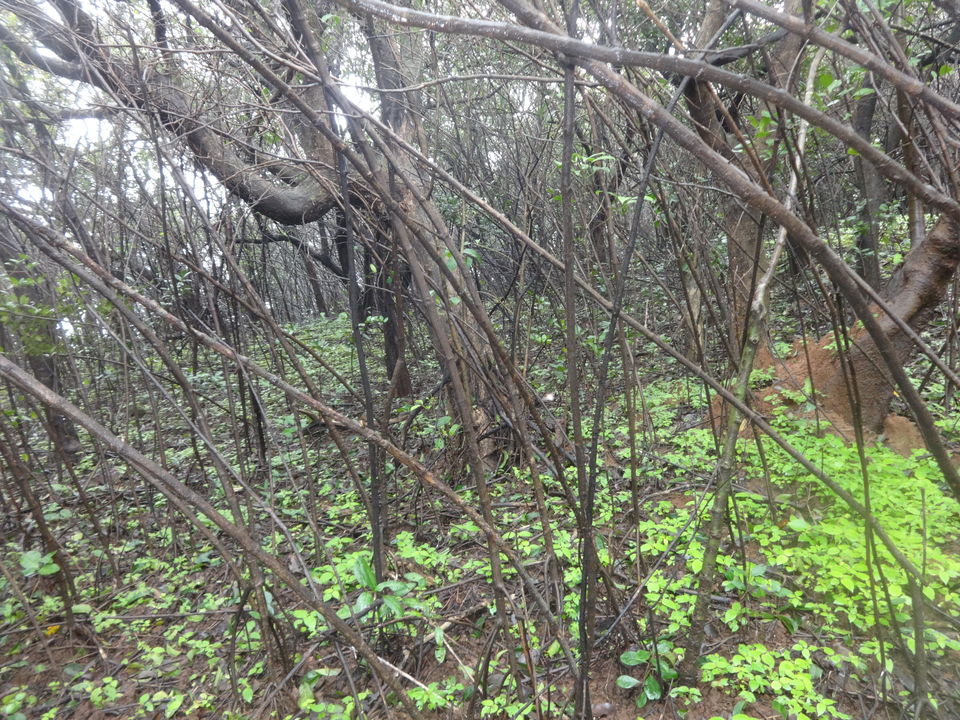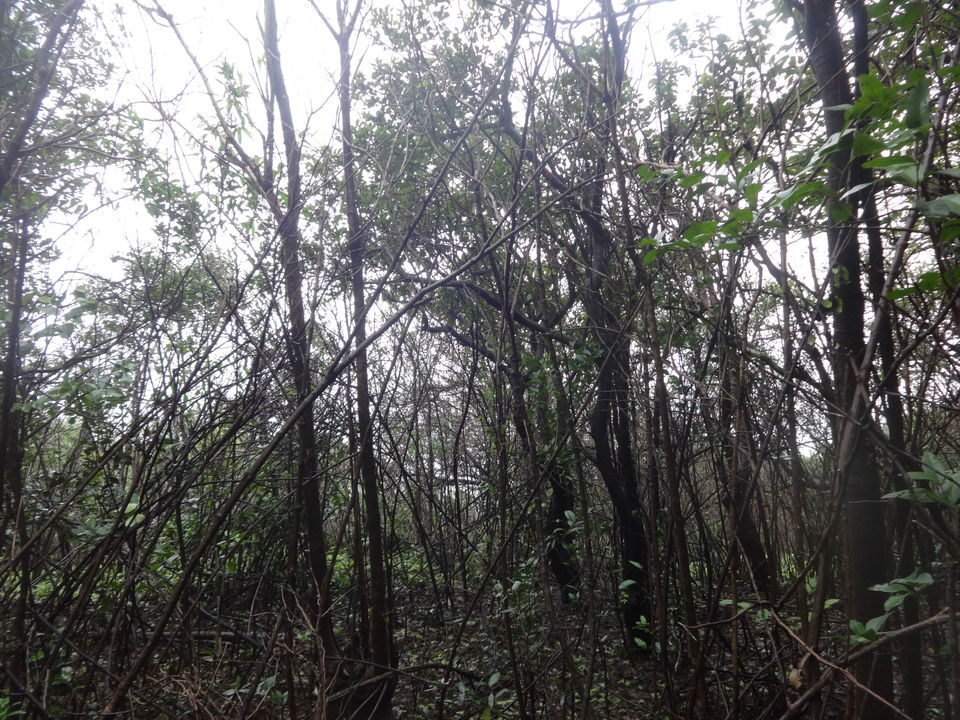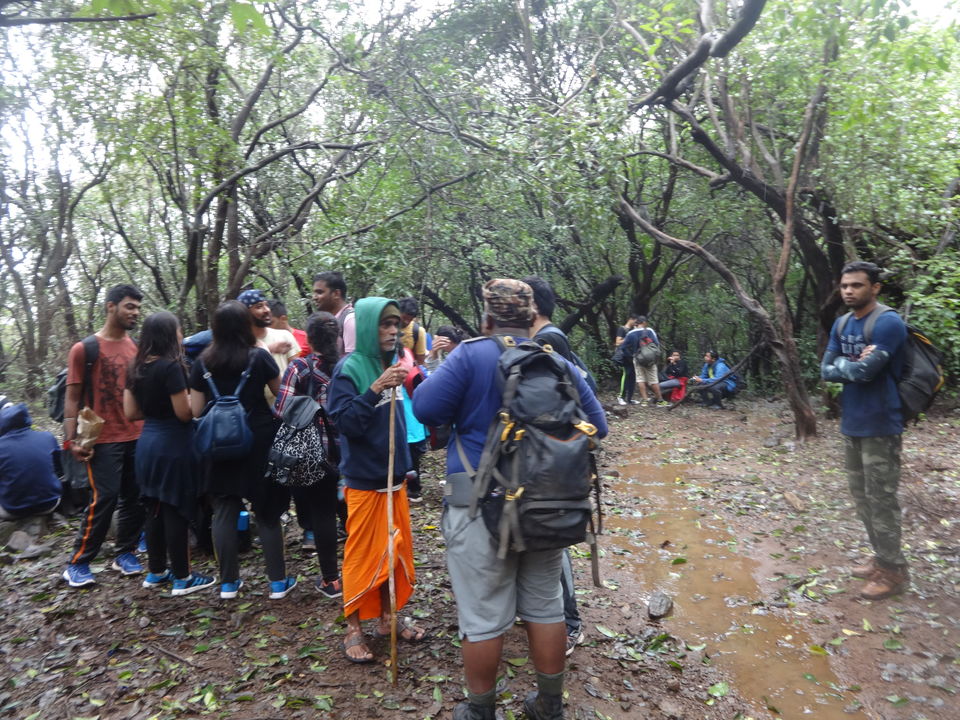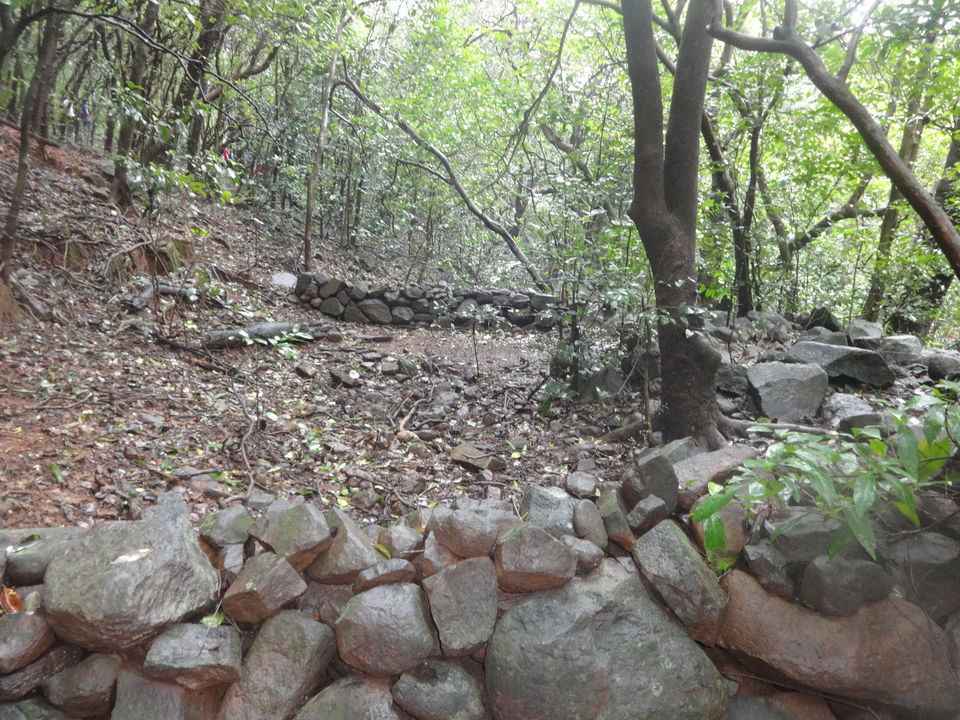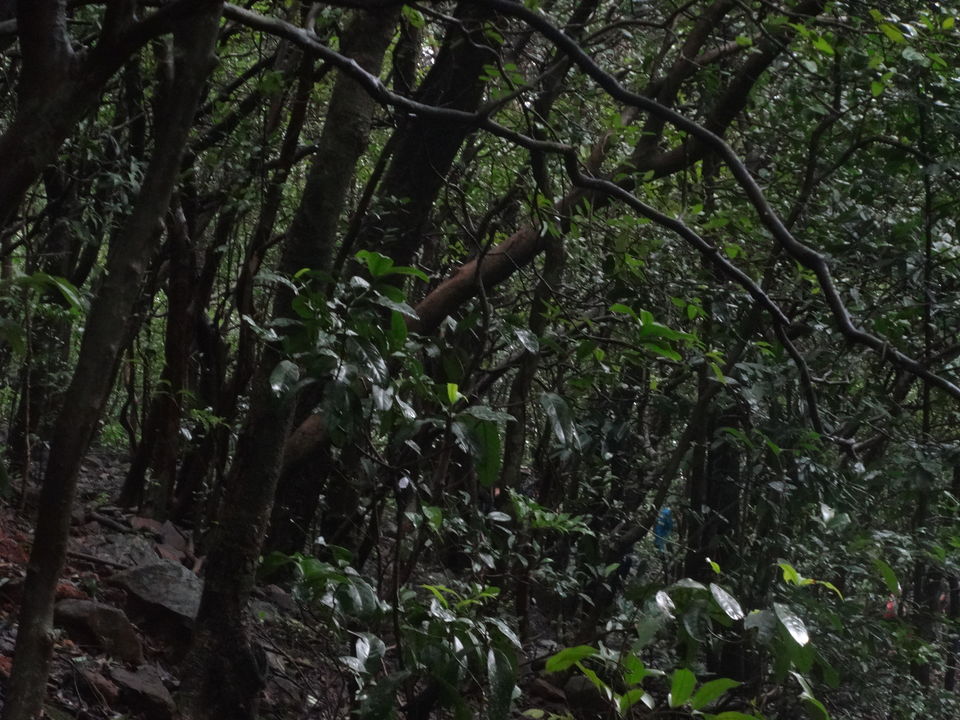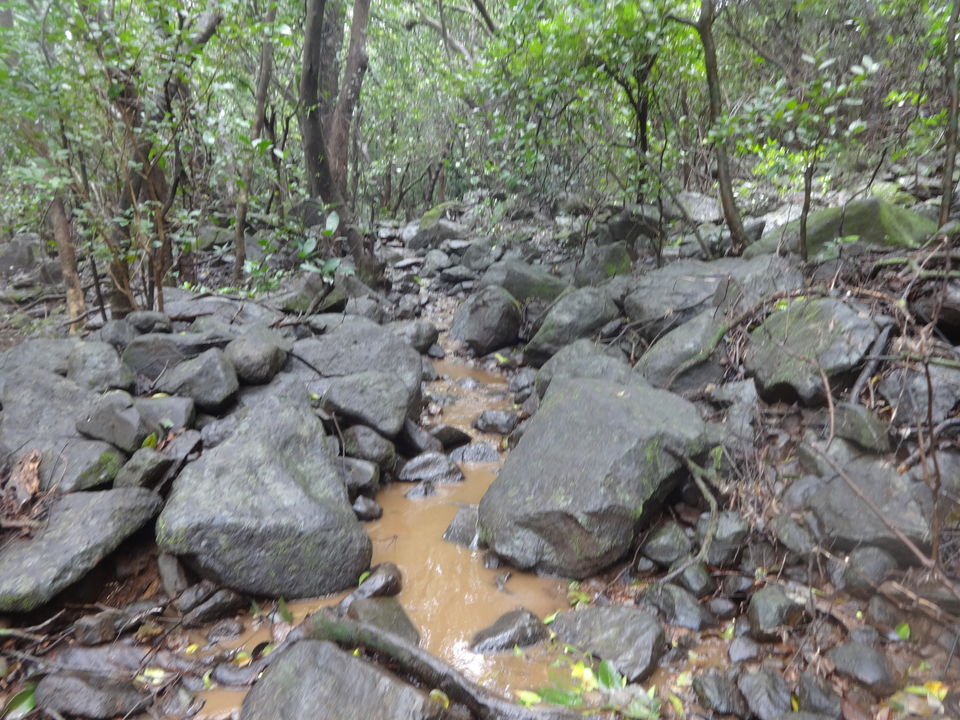 now you can feel how dense its,so stay in group always.
Finally you enter inside the Dark Forest Trek …. This trail continues..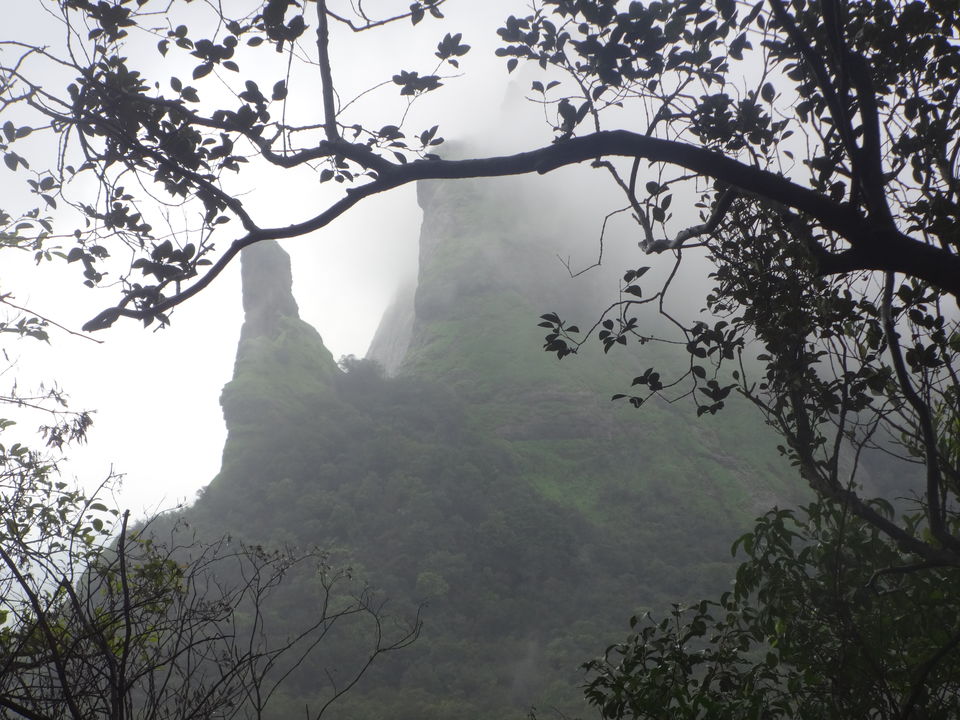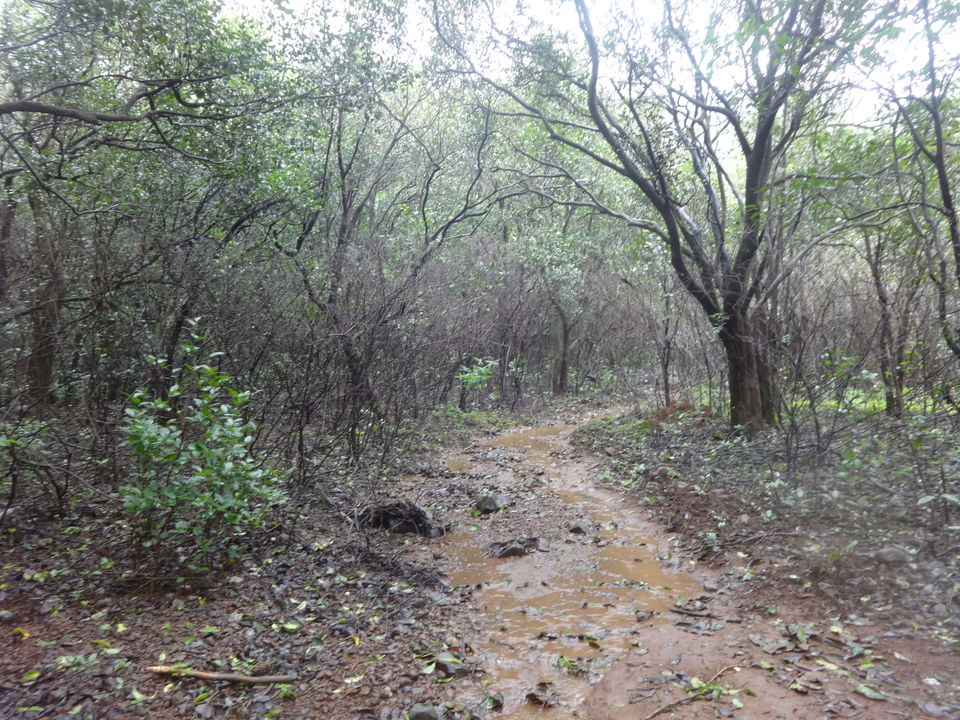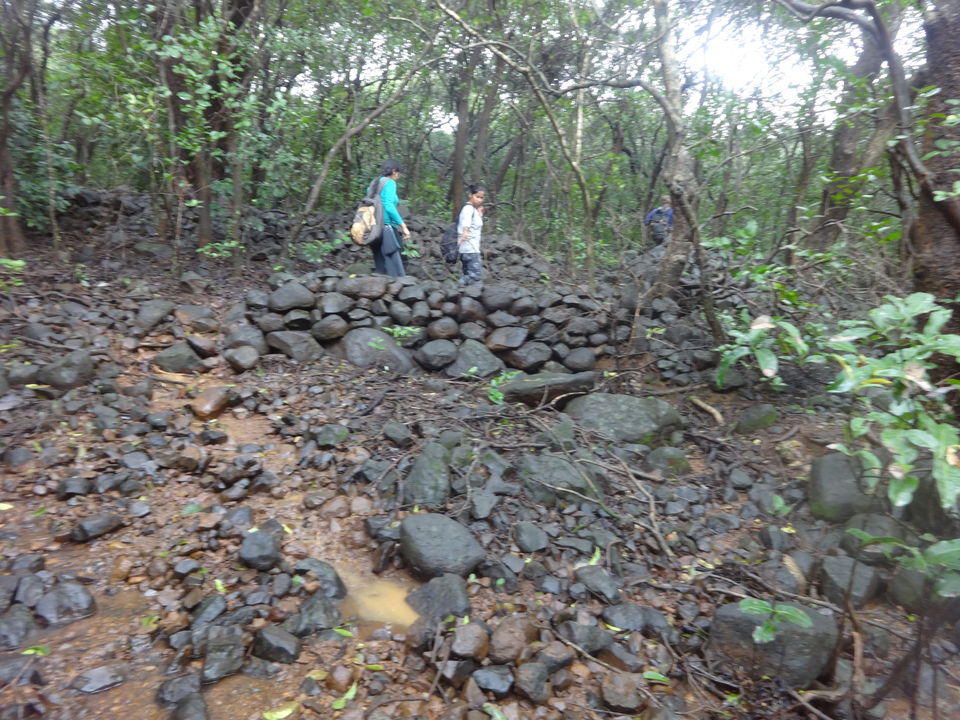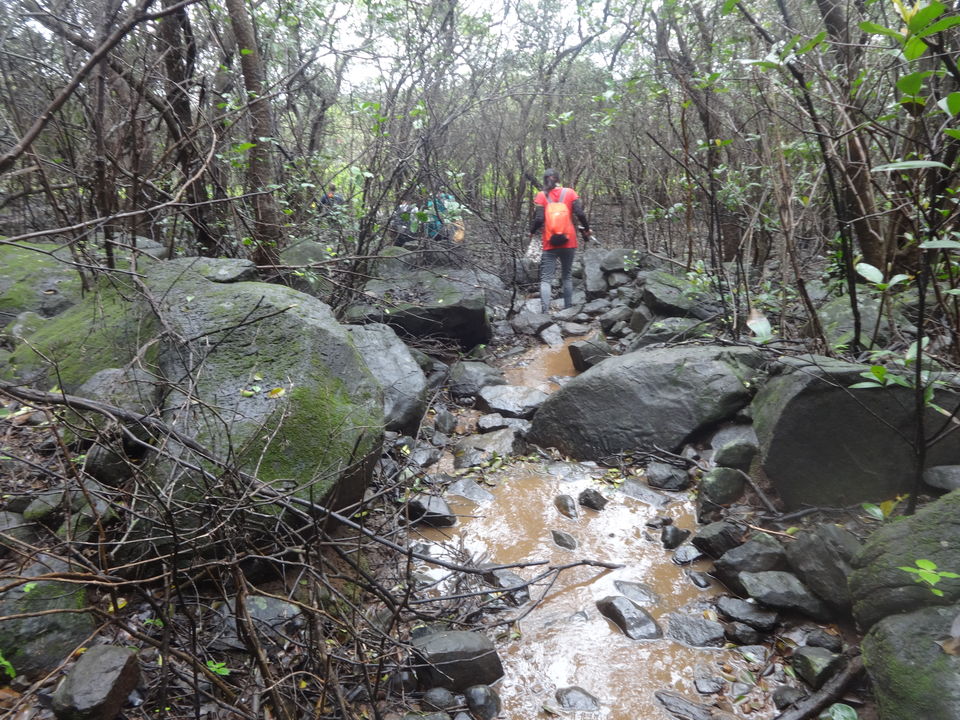 due to heavy Rains treks get little bits difficult to manage,grip on shoes do not work.A couple of more kilometers later, while we were walking through the central part of the trek, under the most dense forest cover, it started raining heavily. It wasn't pitch black dark, but dense enough to shield most of the rainfall. In a few seconds though, all the wind cheaters were out and there was water flowing on the forest path; we moved dipping our feet into the flowing water, enjoying the rains, with caution for all the algae and slippery rocks.There were a lot of falls. Not waterfalls. But 'slip and fall's.
Emerging out of the dense forest we were out in a huge grassland. The rain had stopped we were instructed to have our lunch before proceeding for the next half of the trip. It was past noon. There was still a long way to go, but no one seemed to be complaining. The amazing and varied views of the valley had everyone enchanted.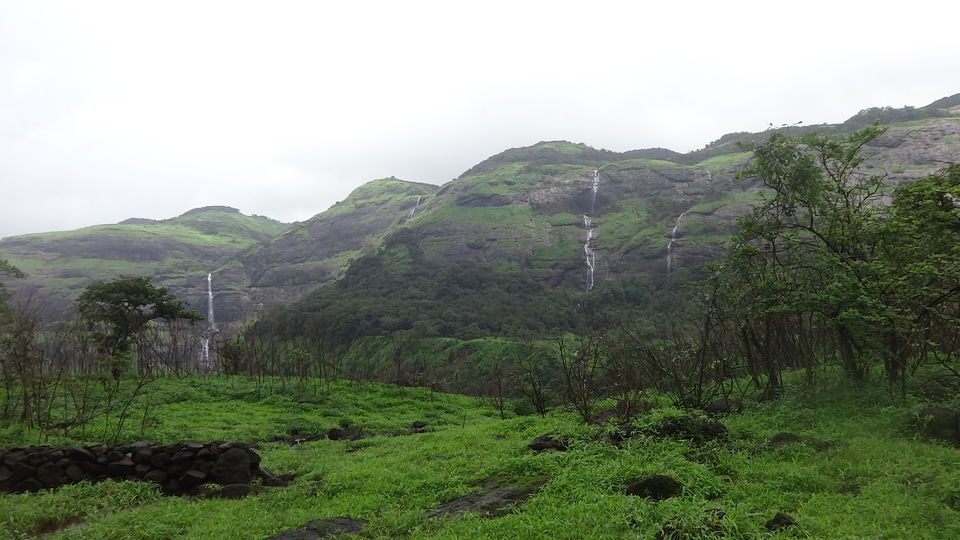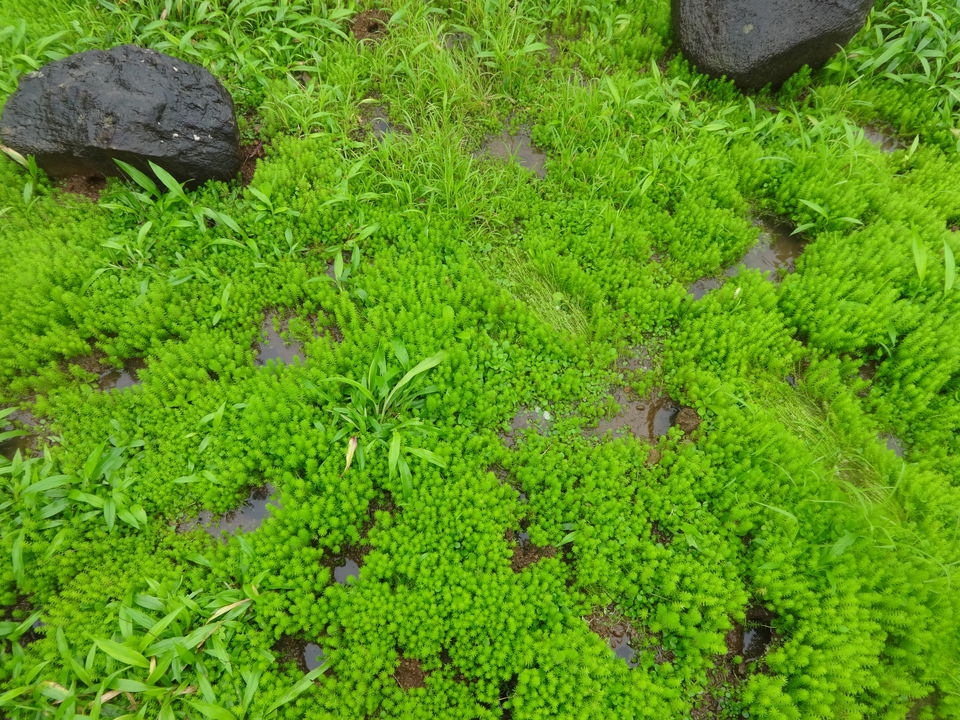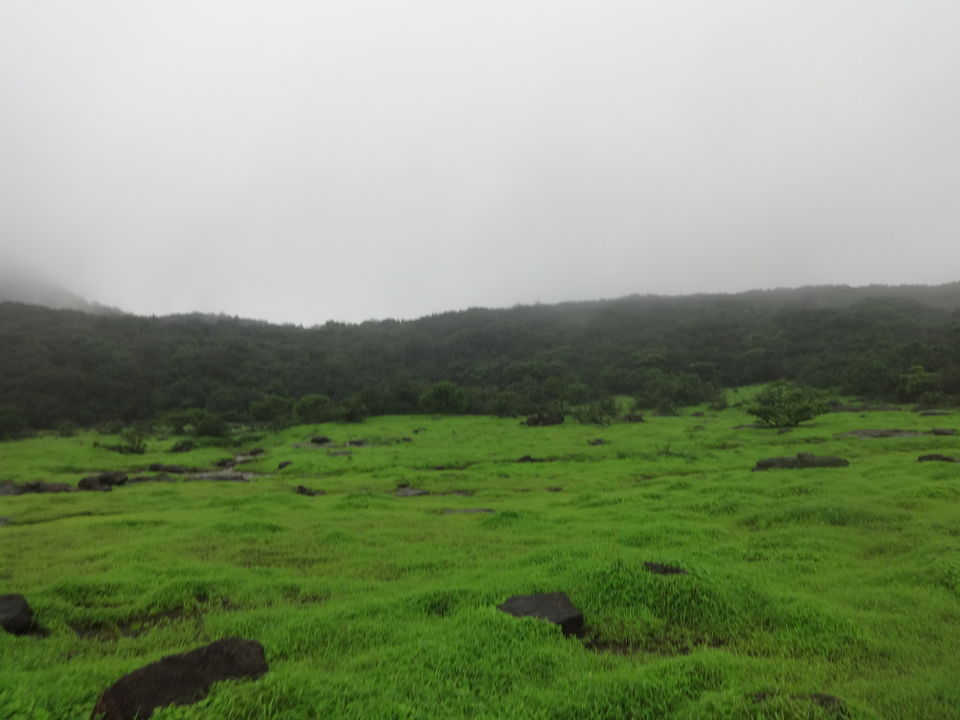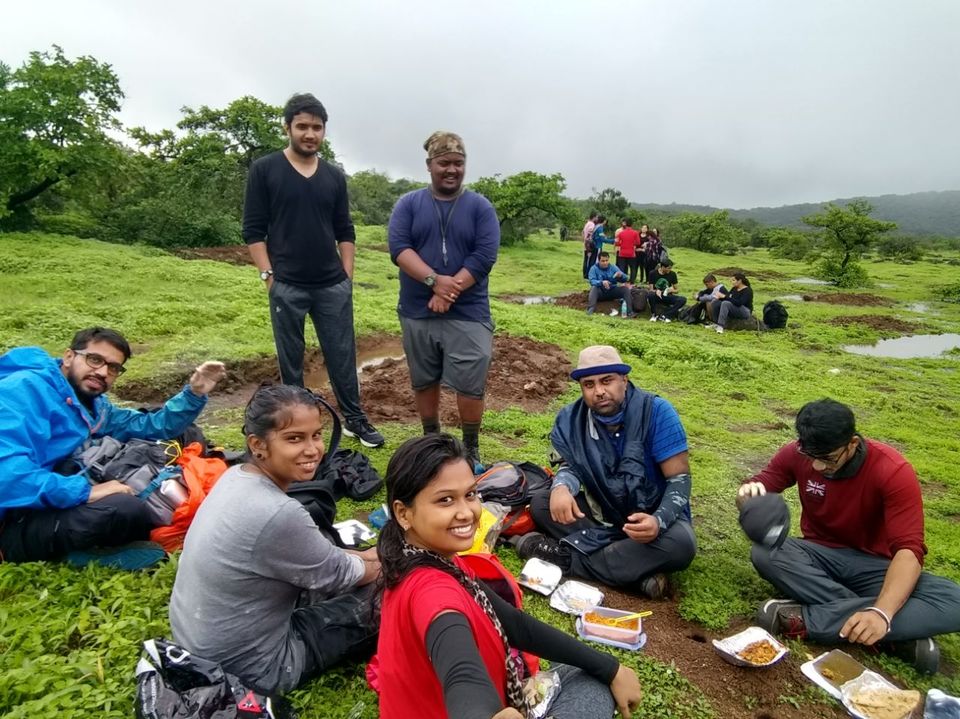 Soon we were back on our way to the finish point. A smooth and easy walk through a long green grasslands, with occasional spotting of crabs.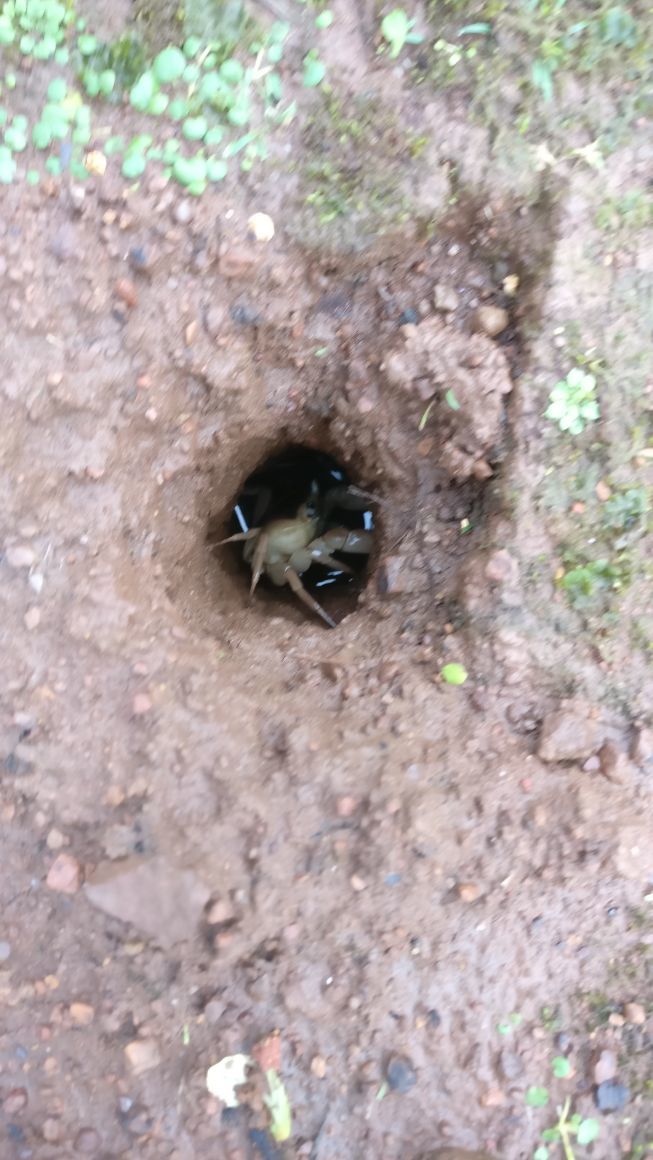 Only one who wanders finds new paths.
after few steps of walk ,we found heaven in the middle of the jungle.
We are now in the mountains and they are in us, kindling enthusiasm, making every nerve quiver, filling every pore and cell of us.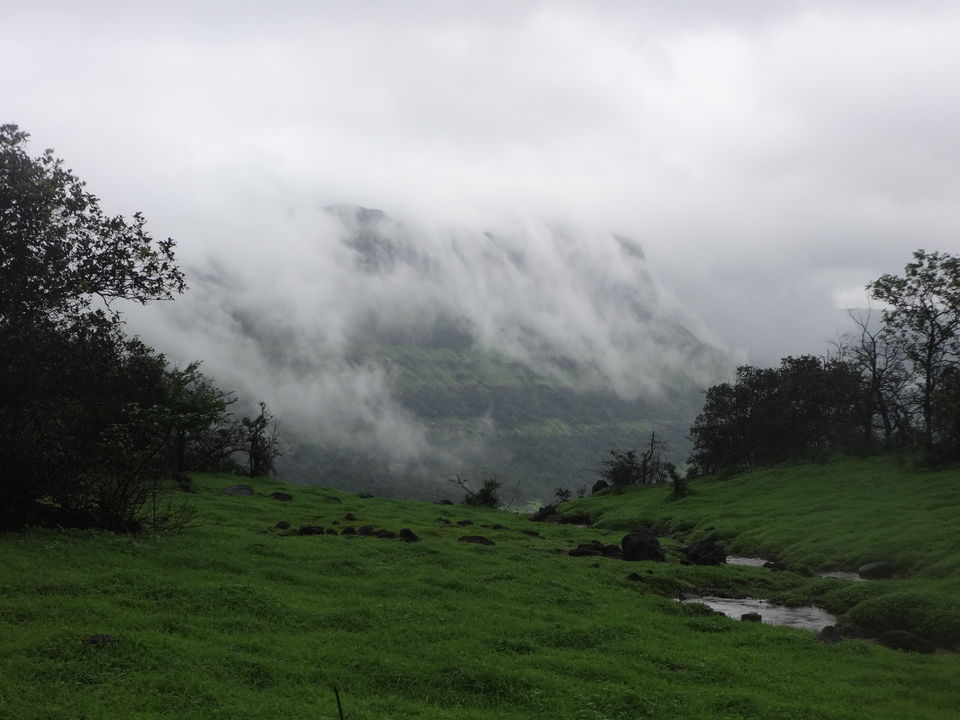 everyone was busy in capturing this beautiful moment,we clicked one group picture.(https://www.facebook.com/walkingsherpa/)
then we move forward because the half part of trek was calling us...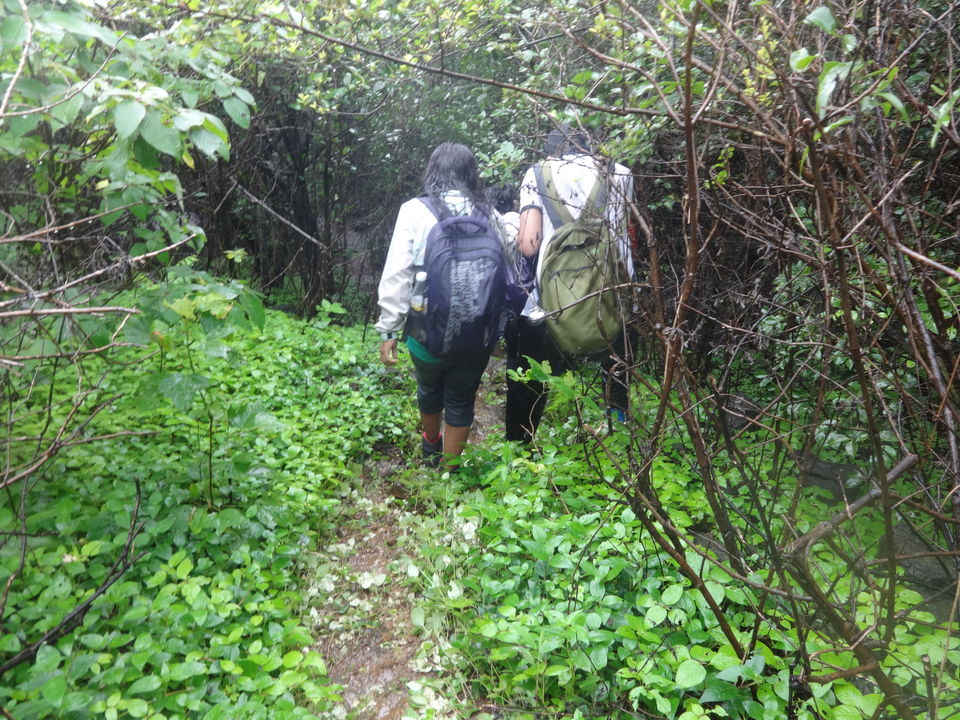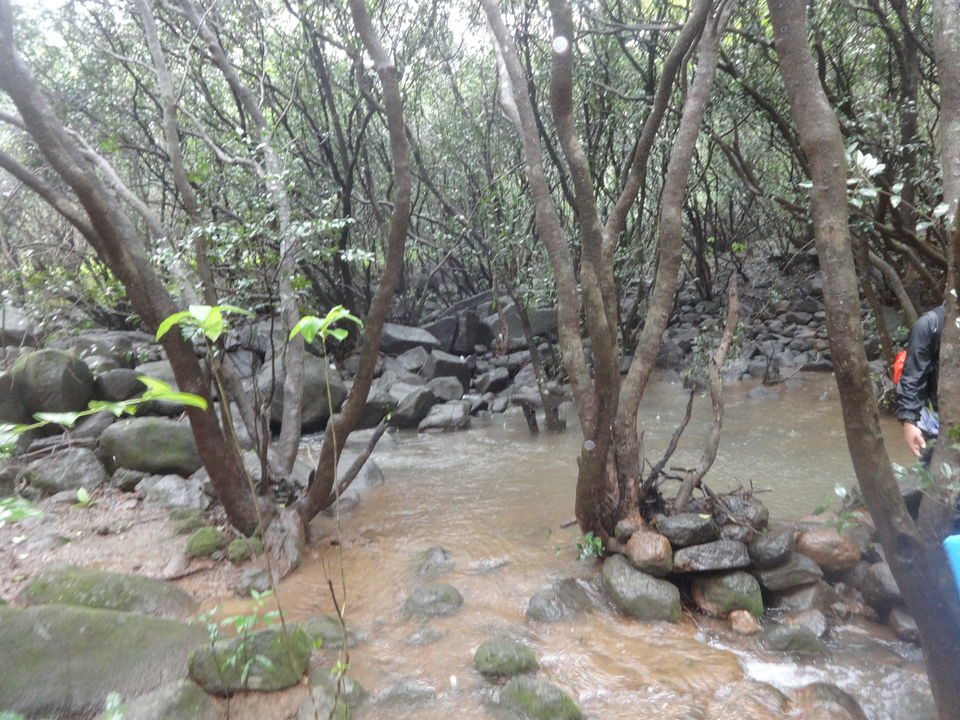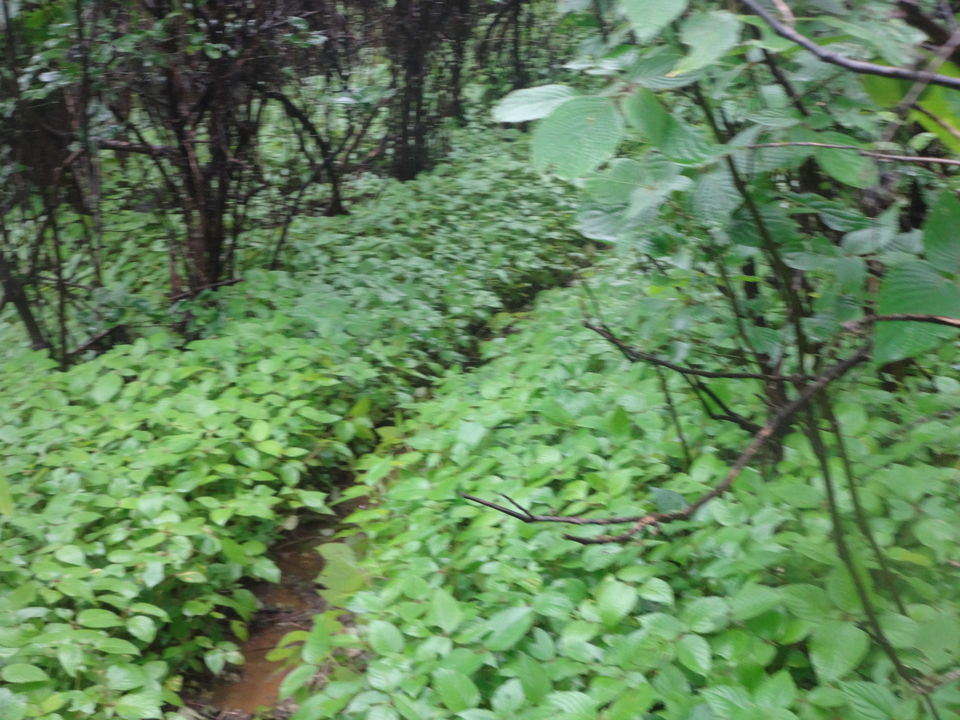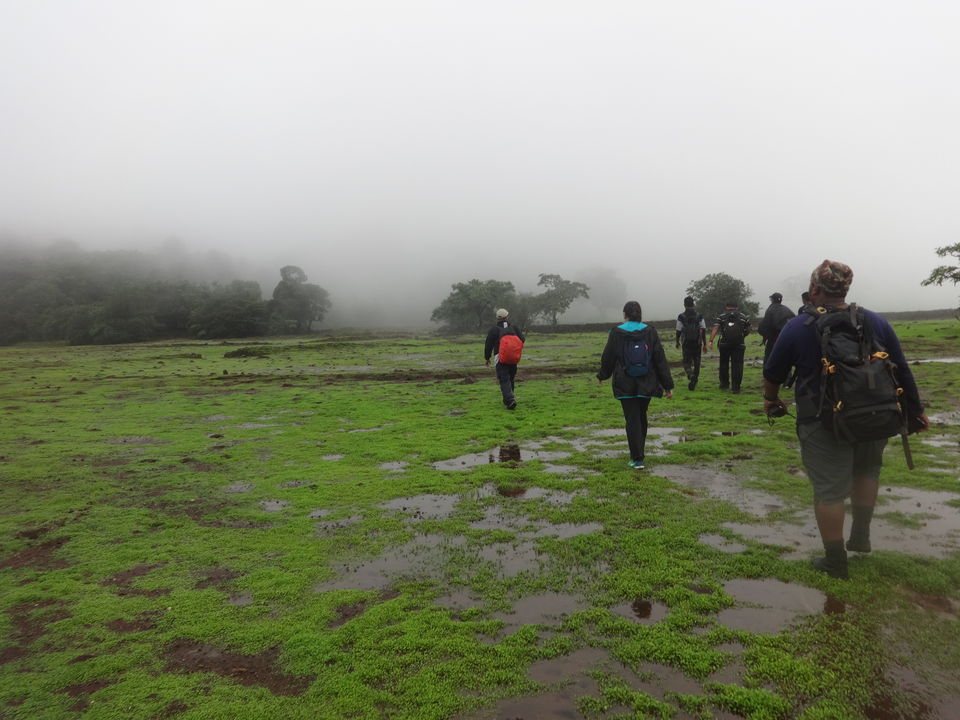 walking and talking in continuous loop,suddenly what we found one temple,this a Galdevi Temple.some people were thinking finally trek ends...no it was start of the second part of the trek, 2 hr long continuous walk was waiting for us.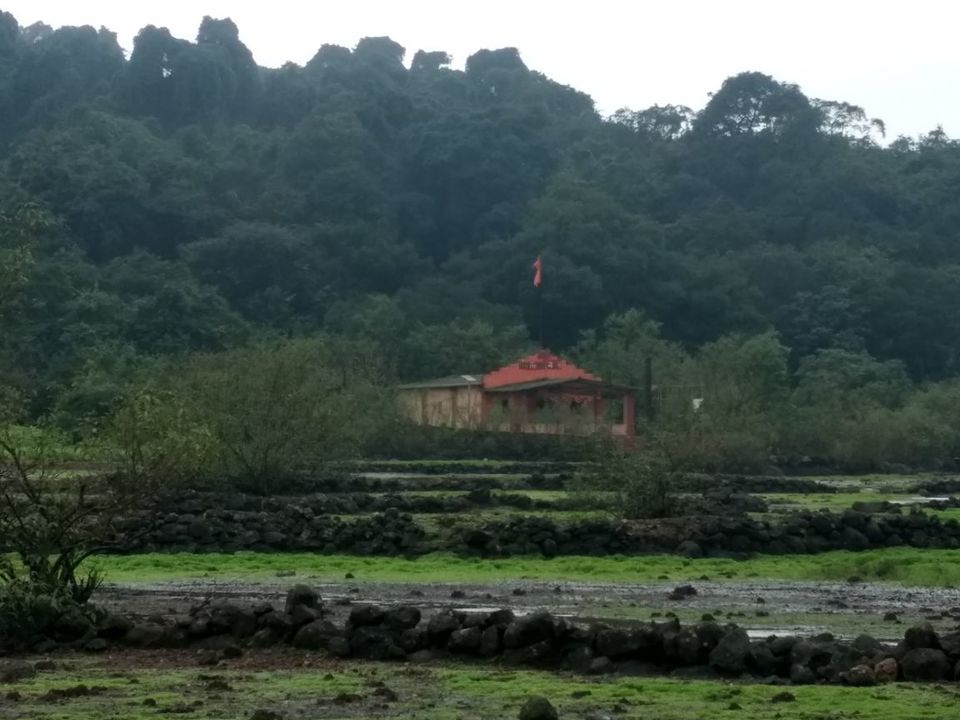 from this point we descend towards bhivgad via Galdevi ghat.
ghat was testing our stamina but our brave trekkers they "never say no" ,route was quit difficult for beginners still they completed.
around 5:30pm we climb down the sahyadri & reach bhivgad khind.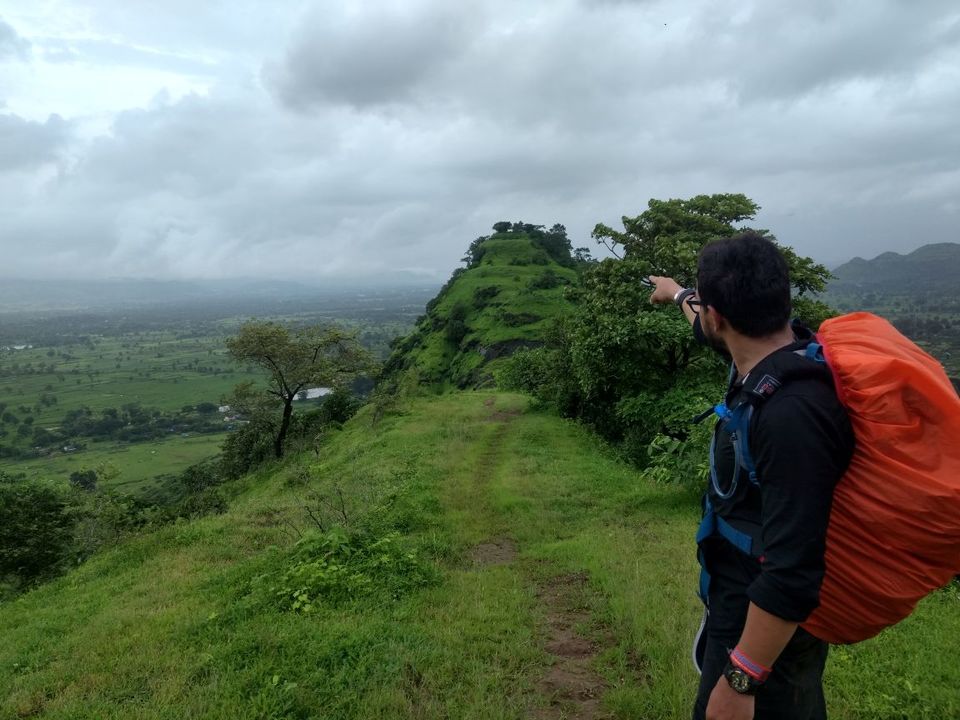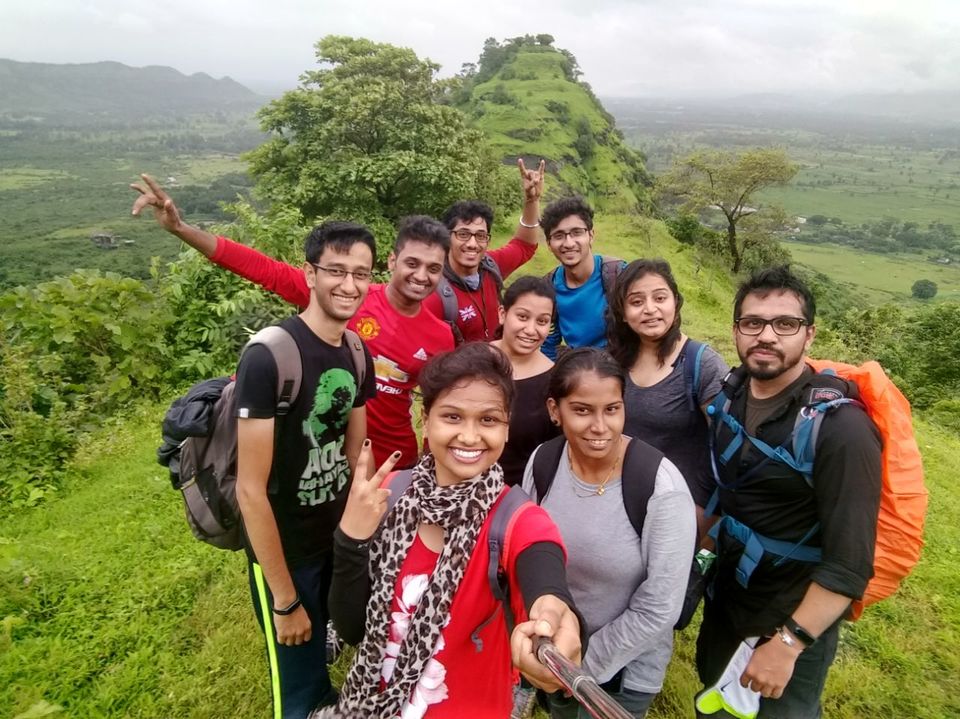 Bhivgad fort also known as Bheemgad. The specific history of this fort is not known. A small top, couple of water cisterns, a remnant is all that this fort offers us at the top. However, easy walk and small height, nice view of ranges around makes this nice. This fort is a hill fort. We can see Some fortification and two caves on the top. The height of this fort is around 800- 803 feet. Vadap is the base village which is Birthplace of Nanasaheb Peshawa. There is also a beautiful waterfall that is worth visiting in the monsoon.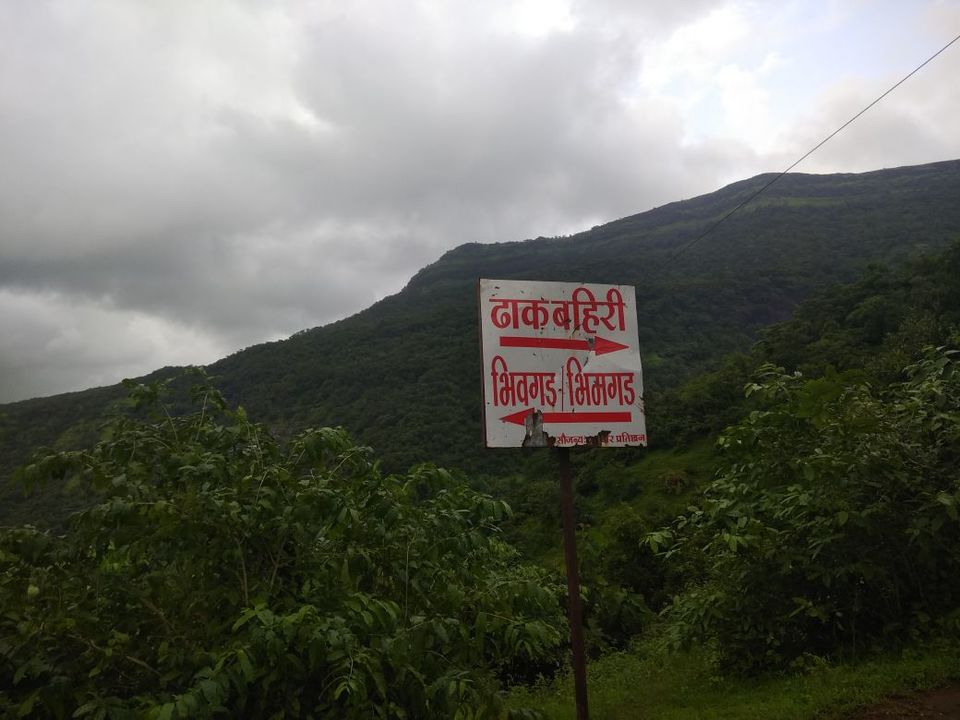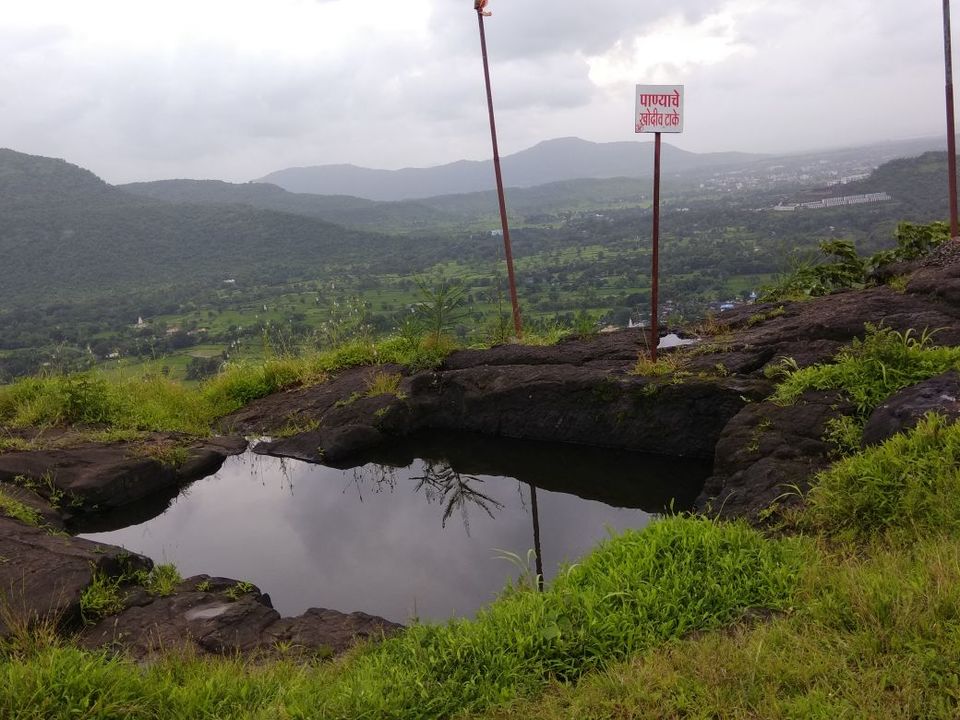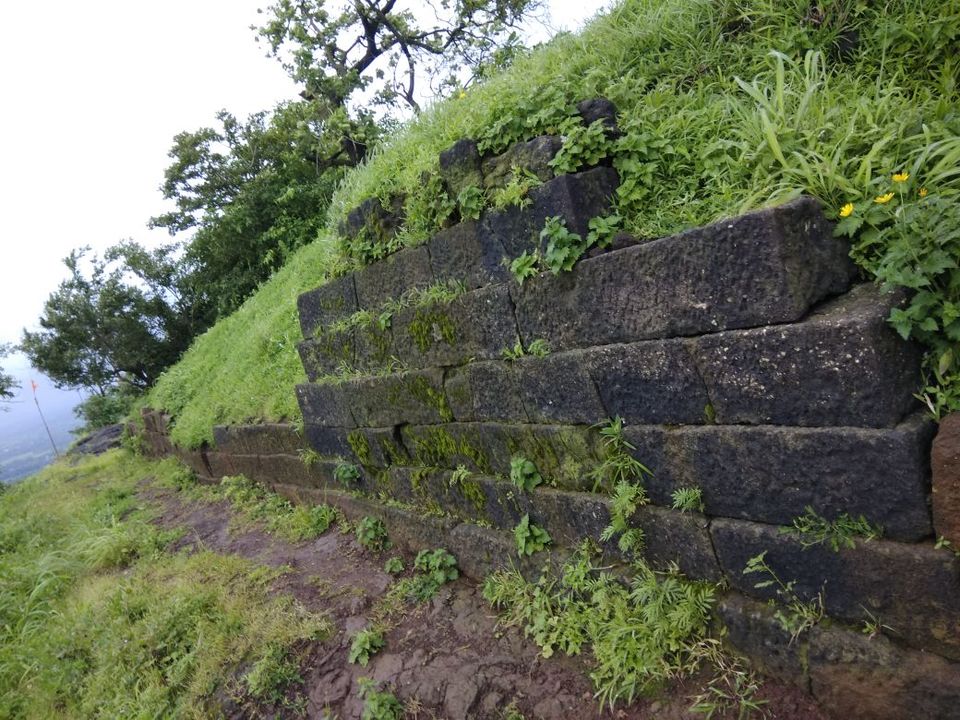 around 6:30pm after visiting bhivgad start descending towards 'Vadap' the base village of bhivgad (near karjat).Auto rickshaws from Karjat east, opposite to the railway station are available to reach Vadap village.
around 6:30pm we reached vadap .We got on the bus and were on our way back after a snacks pit stop. I had been disconnected from social media and phone connectivity throughout the day.
Thousands of tired, nerve-shaken, over-civilized people are beginning to find out that going to the mountains is going home; that wildness is a necessity.Travel brings power and love back into your life.It is good to have an end to journey toward; but it is the journey that matters, in the end.
The secret of the mountain is that the mountains simply exist, as I do myself: the mountains exist simply, which I do not. The mountains have no "meaning," they are meaning; the mountains are. The sun is round. I ring with life, and the mountains ring, and when I can hear it, there is a ringing that we share. I understand all this, not in my mind but in my heart, knowing how meaningless it is to try to capture what cannot be expressed, knowing that mere words will remain when I read it all again, another day.
we followed this Return Route -Vadap - karjat - khandala - lonavala - wakad - pune.
i will come back soon because Keep close to Nature's heart... and break clear away, once in awhile, and climb a mountain or spend a week in the woods. Wash your spirit clean.I wander in high places to become part of the story A mountain story.
for more information and events like us on Fb :(https://www.facebook.com/walkingsherpa/)