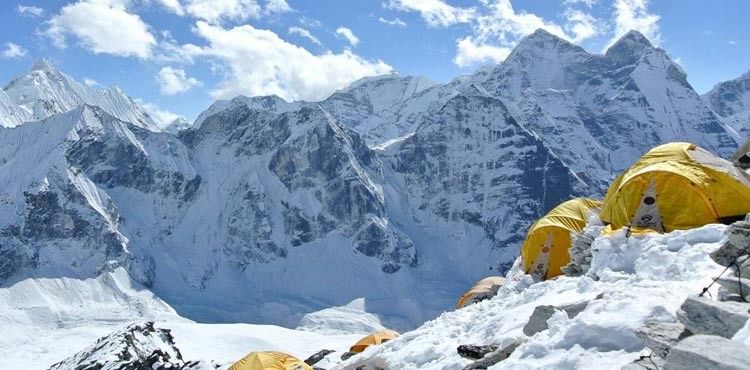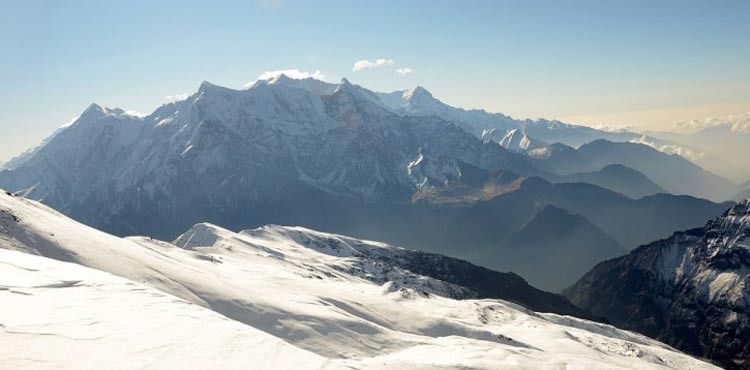 Trip Highlights;
✪ Summit Dhampus Peak 6012 meters also known as 'Thapa Peak'.
✪ Categorized as an easy trekking peak in Nepal, it is located in between world's popular Annapurna & Dhaulagiri Himalayan Ranges.
✪ Crossing of two major high alpine passes; French Pass at 5360 meters & Dhampus Pass at 5200 meters.
✪ Opportunity to explore around less beaten trails of Dhaulagiri Circuit.
Trip Introduction
Dhampus Peak is also known as 'Thapa Peak'. It is located in between Annapurna and Dhaulagiri mountain massif. The peak rises to the north-east side of the great Dhaulagiri Himalayan range and north-west from the beautiful Pokhara city. Dhampus Peak Climbing is very suitable for climbers seeking to gain adventurous trek along the less beaten trail of Dhaulagiri Circuit Trek combined with Dhampus Peak Climbing adventure. Dhampus Peak is comparatively easy and less technical than other peaks. So even beginners and climbers with low level of climbing experience can easily choose Dhampus Peak Climbing in order to upgrade their climbing experience. Apart from the trekking and climbing experience, the trip also includes the crossing of two adventurous snow-covered passes – French Pass at 5360 meters & Dhampus Pass at 5200 meters.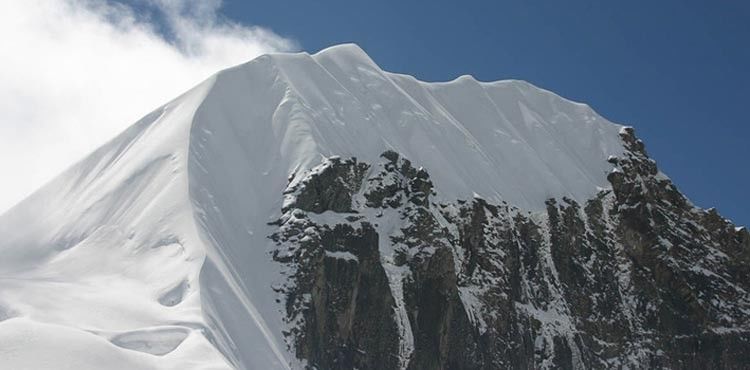 Dhampus Peak Climbing with Nepal Guide Treks and Expedition starts with a scenic drive from Kathmandu to Pokhara. From Pokhara we take another drive to reach Beni – the starting point of our trek. We will begin our trek following the trail that goes along the remote and less developed part of Nepal. We will pass through several cultural villages, beautiful valleys and mountain glaciers with excellent views of Annapurna I, II, III, IV, Annapurna south, Nilgiri Peak, Tilicho Peak and many other snow covered peaks in the region. Soon we approach towards French Pass at 5360 meters. Properly acclimatized and fully equipped with all the necessary climbing gears we will follow the guidance of our experienced Sherpa guide as we head towards Dhampus Peak summit.