An overnight bus from ISBT Delhi and you will become foodie and spiritual :)
Best advise ever while visiting this little laid back paradise is to walk around and get lost in the area.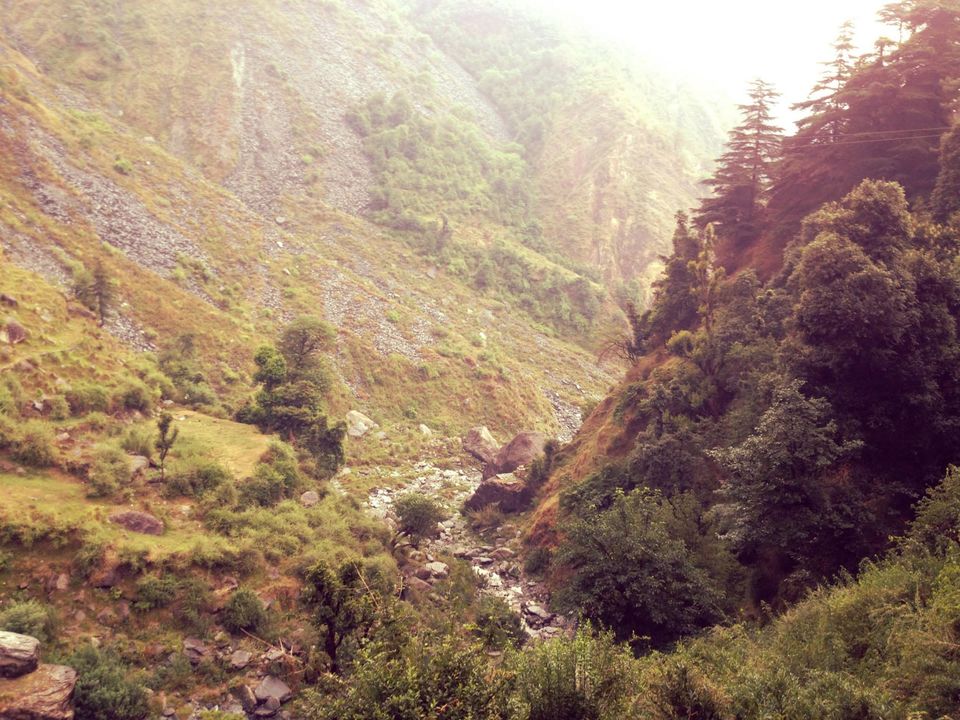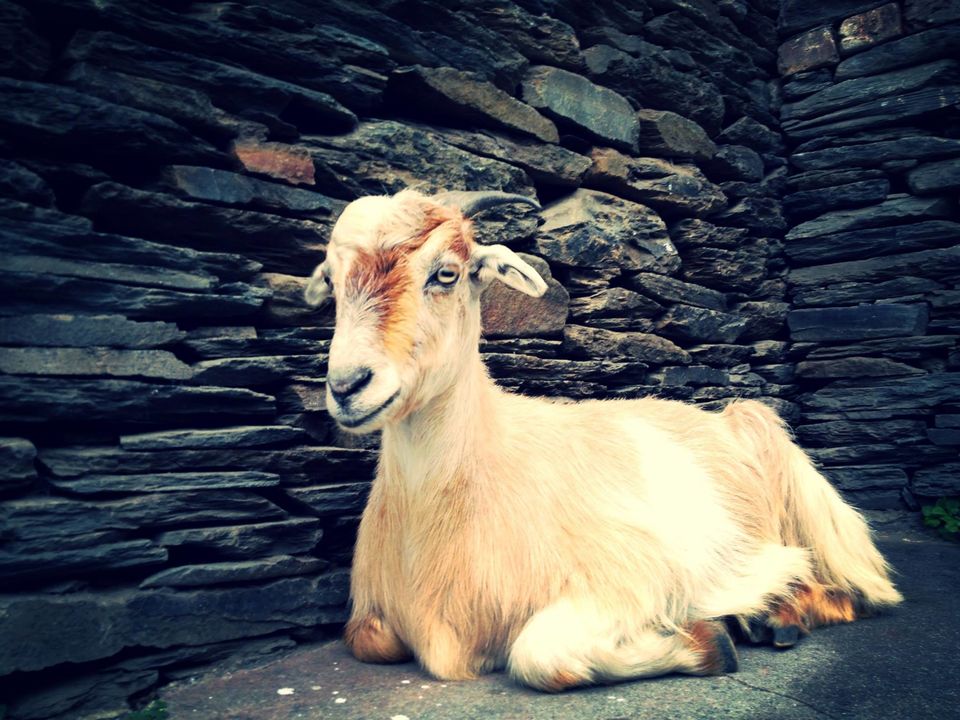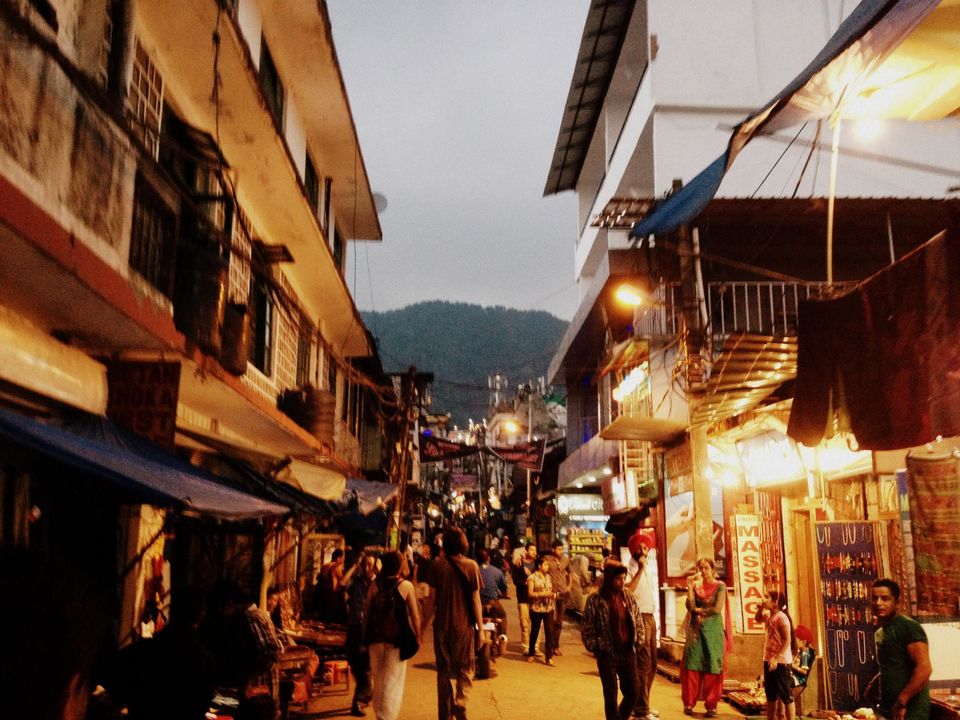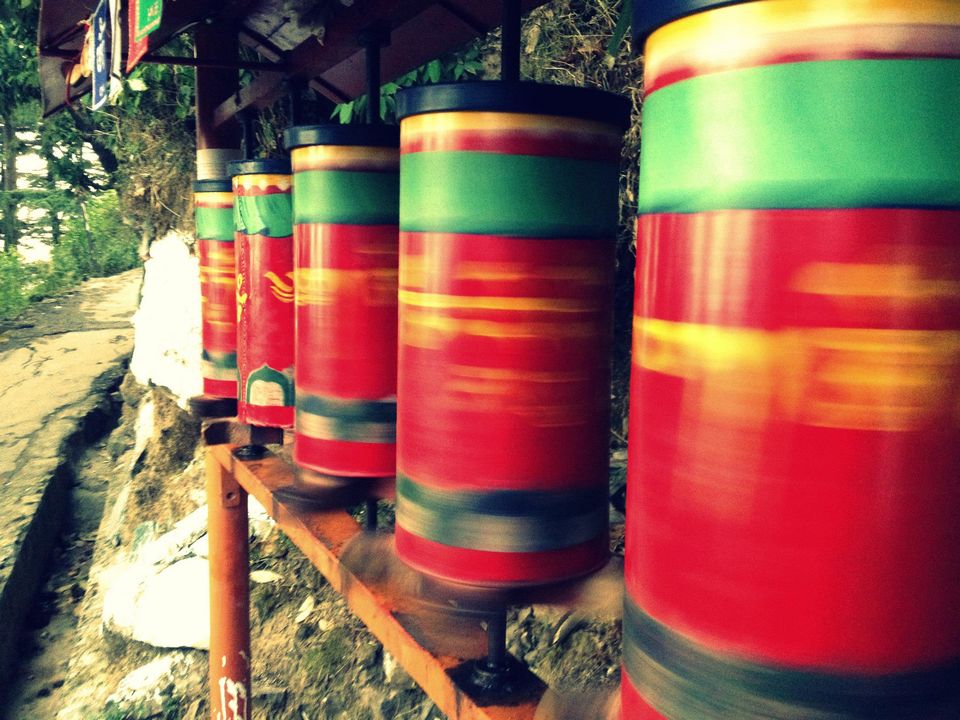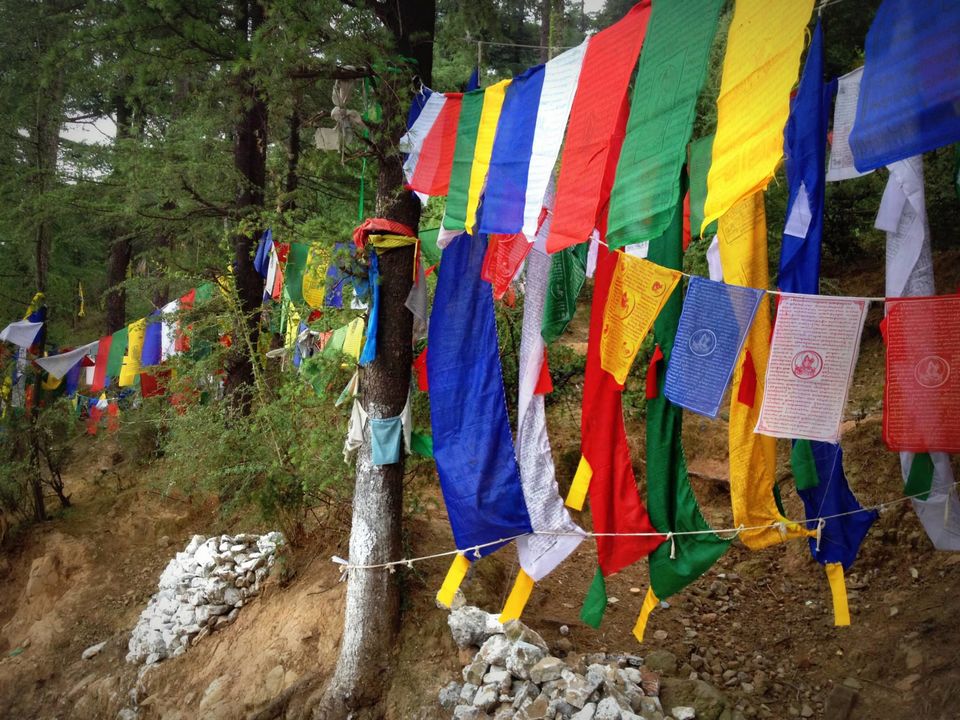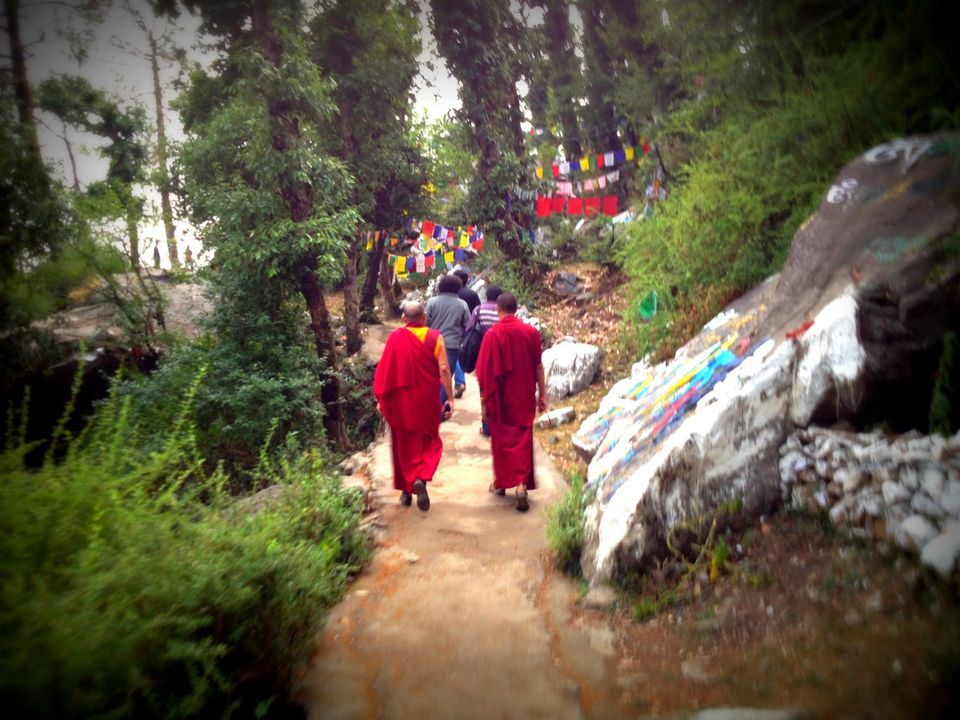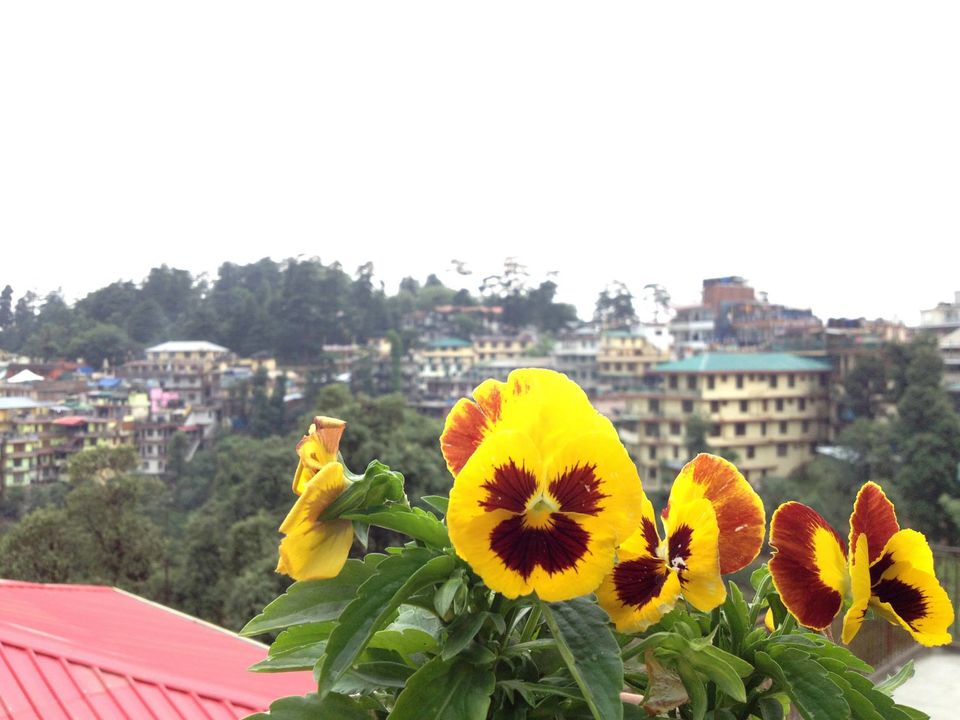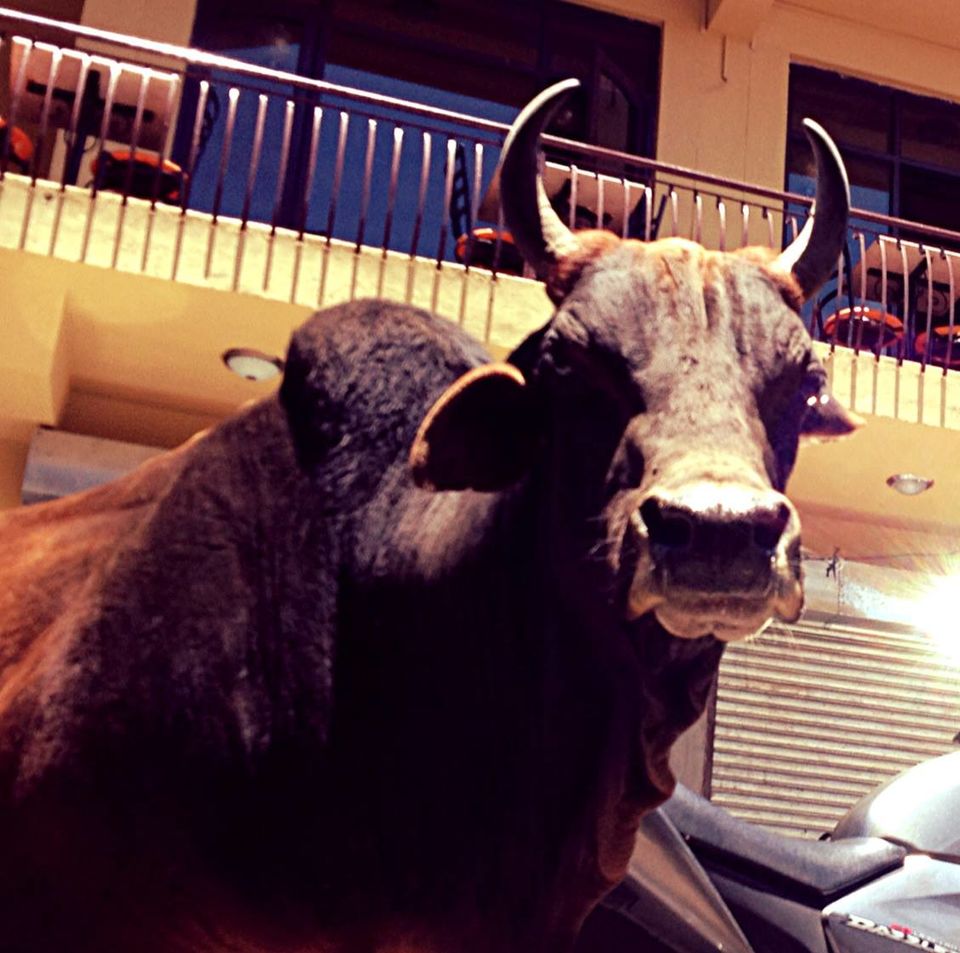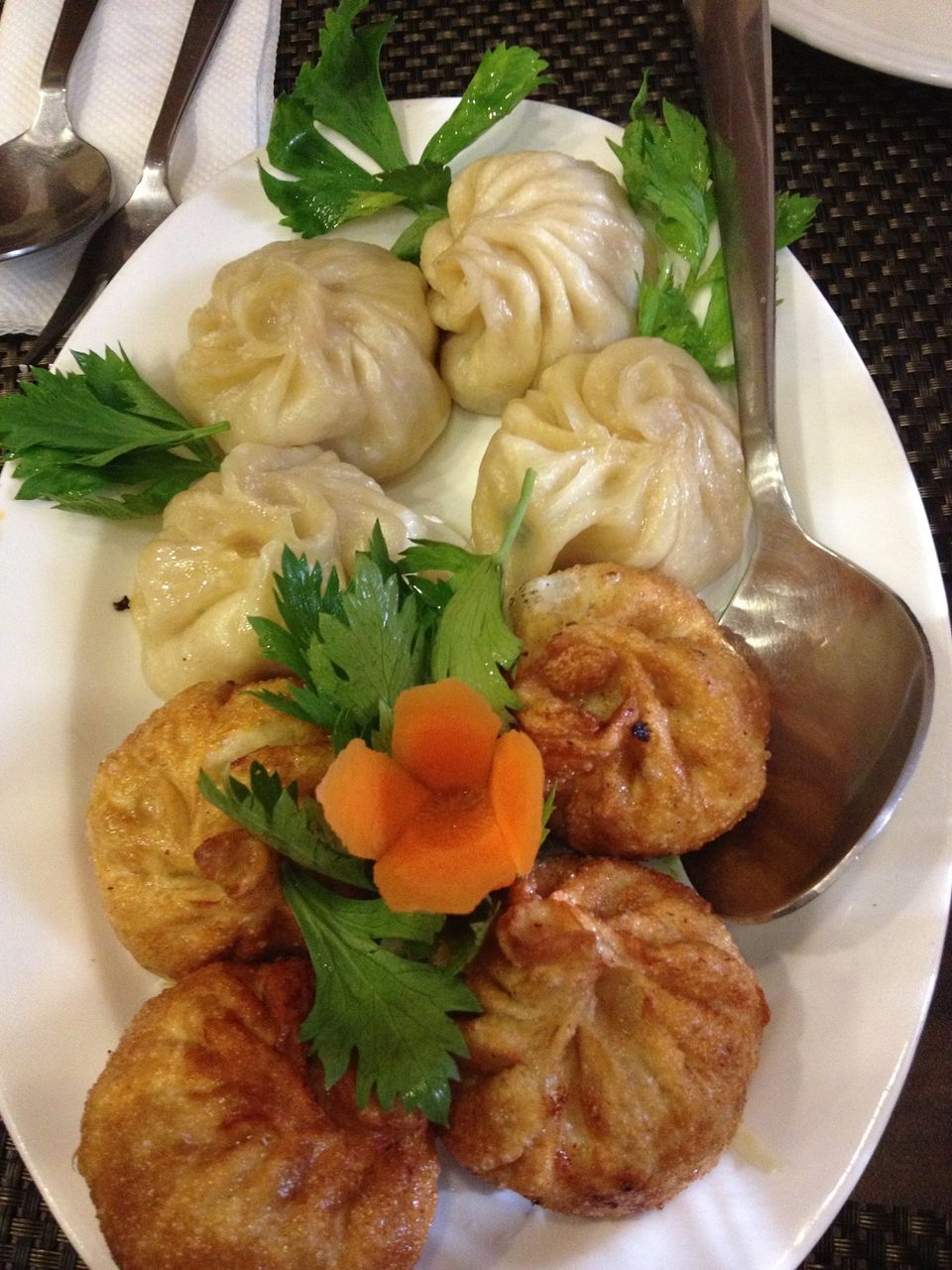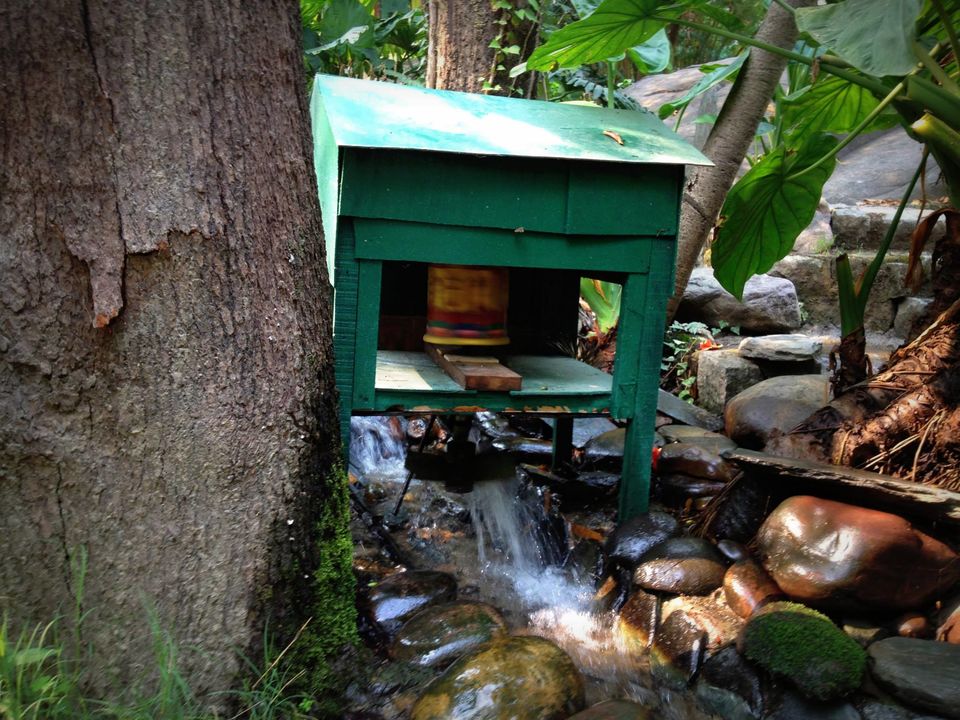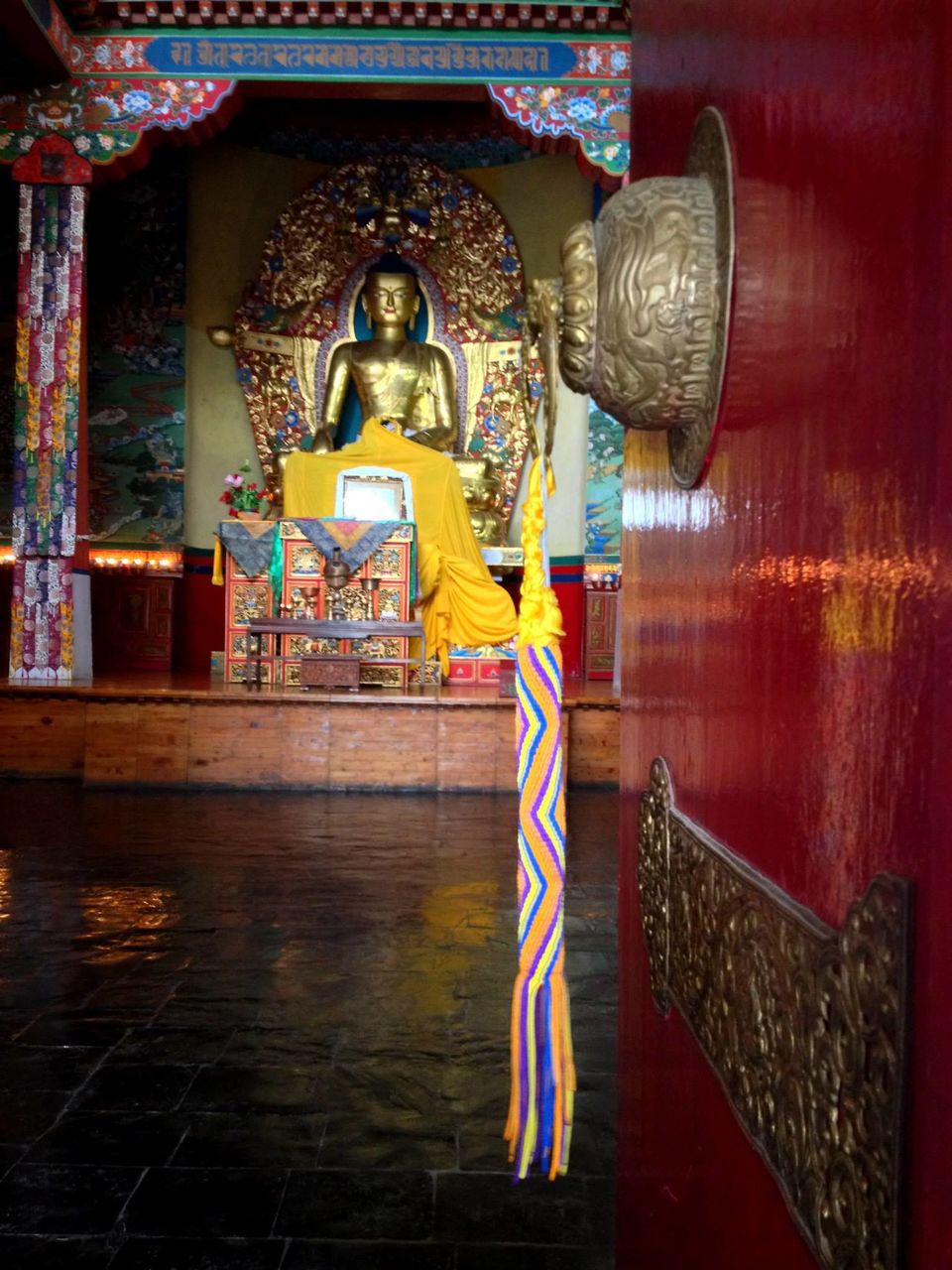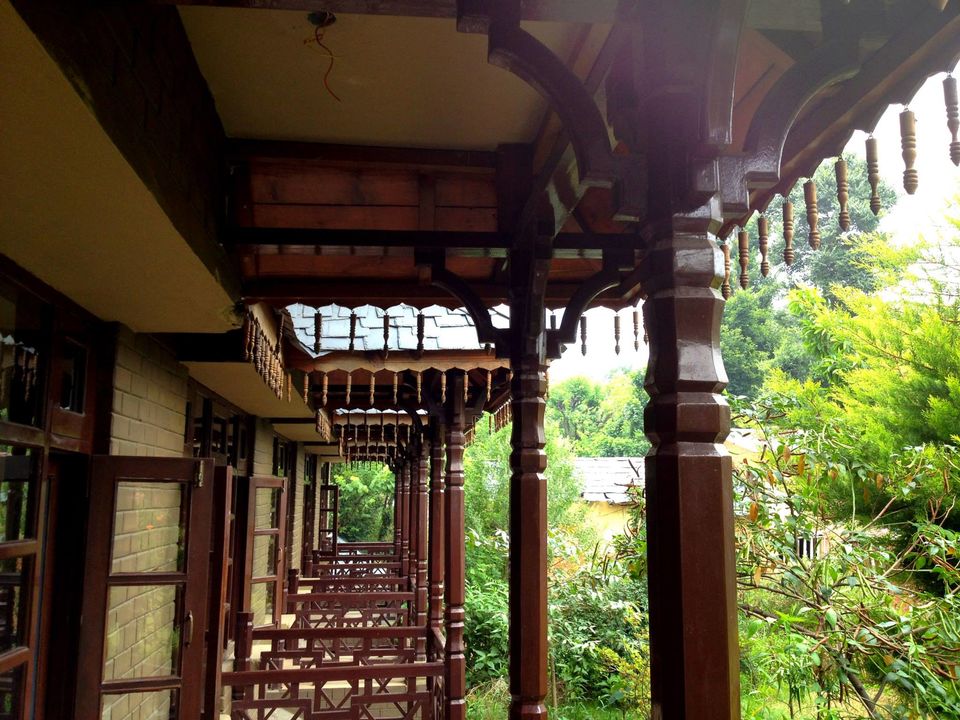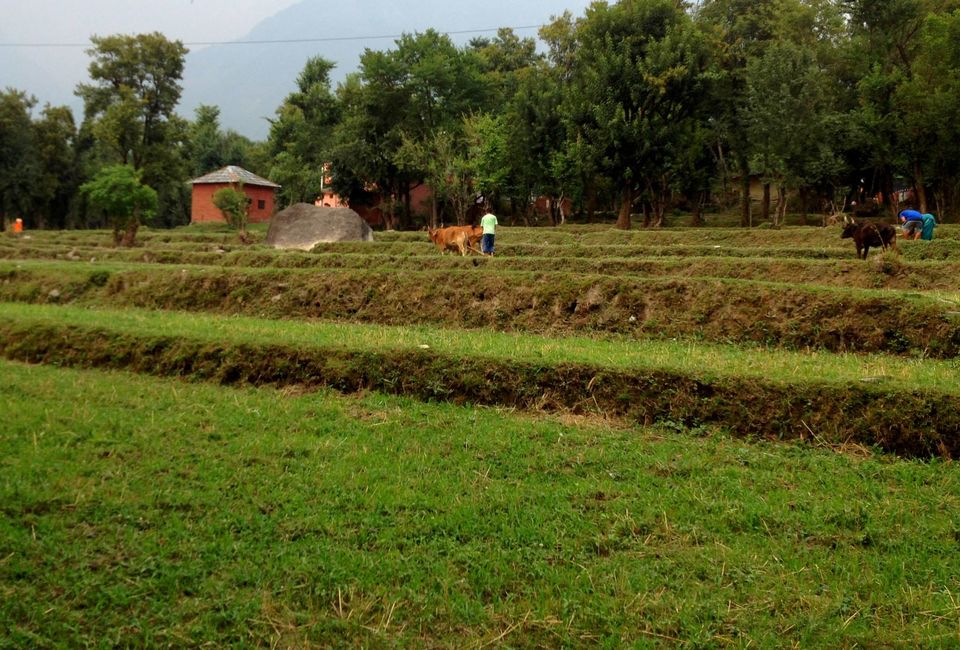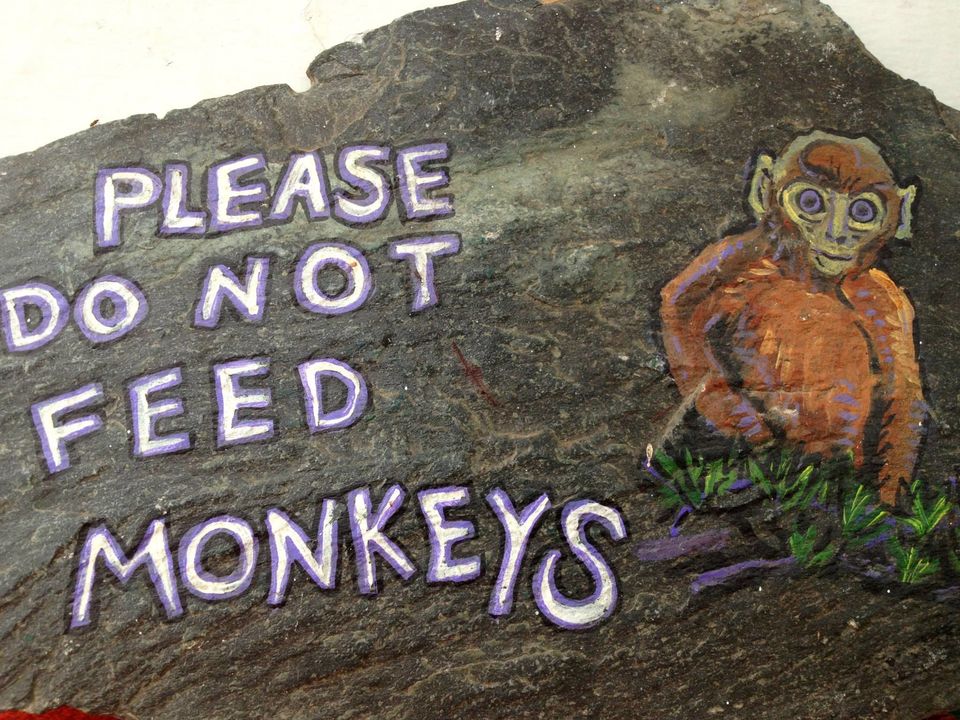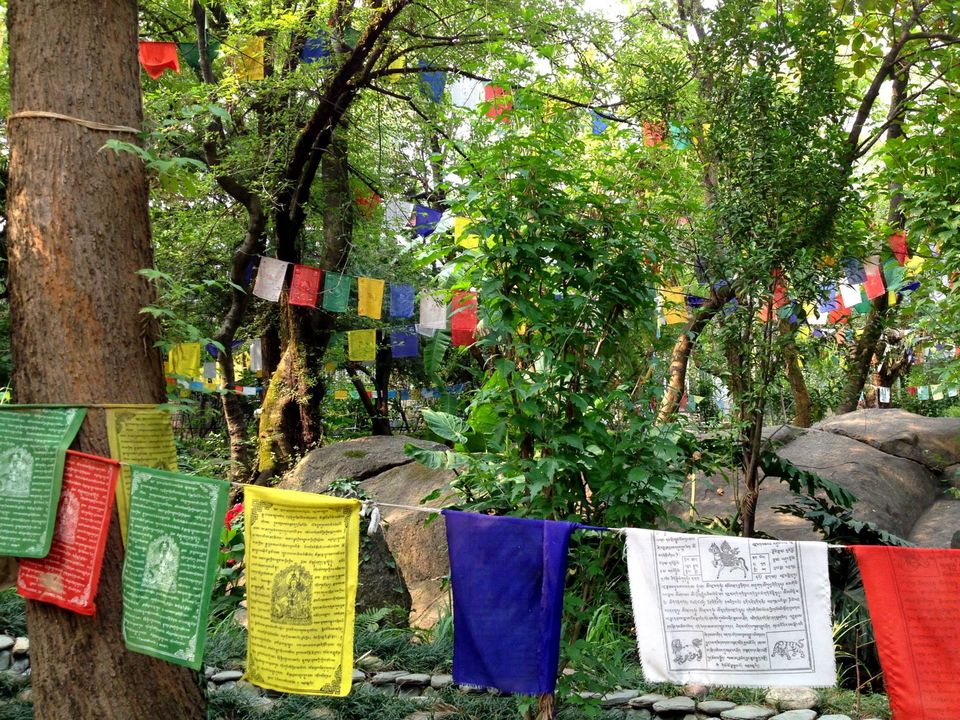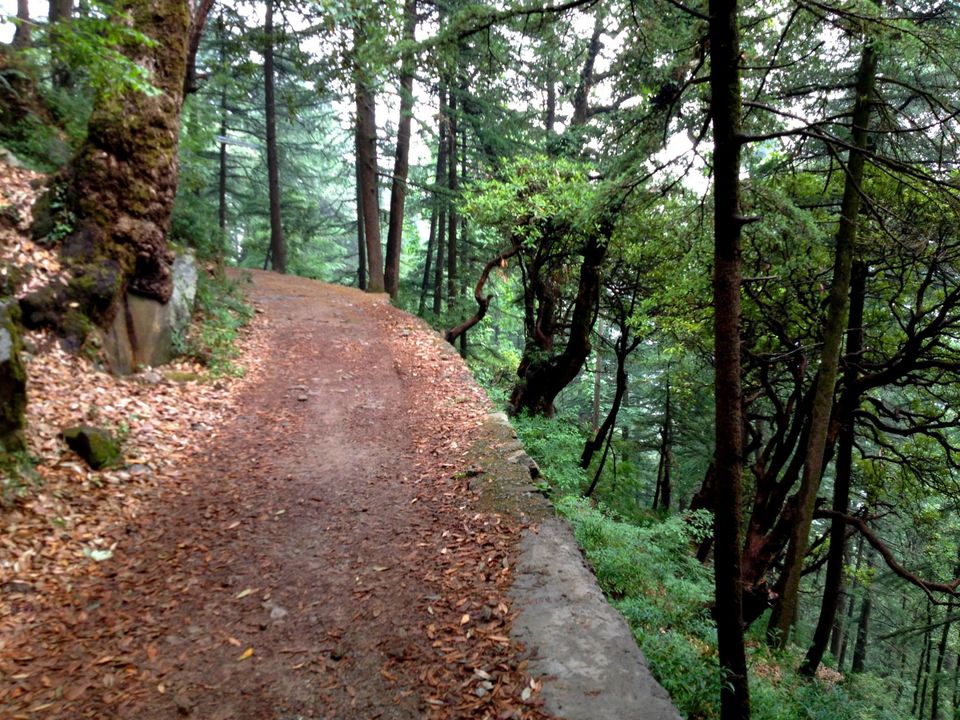 This place will definitely awaken all your senses. Afterall, you are at the foothills of the Himalayas!!!