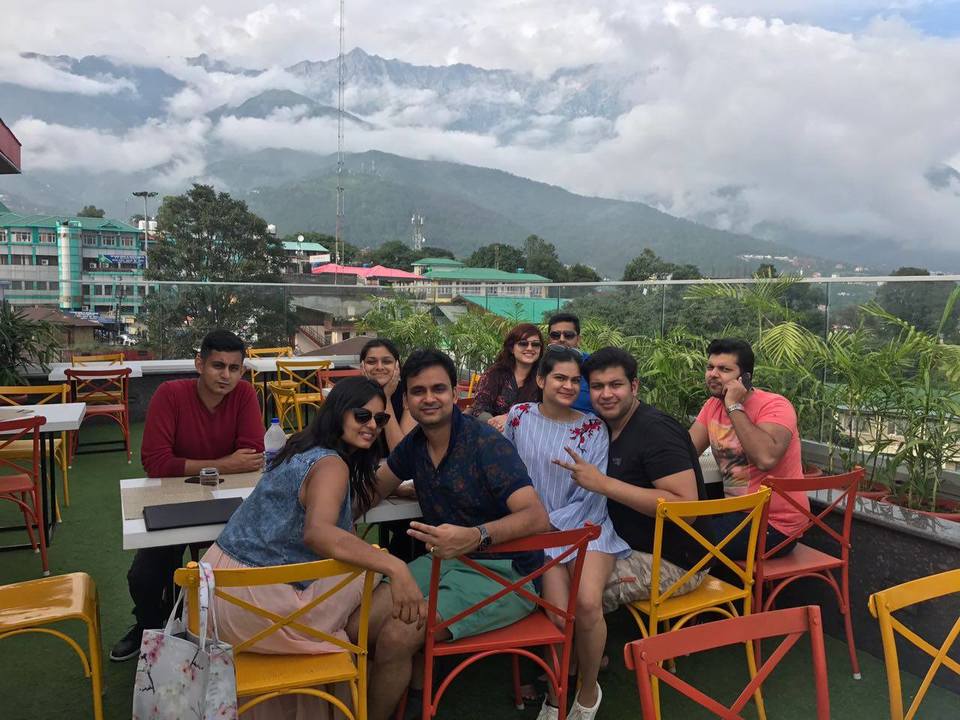 A quite and pleasant hill station known for the residence of His Holiness Dalai Lama and the most picturesque Cricket Stadium.
Stayed in a beautiful property- The Pavilion Dharamshala, by the Himachal Pradesh Cricket Association surrounded by beautiful Deodar trees offering spectacular view, delicious meals and a very stunning infinity pool.
We headed to Tsuglhakhang temple to see the peace all around, monks sitting for meditation, lit candles, prayers and a positive vibration of the whole atmosphere.
If there is content in the world than it is here.
I had many questions in my mind, I looked around for a guide or maybe someone who could show us the place, After reading so much about His Holiness and Tibetans, I wanted to understand it better but couldn't come across anyone who helped us in that front.
Temple Bells were soothing. Questions that bothered me are a little more blurred on their own.
Illiterati - A beautiful cafe to stop at with amazing views of the mountain. During our meal, we felt clouds are right beside us and had a very happy, fun and positive ambience. Food was just okay, nothing great.
Also visited the stadium, it has himalayas in the background, Watching a match here will surely be an experience on it's own.
Cafe on Hotel Center Point- I admit that they had one of the best views of the mountain but their food and service was so poor that we soon left it for Morgan's Place
Morgan's Place - We visited at night and it was lit beautifully, Overall ambience and food was far superior than any other cafe we visited nearby.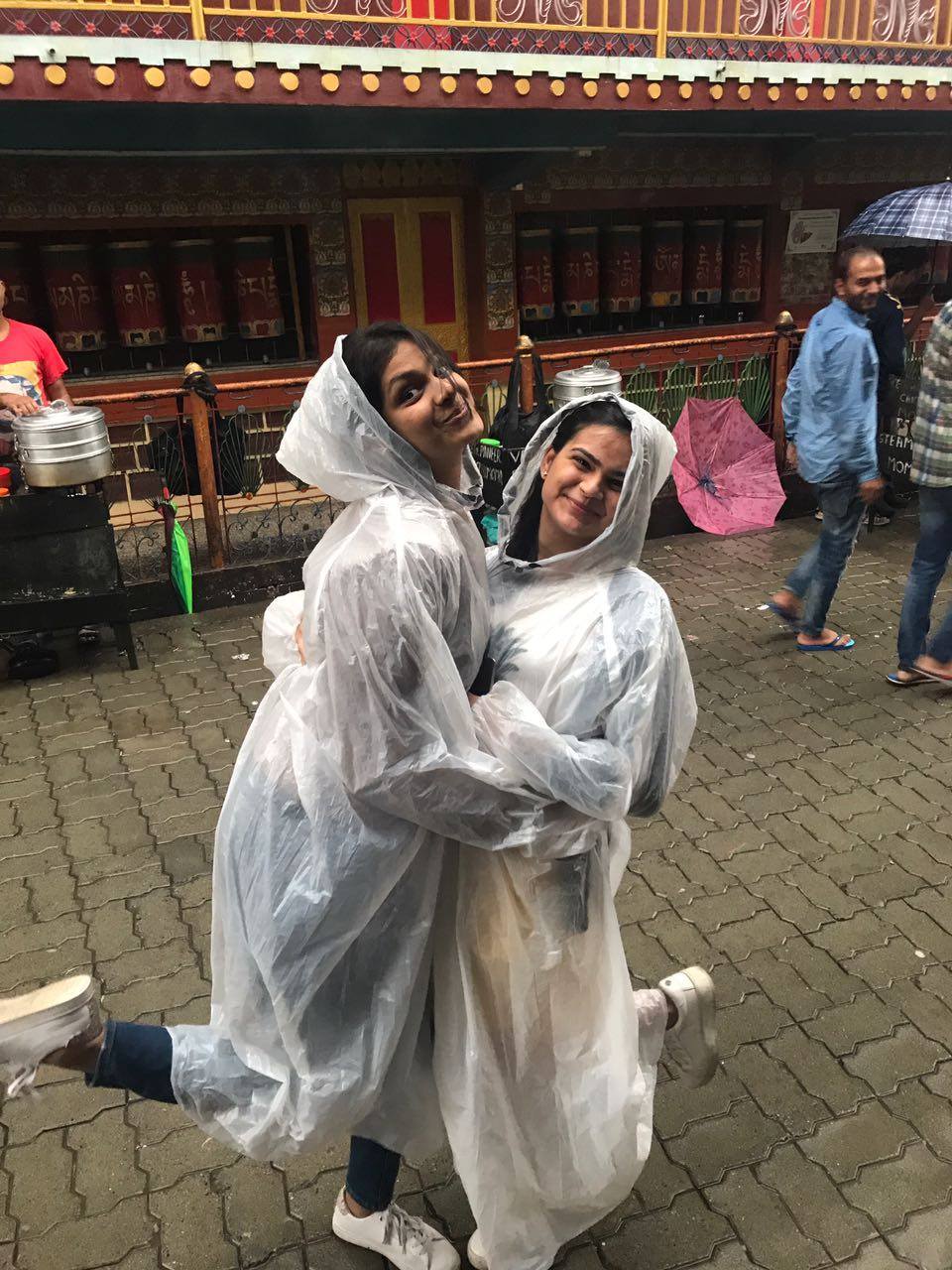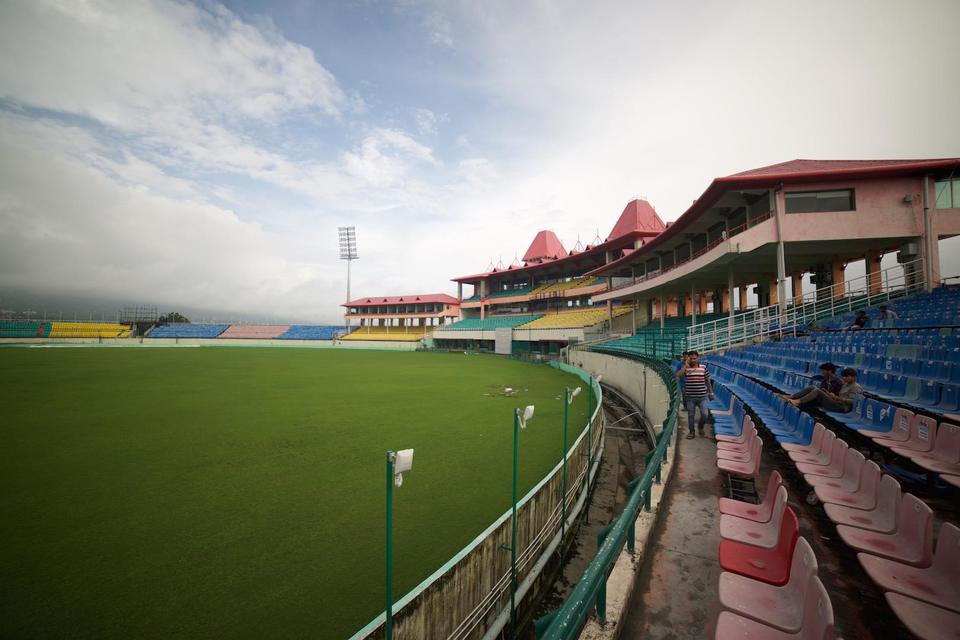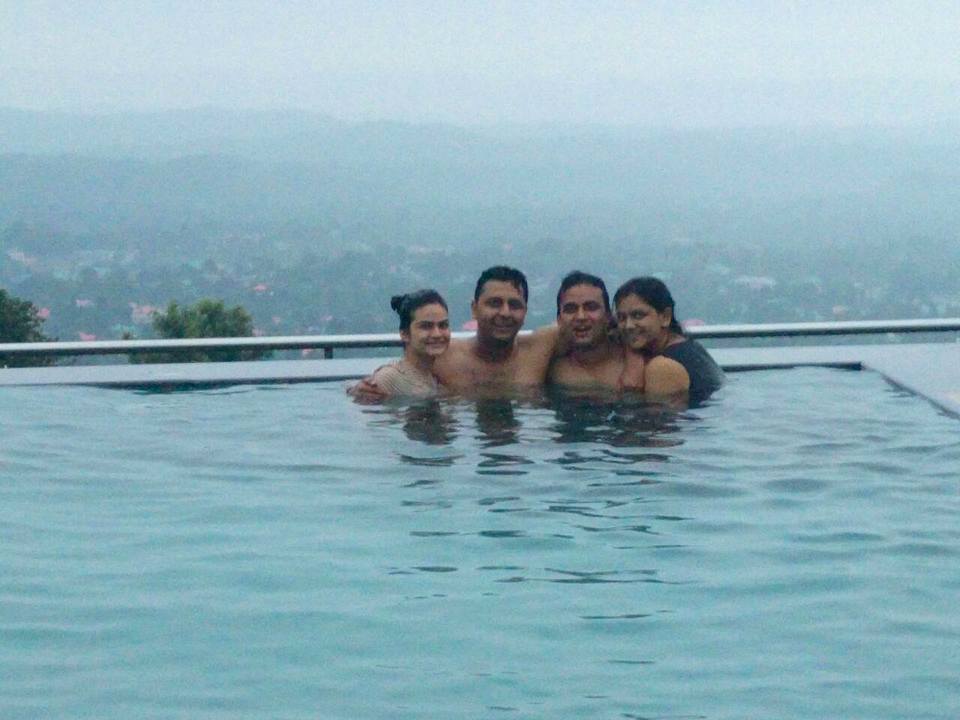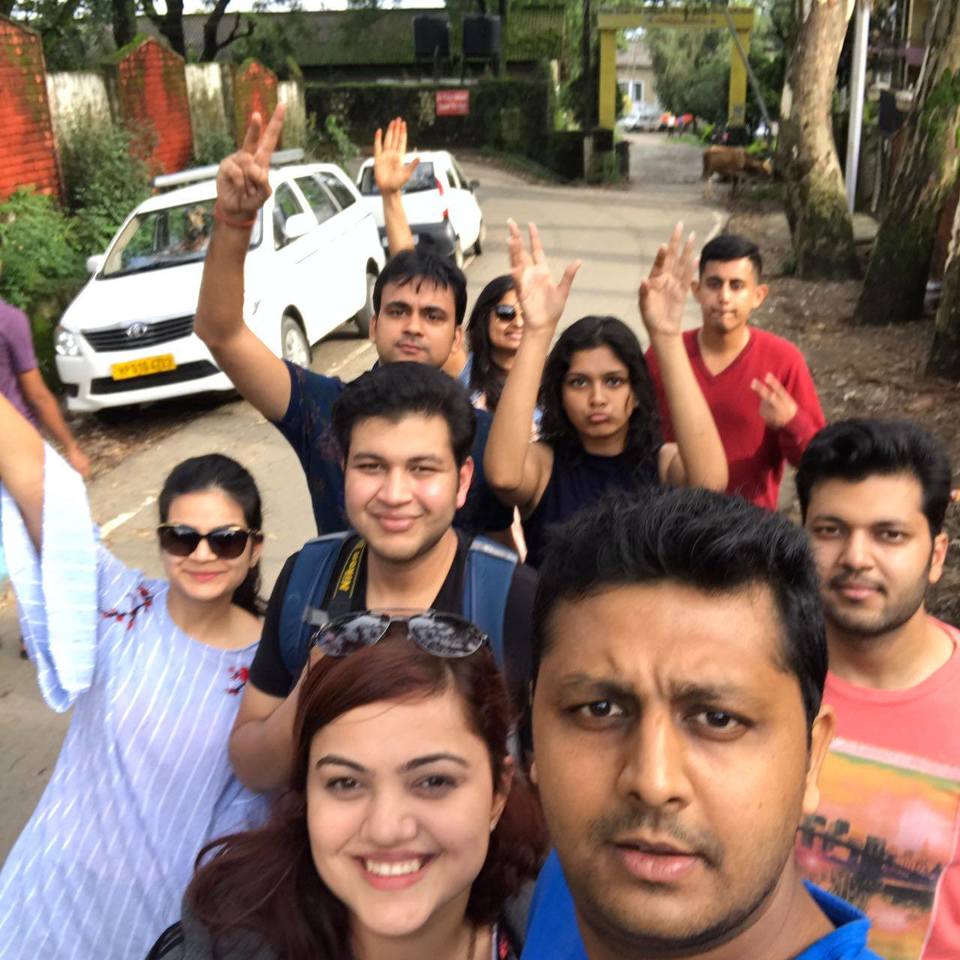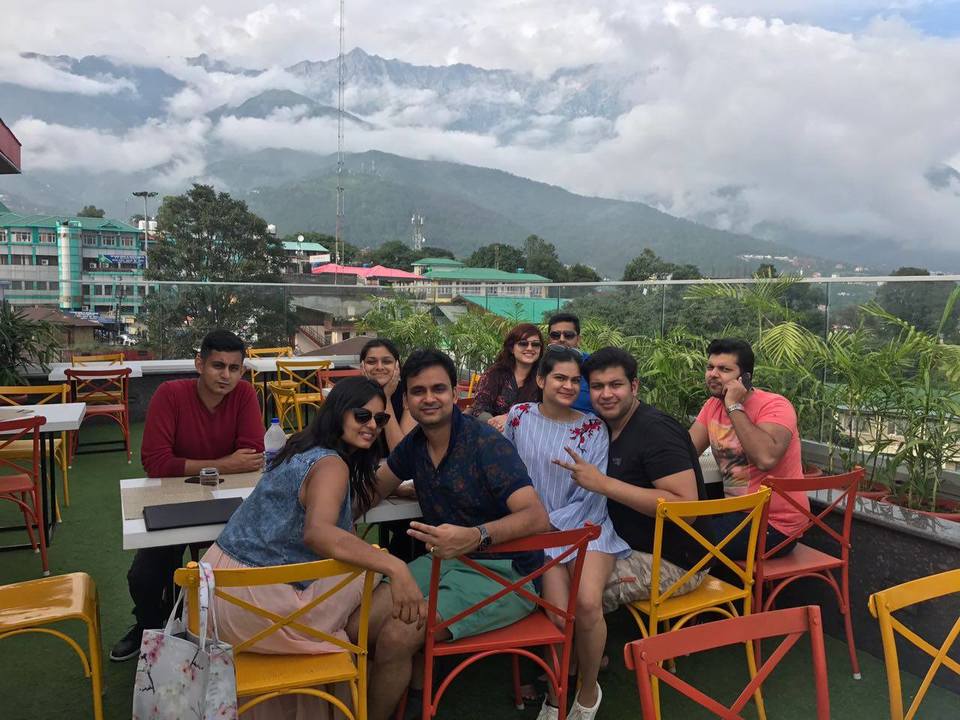 It was a wonderful vacations with lots of happy memories and clearer thoughts. I would love to visit again.