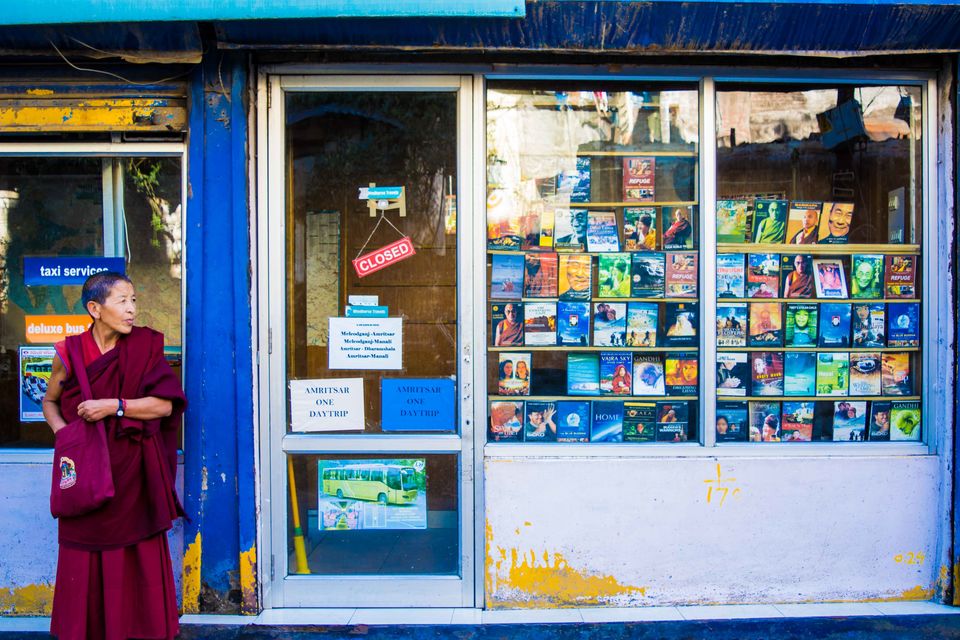 Dharamshala, as soon as you heard of this city. Images of beautiful Mountains & landscapes crossed your mind leaving you wanting to visit Dharamshala but is it really worth to give it a shot? Let's find out.
Absolutely, Dharamshala is a must visit place & if you are planning to visit it near time soon.Don't wait up, just go for it. Although for me, Winter(Dec-Jan) is the best time to give it a shot, but it depends on an individual's preference & availability.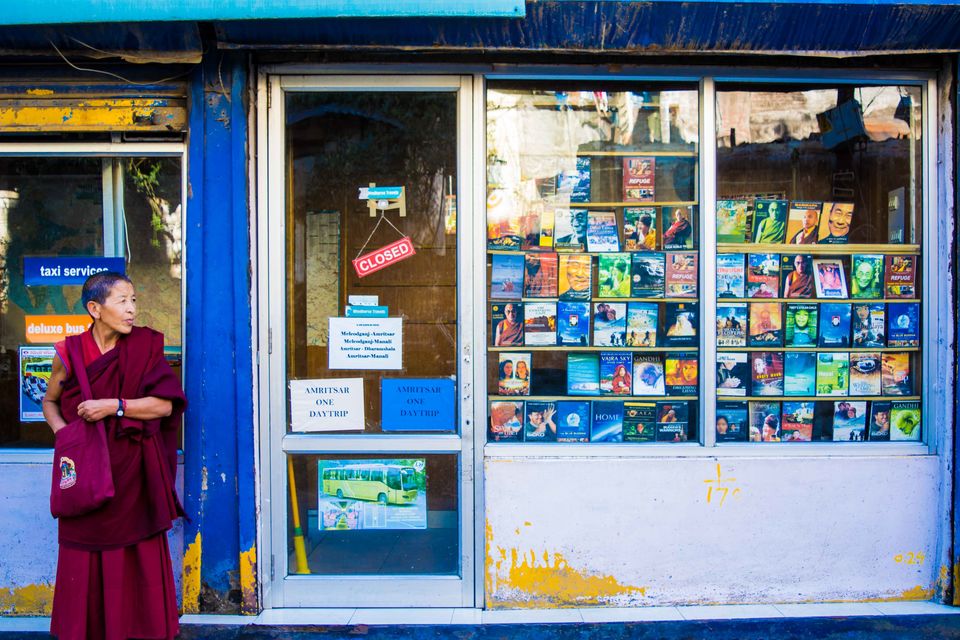 If you don't have enough reasons to visit this beautiful paradise already.I'll give you another one, FOOD. Yes, if you are a foodie then you are going to love this place even more. In fact Dharamshala comes top of my list for food in Himachal Pradesh.
Apart from all the above facts, you will get to experience diversified culture in the city itself. Monasteries, Monks, People, Architecture etc..I would definitely recommend you guys to hit the road ASAP.
And still If you haven't got the idea of what it feels like. You can watch the Travel movie on Dharamshala itself to get a clearer Image.