Situated amidst the scenic hills of Panchgani, with it's shining green water lays Dhom lake and Dhom Dam, near Wai, Satara District. Dhom Dam is a place where you can enjoy boating, without the hustle bustle of a beach. For water sports, you can hire speed boats and scooter boats from near the dam. This earth fill and gravity dam on Krishna River is located near Wai. For supplying water for agriculture and industries, the dam was constructed in 1982. Construction of the dam commenced in 1976.
We started the journey at 07:30 am on Sunday, after wasting two days planning to decide, where to go for the weekend, when we found this beautiful green lake called Dhom, near Wai, surrounded by the majestic golden hills of Panchgani, just 100 kms from Pune. We took the route from Hadapsar to Wadki, and then onwards to Saswad. From Saswad, we took the road via Narayanpur to Kapurhol. From here on, simply followed the NH-48, till Surur, and took a right turn to Wai. Dhom Dam is 6 kms from Wai, however roads takes twists and turns around the lake to follow and find a better spot as per your wish.
Once at the lake, we were just amazed by the green color of the lake, and as we descended to the banks, around the green fields. The water is awesomely clean, compared to most lakes, I have visited around Pune. We went back to the nearest village to have lunch, then came back to the lake to setup our tent, however, as we started we realised that it was too breezy to pitch a tent, so we left the hope of tent for now, and rather started with our click-sick camera, to quench it's thirst for some pics.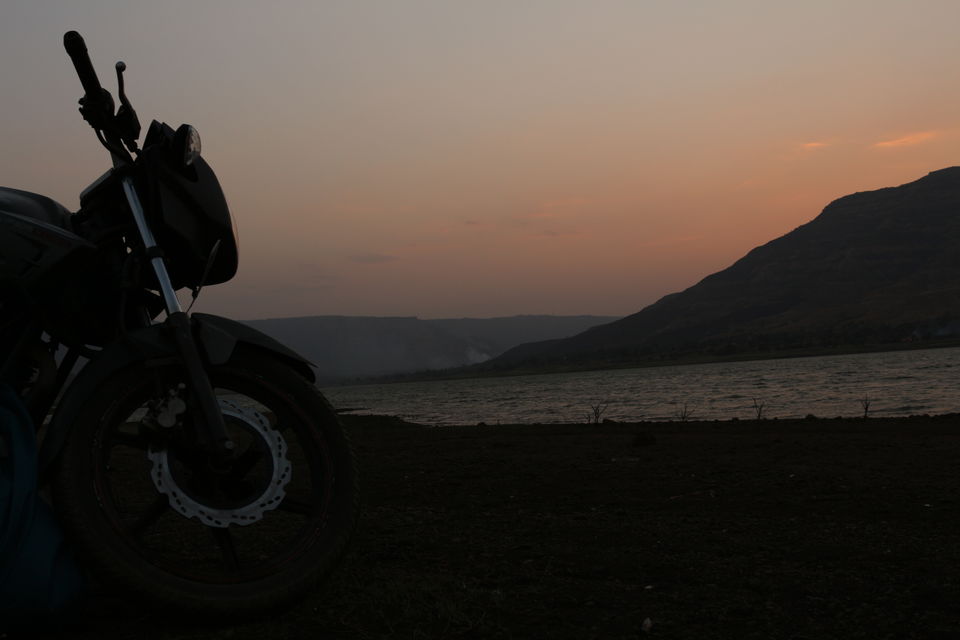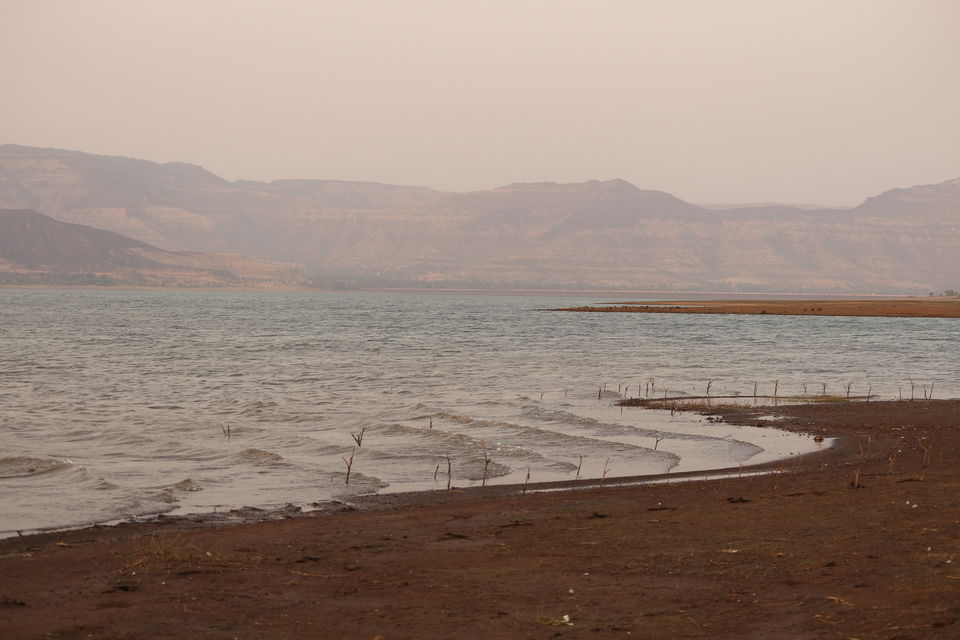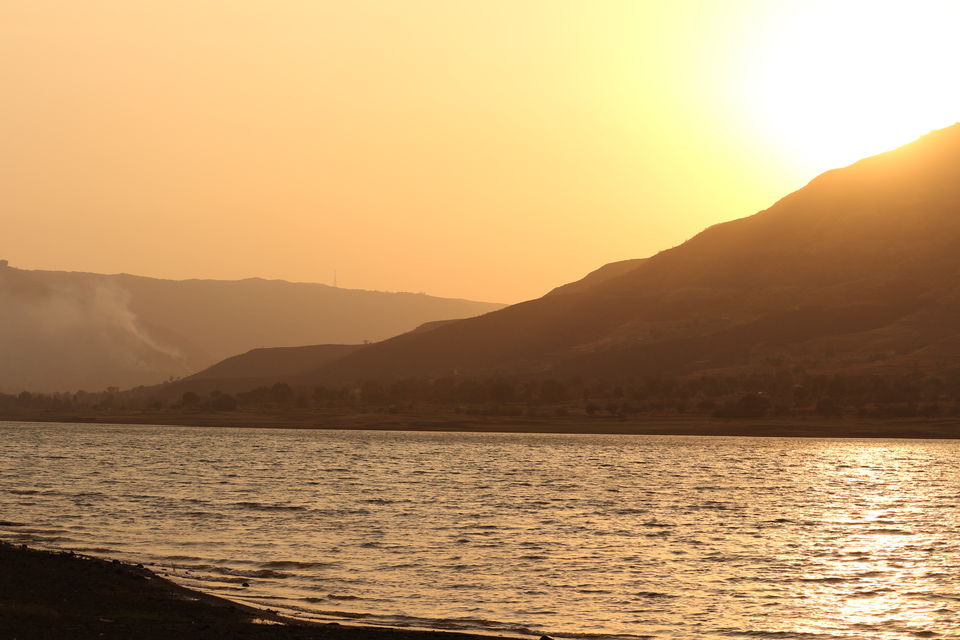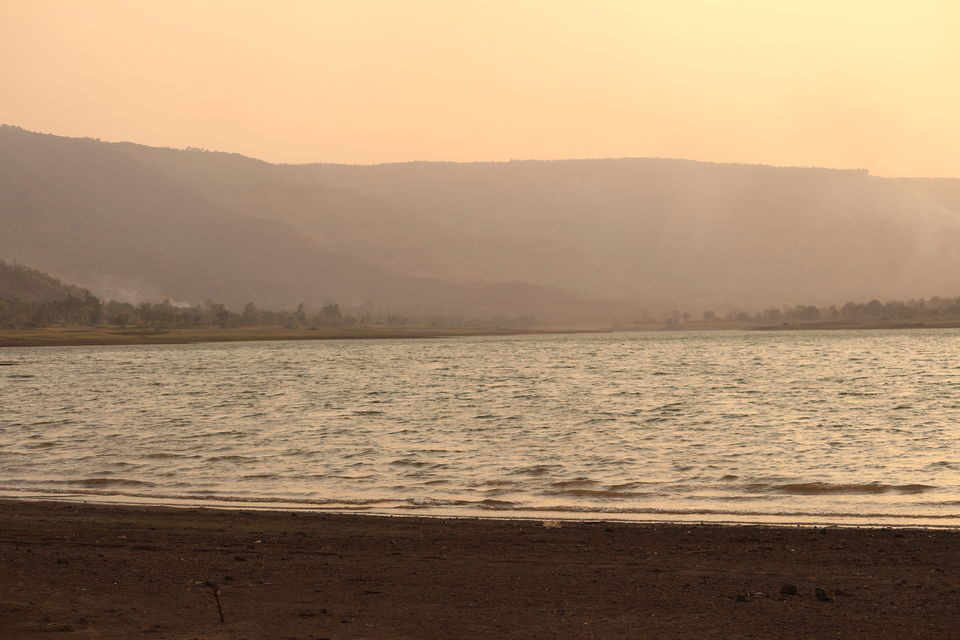 We rested by the lake for sometime, waited for dark, as we wanted to click some good images of stars as well. Please do not expect the clicks to be of superior quality, as we are just amateurs, when it comes to photography, yet to say the least, we were quite pleased with the outcome.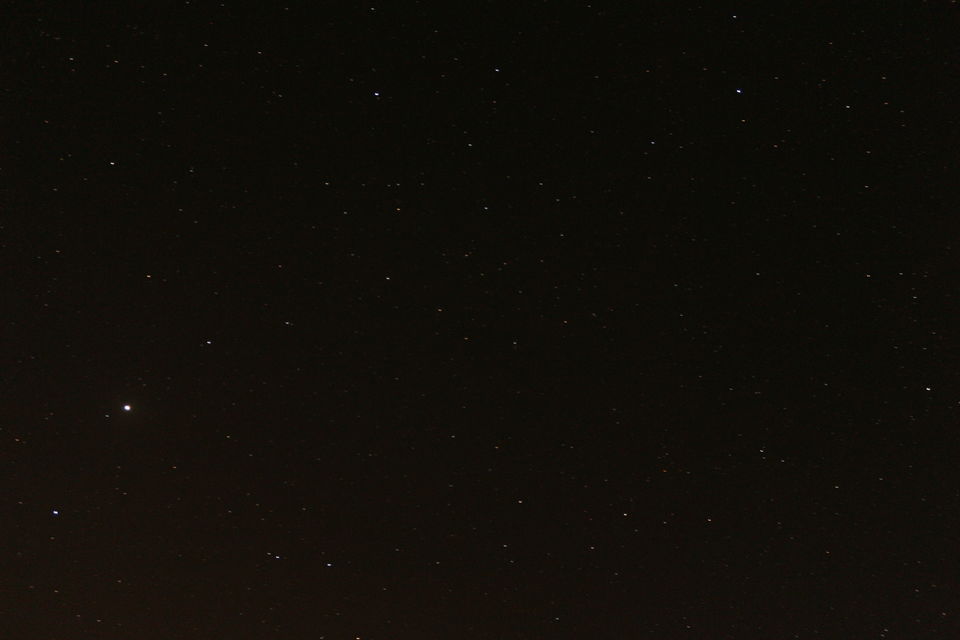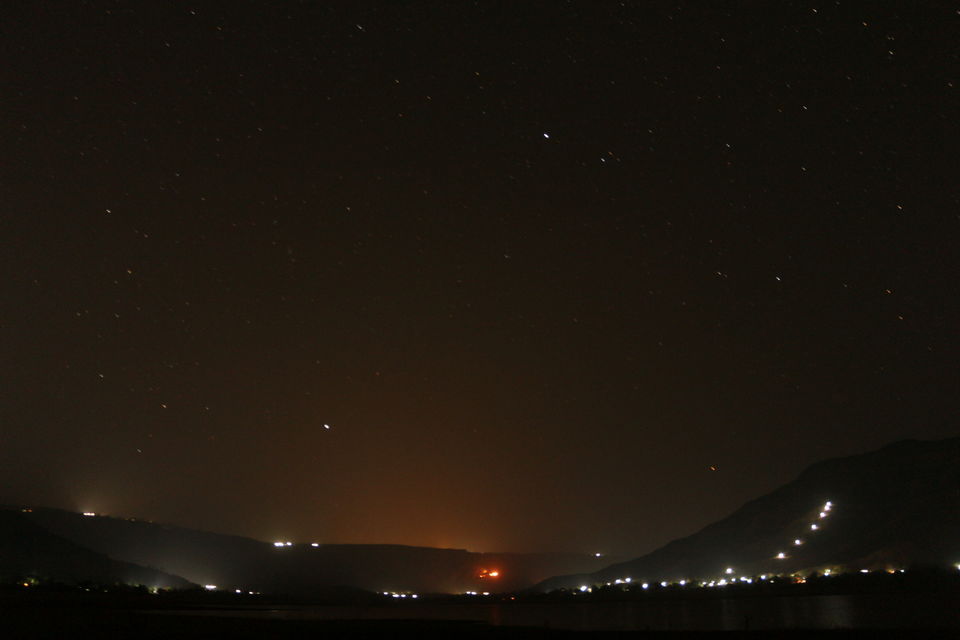 We had some more snacks, as dinner, and started waiting for the Moonrise, and it was breathtaking, with the lake shimmering in the moonlight, under the mountains. It was a long wait, as the Moon rose around 11:45, however it was totally worth it.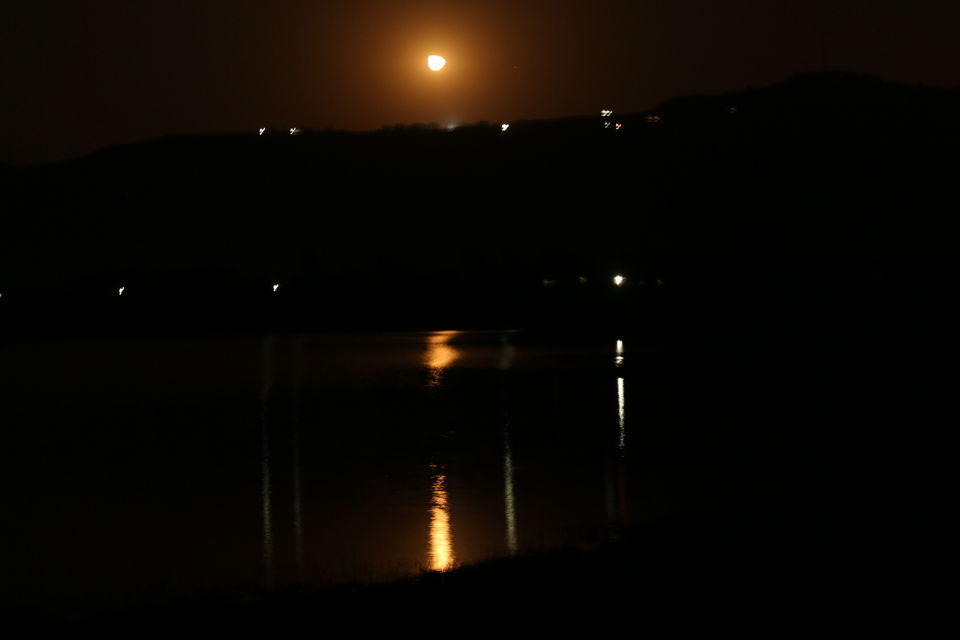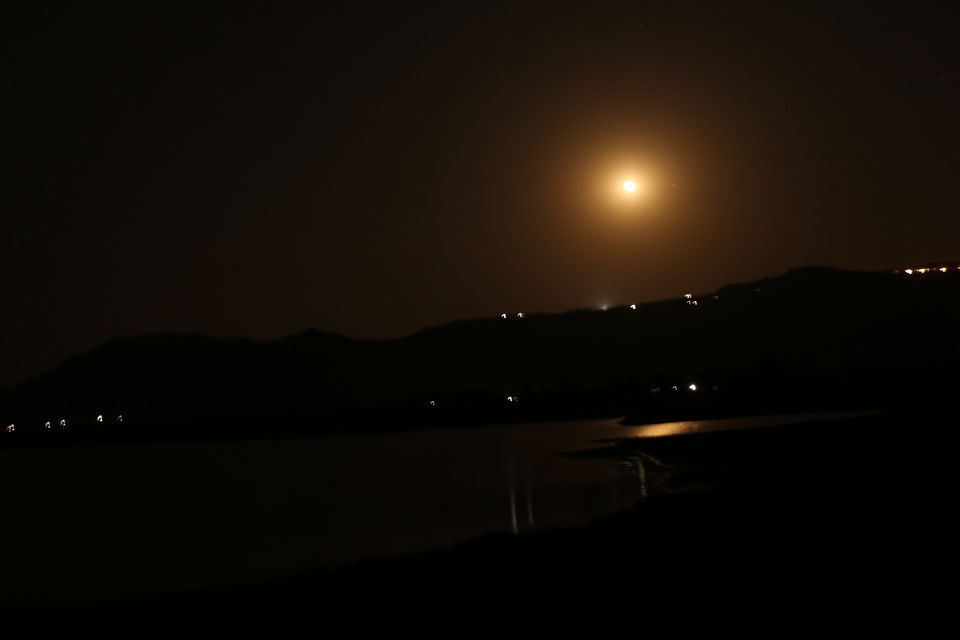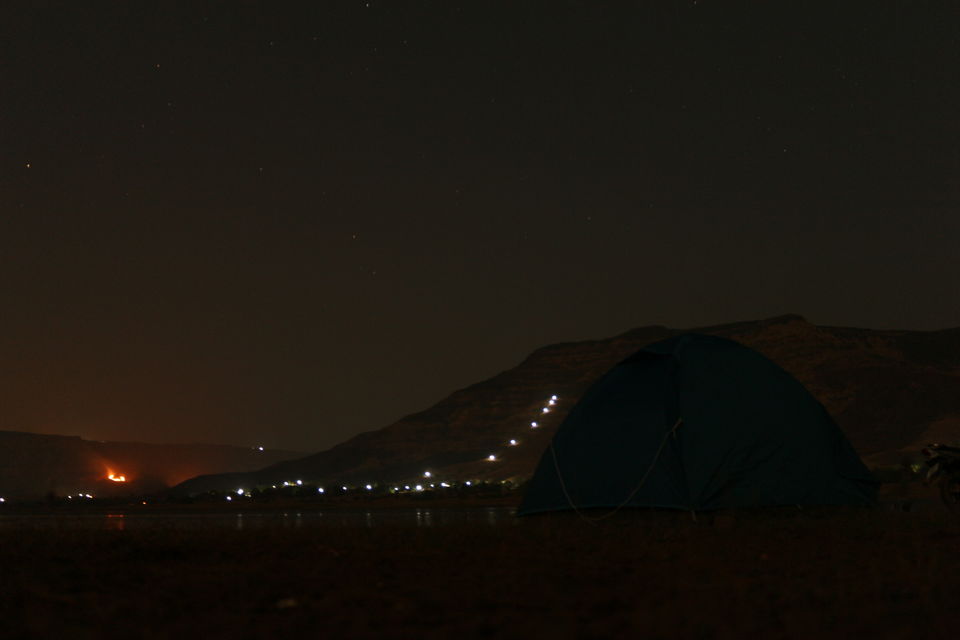 After a beautiful long day by this lake, we were glad to be here, and enjoyed the breeze, stargazing, and sounds of birds and waves, for some time, however, since we got tired as well, soon we started to try and pitch our tent, again for a peaceful sleep. As the wind has died down a bit, we were successful this time, and got in the tent for some shut eye.
In the morning, we woke up around, 07:30, and had a quick dip in the lake, before moving back for Pune. Reached home in 2 hrs flat, so it was a weekend well rejoiced.
@instagram: thevk56