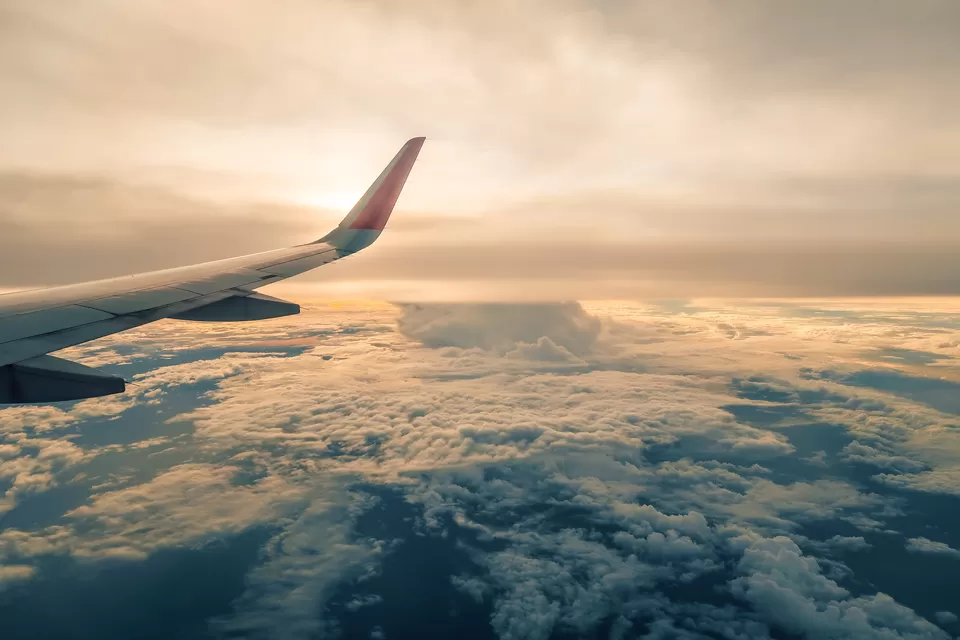 I have literally not known any flight which is less than 30 minutes while this one is only one minute and 14 seconds long! Yeah, you read it right.
Recently 41-year old travel vlogger called Noel Philips filmed his shortest flight from Scottish Islands of Papa Westray (also known among the locals as Papay) and Westray in the Scottish Archipelago of Orkney which are only 1.7 miles (2.7 kms) apart!! If you take this flight, you also get a certificate to prove that you have been on the world's shortest scheduled flight!!
P.S. – If the wind flow is right, the flight may take less than a min to reach Westray!! In fact, the shortest time taken to reach from Papay to Westray was 57 seconds!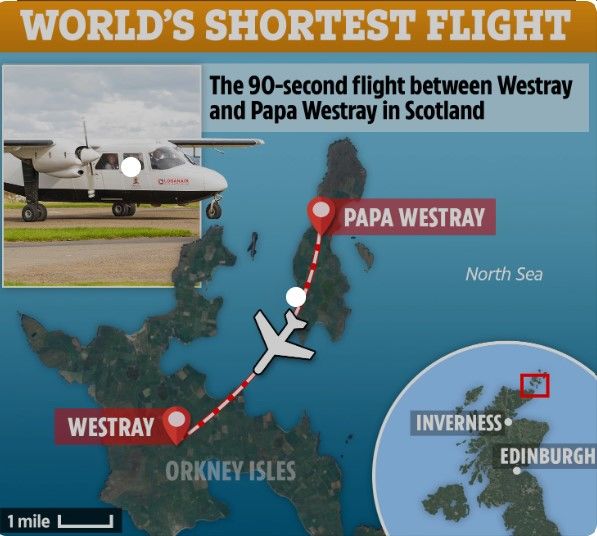 The route runs in a triangular pattern from Papa Westray to Westray and eventually to Kirkwall. Once you reach Orkney Mainland you can choose either of the two options to fly to Papa Westray – by air or by sea.
By Air
There are two Loganair Islander Flights every weekday and one flight on Sunday between Kirkwall and Papa Westray.
In case you stay overnight then you qualify for a reduced fare!! And in case you prefer to fly via Westray (instead of a direct flight) you will also get to enjoy the world's shortest scheduled flight – which is well under two minutes.
It is good to note that the Islander has only 10 seats that also includes the pilot's seat (so basically 9 seats!) and during summer months those seats are in demand and so it is advisable to book the seats in advance.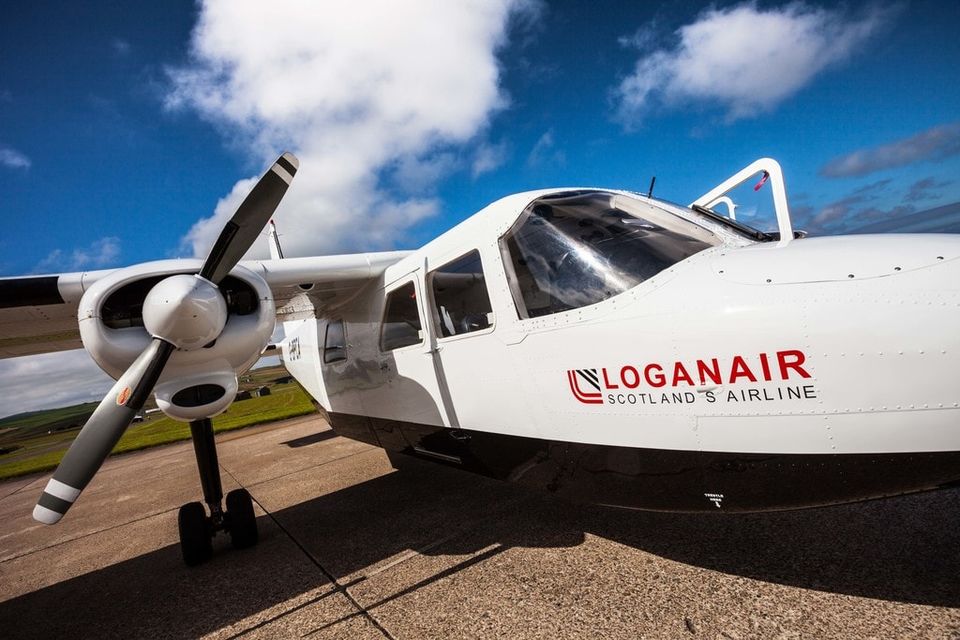 By Sea
The alternate route from Kirkwall to Papay by ferry takes 20 minutes through choppy waters. Two direct ferries sail weekly on Tuesdays and Fridays from Kirkwall. During summer months passengers can opt for the daily ferries to the neighbouring Westray, then proceed by a connecting minibus service before a final short sea crossing to Papay. A passenger service operates daily during tourist season between Papay and Westray, called the 'Golden Mariana'.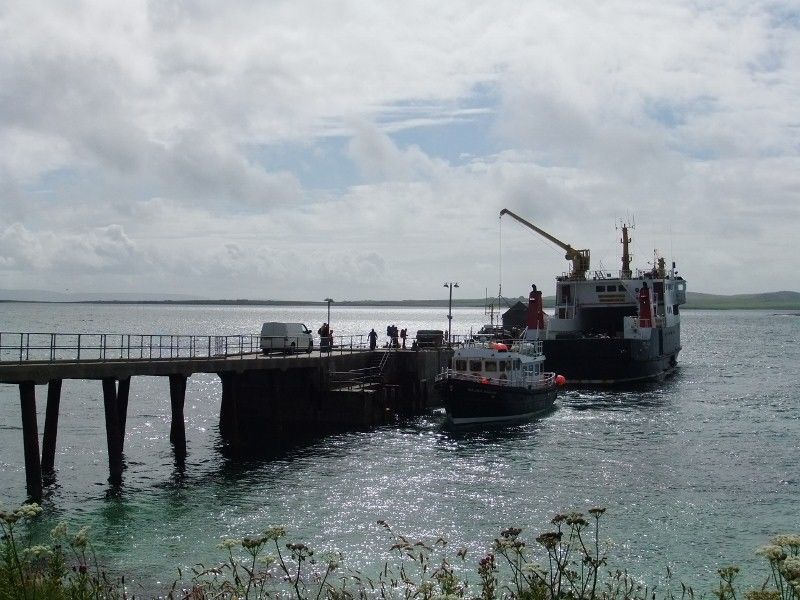 Cost of the Flight Between Papay and Westray
The fare for a minute and 14 seconds flight is £17 or INR1,1645 (based on the currency rate of that day) and it's one of costliest flights in the world.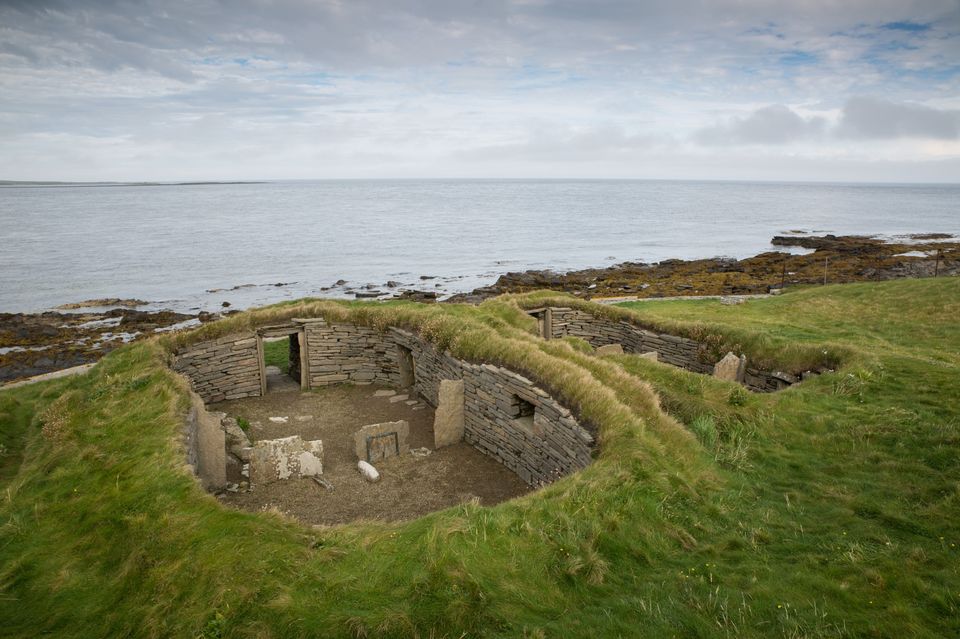 Boarding The Flight
Interestingly, there are No Boarding Passes or Security Checks for the flight!
Whenever the flight is ready for take-off, they will call upon the passengers who hop in casually as if taking a local cab.
So, if given an option to choose between the shortest scheduled flight, which is also one of the costliest flights in the world and a ferry that takes 20 minutes to reach the same destination, what would you choose?
I am definitely choosing the shortest flight because I will get to show-off a certificate in my name to prove it..... Would you?
Think we missed out on something? Tell us about it in the comments below. Or write about it here on Tripoto and earn Tripoto Credits!