Delhi has always been the hot spot for all kinds of conferences, meeting, consulate meetings, or headquarter works, international flights etc etc.
On one such visit I took out time to go explore this city endowed heavily with history and heritage!
I got my ticket booked from the Tourism Office. It was along time back, so the routes and fare were different. I booked my ticket from ITDC. Other govt tour packages can be checked here:
http://www.delhitourism.gov.in/delhitourism/booking/tour_packages.jsp#a
The prices from Rs 450 to RS 1200 depending on the tour.
The route followed was:
Delhi Gate, Shanti Van, Tilak Mark, Akbar Road, Sansad Marg, Shanti Path, Siri Aurbindo Marg, Press Enclave Road, Out Ring Road (Nehru Place), Modi Floor Mill, Ring Road, Mathura Road, Lodhi Road, Pragati Maidan, Nizamuddin Yamuna Bridge, Laxmi Nagarl, DDU Marg & Connaught Place
We boarded from Scindia House, or one can opt to board from Janpat ITDC.
The places we visited along with guide were:
The Qutub Minar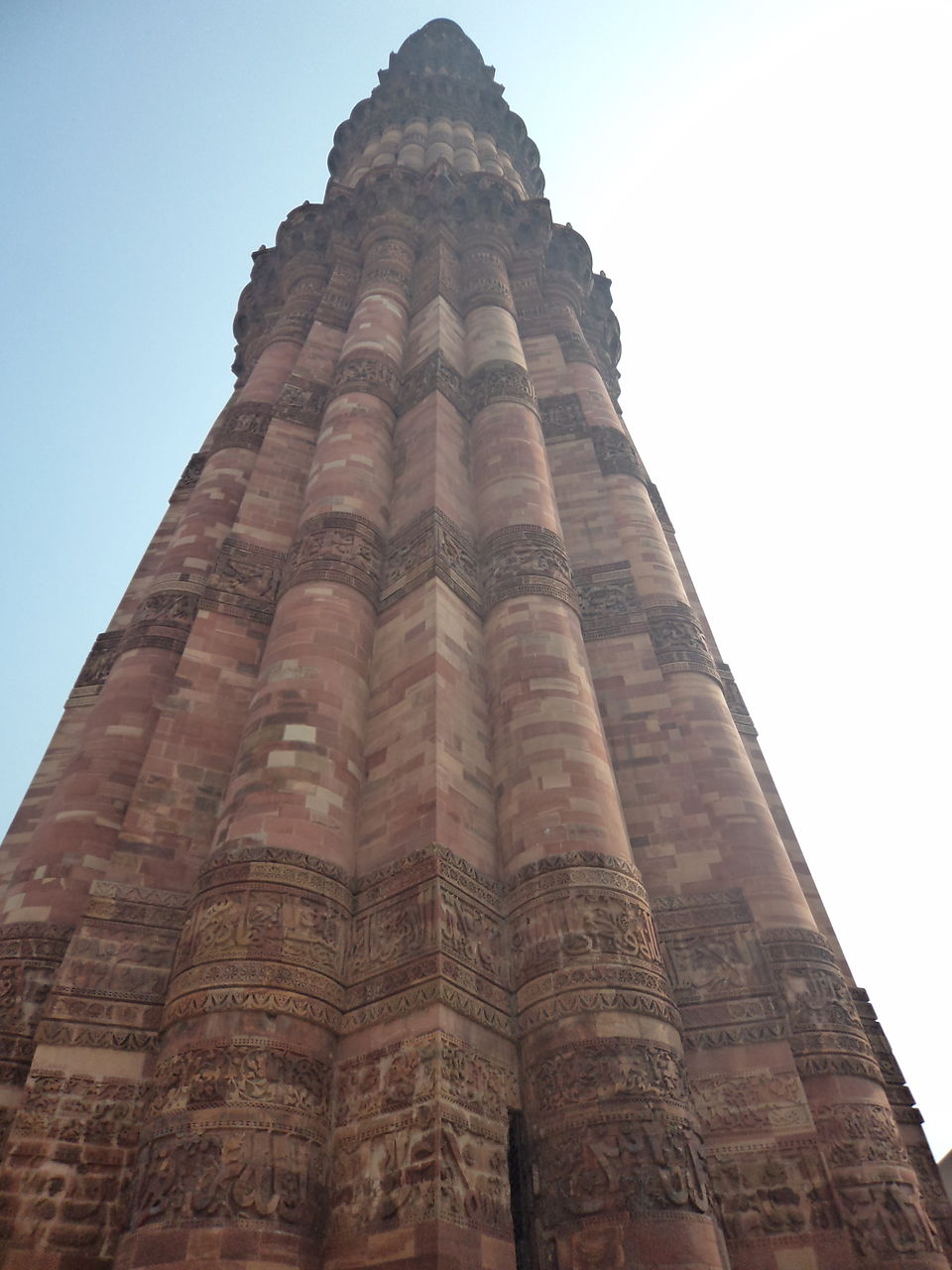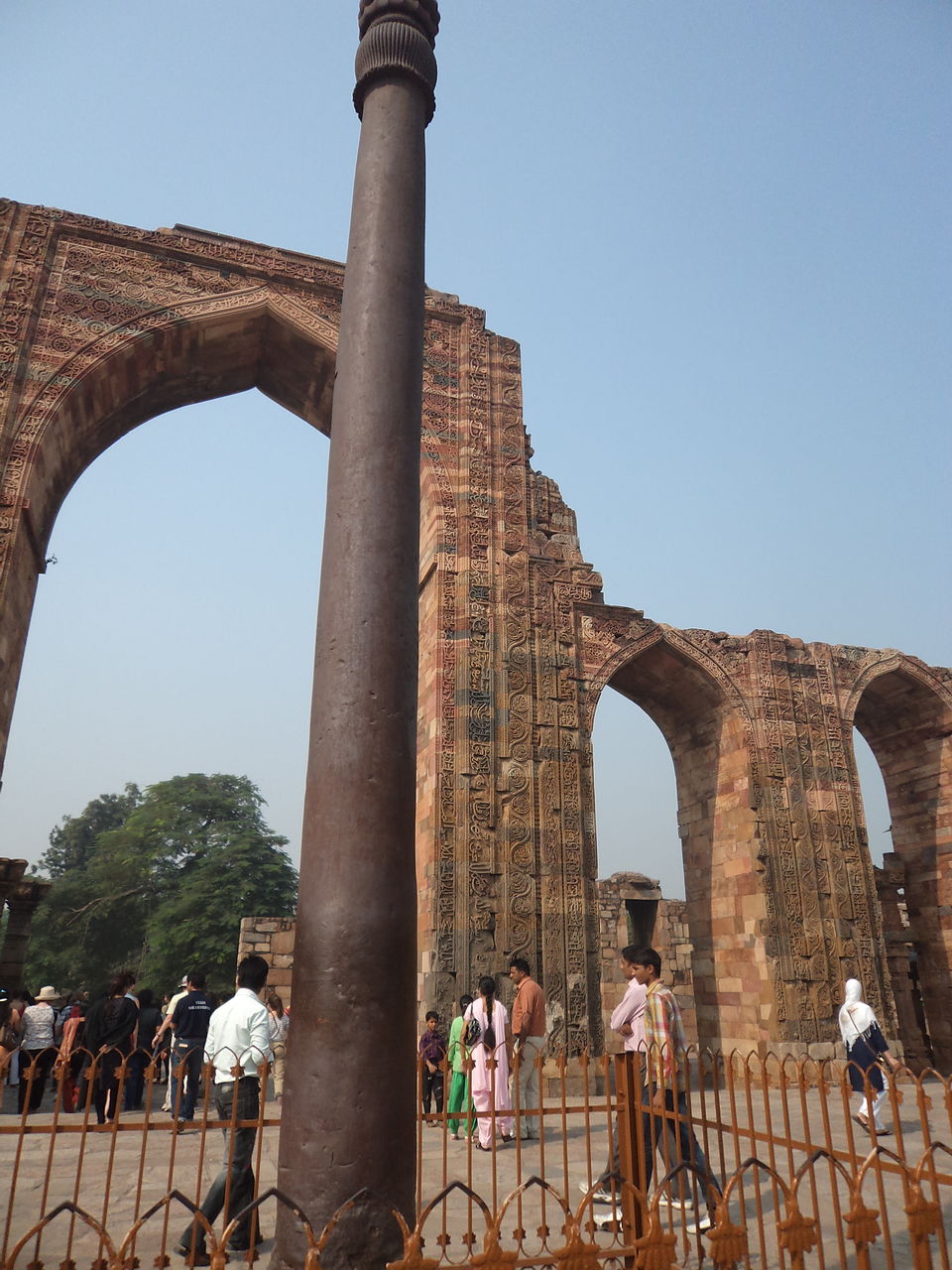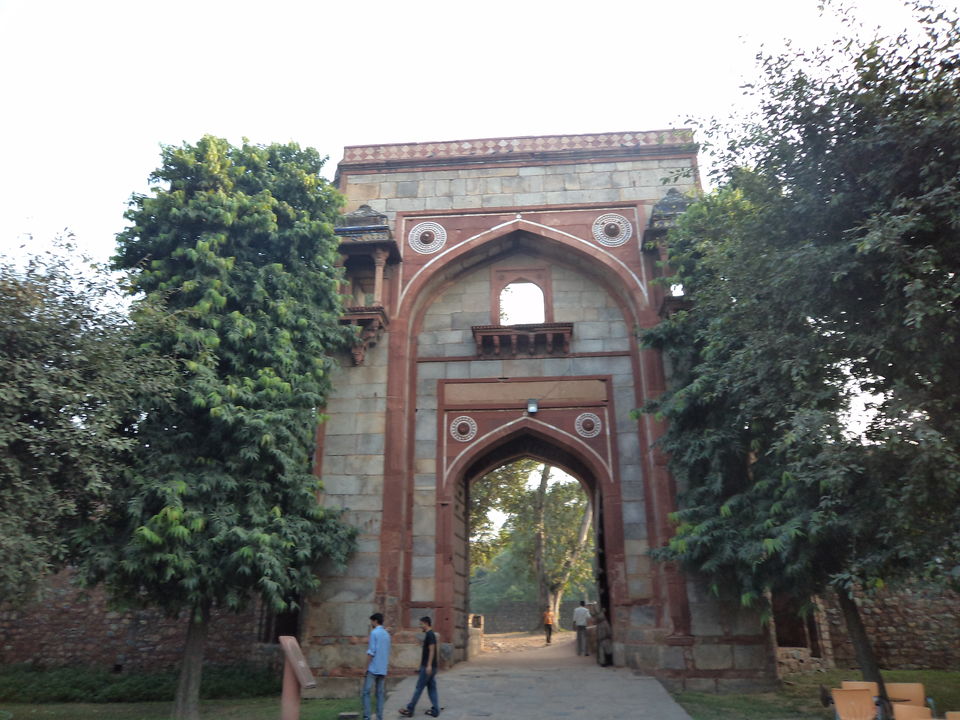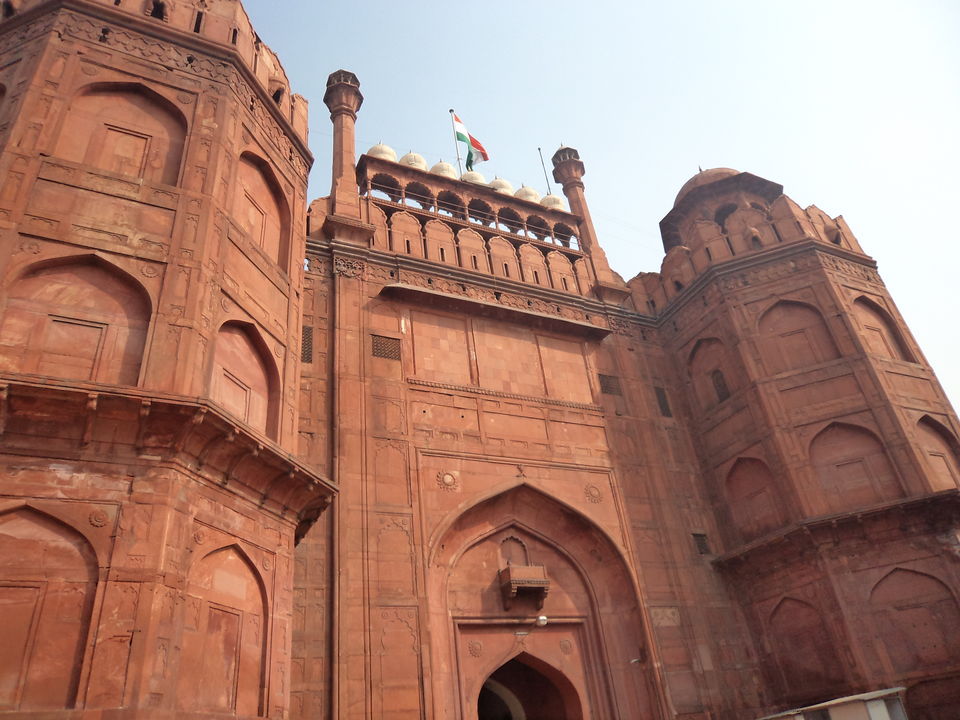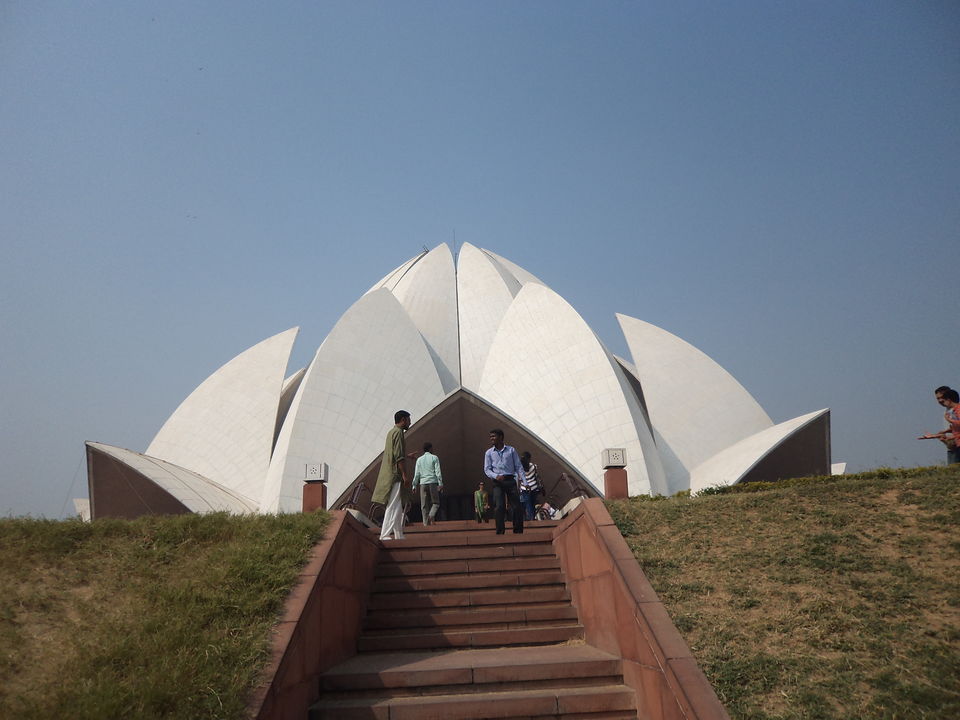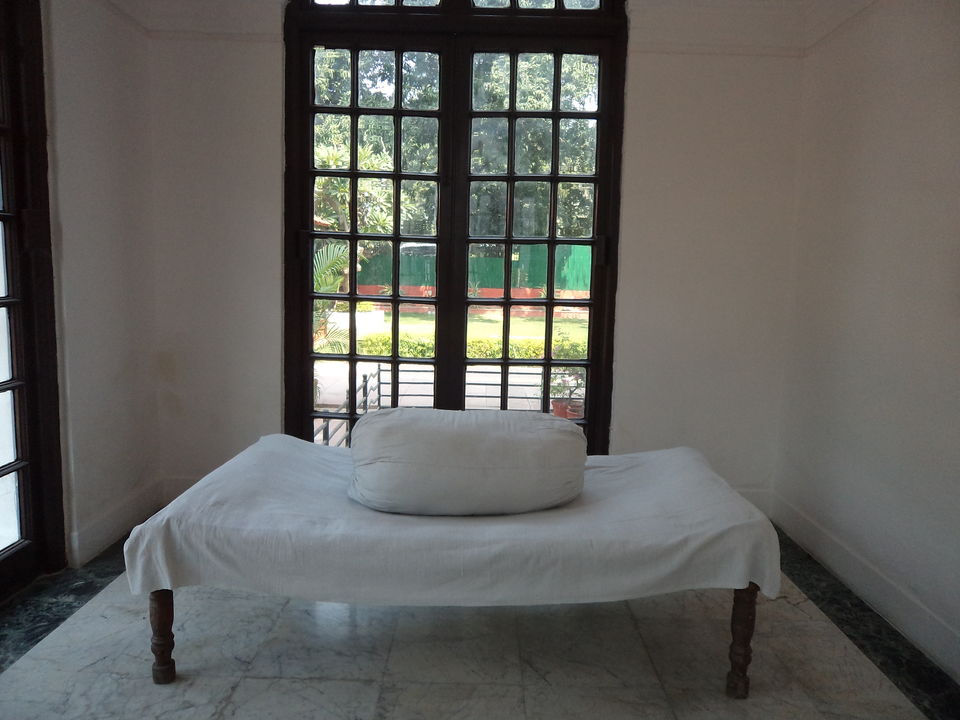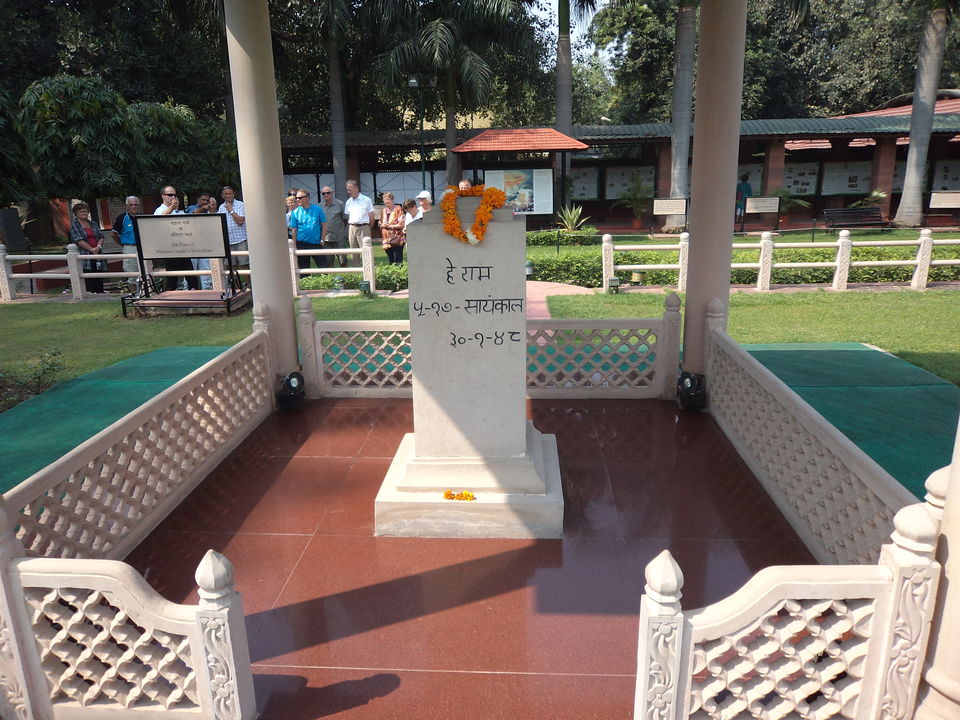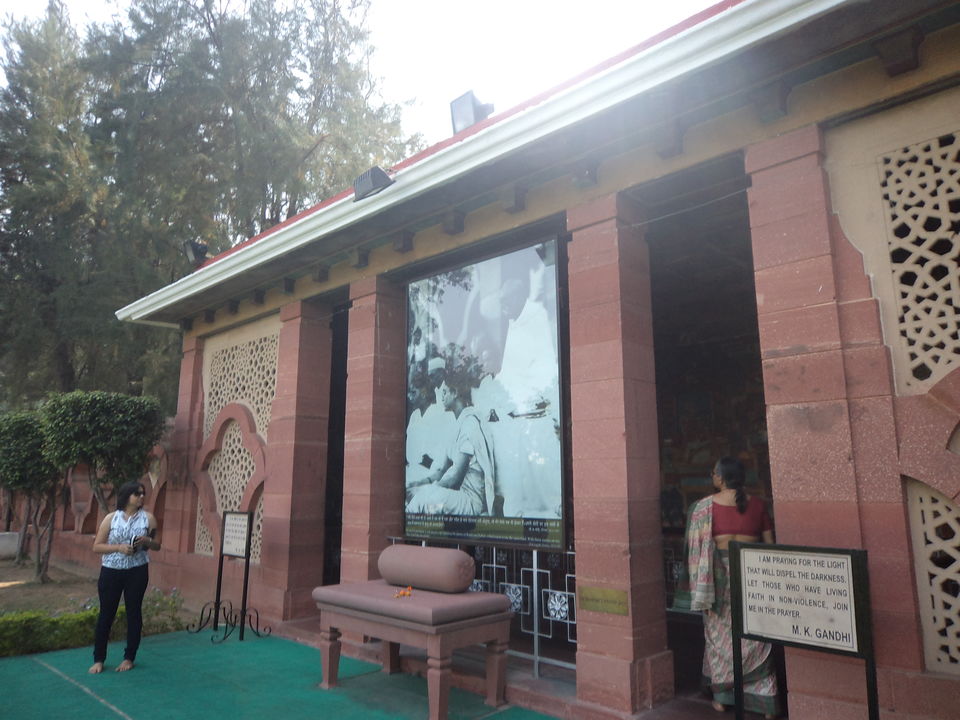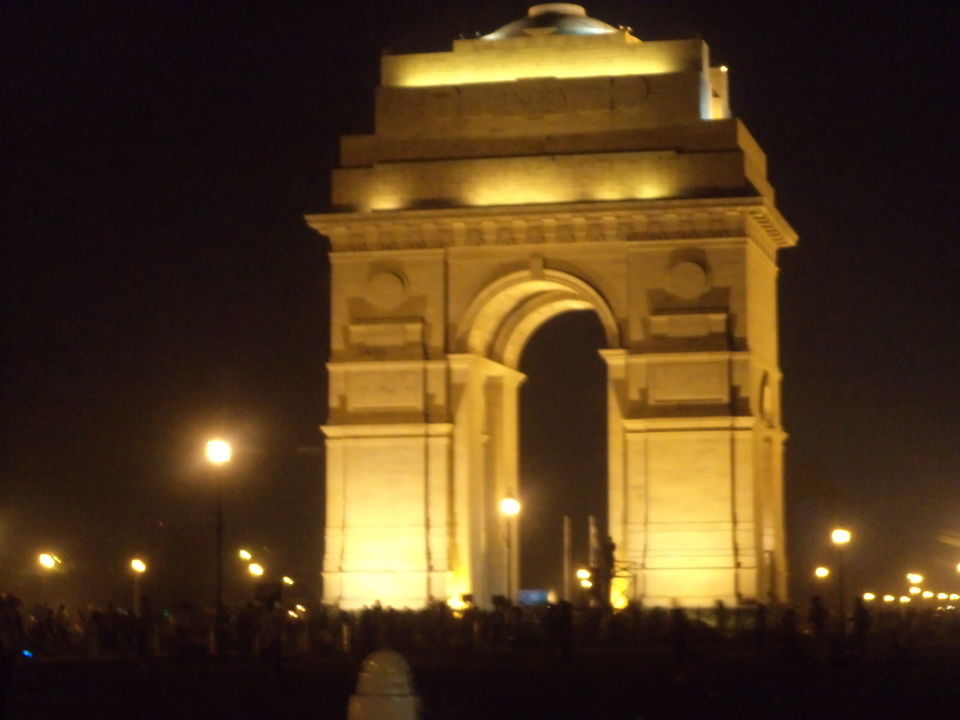 When in Delhi, other must visit is the Delhi Haat for some shopping! One can go around the Pragati Maidan to buy handicrafts!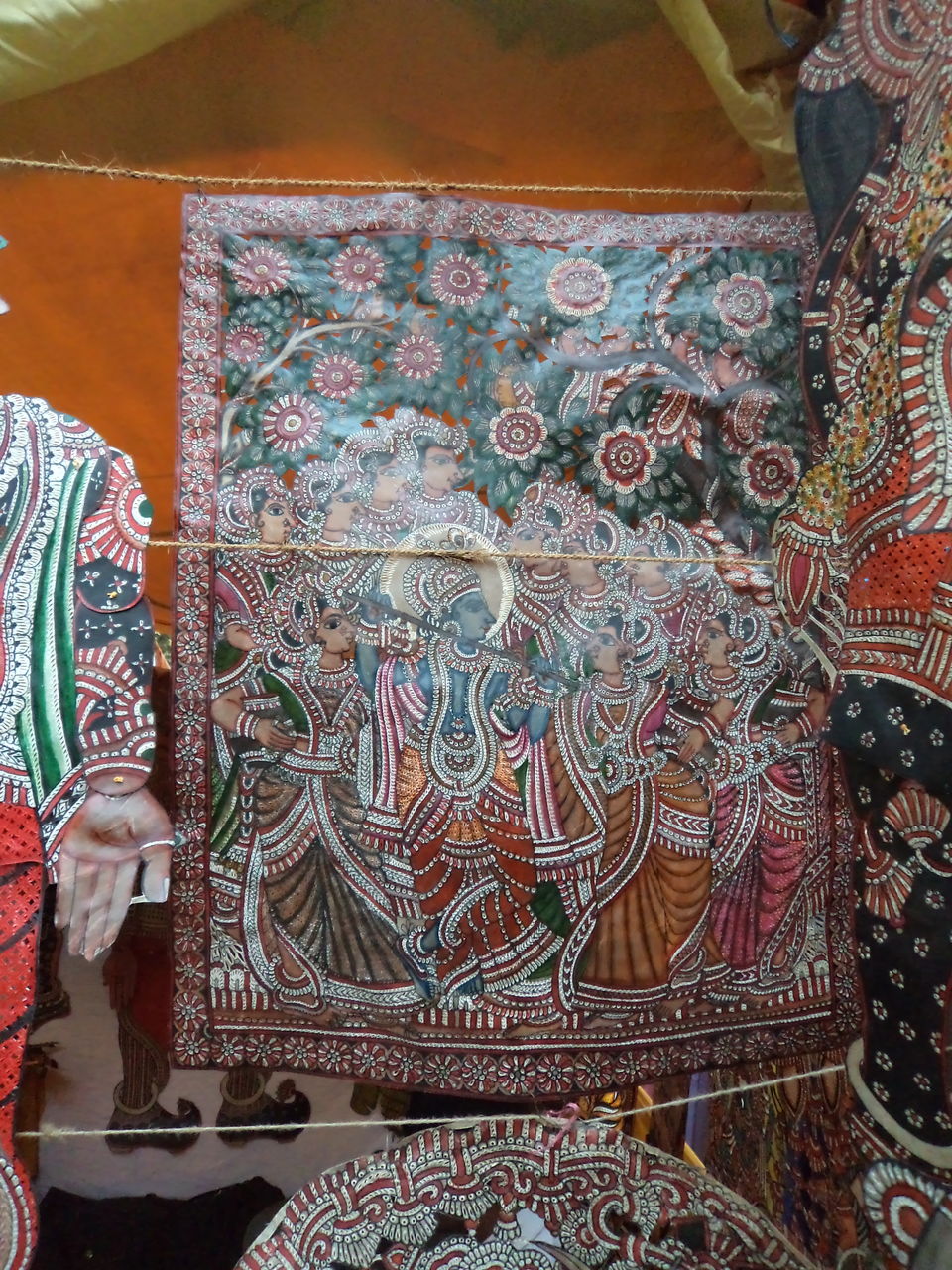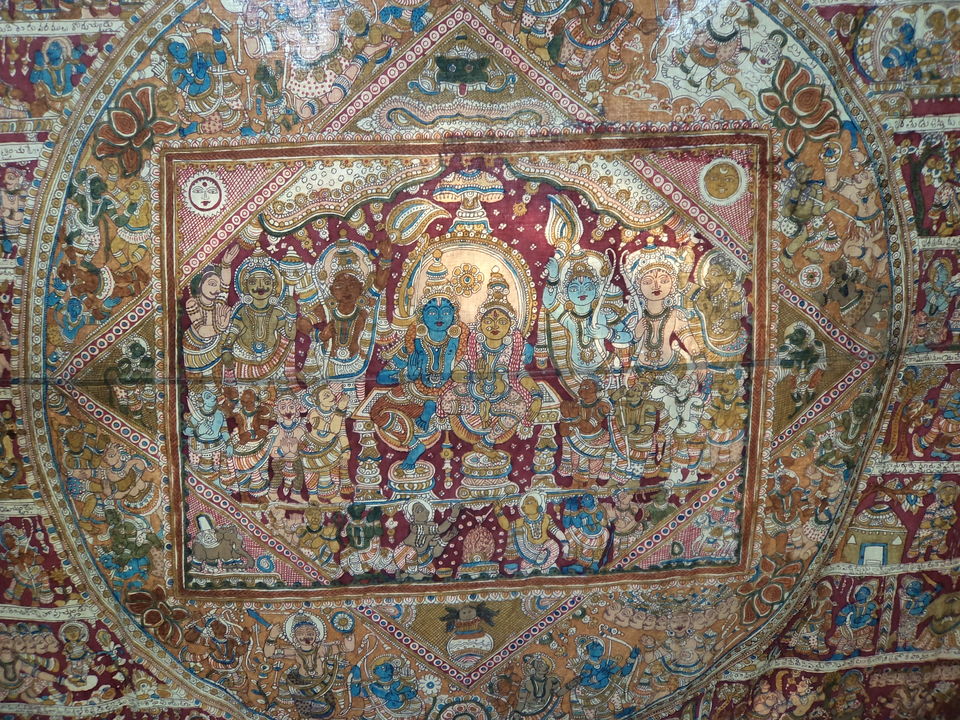 For eating joints and fun modern life Cannaught Place is the point!