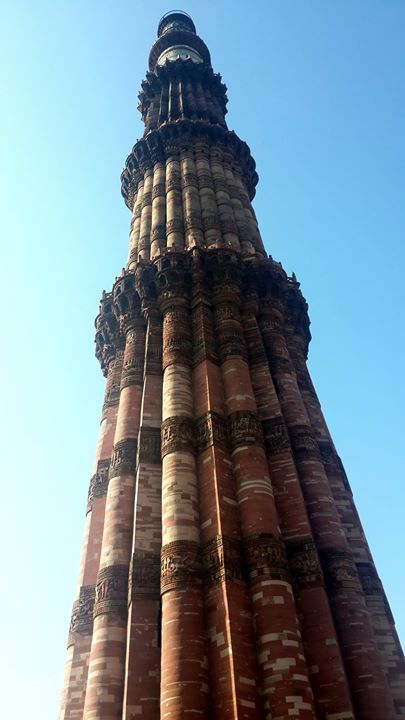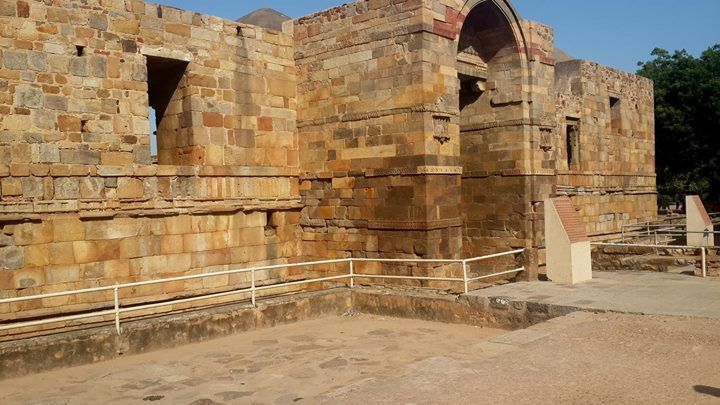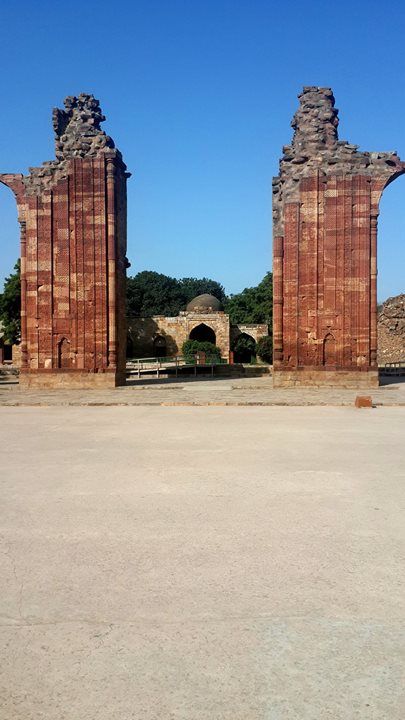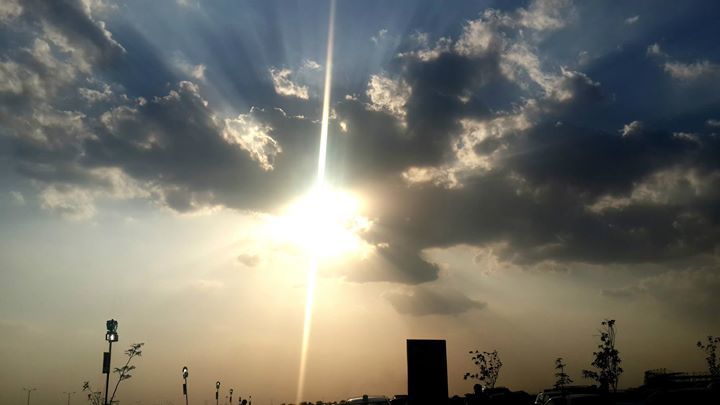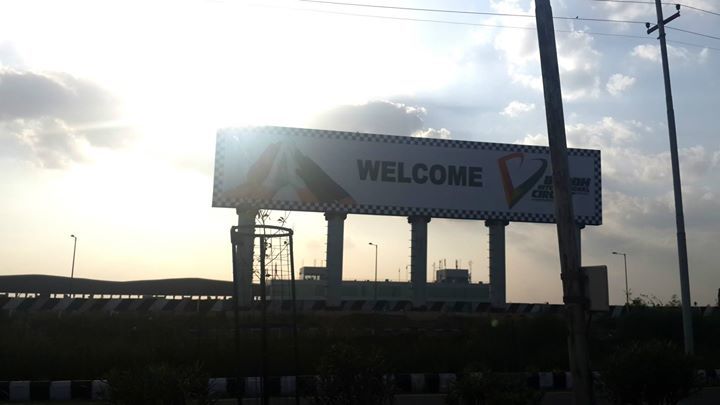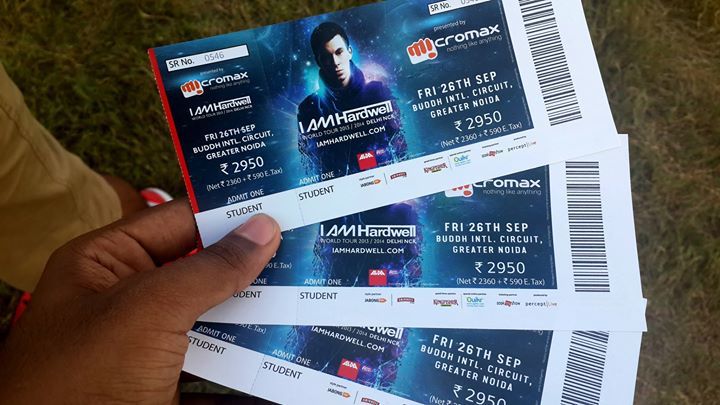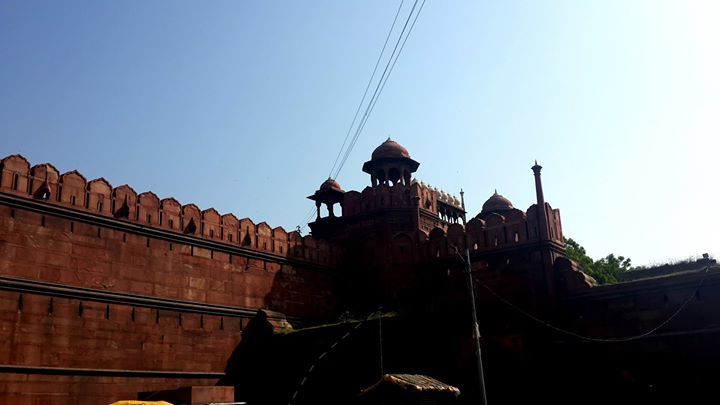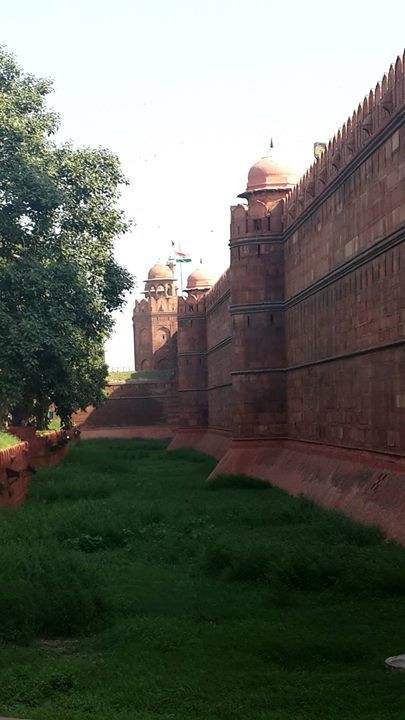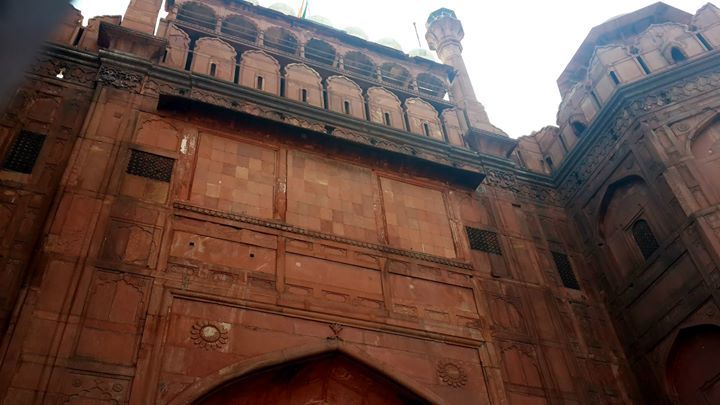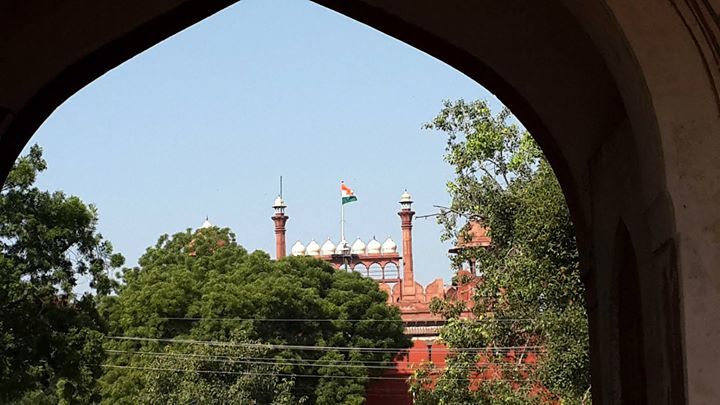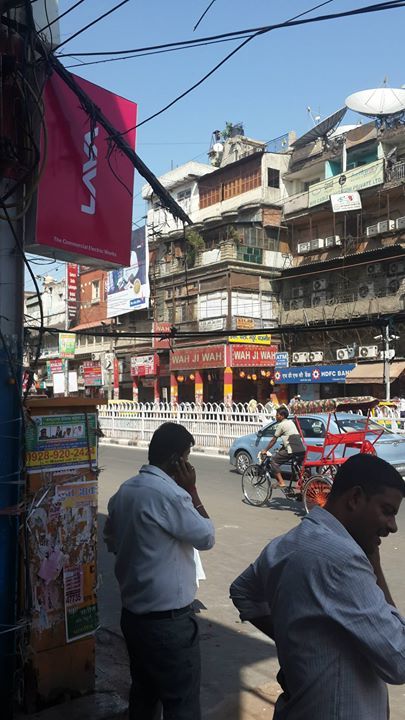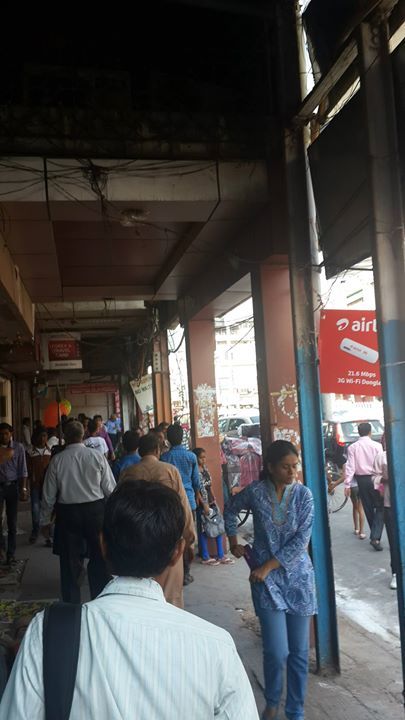 We were short on days so we took flight to Delhi. Upon arrival we had booked a hotel in Paharganj. Which might look shady initially but pretty cheap place if you are on a Budget Trip. We had dinner that day late around 12 in the night. The Daal Makhani and Shahi Paneer was something else. The food in Delhi is the best.
The next day we woke up early and decided to explore the city via the metro. It was superb. The metro is very clean and convinent. Almost gets you everywhere without hassels with Taxi or Auto wala's. We visited Qutub Minar, Hauz Khas, Green Park, Local Hotels and stuff. We tried covering by foot and metro as much as possible and explore the beauty of the city. We also paid our homage to IIT Delhi from outside. :P
The second day we again woke up early to just roam around the shopping markets and we got back early as we had a concert to attend. We took the local bus to concert place which was the Buddh Circuit. Hardwell was pure awesomeness and the Delhi people are the next level party people. You should learn from them. 
The last and final day involved us booking a taxi for ourselves. We visited
India
Gate, Rastrapati Bhavan, Humayun Tomb, Red Fort or Lalkila, Chandni Chowk and other places which we couldnt cover so easily and quickly on foot. Chandni Chowk has the best food and cheap stuff which is right opposite to Red Fort. So do visit there. 
All in all it was a superb trip. If its your first time Delhi. You will definitely enjoy it. But do take a couple of more days extra if you don't want to hurry up like we did. We managed a almost perfect weekend getaway from college. :D