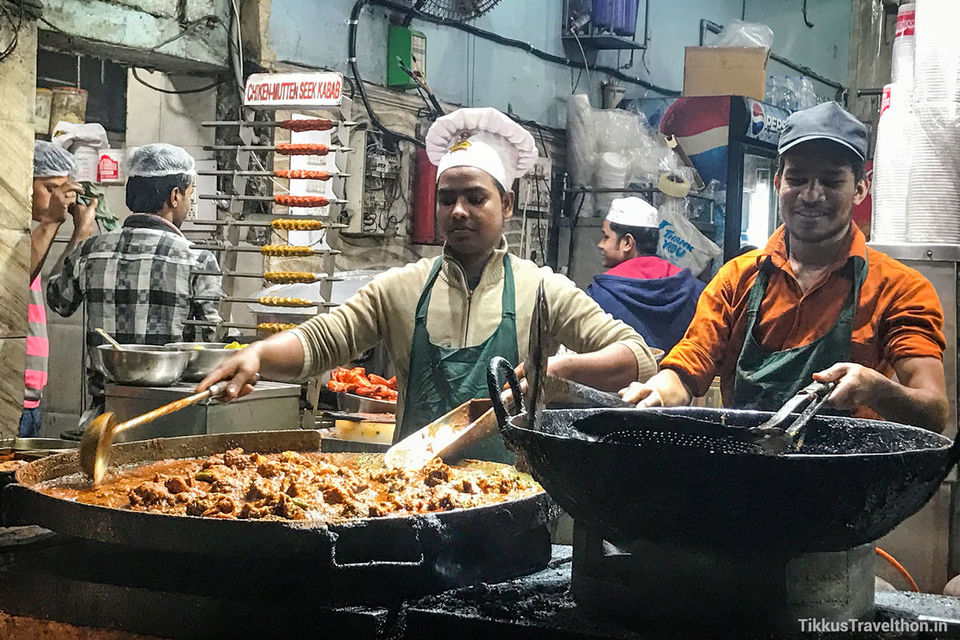 The founders' day of Welham Boys' was over and I found myself spending winters in Dehradun with my grandmother. I needed a friend in the city so that I could pass my evenings. Janak was the perfect foil for my loneliness. In Janak, I found a long lost brother who would navigate me through the trials and tribulations of my life at this point. Janak was a junior of mine from Welham Boys'. A Raja's son like me, he was also born into privilege. After Welham, he went to The Doon School and then did his university at McGill in Canada. So like me, he was also foreign educated and was old money.
We started hanging around and I shared with him some interesting nuggets from my past. My stint in Bollywood, the corporate world and the unfortunate death of my mother and father were our main points of discussion as we reacquainted ourselves.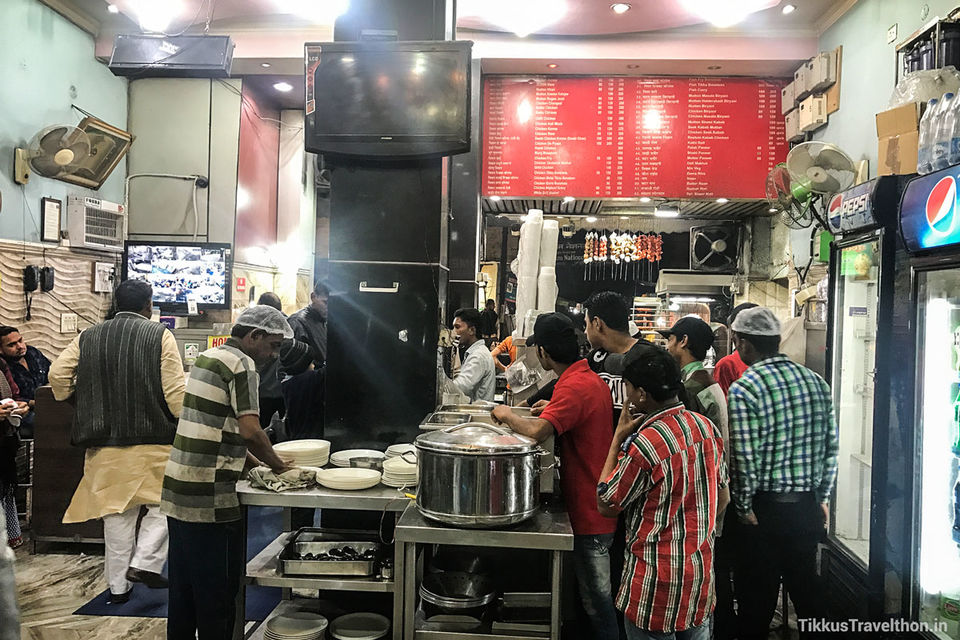 After putting the jigsaw puzzles of our lives in order, we hit Dehradun by storm. Dining in the Doon Darbar, this Mughlai and Kabab joint was Janak's favourite.
"You see Janak, it was after the unfortunate death of my father that I started to travel in search of peace and forgiveness. I wanted to rediscover myself after an incident which had shaken me to the core." Said I while I was drooling on the shami kabab that was served to us with onion rings and chutney.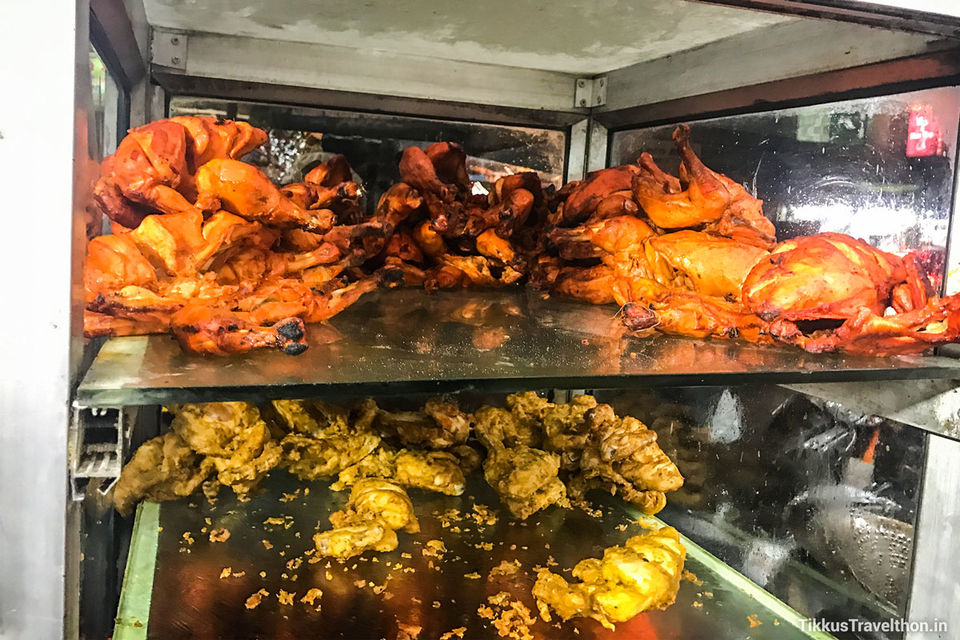 I nibbled at the khamiri roti and took a bite of the mutton korma with white gravy. Janak played around with his tablet for a while and said "You have to let go of the past and build your travel blog. It's your passion. I will help you buy a good camera and video recorder so that you can get the best pictures and capture all the beauty that surrounds you as you travel the world."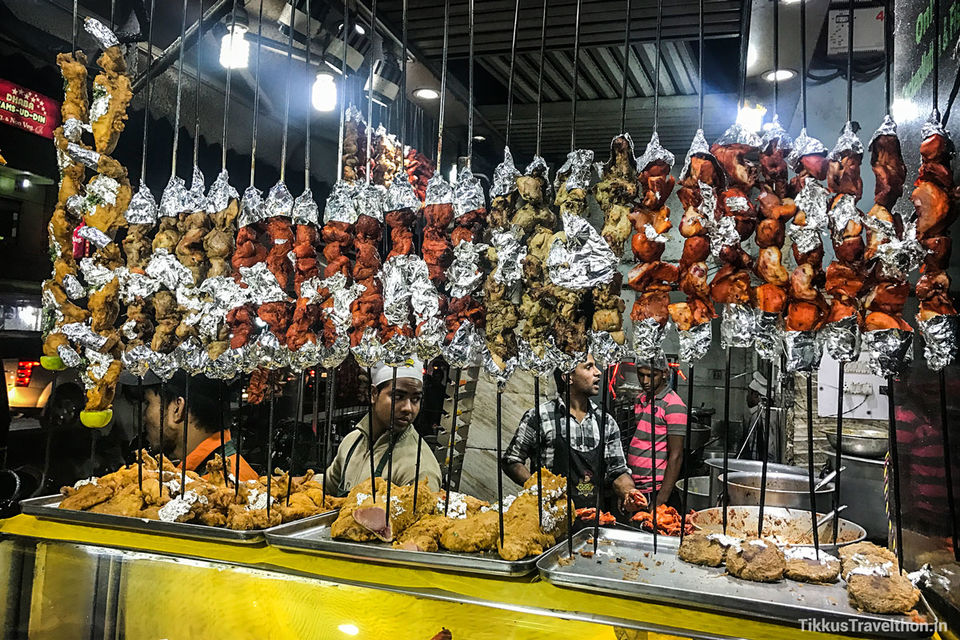 Doon Darbar is an all-out Mughlai joint that is very similar to Karim's in the Jama Masjid area of New Delhi. There were chicken peaches being roasted on flames and gravies being churned in pots resulting in mouth-watering gravies and biryanis. Not to mention an entire array of bread and other delicacies like phirni which one can enjoy as desserts. The prices are reasonable and the place is clean but the seating is basic. They have AC rooms if the heat gets a bit too much for the customers.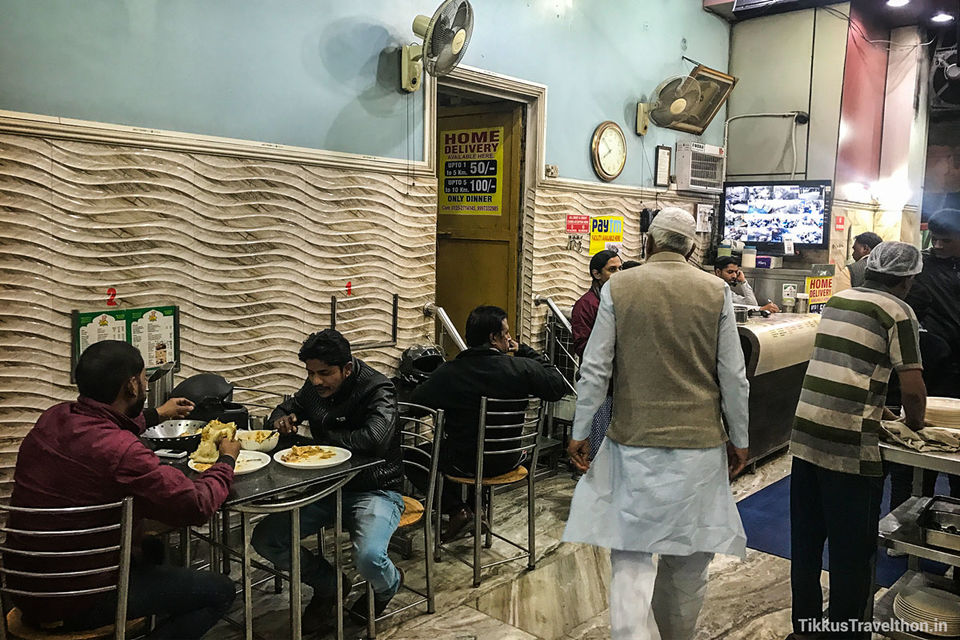 "It's time for you to rebuild Anuj. Go out running, loose some flab and follow your passion. What's done cannot be undone." he said as he continued to play around with his tablet. These were the days after demonetisation and to my surprise, the joint had a card swipe machine and also a facility to pay via Paytm. I took a large swig of my thumbs up. Our entire bill was Rs. 600 and we had enjoyed a hearty meal at this star eatery. A must-visit for every traveller and food buff when in the city of Dehradun.