Kota Bharu also known as 'The Islamic City', this is a great place to check out some royal palaces, an array of museums, and some crazy back-alley markets. The cuisine found here is just yummy!
Those looking for a traditional side to Malaysia, there is no place fitting the charm of northern city of Kota Bharu. Just board a bus from Kuala Lumpur or any other desired place in Malaysia and reach 'The Islamic City' in a jiffy. I took tickets from redbus, this online booking portal lessen my travel worries, and you can always try it. Other than bus, you can also go for flights, buses are inexpensive and help to feel the roads of travel.
Kota Bharu is a unique travel destination with its rich diverse culture, let's see some spots of Kota Bharu with historical evidence: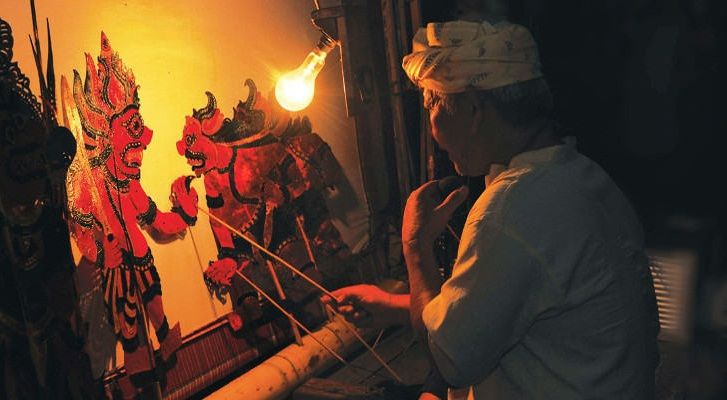 1. Kota Bharu Cultural Centre-Playing drums, learn traditional self-defense moves and knowing the strategic maneuvers of spinning heavy wooden tops -- visitors are cheered to give them all a try.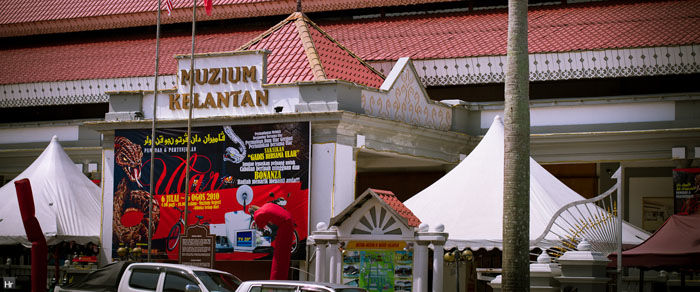 2. Muzium Kelantan (Kelantan State Museum) - Today this place is a must visit to learn about the history of Kelantan, from its consequential places to arrival of Islam and the royal ancestry of its rulers.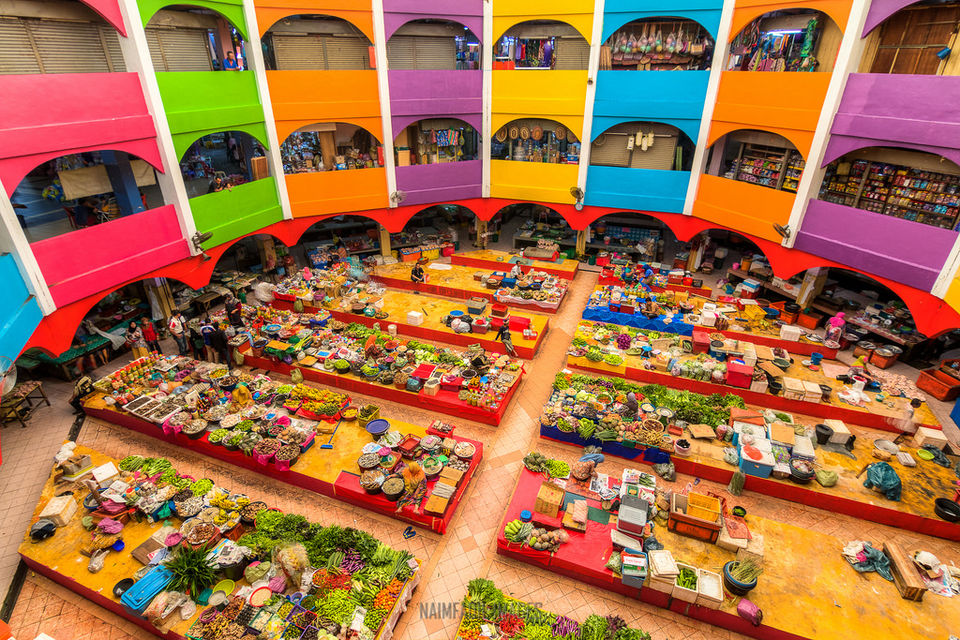 3. Pasar Basar Siti Khadijah- Taking the right entrance you could slide way to fish entrails or exotic herbs and spices. There are also several stall-type kitchens upstairs that serve up some authentic local eats, like nasi Kkerabu, fresh crab and curries.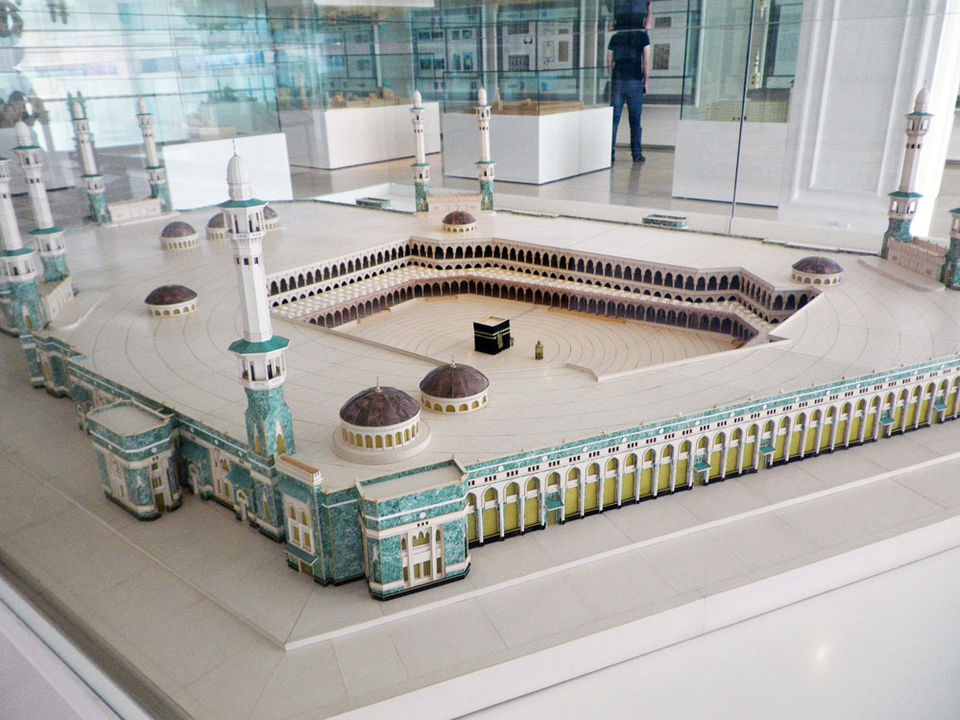 4. Muzium Islam (Islamic Museum) –It is the official office of the Islamic Religious and Malay Culture and Ceremony Department, turned into Islamic Museum. There is a plethora of religious artefacts and profusion of Islamic information. The well-structured displays and photos leave no stone unturned and even touch on prehistoric man.
5. Wat Machimmaran- The imposing structure of Buddha is a jaw-dropper which stands in absolute contrast to its encircling flat landscape. Even more breathtaking is the artwork and imagery done inside the temple, with Buddhist illustrations of heaven and hell reminiscent of visionary works.