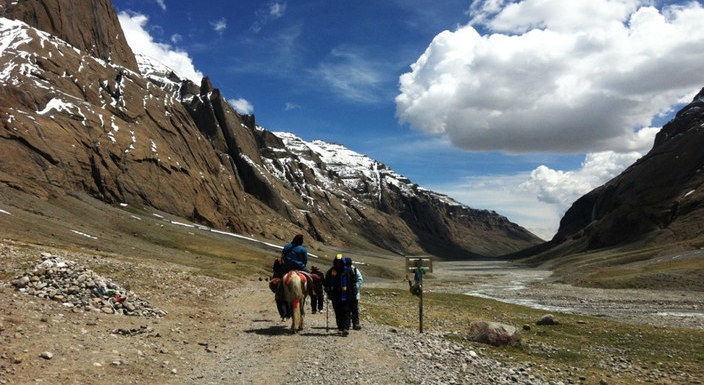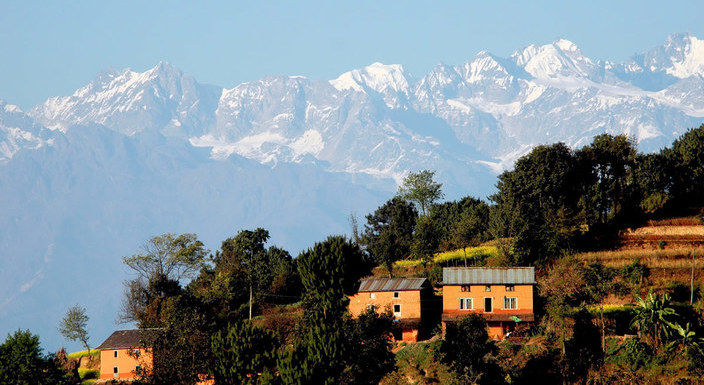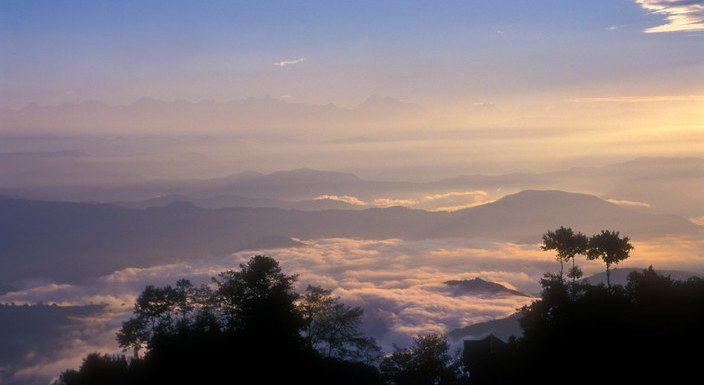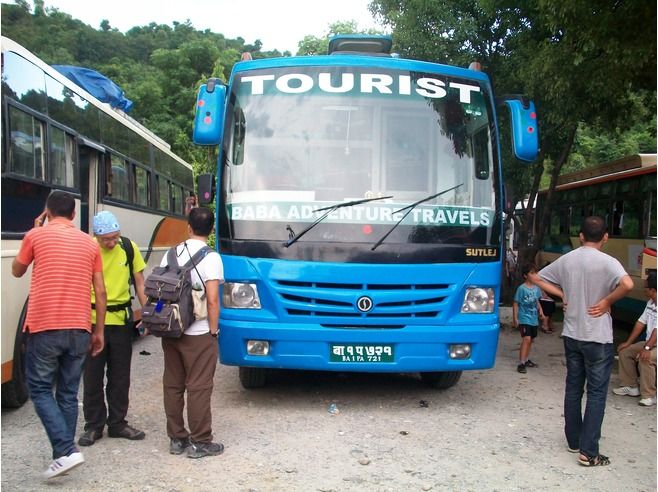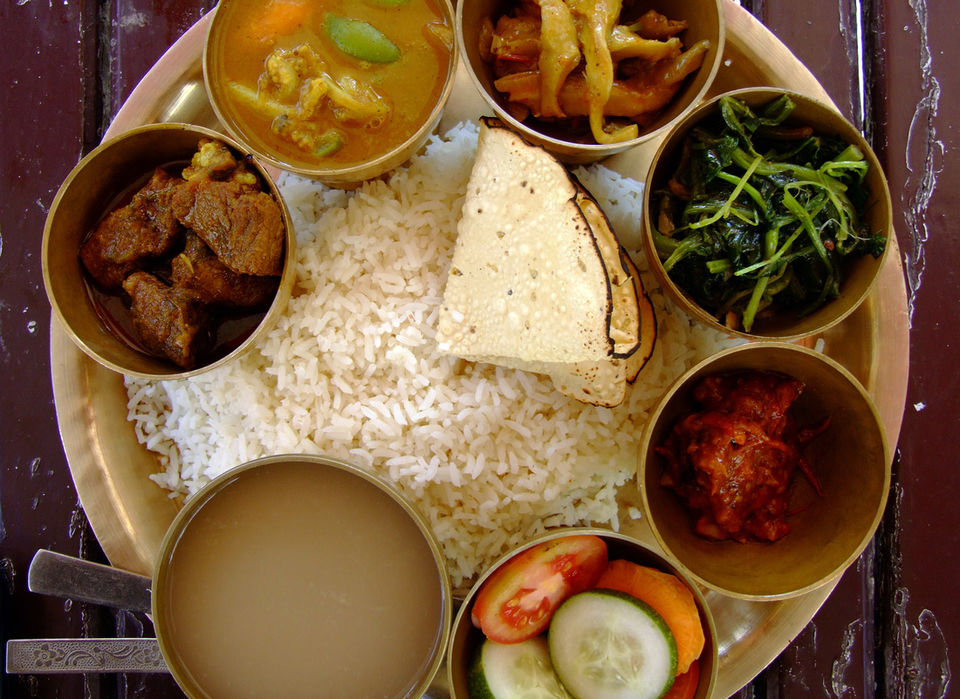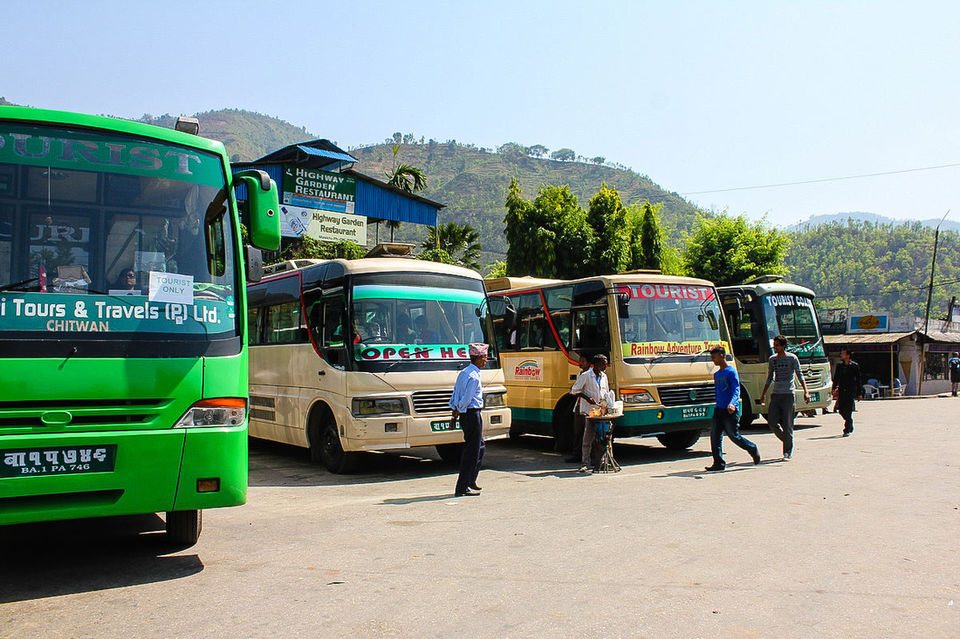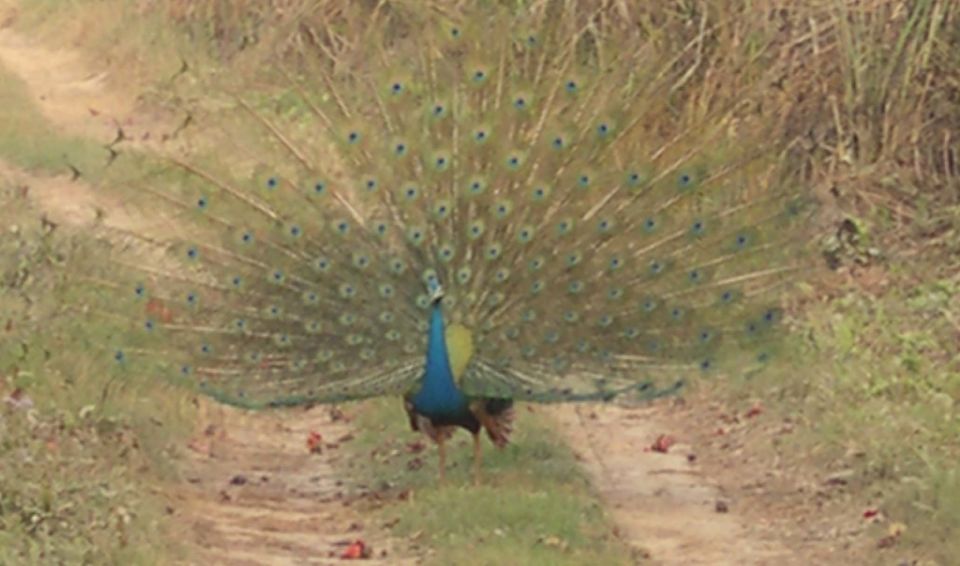 Doing Nepal a bit differently
Instead of staying in Thamel and taking a taxi where they want to go, there is a better way. 
First, take a quadrant of the
Kathmandu
Valley to explore. Changunarayan/
Bhaktapur
, Kopan, Pharfing,
Kirtipur
. So book your room online for the first night or two. This usually gets you a free, or reduced, ride from the airport.  We did the same and recommend you to do the if you want to Discover Nepal Hasslefree..  
Changunarayan is nearby Bhaktapur, an ancient village that will give you more of a 'genuine' feel.  There are several things to do, from painting your own thangka to exploring the nearby villages that each have a unique flavor. There are also 2 museums to explore. It's really quiet, too.
Big tip: Try to book your time in Nepal so you will be here during a full moon. There is usually a festival going on during each full moon, but you may need to do a bit of research on where is the best place. Indra Jatra is coming in September, awesome! That will be an excellent time to stay a couple nights in Thamel, Chhetrapati or near Darbur Square, Kathmandu.
These are also permit-free trekking trails and you can go as we all went from gentle walks to a bit of climbing, but it's through villages that do not get so many tourists. Do visit them. It is by tourism they are able to fill their stomach. After you see this side of the Valley, you will want to go to the other side for a bit. You will see different birds, insects, cultures and terrain. 
On time board our flight from T3, Delhi international airport to Kathmandu . On your arrival at Kathmandu airport, took help an airport representative to get transferred to our respective hotels Summit Residency as booked. After some rest, proceeded for an excursion to Bhaktapur Durbar Square - Perhaps the least changed of all the cities in the Kathmandu Valley, with a distinct medieval feel. Pottery and weaving are still traditional industries here. Architectural wonders abound, including the Palace of Fifty Five Windows, Golden Gate and the magnificent five-storied pagoda-style Nyatapola Temple. Note: Indian Passport or an Election Id is the only valid document for adults (18 yrs & above) to travel to Nepal. For children please carry School /College Id card (with Photograph & Address) & Birth certificate for small children. After, Day 4 at Pokhara, we drove back to Kathmandu. On arrival, checked into the hotel. Rested of the evening is at leisure. The next day, after having a leisurely breakfast at the hotel, we enjoyed a city tour of Kathmandu, visiting temples of Pashupatinath, Boudhanath, Swayambhunath, temple of the living Goddess and stroll through the old Durbar Square. Later in the evening, enjoyed a traditional way of Dining at "Nepali Restaurant" with Nepalese cultural dance. The following day, we left back for Delhi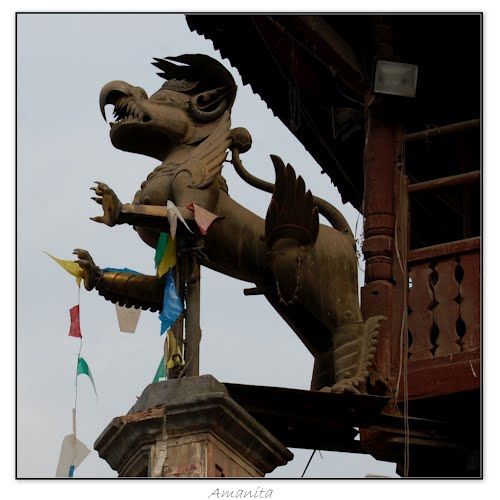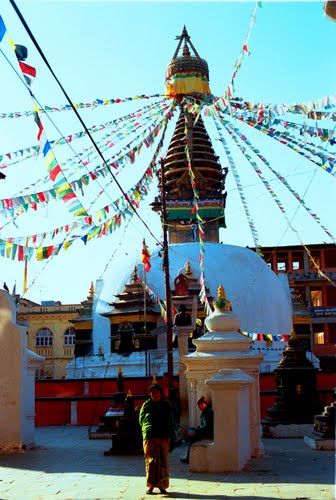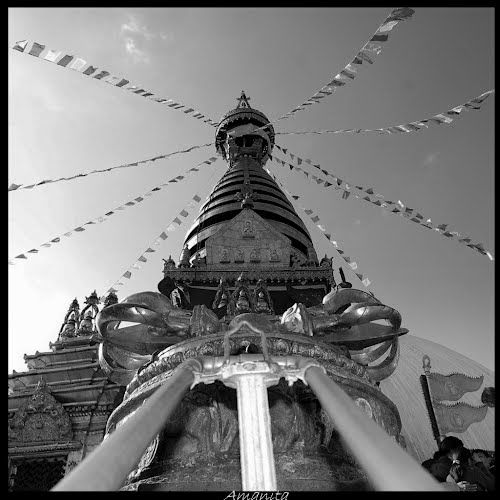 Post breakfast, we left for Pokhara as we decided to roam the all of Kathmandu on return. Hence,we took a picturesque drive to the enchanting city of Pokhara. On arrival, checked into our hotel Hotel Landmark. The rest of the evening was left to enjoy the serenity and magnificence of the Himalayas or enjoy a leisurely walk around the serene Phewa Lake. Early next morning took an excursion trip to Sarangkot for sunrise. After breakfast, enjoyed a half day visit to Bindabasini Temple, Gupteshwar Cave & Davis Falls followed by a boat ride on Lake Phewa. Evening at around 6 pm we came to our rooms and were getting ready to leave for Kathmandu, the next morning.