There are many people who just love to visit the mountains during the summer time to escape the heat and to have a gala time during their holidays. Families, couples, and people in groups love to travel together to make the most of the time. To help such people to enjoy their travel, there have emerged numerous tour operators, who have been offering variety of packages. This way, the aspiring tourists are provided with numerous options to choose from.
A wonderful hill station
Kullu Manali boasts of being among the top hill stations that India boasts about. It is known for its mesmerizing and picturesque environment and valleys. Availing shimla manali tour package is sure to allow you to discover both Kullu and Manali and to enjoy the various attractive destinations and places of interest there. Kullu is termed to be a real trekker's paradise, allowing you to explore nature's scintillating beauty and to get the thrills, frill and excitement that are connected with it. At the same time, Manali is regarded to be supreme reflection of natural beauty.

Smooth and convenient
The right package taken from a good and reputed travel operator can help you to get adequate rest along the journey and to relax at the best budgeted hotels located in the region. Also, the operators will ensure that the entire package is designed in a manner that it allows for travelling to major sight scenes, along with lodging and food being taken care of. This way, you can be rest assured of getting the very best services and enjoy touring, staying and the food within your budget and not have to exceed on anything. Also, you can focus on your travelling and sightseeing and enjoying the beauty around, instead of having to bother about the expenses involved. The experienced and knowledgeable tour operators will take care of everything from the start to the finish. Also, the trip becomes much organized and smoother and you do not have to miss out on any important place of interest.
Few popular destinations in Kullu Manali
• Rohtang Pass: This trip is considered to be adventurous and can be cool even during peak summer. It is located about 3979m high and is regarded to be among the highest point located on Manali-Keylong road. It offers wide panoramic view of the beautiful mountains. A small lake encloses the peak named Dassaur Lake, while Beas Kund has its source in river Beas.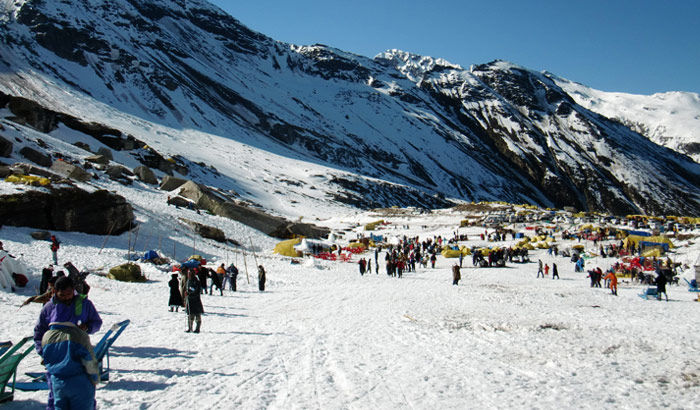 • Maa Sharvari Temple: It is an ancient temple that represents Kullu Kings, Kuldevi during the early times. It is worshipped as Durga's manifestation.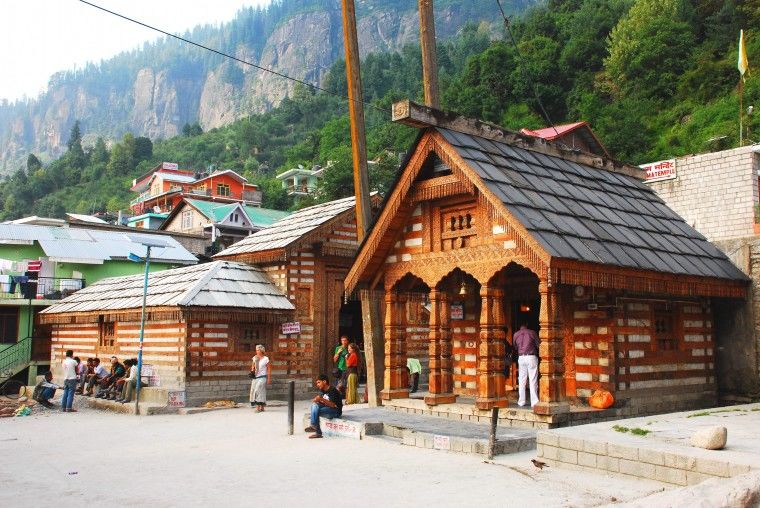 • Hidimba Temple: This temple has been dedicated to Devi Hidimba. Kedar forest covers this ancient temple, which is located at the Himalayan foothills. The Devi's image is constructed over a big rock that juts out from the ground.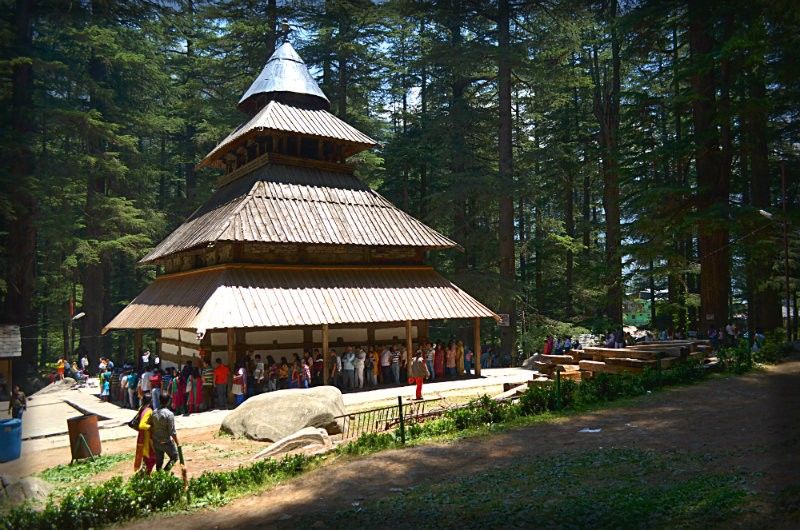 • Rahala Waterfalls: This beautiful pass is around 16km from Malali. When climbing at Rohtang Pass, this waterfall can be noticed at the beginning of the climb and can be found at about 2501m altitude.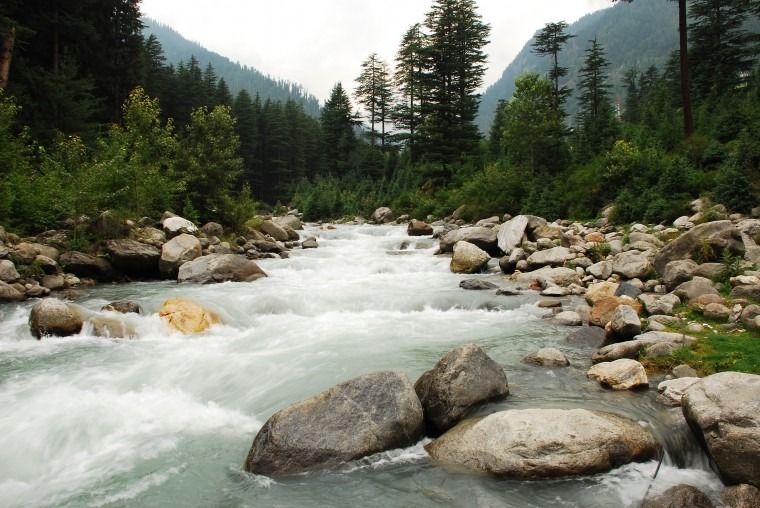 Shimla, Kullu and Manali are considered to be the most visited hill stations in the country.