If you thought holidaying in Kuala Lumpur meant simply hopping from one party to another, think again. While you can and must do that, KL is a melting pot of cultures and this aspect of the city is quite visible through the art on display here. Be it plays, movies, paintings, poetry—there is something for every art lover in the capital city. Unsure where to go? Let this handy KL art guide help you out: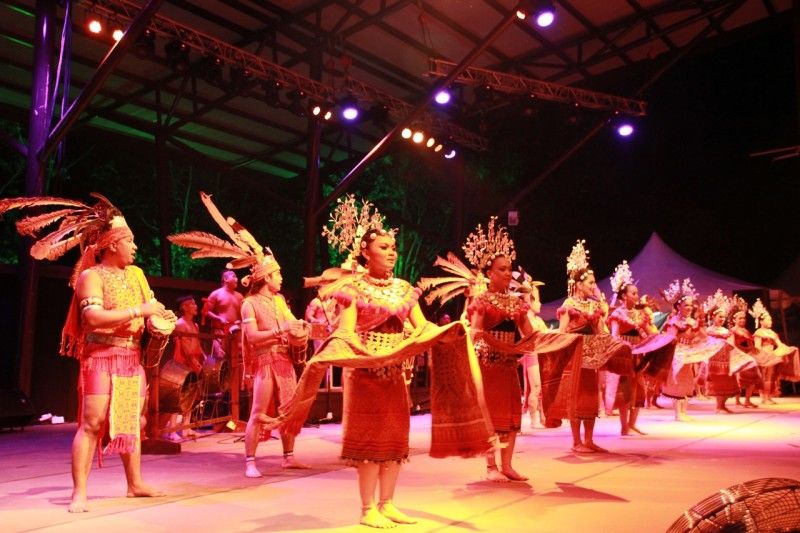 Experience an indigenous culture: Mingle with the Mah-Meri people who live in Pulau Carey, South of Port Klang. Learn about the spirit animal carvings on their wooden sculptures.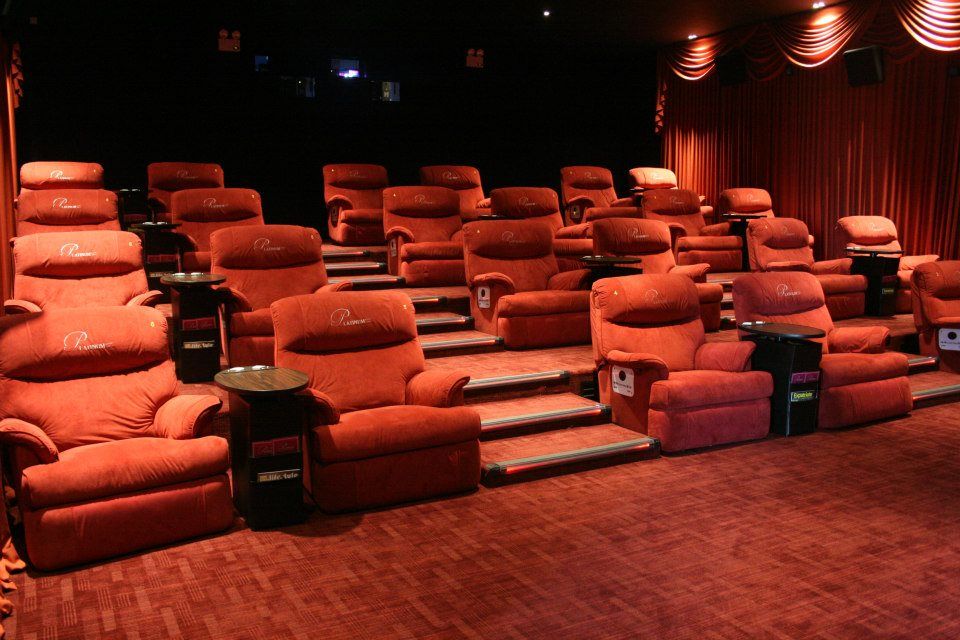 Malay movie time: The best of Malaysian theatre—drama and musicals—is on display at the KLPac Stage in Sentul Park. It is the place contemporary artists flock to.
Wall-full of art: Graffiti is an expression of art that has been quite popular in KL. Several streets here are decorated with colourful social messages. Graffiti, for many, is also seen as expression of individual thought. Embark on a graffiti walk by visiting Pasar Seni, Jalan Sultan, Masjid Jamek, etc.

Once you satiate yourself in KL, just book tickets from redbus; board a luxury bus and set forth to explore the cultural vibrancy found throughout the country.