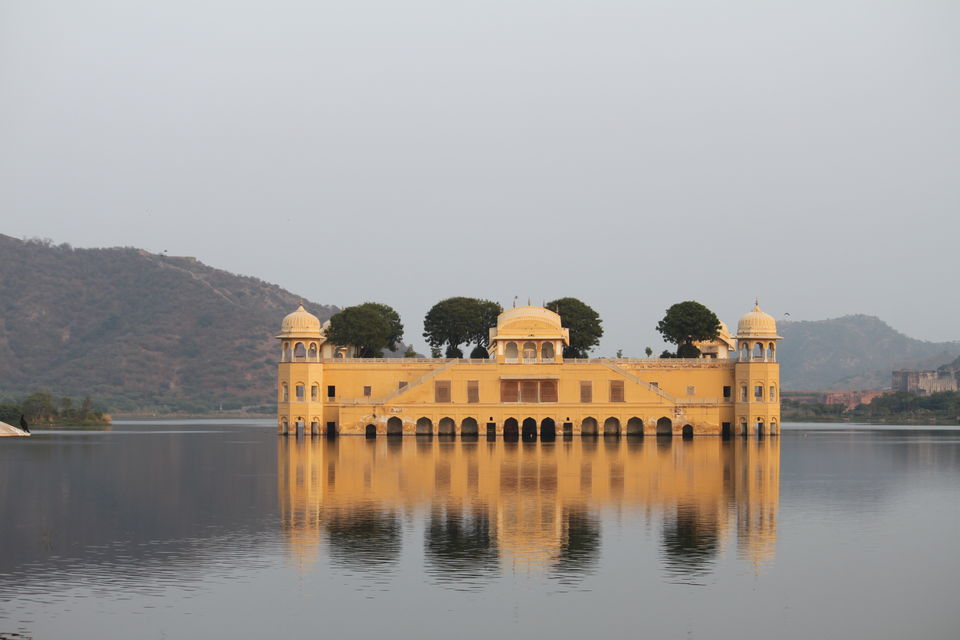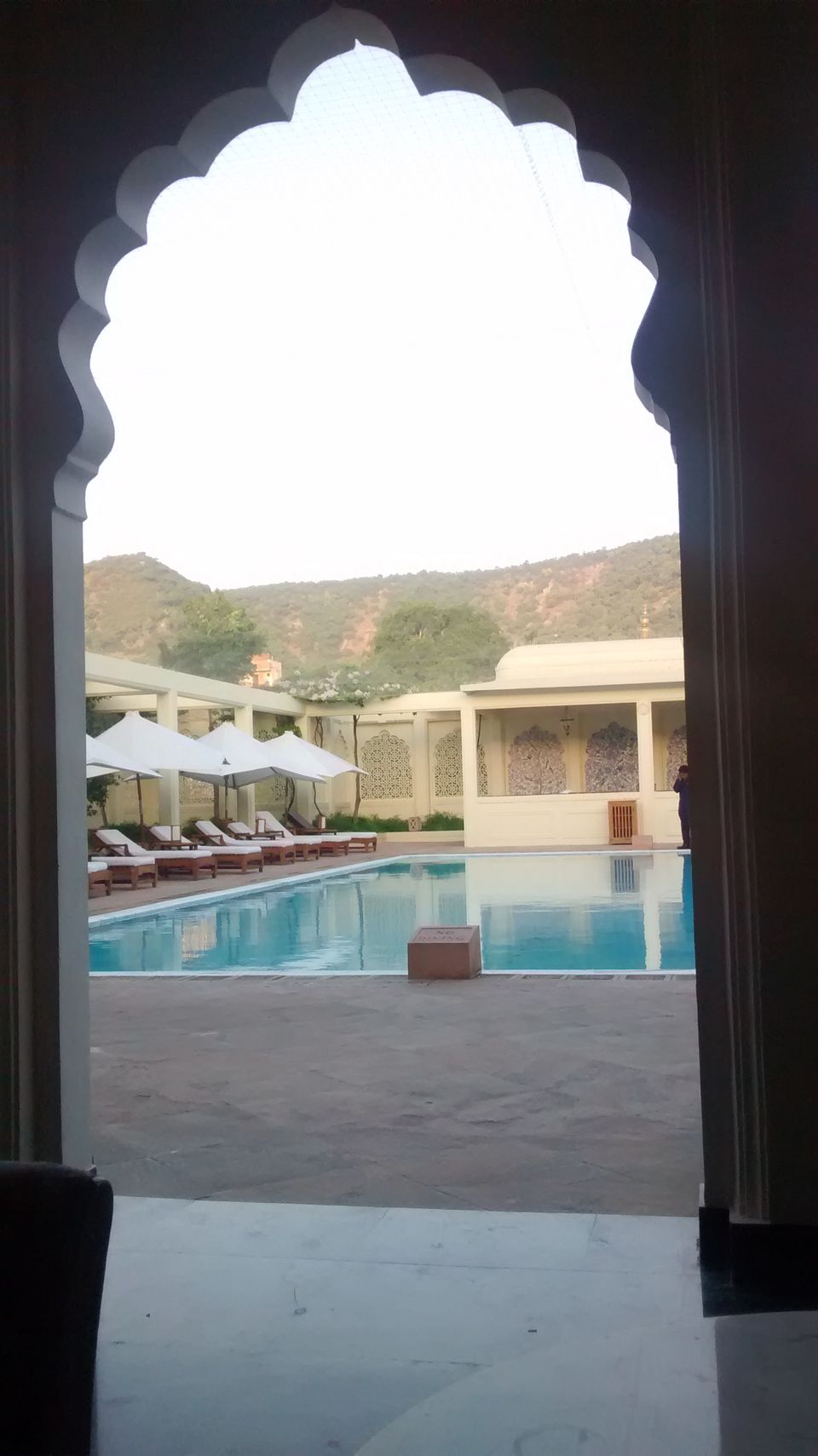 I visited Gurgaon in october and I was busy hunting a place for a weekend getaway. Jaipur presented itself as a royal opportunity. So, there I was thinking it would be just another trip, but truly the pink city bowled me over. As, I explored the city, I discovered colorful bazaars, majestic palaces and a city trying to balance its historical heritage with a modern outlook. I know how many people ignore Jaipur as just another overrated place, but truly I'll advise you to visit places hidden within the city which will delight you as a traveller.
So I advanced booked Trident , Jaipur for my given dates to avoid any inconvenience during the trip. Our hotel is located right in front of the famous Jal Mahal. Though the hotel was perfect in every sense of word, its only disadvantage was that it was situated really far from the main city. This really led to a substantial increase in our travel cost.
So we started our journey by visiting the very famous Amer Fort. Luckily, we also stopped at the Anokhi museum of hand block printing, which has some amazing things to offer and a small cafe which I adored(try the homemade cheesecake). I got to hear a lot of local stories about this Well located nearby which was christened 'Panna Miya Ka Kund'.I also made a point to google everything and took a lot of help from travel experiences of people to see everything that the city had to offer. Of all I temples I visited I was most intrigued by the Harshnath Maharaj Temple which is famous for its hair shaving ceremony !! How I love India and its Oddities !!
Obviously, my Itinerary included staples like Hawa mahal ( Whose Bazaar is not to be missed at any cost , I brought back intricate anklets) , Jal mahal ( one word : mesmerizing, you'll love this place at sunset), Birla Temple ( the perfect architecture) and last but not the least Chokhi dhani which was truly a cultural extravaganza and real fun too. 
I absolutely adored both the Rani Bazaar and the Tripolia Bazaar, While I picked up some beautiful hand painted chunris from the former, the latter entranced me with its never ending shops of bangles.I tried almost all the street food here, focusing on stuff that are not available elsewhere. I brought loads of Kachoris for home from Rawat Mishthan Bhandar ( their Pyaaz Kachori is to die for ). And not to forget Lakshmi Mishthan Bhandar, which is popularly known as LMB. 
All in all I loved Jaipur, and there were a lot of places missed because of paucity of time. I am sure I'l catch them next time I come here.