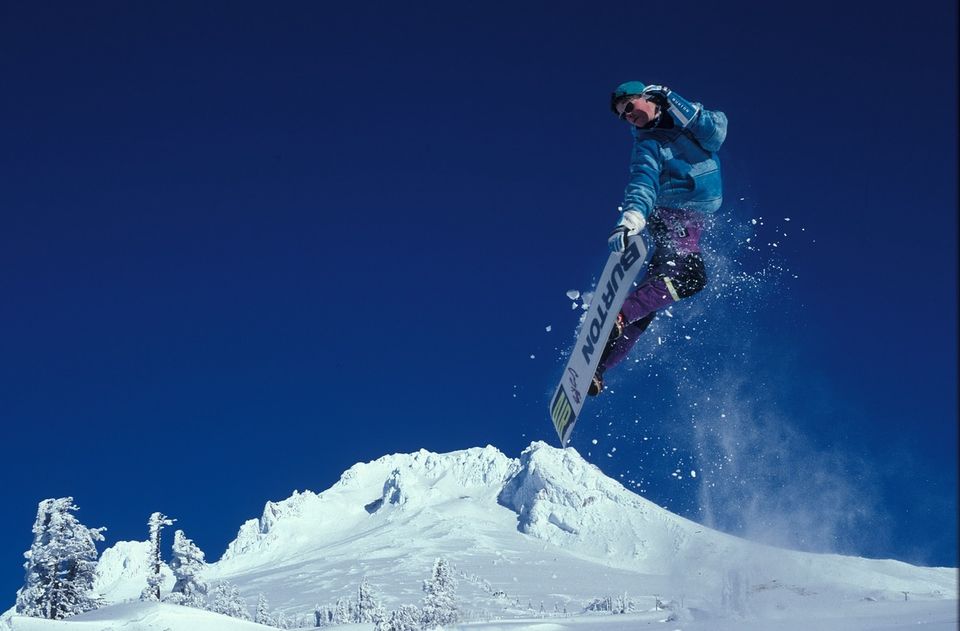 Whether you're looking to take an exciting winter getaway or simply find a way to enjoy the great outdoors, winter sports offer the perfect chance to get out and enjoy the cool, crisp air while taking on a challenge. Whether its getting out into the mountains or simply finding a way to enjoy the cold front in your own hometown, winter offers leisure activities that simply aren't available year-round. If you're looking for a wintry escape, consider one of these three pastimes:
Snowmobiling
If you've got a bit of a need for speed when it comes to your winter leisure activities, snowmobiling is right up your alley. Clipping across pristine, untouched snowbanks while carving the sides of mountains offers a truly unique and exhilarating way to enjoy scenic terrains like never before. Yellowstone National Park in Montana offers some of the best snowmobiling anywhere in the world. The western portion of Yellowstone gets an average of 143 inches of snow per year, meaning that as long as you're there in-season, you're almost guaranteed to have some fresh powder to ride on. Snowmobiling is a great winter sport because of the rush it provides, without having to exert yourself too much physically.
Cross Country Skiing
For those who prefer a bit more of a workout, cross country skiing is a classic winter favorite, and one of the best ways to enjoy the snowy weather no matter where you are. If you're not a fan of racing across snowmobile paths or plunging down mountain slopes, cross country is a great way to get in touch with the outdoors while moving at your own pace. The best part about this sport is that you control where it takes you. You can take on hills and trails that will challenge you physically, or just enjoy gliding across a glistening, flat terrain. Where you go and how much effort you exert is entirely up to you.
For some of the best cross country skiing in the world, consider heading to Norway. Considered the birthplace of cross country skiing (which might explain the country's skiing success in the Winter Olympics), the capital city of Oslo alone is home to over 1,600 miles of cross country trails. Stabbursdalen National Park is one of the most well-known cross country spots in the world, and offers its visitors an exciting chance to see the famous Northern Lights.
Skiing/Snowboarding
Easily one of the most well-liked winter activities out there, downhill skiing and snowboarding offer a perfect blend of excitement to go with breathtaking views. Skiing or snowboarding isn't a skill that you will pick up your very first trip down the hill, but once you learn the ropes it's easily one of the best ways to enjoy the wintry weather. If you're considering getting your own skis to avoid rental costs, check out a ski size chart to make sure you pick out the right ones.
Depending on how big of a trip you're looking to take, one of the world's most infamous skiing and snowboarding locations is The Swiss Alps in Switzerland. There are seemingly endless options for skiing and snowboarding here, from secluded mountain resorts to skiing party towns like Zermatt. For a North American option, you can't top the skiing offered just outside Salt Lake City. Head to either Park City, home to events of the 2002 Winter Olympics, or Snowbird, consistently ranked as some of the best ski and snowboard locations in the world.