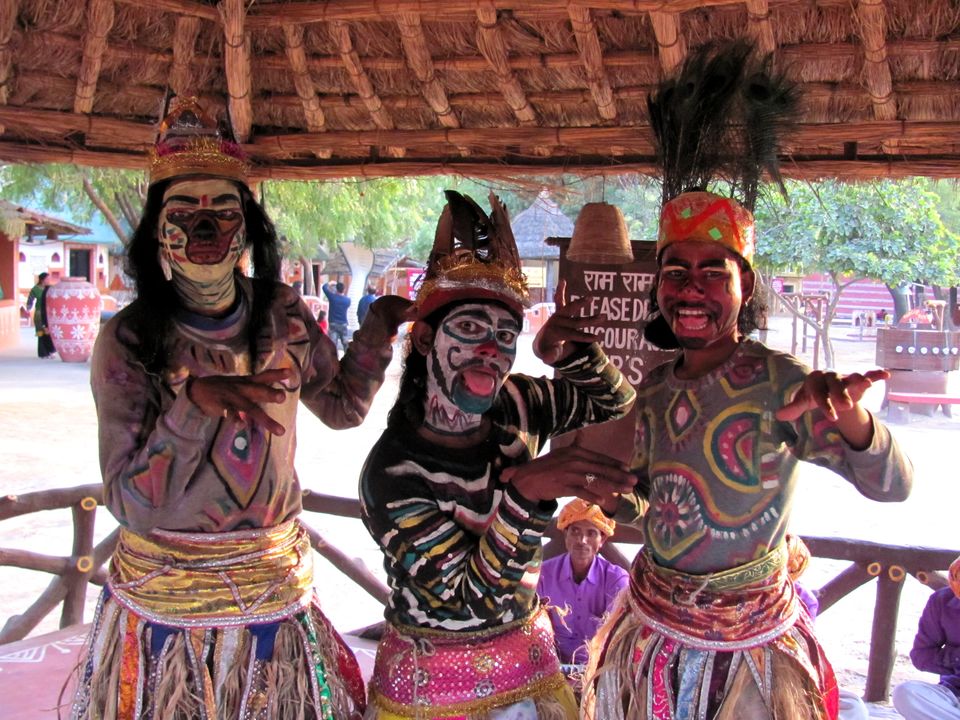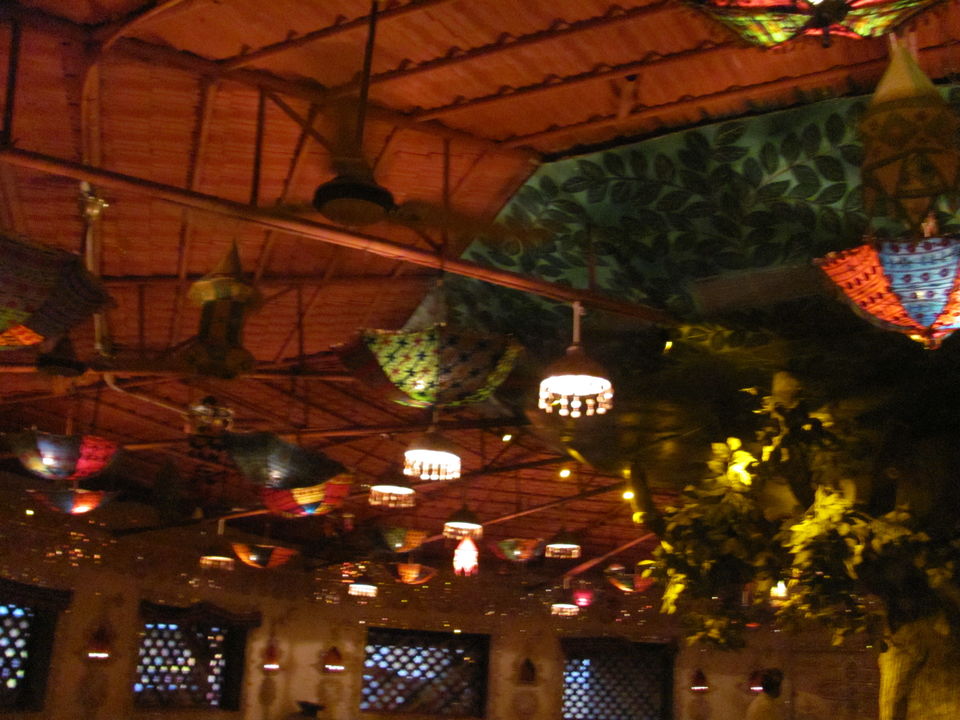 This is a place for you if you are a food lover, if you seek great ambiance while choosing for places to eat, if you like live performances, if you like shopping, if you like to have a feel of culture of the state, This place is waiting for you. You must have heard and probably have visited it in different parts of the country but in Jaipur it is all real, by people of Rajasthan. The place is Chokhi Dhani. The concept of Chokhi Dhani emerged from Rajasthan and I can bet you will fall for this place.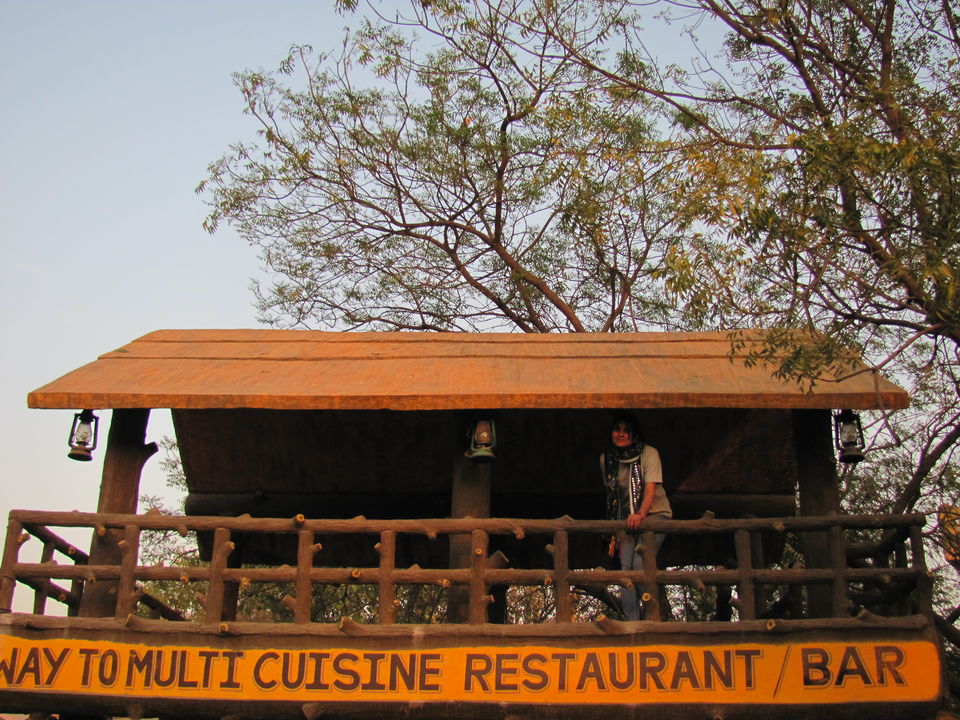 This is not an over rated place, rather, this place deserves all the attention. I was in Jaipur and it took me around one and half hour to reach this place, but the effort was worth it. It is on Tonk Road near Goner Mod flyover. It starts at 5:30 pm till 11:00 at night, but the food is served around 6:30 pm. The charges were Rs.650 per person. This experience was one of the best experiences as a foodie.
The taste of Rajasthani food here is just so good that words cannot even describe it. The disclaimer again is that I am not over praising the place.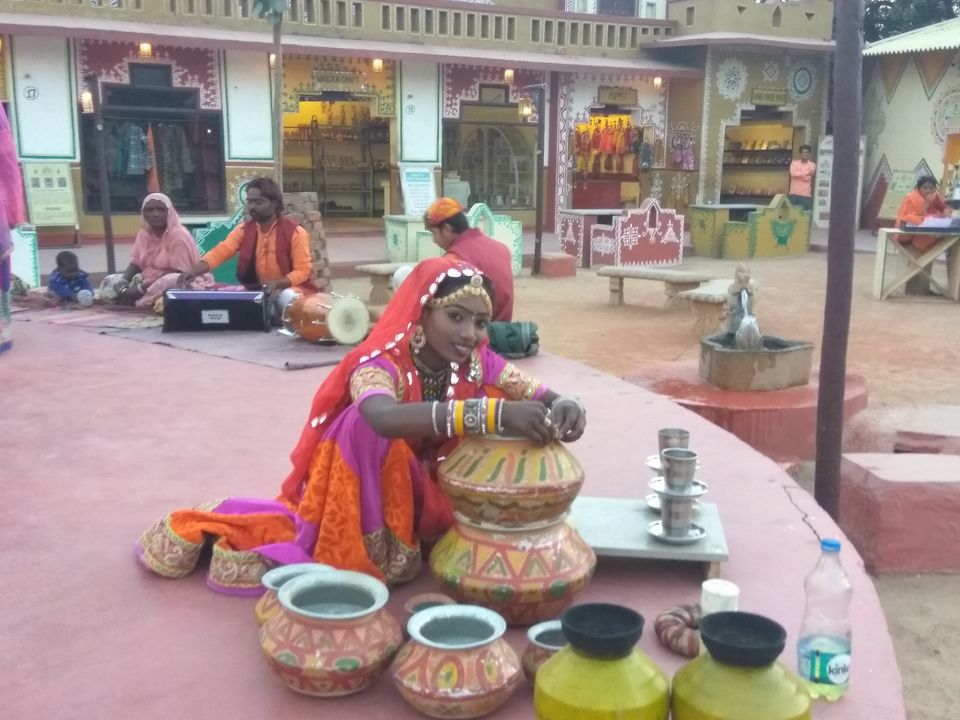 There are live performances by the Rajasthani Tribes, camel rides (I am not in favor of that, of coarse), puppet shows, handicrafts market, and much more to explore once you are here.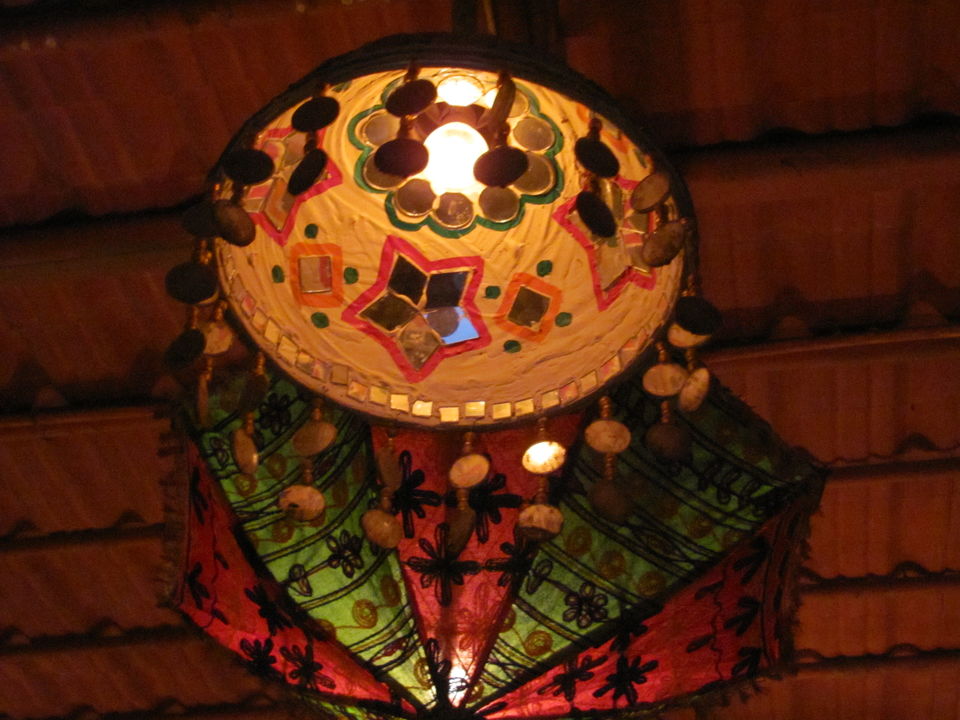 Check out these pics and add this place to your bucket list right away.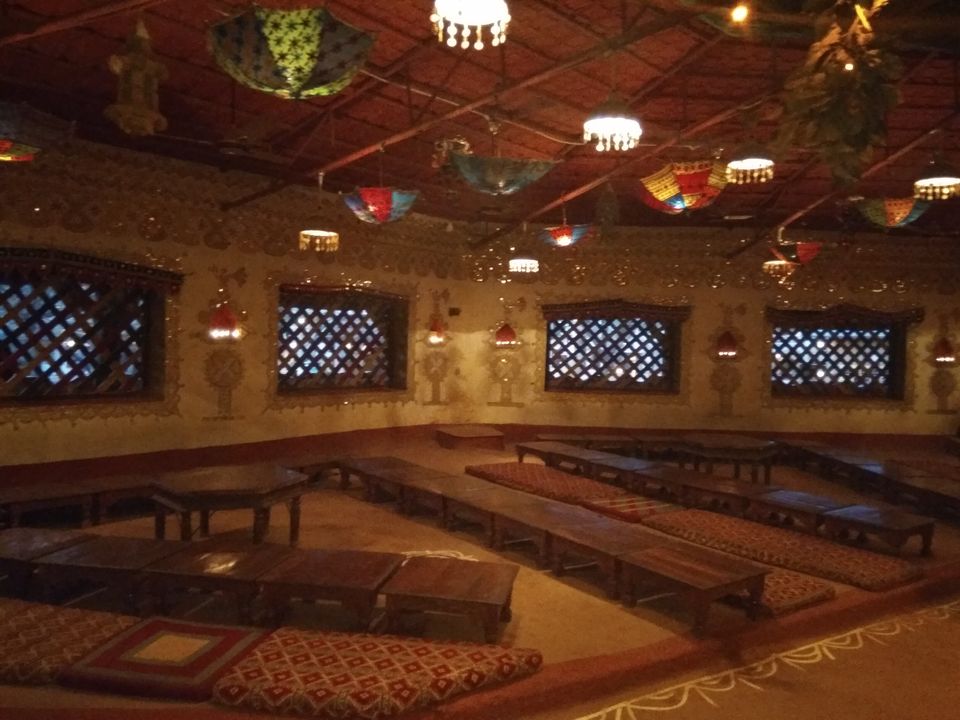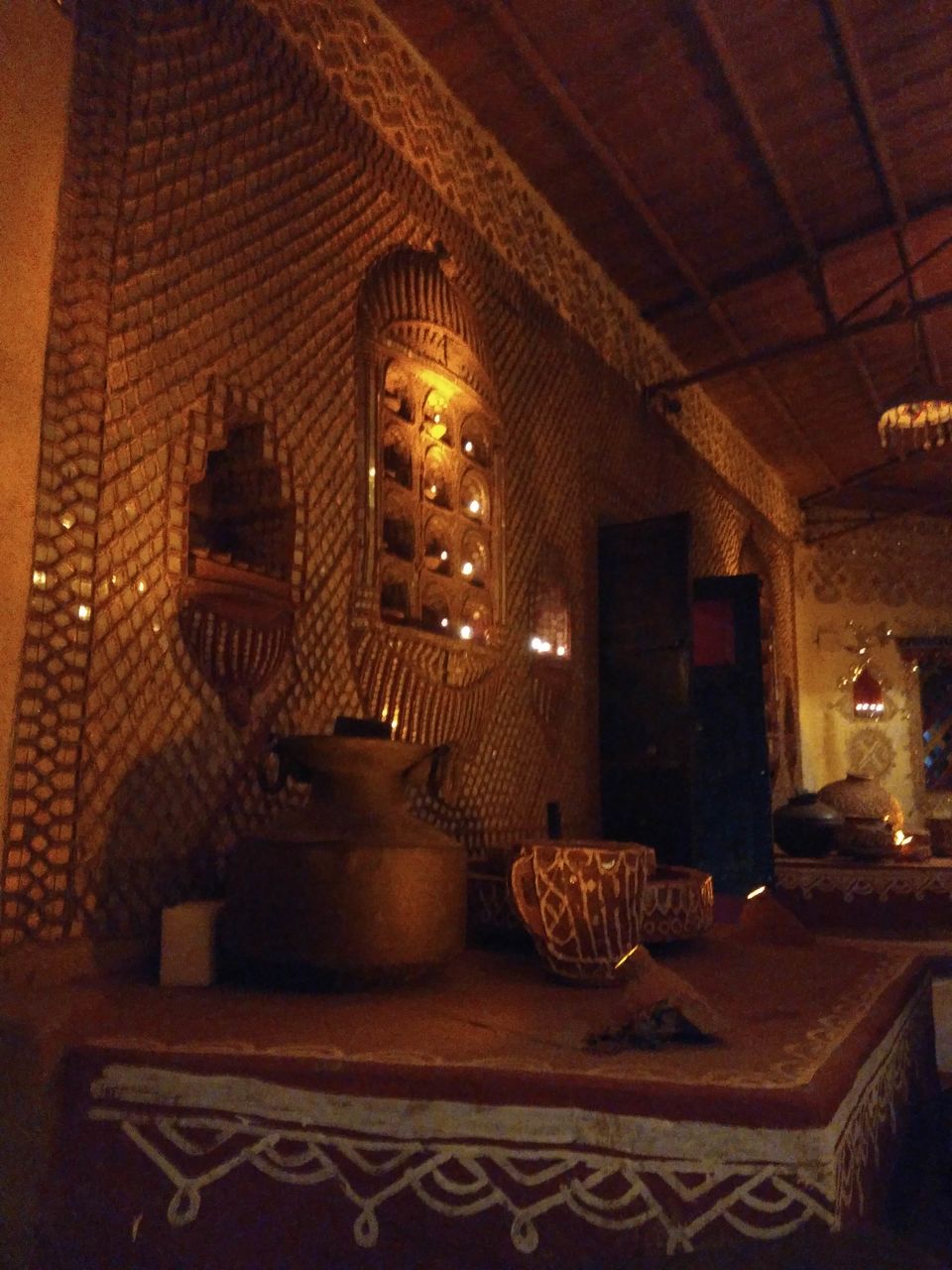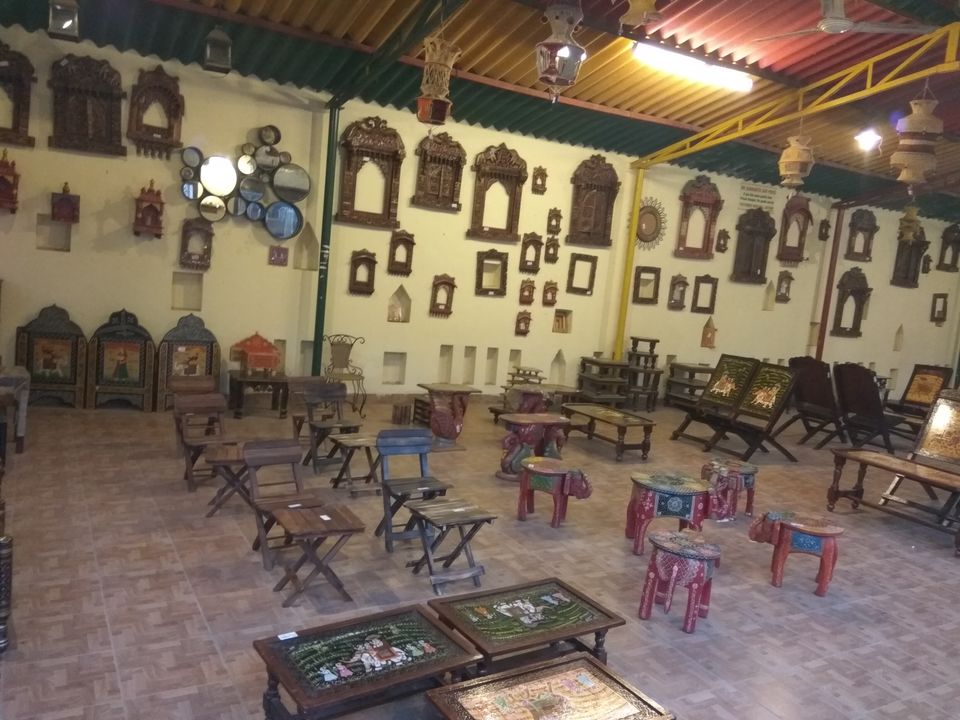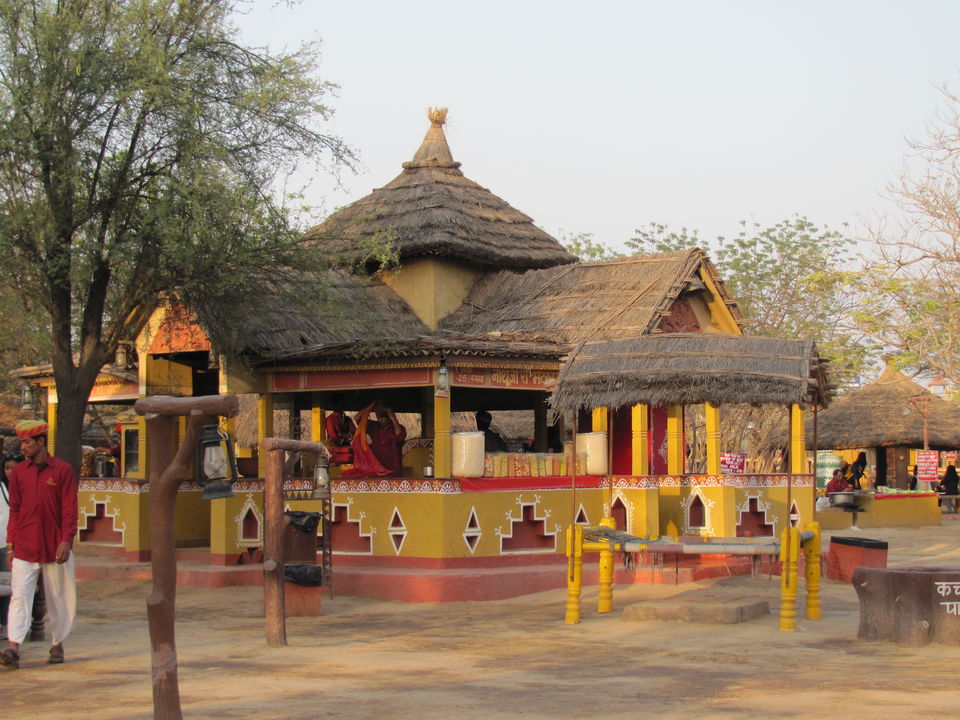 Happy travelling and happy eating :) Cheers !!