Happy Ganesh Chaturthi to all of you.
My dream is to celebrate Ganesh Chaturthi in Mumbai once. But this time I got little flavor of that celebration in Bangalore.
Yes you heard write you can celebrate ganeh chaturthi in bangalore too.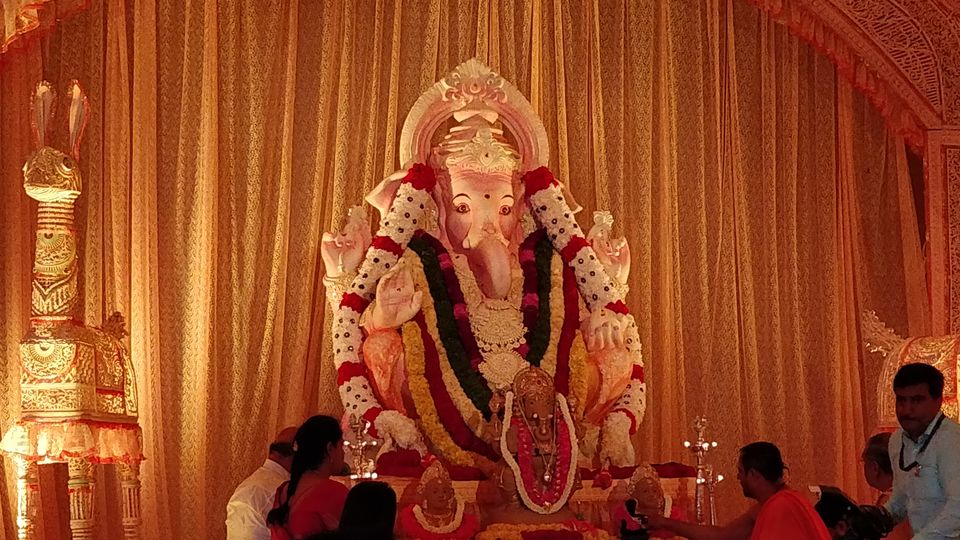 This the famous Ganesh Utsav of Bangalore. It's known as BGU.
It happens in south Bangalore (APS school grounds, Basavangudi) . They are at present in their 56th year.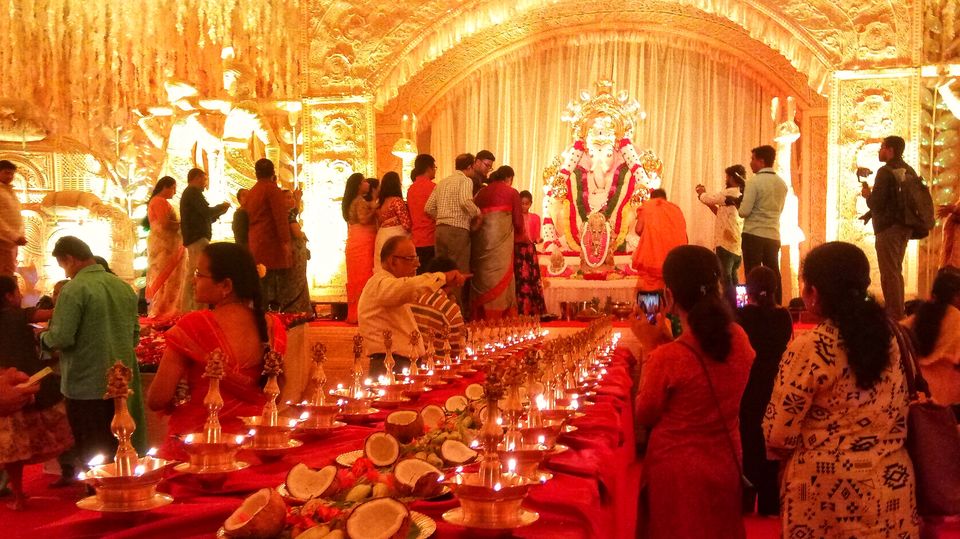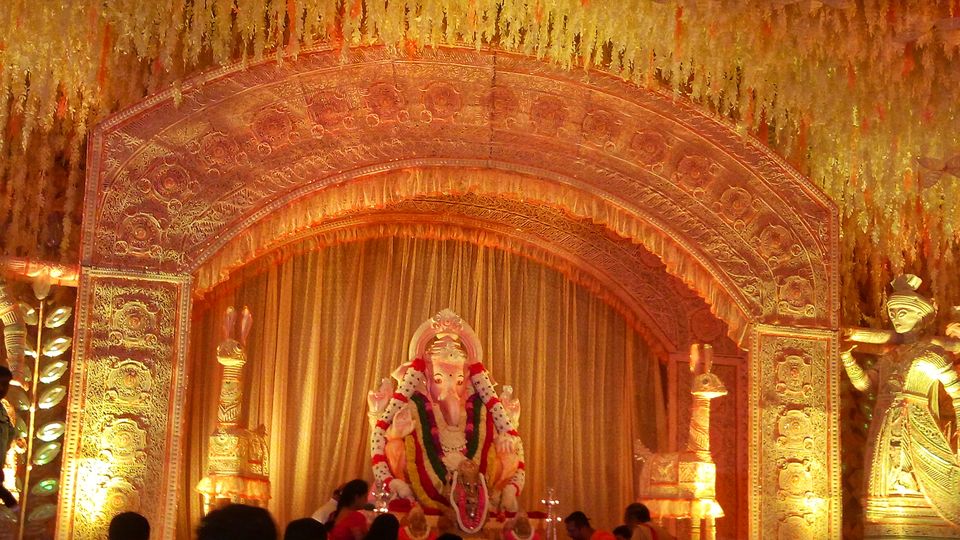 This festival is celebrated for 11 days. Many famous celebrities come and perform here.
This year on 22nd of September our music queen "Shreya Ghoshal" is coming to perform. Don't miss out her performance.
You can visit their website to know all the details of the program.
BGU website : http://www.bgu.co.in/
Check out some amazing images of this BGU 2018.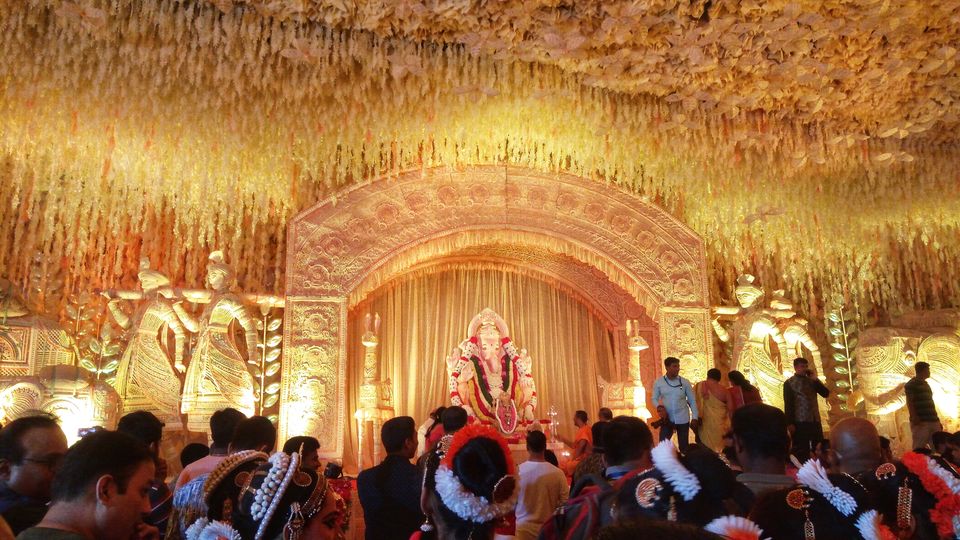 ------------------------------------------
Connect with me : https://www.facebook.com/runa.nath1
Follow me on Instagram : @runa_nath / https://www.instagram.com/runa_nath/
Follow me on Twitter : @runas_diary /
https://twitter.com/runas_diary
Music : YouTube Audio Library