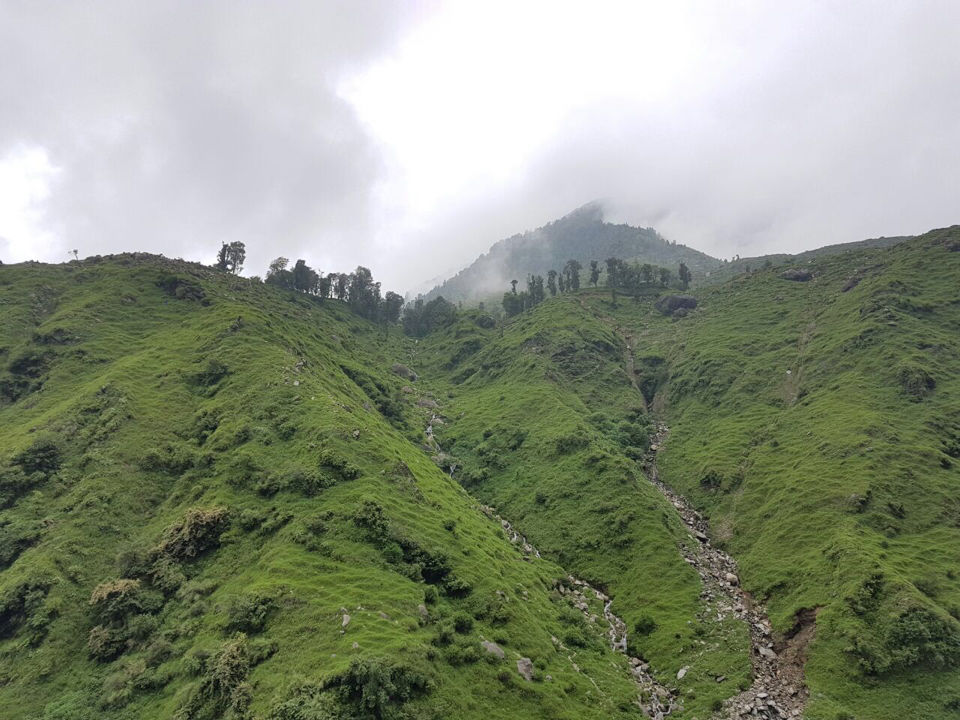 #TripotoTakeMeToDeoriatal We(Siblings and freinds) arrived late in evening, Tired after a long journey from Delhi to be approx 490Kms and much to our amusement were welcomed by dense clouds kissing away our tents. There was a lovely drizzle and chill in the air we were absolutely relaxed after a long journey. This view was to fall in love with.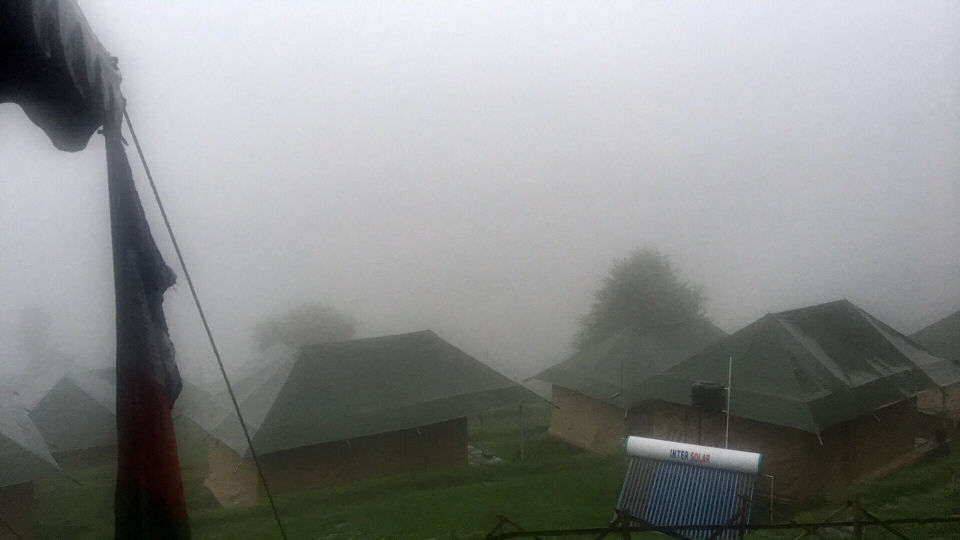 #TripotoTakeMeToDeoriatal After a tiring Journey plus a Gorgeous welcome by Dharamshala and good night sleep, today was the day to actually enjoy what this place has to offer you. You sit, close your eyes and enjoy the music. No,not your music but the music which nature plays but we do not know it exists in first place. Relax and listen to the Water hitting and bouncing off the rocks, Listen to the breeze that goes through your soul and out, Try and feel the calmness and go with the flow mother nature offers you. This place had all the ingredients to beat any luxurious five star resort, because of its courteous staff and the location. The hospitality Camp Lungta offered was Unbelievable, The staff was extremely polite and very helpful. The food was genuinely something which i didn't expect to be good because of the remote location and isolation from city, but to our surprise food was marvellous. Camps are the Swiss tents with attached washrooms, and were clean, tidy and extremely comfortable.
Rest of the day was to enjoy and soak in everything that this place has to offer you.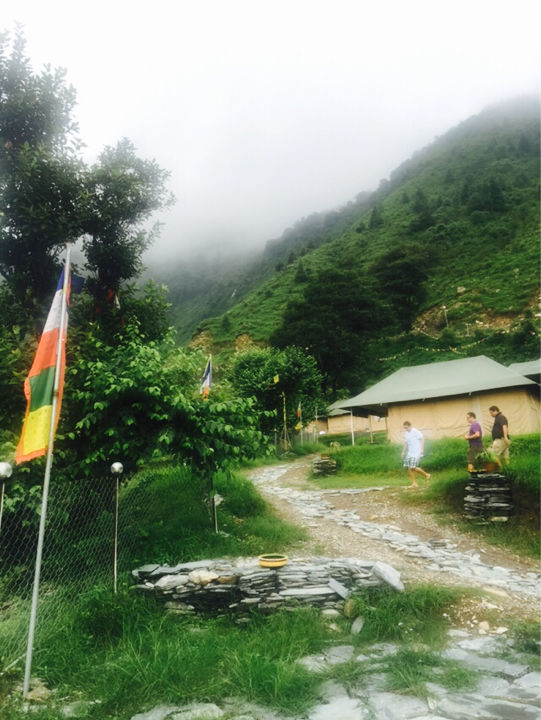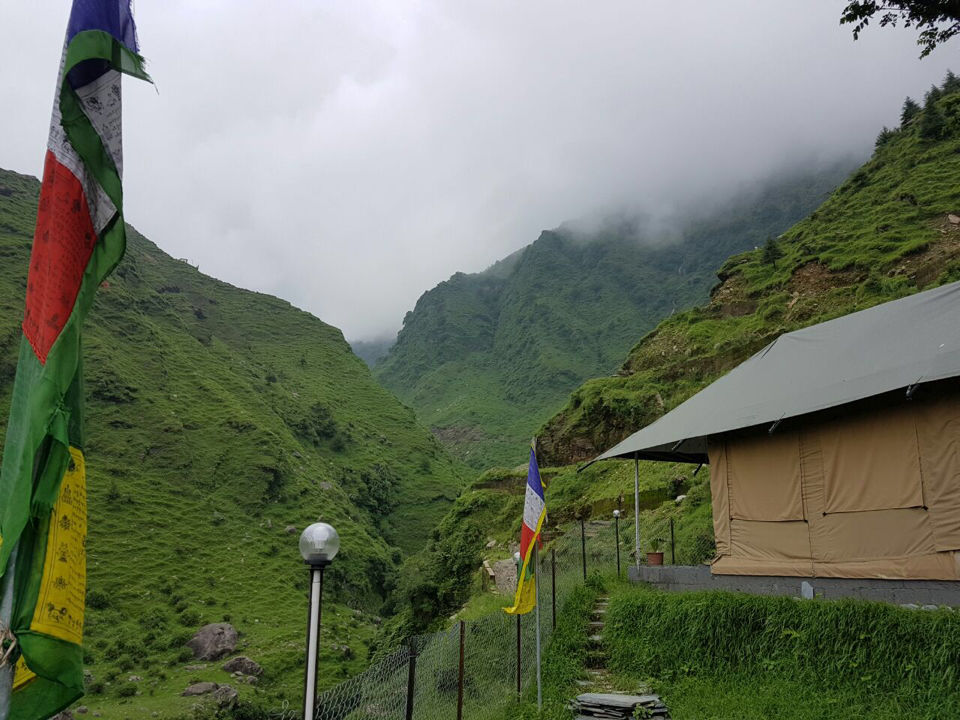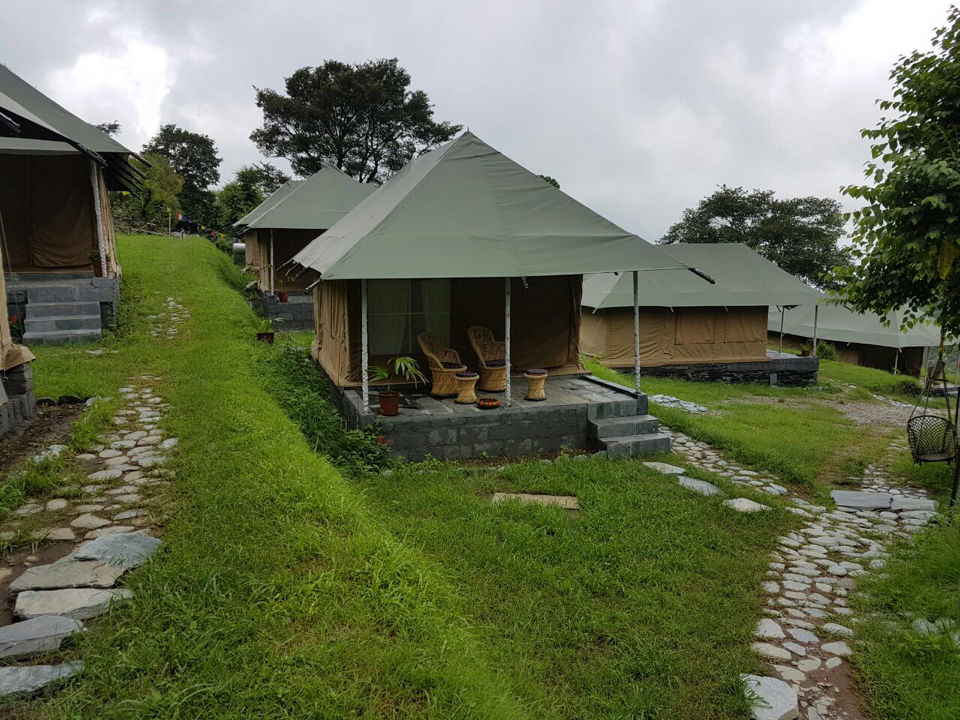 #TripotoTakeMeToDeoriatal They say the best dreams happen when you are awake, well i was absolutely awake because i didn't want to miss any glimpse or a lose a moment. Sadly, It was time to leave back for Delhi, it more felt like leaving Home for same old corporate life but more refreshed and motivated to work so that i can carry on with my wanderlust.