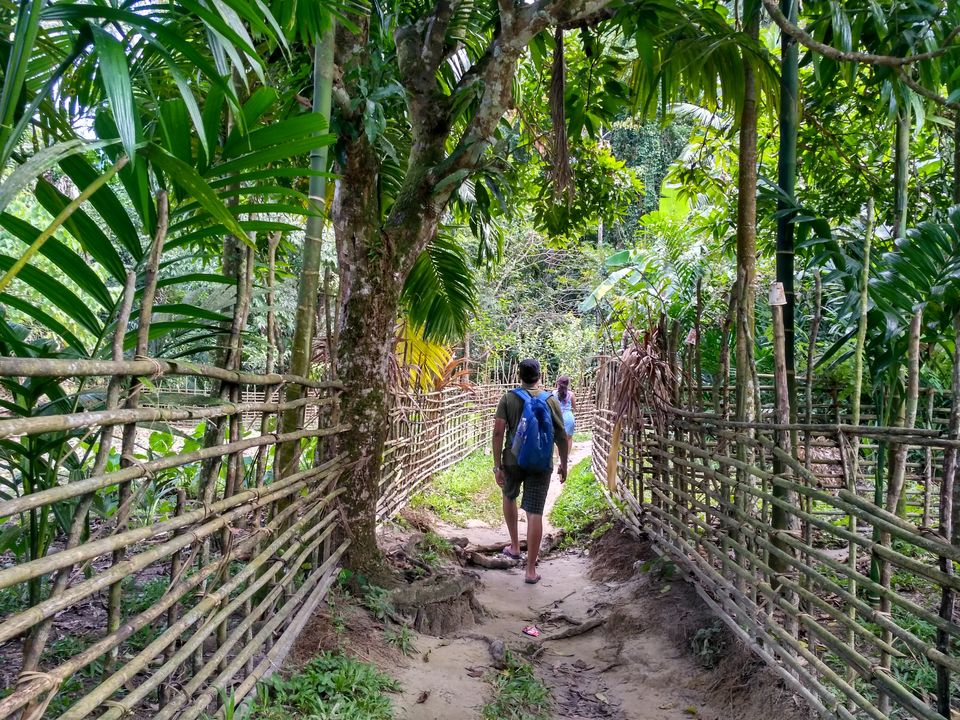 How about the famous proverb -
When in Rome, do it as the Romans do...
Unless you are a traveler with no time limits or on a voyage, every place you visit on your short breaks like for 5 days or 8 days or even 15 days; it may make you feel you have not known much about the place.
And this quest to know a place much more than only the marked tourist spots often brings up the notion of 'Travelling like a local'.
Here are a few pointers how you can know a place more like a local even on your short tours-
Commute as the locals –
It's common these days to travel to your destination using your own vehicle or hiring one from your city. This is specially for the destinations nearest to your location. Even if you are travelling via some travel agents you may only be able to cover places in your itinerary. While this may give you some comfort, assurance or ease of travel, if you want to know more about the place try to travel using the local commute. One can hire a car/driver at the destination or sometimes even try hopping into some local transportation like the city bus.
I still remember how we had explored some parts of Goa in a public bus on one of our family vacations. And we were not lost! Locals will definitely guide you if you ever feel lost. And amazingly till date many people marvel at the destinations we have covered in Goa which they have not heard of.
There was another instance in Chikmangalur, where the tour agency provided car driver simply denied covering any location beyond the itinerary even though we had ample time after visiting the said points. We immediately took a Rickshaw ride and covered some beautiful places which we would have otherwise never known.
And because of the local cab hired (provided by hotel reception) in Hampi, we could explore the nearby beautiful villages/rivers/dams which most tourists usually do know about.
Stay with the locals –
Hotels/hostels are the easiest options we book on most tours for the comfort of getting all the required amenities and facilities. But how about staying with the locals, like opting for homestays instead. With the popularity of Airbnbs one can always opt for such places instead. If you have a chance to communicate with your host, you may get to know a lot about the local culture and even many suggestions on offbeat places to visit.
Also there may be some perks to staying in such accommodations like the location of it, either in a bustling center of the city or on the outskirts of the town. Either ways you may benefit with know the local surroundings more.
Trying local cuisines –
Have you come across hotels or restaurants and even tour agents trying to provide you the best possible food which is local to your home country and not the destination?
I have encountered many such places. One such place I would like to recollect is Bhutan. All travel packages to Bhutan had ensured that the hotel we stay in provided Indian Buffet. And also we saw many co-travelers cribbing over the fact that the Indian food was not up to the mark.
Always remember, any country or place around the world is primarily functioning to provide comfort and facilities to the local people. That is the primary expectation from the government there; i.e. to cater to its people's needs. So you will never get your home like meal in a foreign land. Even if the food and the hospitality industries makes such things available to you, it won't be as authentic and tasty as your own town. In fact, we should be grateful for their effort to satisfy such demands of the tourist.
So, to get the best out of food at a location, always chose for local cuisines. Best part is you will have tried something new and then you can always have home cooked meals when back home. To be honest; Bhutan's dumplings, thukpas and Ema Datsi were more delicious compared to any other Indian cuisines they served.
The Kashmiri pulao, kahwa and noon chai, goshtaba had been missed if we had not planned to explore Srinagar's food junctions and restaurants.
Also don't ruin your chance to try something by opting for global food brands which are easily available in every town and city and almost serve the same kind of junk food menu across the globe.
Communicating with the locals –
Always interact with the locals especially in places where language is not a problem. Interact beyond your need with the hotel representative, the driver, the guide, the shopkeeper and also other travelers. Try to know the life of the locals, their culture, their food. They will always give you valuable tips about the places to explore, more historical details of the locations you visit, tips on where to buy genuine local products.
You will end up making friends with so many people and obviously will have a better picture about the place. There's no doubt you will have heard so many stories by the time you are back from your trip.
And so aptly then it's told that -
'Travelling surprises you and then turns you into a storyteller!'
Though be careful not to engage into the region's socio-political views.
Mostly, without much interaction, we come up with the notion that people living in such beautiful destinations have happier lives that we city dwellers. But only on talking to the locals, we know about their hardships and the seasonal makeshifts they might have to do in their lives to sustain extreme climatic conditions, not all days in their lives are merrier indeed.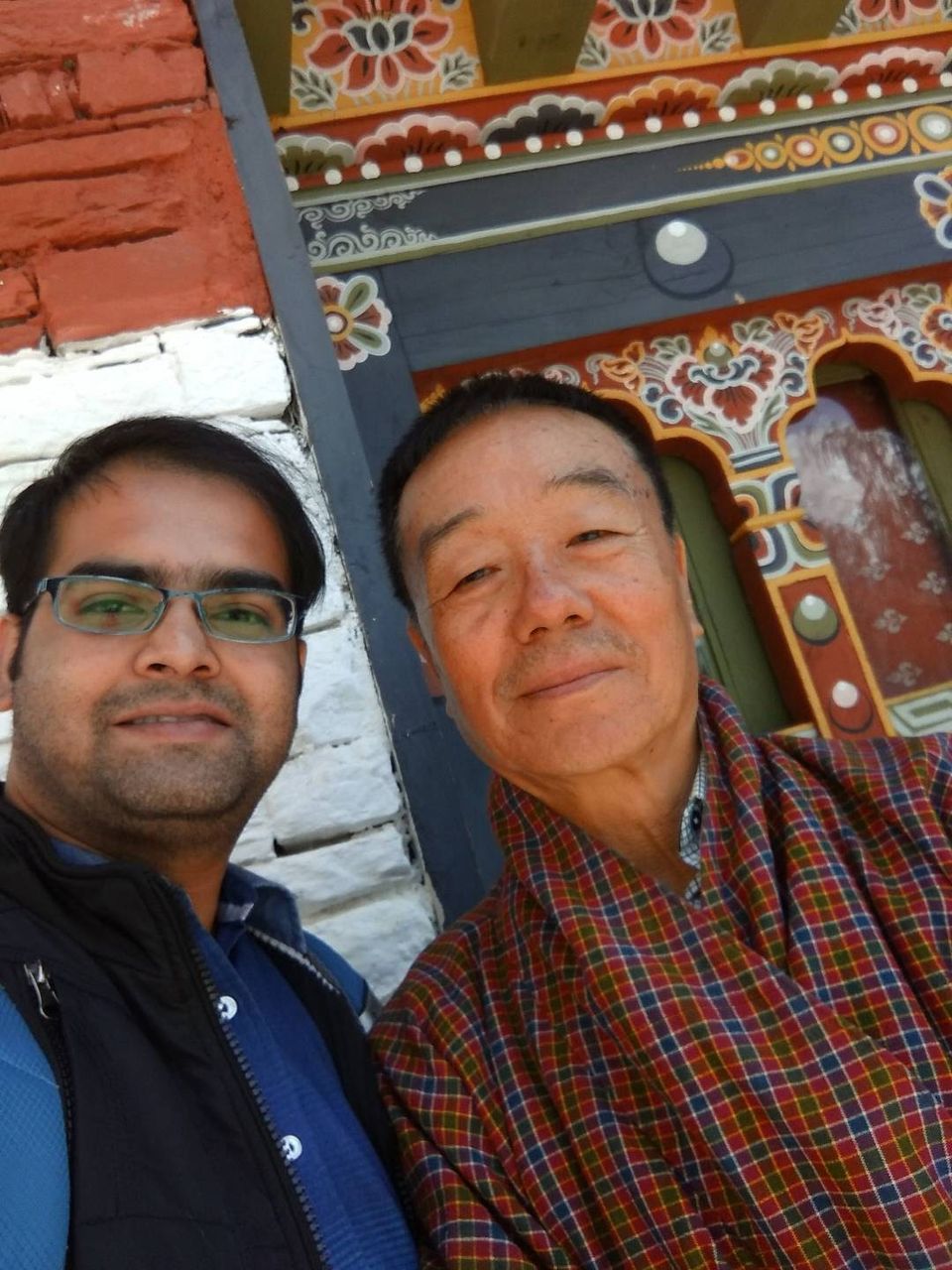 Exploring the local market –
Always keep aside some time to explore the local markets in your city of travel. It's not always that you need to buy something. It will give you an idea of the regional harvests of the places, the kind of art that place is famous for, the textile that the place may be known for. And then if you wish and have a flexible budget you may definitely want to pick some souvenirs for yourself and your family.
These days in some destinations you can even get hold of the sellers contact details which they offer to deliver you the products you like at your home address. I know every other thing is available online, but then what about the originality and the increase in prices due to middlemen! A small gesture like this can help the local markets grow!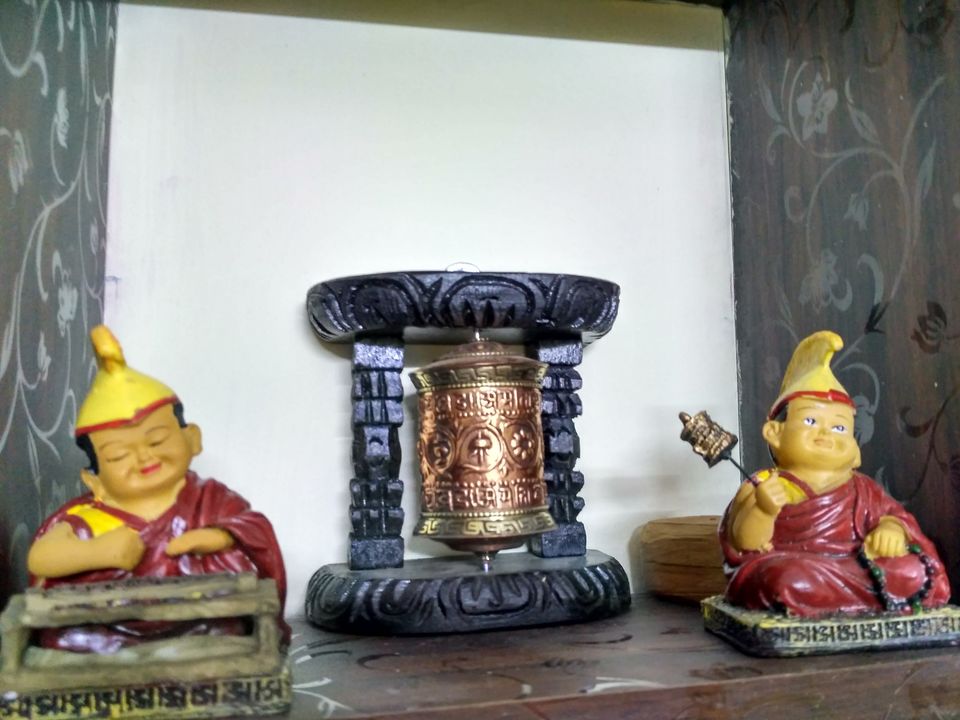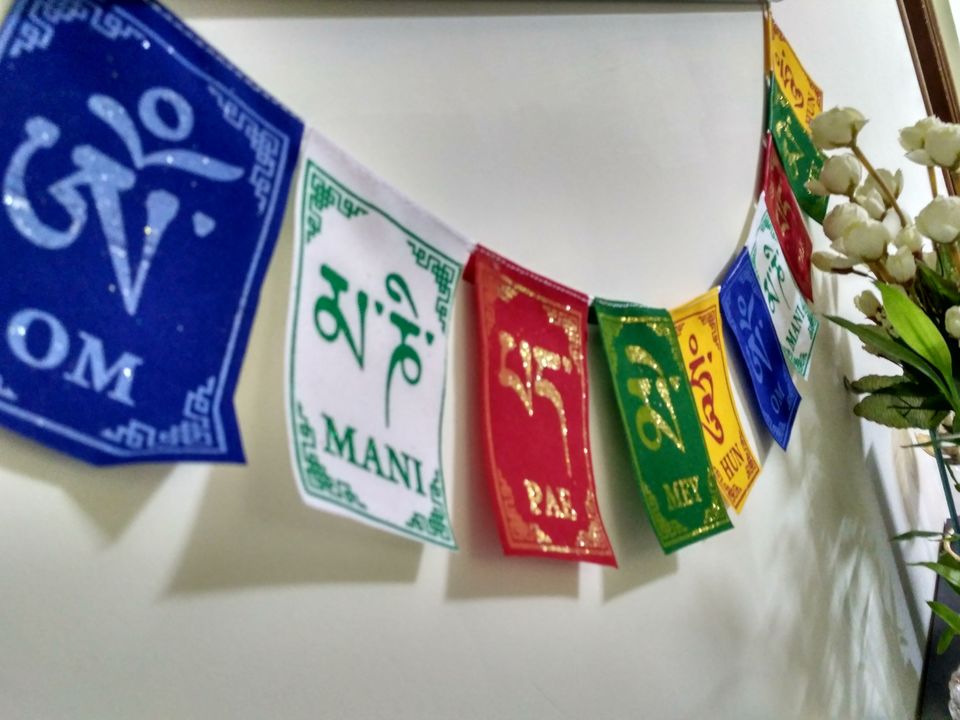 Do a basic research over the place you plan to visit -
With information so easily accessible in the age of technology, always ensure you do a basic research about the place you visit.
Make a note of the basic greeting gestures, frequently used words on the local language for a better scope of communication, whether any important holidays of the country you are visiting coincides with your travel dates, basic code of conduct in religious places or dress codes that the country follows. Such information definitely helps in mingling with the locals without offending them or their culture.
Read various travel memoirs or blogs before your actual travel to gather maximum inputs.
Such small efforts to know a place from a locals view is worth a try for seasonal or occasional travelers like us!
So next time you visit a new place don't forget to 'Connect with the locals'!
P.S. If you want to know more about my travel stories, check out the below link or my Tripoto profile -
http://seekinghappinessdiaries.blogspot.com/search/label/Travel Diaries