The pre-independence era saw many signs reading "dogs and Indians not allowed" outside innumerable buildings. But Incredible India with time has managed to change that, regardless of its intolerant tag.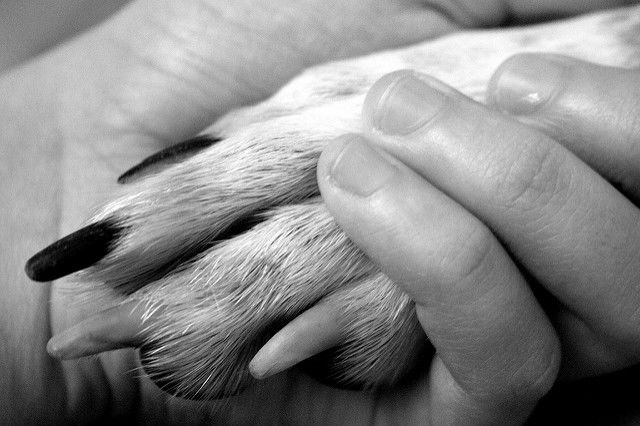 Many will tear up when they start talking about the bond they share with these beloved animals, sometimes even admitting that they'd rather keep dogs than have children. Many have even chosen these beautiful creatures to be their travel buddies. [see Loki the Wolf Dog.]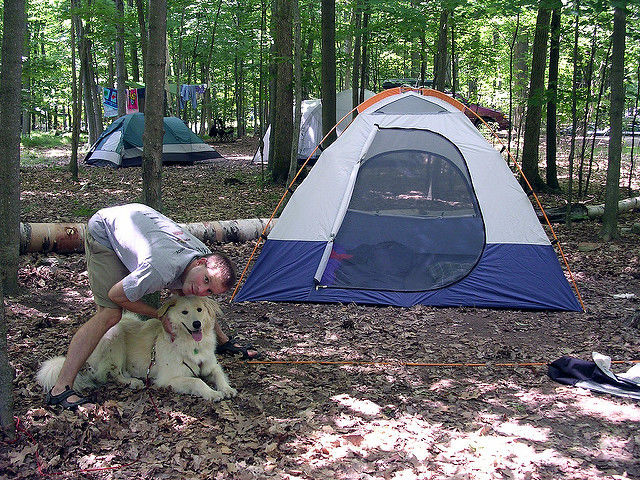 The unconditional love that you receive from dogs is incomparable and precious and deserves a lot more than coochie-coos, catch and under-the-dining-table feeds. This relationship, as old as 30,000 years, deserves to be celebrated out in the world way better, where dogs and humans can enjoy meals and hang out together outside the purview of walks and houses.
Many countries such as Germany and the US already have an array of restaurants where you can just walk in with your dogs or cats and chill together or let them have their own share of fun. Delhi may have specific boutiques pampering a dog's beauty needs (more like the fancy owners' needs), but this time the dog parents of Delhi get a wonderful surprise with the capital's very first dog-friendly cafe:
Puppychino
A restaurant specifically designed for dogs and their best friends to eat together under one roof with separate menus catering to their contrasting palate. Now put an end to those guilt pangs about leaving your furry children at home while you go out and chill out with your human buddies!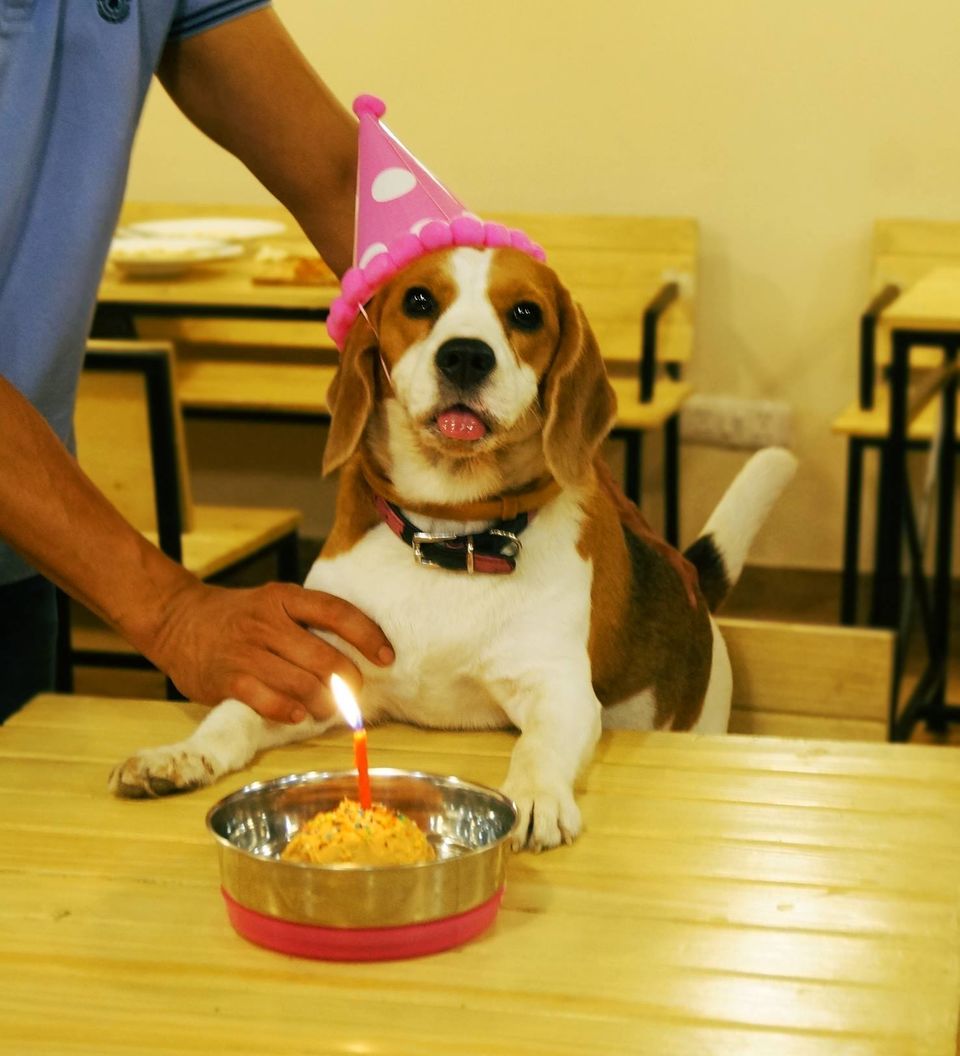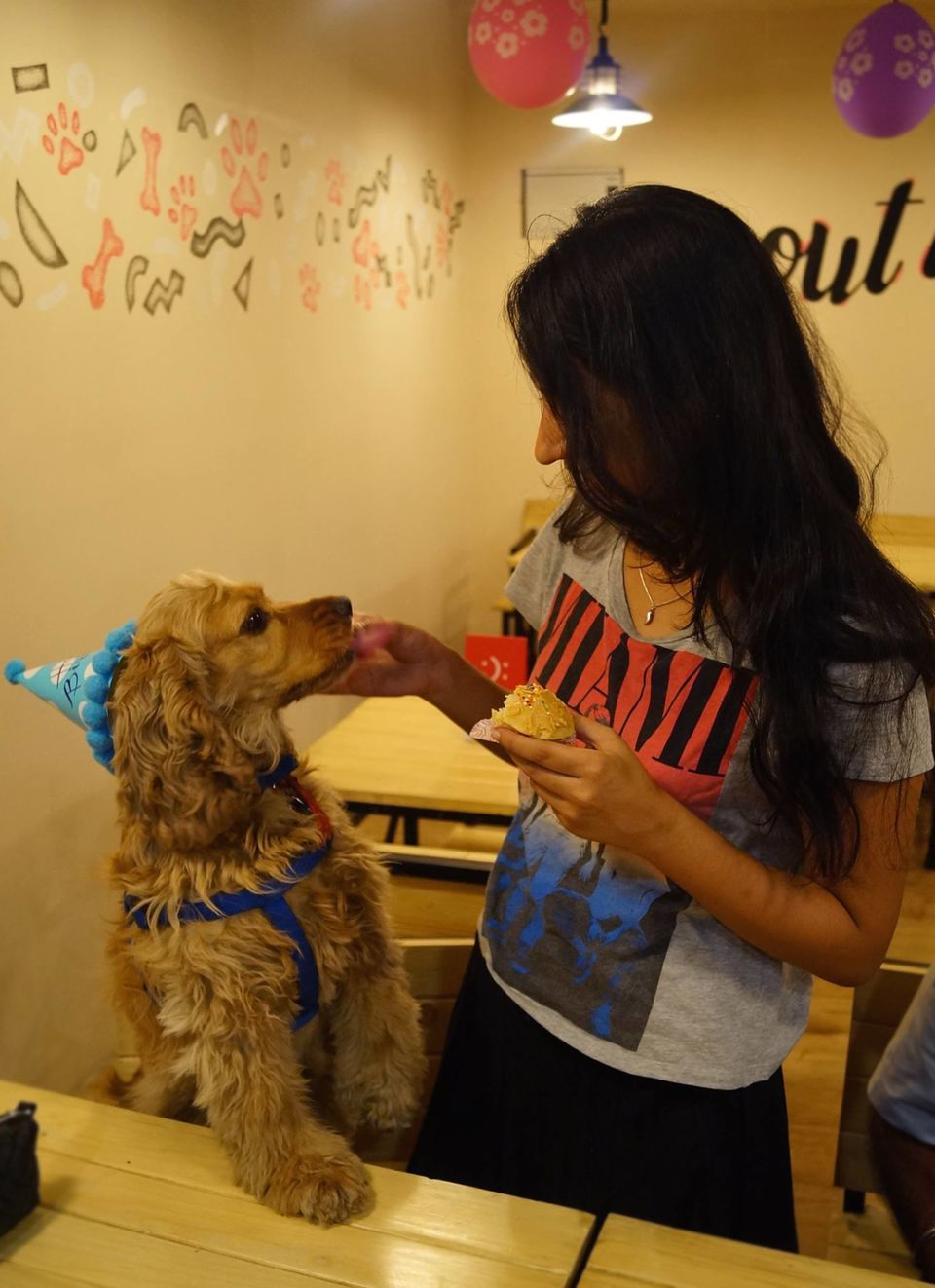 Serving everything from risotto to cupcakes, this shindig is the real deal.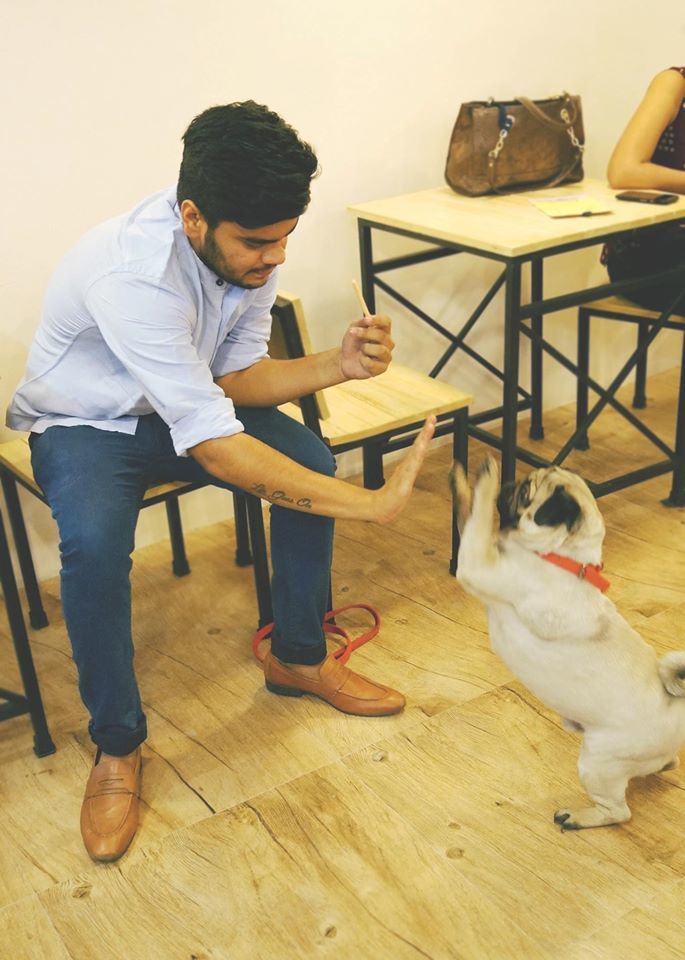 The services of the cafe also include a play area for dogs and a shopping section where goodies and all kinds of dog merchandise can be bought, insuring your furry friends come out happy and are willing to come back again!

Cost for two – ₹750
Contact – 011 33105862
Address – 3rd Floor, 119, Shishan Bhawan, Shahpur Jat, New Delhi
Mutt Hutt: The Pet Café

Established a year ago in Mumbai, this is another such brainchild, which awesomely goes by the motto "humans allowed".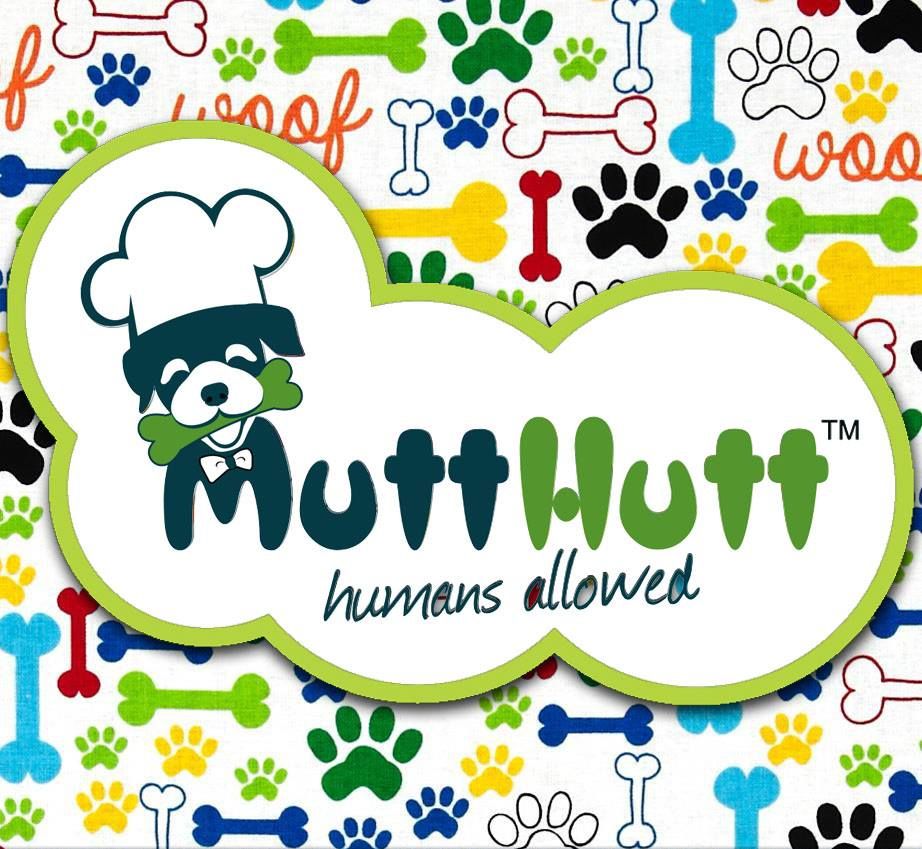 Started by two sisters, this pop-up cafe hosts activities such as doggie dates, camping trips, games, photography, games and training. The sisters plan to open a restaurant soon as well.

Contact: mutthuttcafe@gmail.com

Dogs don't ask for much do they? A walk, a small corner of your house, a little game of "find your socks", food and cuddles. They stay with you no matter what and even beat your Hominid ancestors (chimps, gorillas, apes) at reading human expressions, to provide us with much-required safety and solace. So why not commemorate this brilliant camaraderie with more charming places such as the aforementioned, across this country and many more, so that they know we are indebted to them for making this world a happier place.
Because...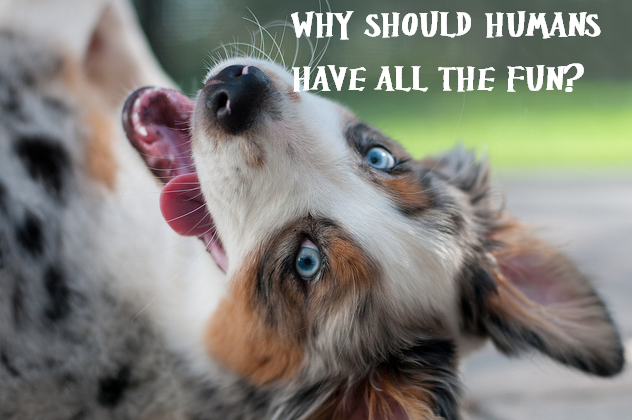 Where do you take your dogs for an outing? Tell me in the comments below.