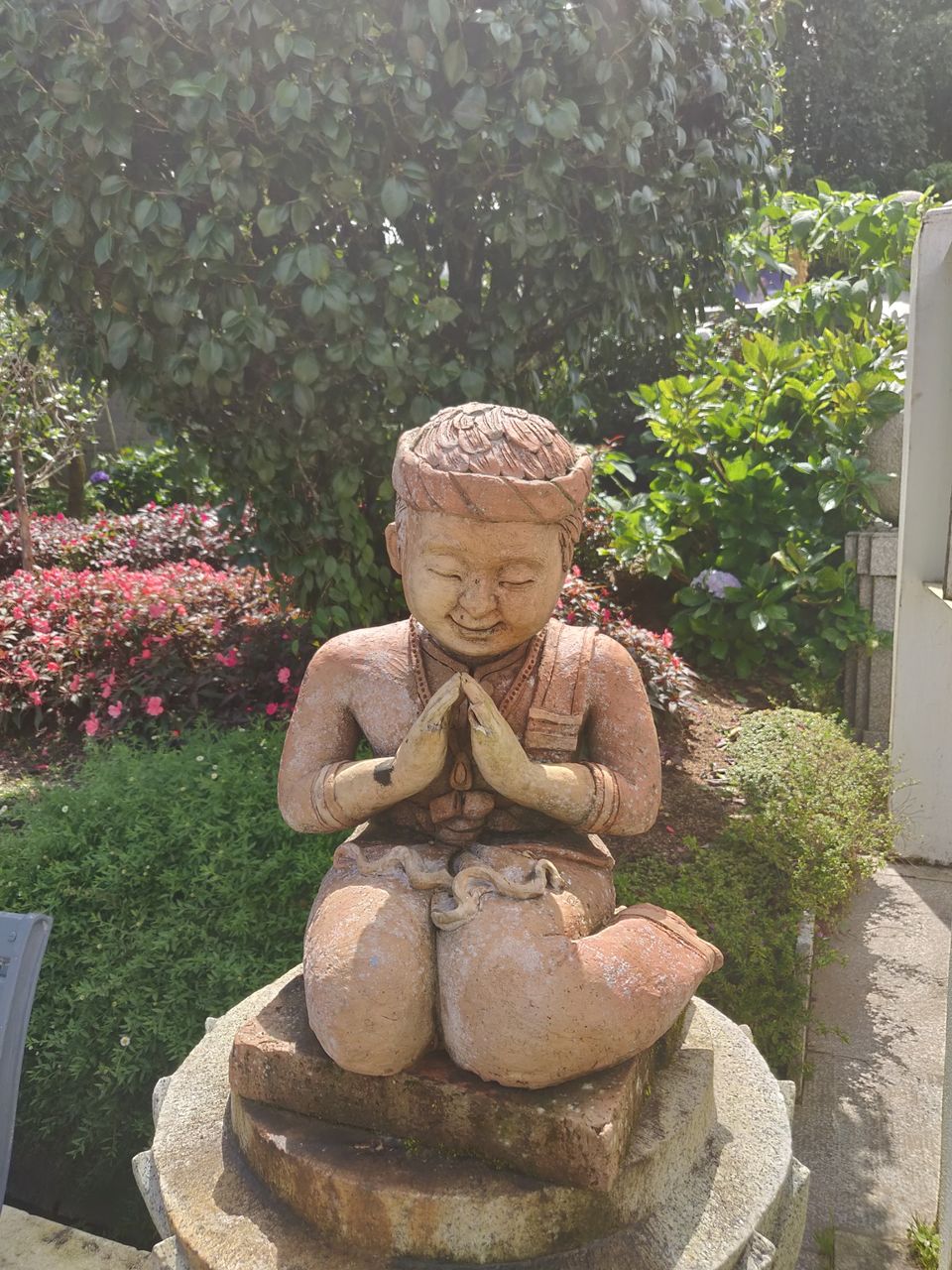 Doi Inthanon National Park
Its 2.5 to 3 Hours Drive From Chiang Mai City . There are many Day Tours for Doi Inthanon National Parks & Nearby Attraction Included in it . You have to leave early @ 8 Am in the Morning as its the 10 Hours Tour. Do Not where Flats or Heals .Where a Good walking or Sports Shoes as its a Good Amount of Walking you will do today.
This is the Highest peak in Thailand where you will find Huge Water fall ( Wachirathan and Sirithan Waterfall. 40 Feet & 70 Feet Each ) Lots of Greenery . Its has an Amazing Flora & Fauna with different types of plants,Animals & species. There is also a Mountain Trekking which takes place ( 2 Km or 7 Kms ).
Temperature here is very much cooler her around 12-14 Degree C as its on the Top of the mountain.
My Itinerary was as Follows
Pick up from Chiang Mai hotel around 8:00 AM
Visit Wachirathan and Sirithan Waterfall.
Visit the Chedi's of the King & Queen.
Thai lunch (not too spicy).
Visit the highest mountain.
Nature Trail (about 15-20 minutes walking distance).
Visit Karen hill tribe village and local market
Karen hill tribe village:The Karen Long neck tribe, otherwise known as the 'giraffe women' are famous for the long brass coils they wear around their necks. They are a sub-group of the Red Karen, and their ethnological name is the 'Kayan Lawhi'. Traditionally they come from Kayah state and Shan state in Myanmar. Due to ethnic and political conflict in Burma, many fled to Thailand and sought refugee status here. That is how the Karen Long neck villages in Thailand came about.
Return to your hotel in Chiang Mai approximately 8:00 PM