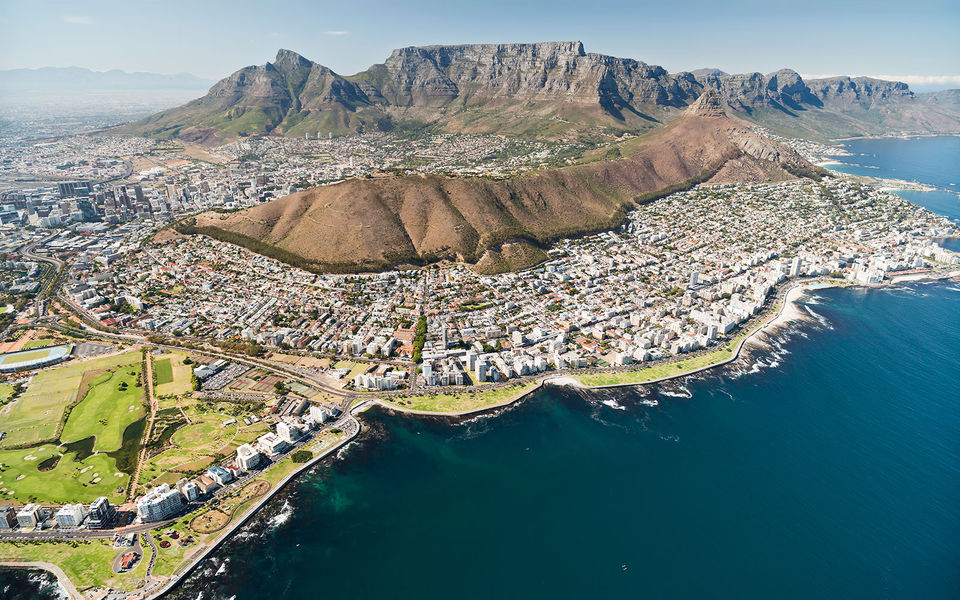 Epitomized for its unspoiled natural beauty with an abundance of waterfalls, mountains, hot springs, 365 rivers and black and white sand beaches, the Commonwealth of Dominica is the Caribbean nation, which is also famous as Nature Island. Besides this natural beauty, the territory is also known to operate most reputable financial citizenship for all third nationals across the world who is seeking to diversify the nationality to enjoy the associated benefits like visa-free travel, political and monetary security.  Dominica economic citizenship was started in 1993. Since its inception, the programme is continuously attracting good character investors to make financial contributions to the country economy, for which they are rewarded with passport and residency permit to live here.
What is investment amount for residency?
According to recent rules, interested candidates can apply for the investment residency either after making a non-refundable contribution of USD100, 000 into the Government Fund for a single candidate. This amount increases to USD 175,000 if a principle candidate includes his spouse whereas for a couple with two children below the age of 18 the amount will exceed to USD 200,000 and an additional amount of USD 50,000 will be added for each additional dependent. In addition to this funding amount applicants are directed to pay due diligence fees and government fees to process their request. The authorised agent will guide you throughout the application process, legal issues and document requirement.
Who will handle the citizenship applications?
State Government of Dominica has established the Citizenship by Investment Unit (CBIU) within the Ministry of Finance to promote and administer the economic residency programme. It oversees and manages the processing of the applications received. They strictly regulate and control the program to streamline the process to facilitate everyone interested to become a Dominican. The unit works under the direct supervision of the Director, Senior Examiners, Examiners, and administrative staff.
What are the process steps?
The application process consists of a few straightforward steps. The process starts with choosing an authorised agent to process application form as CBI doesn't allow applicants to directly submit their forms. Hiring an authorised and licensed agent is mandatory. These agents act on the behalf of candidates seeking for citizenship. 
As soon as the candidate picks an accredited agent, they immediately contact their representative to precede the documentation like official forms, medical examination and other supporting documents. All the documents must be prepared in English. For instance, if an individual has chosen to purchase a property, he has to reserve it via sales and purchase agreement at this point.
When all forms and paperwork is completed and submitted; CBIU start correspondence with agents and inquire questions on your file that arise during the course. Application and documents are examined for a background check. After completing due diligence a letter will be issued to inform candidates via agents about the successful submission and further processing. In the case of any issues, authorities can also reject the case on this stage.
If things go well, candidates are directed to submit investment amount or to complete the payment of the real estate property. Once the payment process is completed, candidates are asked to submit proof of the payment to receive a certificate of registration that will allow agents to apply for a Dominican passport.
Summary: When it comes to obtaining economic residency of Common Wealth of Dominica, all the applicants should maintain a complete record of documentation and investment.