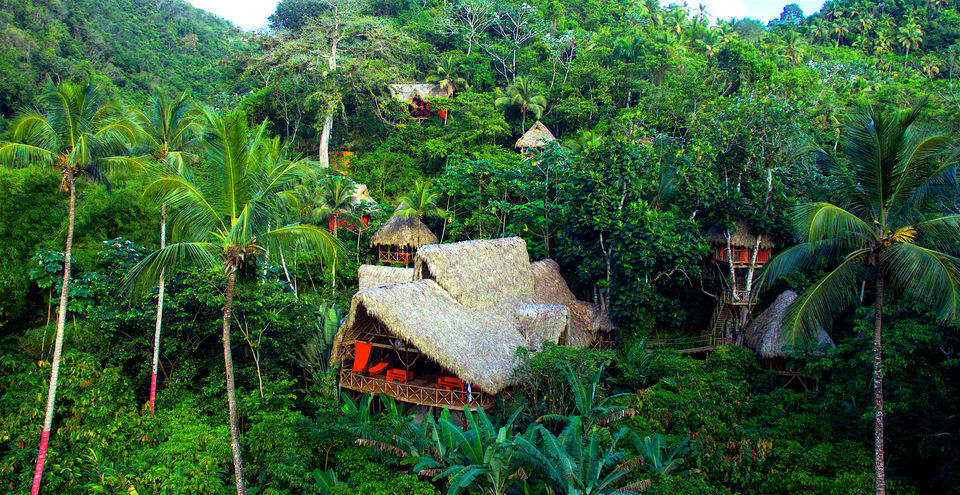 If you are just like me, an offbeat travel enthusiast, then you will love to visit the amazing location of Dominican tree house village, which is set amidst the dream like setting of untouched beach, island, jungle, waterfall. Below are some exotic photos of the location, which will make you feel like going to this dream like place.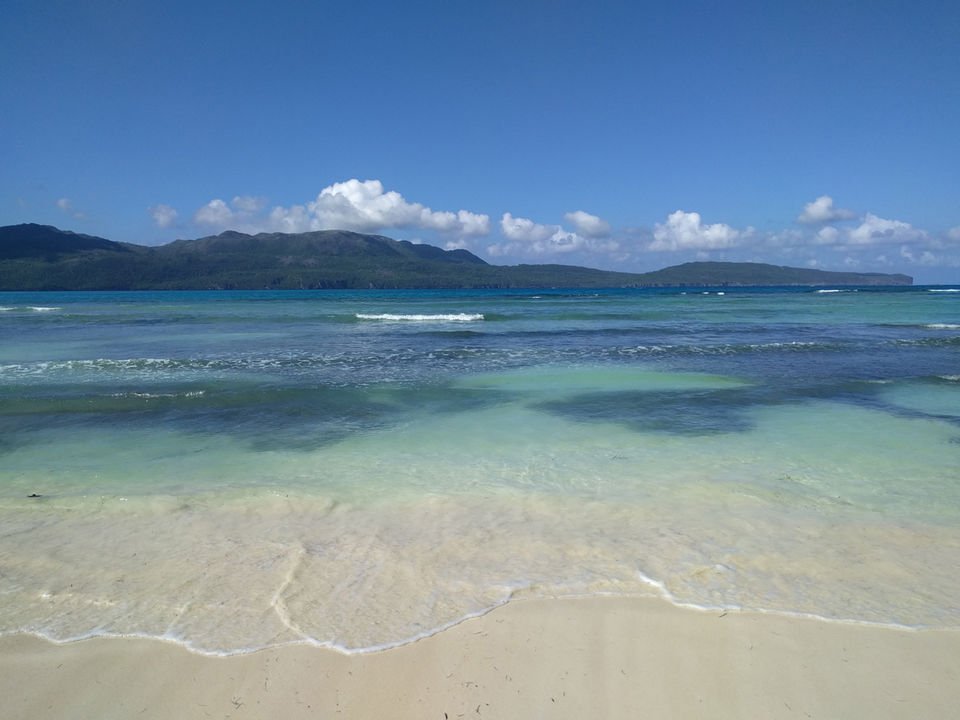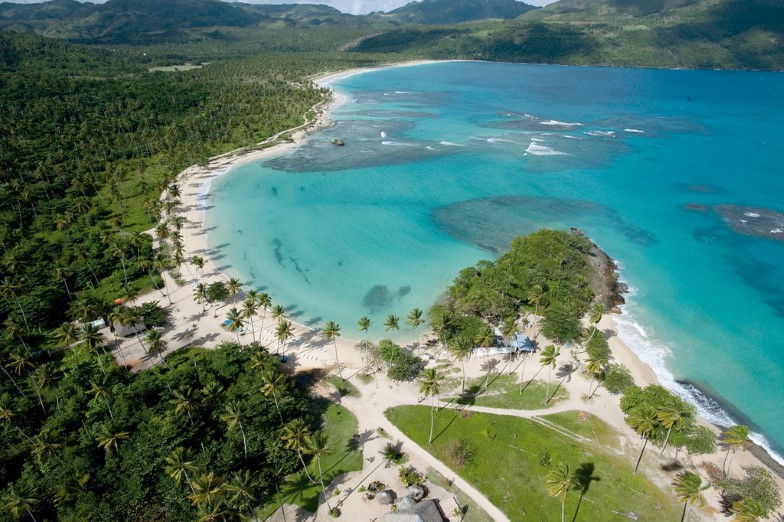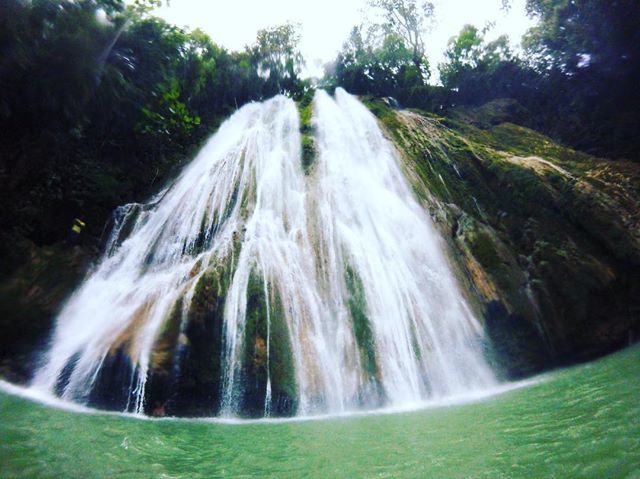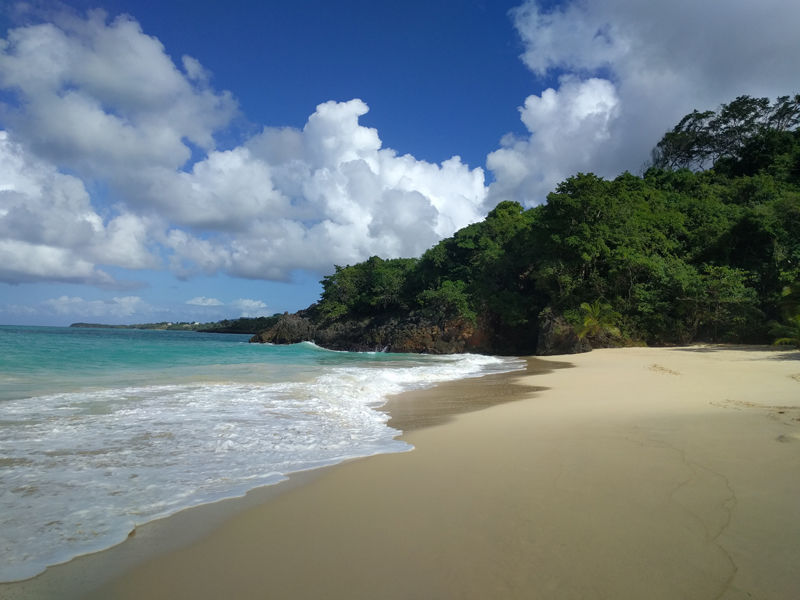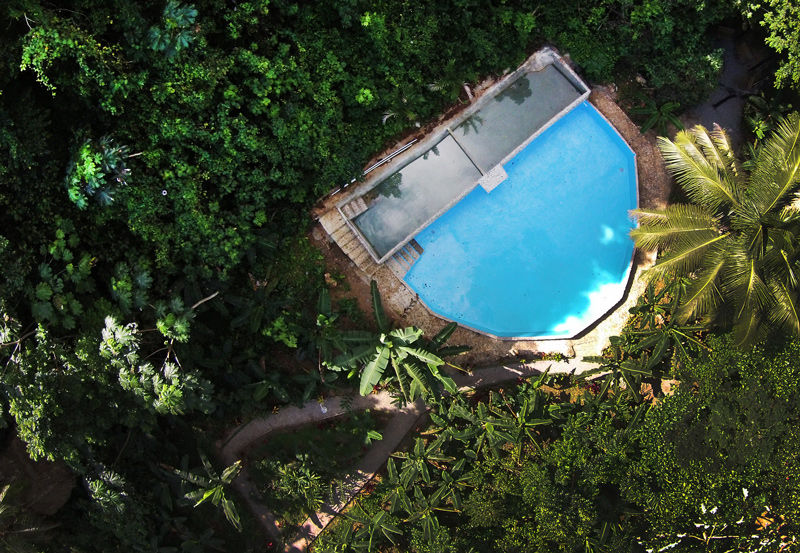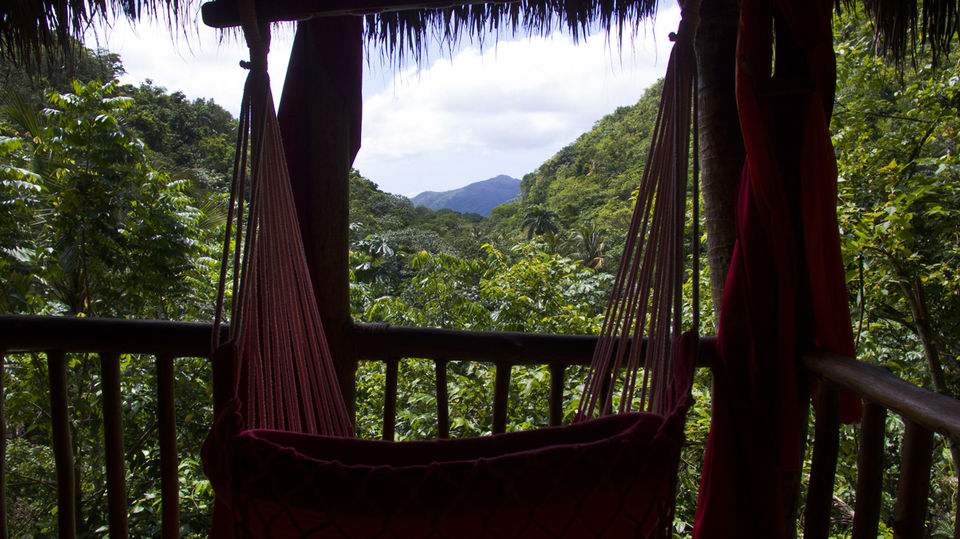 Activities at Dominican tree house village?
If you are an adventure enthusiast then, you can indulge yourself in lots of activities like horseback riding, hiking, cliff jumping etc. You may also opt to retire in this serene atmosphere and do meditation or practice Yoga. This place is perfect to go with family and friends and even perfect if you are a solo traveler. With tons of activities, it is the best place to beat the scorching heat of summer.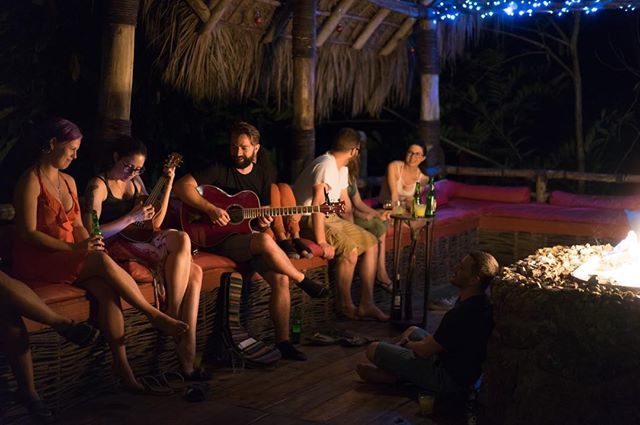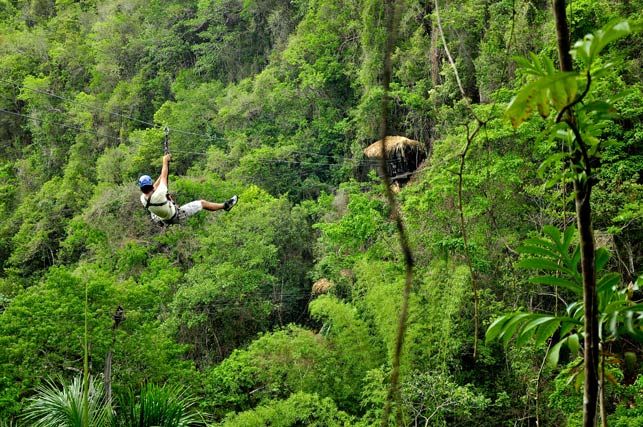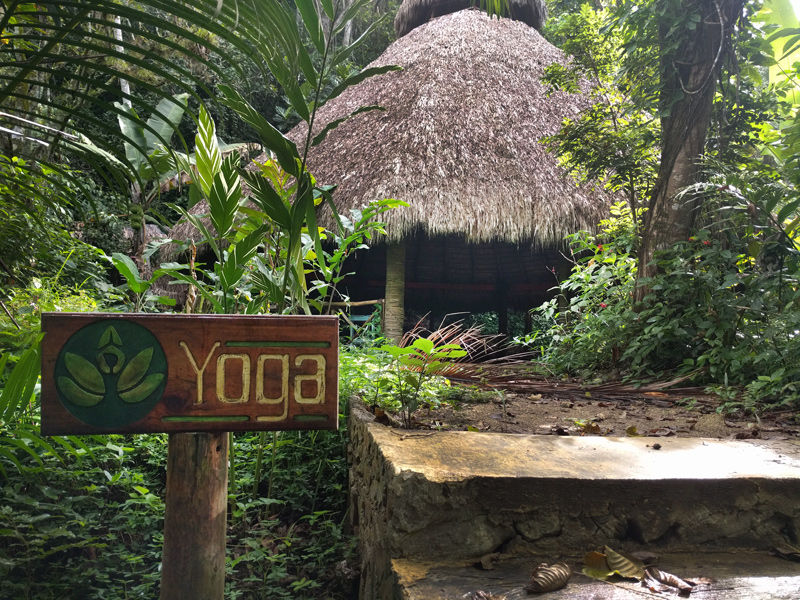 Staying there
Staying in the lap of mother nature is an enthralling experience which can't be expressed in words. Dominican tree house village connects us with nature. With homely comfort, tasty food and exotic location it makes our stay memorable.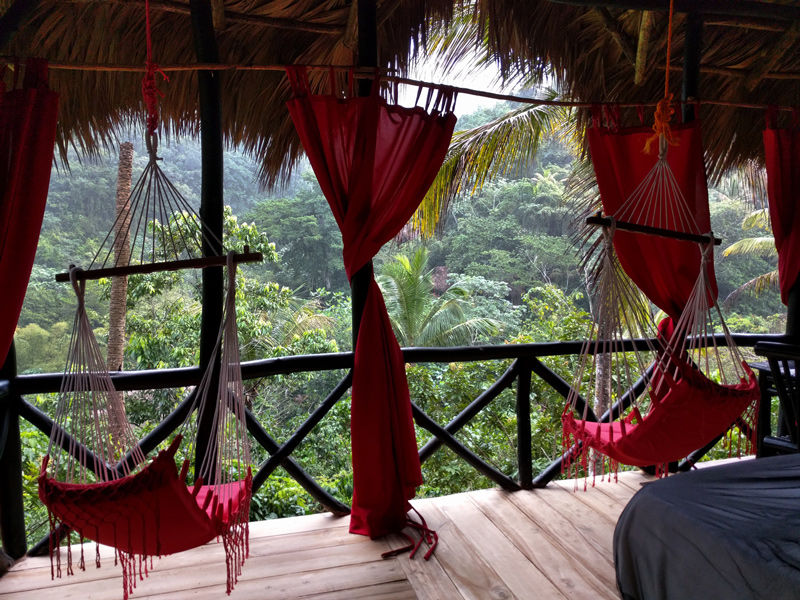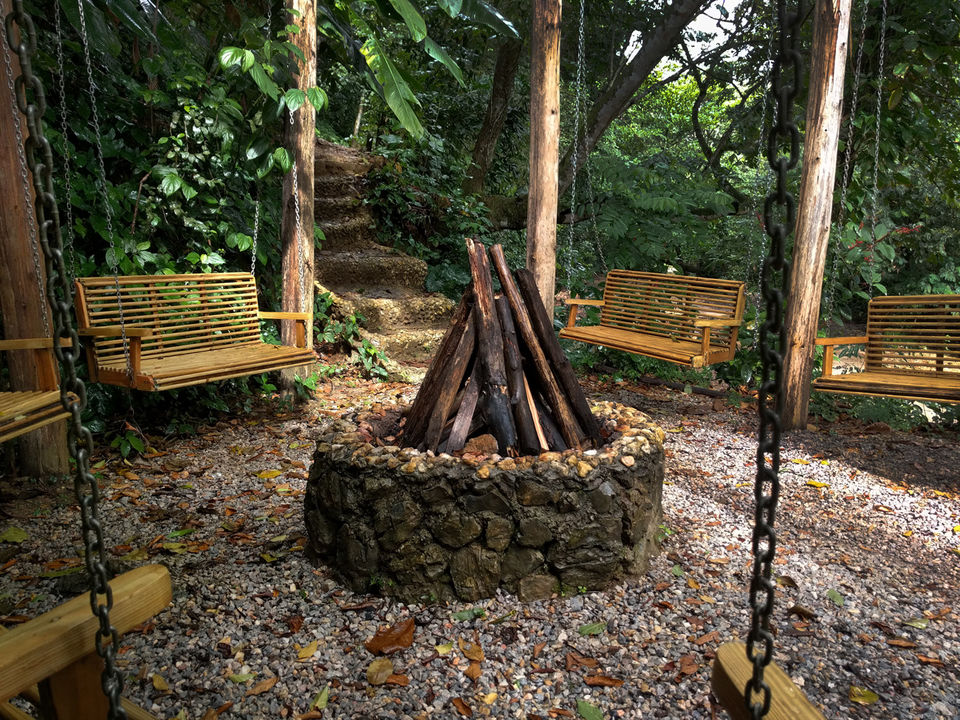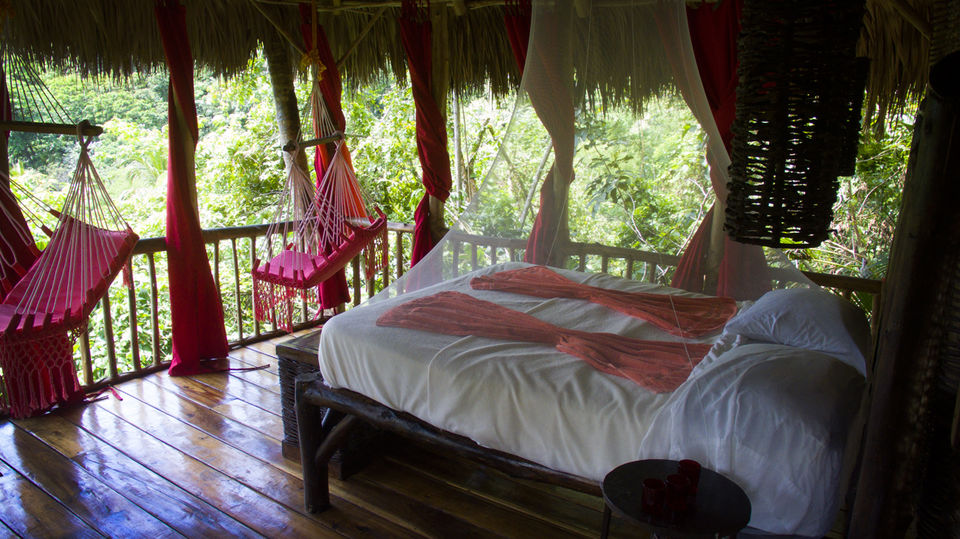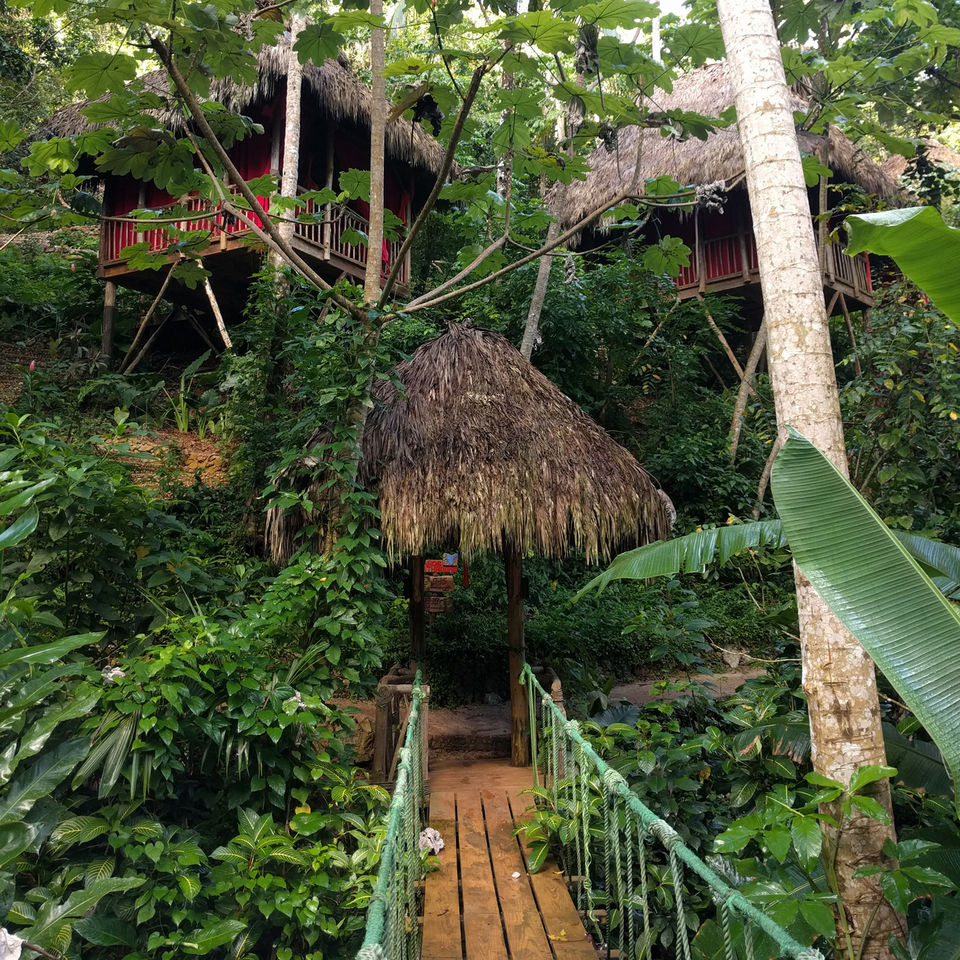 Getting there
One can reach there easily by flying to Santo Domingo Las Americas and from there hire a private cab or local bus to reach the location. It is around three hours drive from Santo Domingo airport and the charge for private cab is around $150, while the charge for bus is $7 per person.
Why Dominican tree house village?
It is a place where you will live your dreams. Have you got inspired by poems of William Wordsworth or any other great poets of Romanticism age or you got fascinated by movies like "beach", "Zindagi na mile gi dubara" then this place is the right destination for you.
You can send an email, if you have any booking related query.