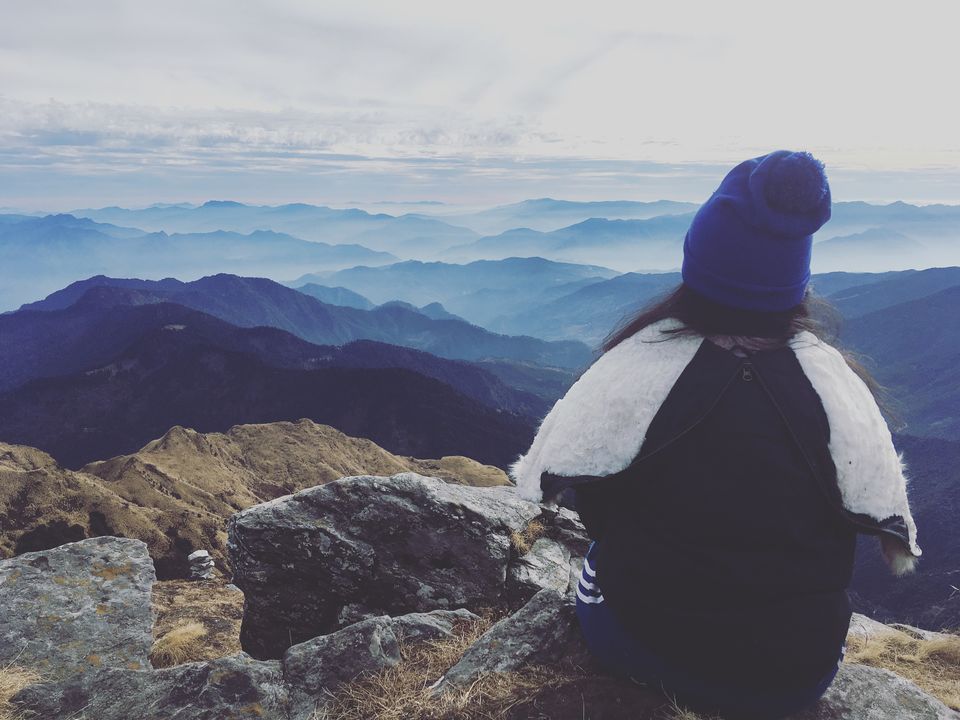 Disclaimer : I am not suggesting anyone to run away from their problems but I am just telling one of the ways to deal with them.And also mine was not a budget trip because of my first time to the north trip but I hope this blog will help you to do that in budget.
Special note : This is quite lengthy blog so if you are lazy to read then just see the pics but please visit Uttarakhand once in your life :) Along with the nature, people of Uttarakhand are really nice and helpful.
Not so necessary note : All pics are clicked with iPhone SE with only one filter called vivid and with absolutely no editing because I wanted to keep it real.
Prologue : It all started in the month of September with Akshay (my school junior cum brother) telling me that "you have to come for my Passing Out Parade at IMA in December". And I was like okay, I will come. Then I thought, let me roam solo somewhere before attending the "Prestigious Ceremony". Then I started doing my research. So googled one word "Uttarakhand" and listed down following points and places.
After some time I realized that these all are tourist places and I am not "tourist" type of a person. I started looking for blogs here and there and I found one blog on Tripoto by Ishan Patel (https://www.tripoto.com/trip/solo-trip-to-uttarakhand-trek-to-hemkund-sahib-and-tungnath-deoria-tal-5961fe1744d61). But due to lack of leaves and knowledge, I just finalized for 4 places, 5 days( Rishikesh-River rafting and Camping, Dhanaulti- Hill resort and Snow if get lucky, Dehradun- Passing Out Parade and Haridwar- Ganga Aarti) . And booked flight tickets and stays accordingly. But because of my ill fate, things happened at the end of October month "encouraged" me to change my travel plans and go on "Solo Trek". After doing quite research and talking to Ishan Patel(nice guy), I finalized Deoria tal-Chopta-Tungnath-Chandrashila Trek. Then I went to Decathlon to buy "Trekking bag", "Trekking shoes", thermals, winter socks of Quechua and many more things which was the best shopping till date.So following blog is kind of a story of my first solo trip which is and will be the best part of my life.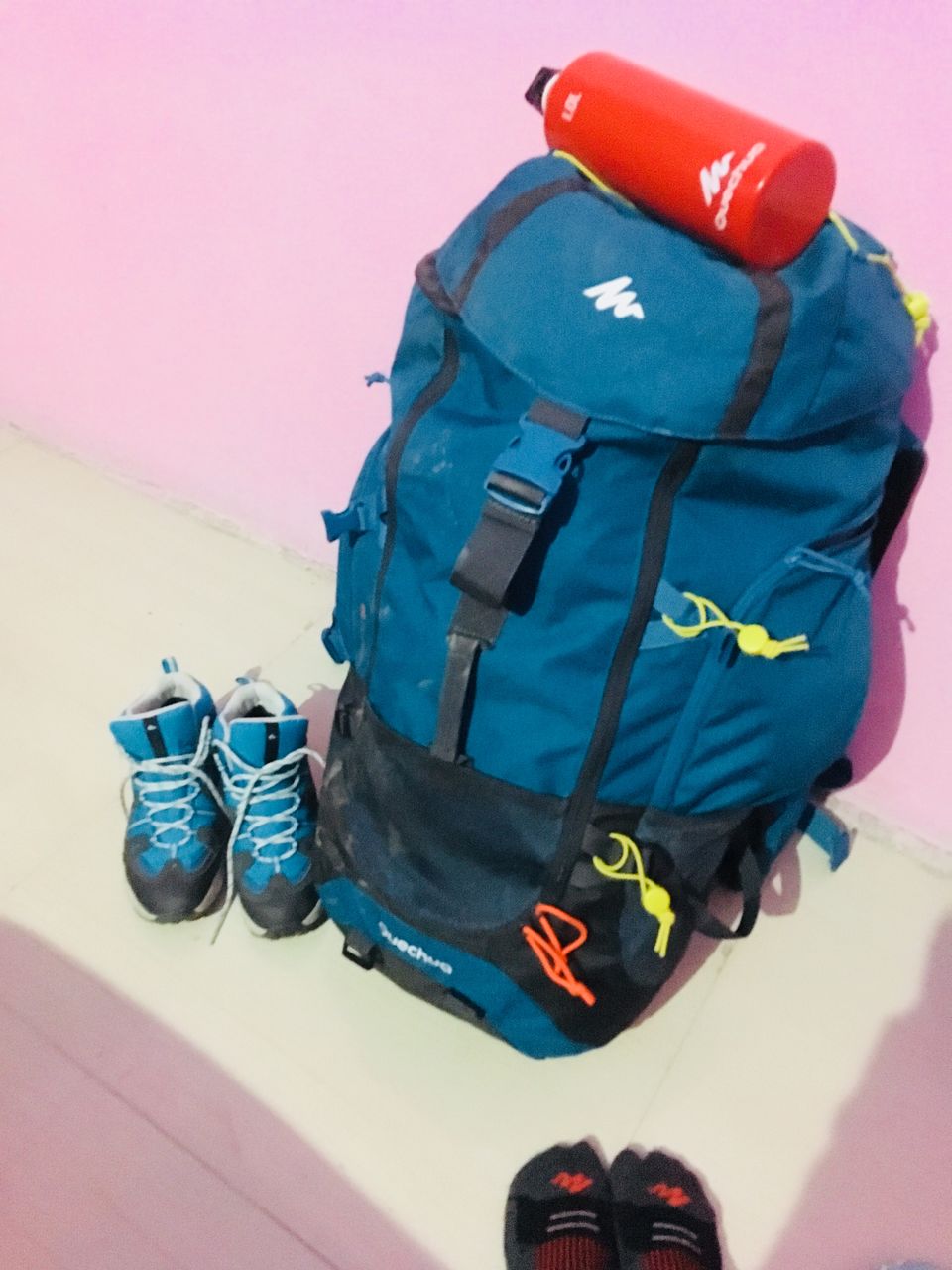 I reached Dehradun Airport around 5.30 PM. It was already dark there. And because you don't have any local transport available at the airport( like Bangalore has BMTC buses), you have to book a cab to go anywhere you want to. So out of no choice I booked a cab to Haridwar where I reached around 6.30 PM. In Haridwar, I stayed at hostel named "Bed hubs"(300 INR per day). After certain point, cabs are not allowed so I found a local person Mr.Kartar singh who knew Bed Hubs( Hotel Alpana) which is at a walk-able distance from Har Ki Pauri where I had to attend the 'Ganga Aarti'.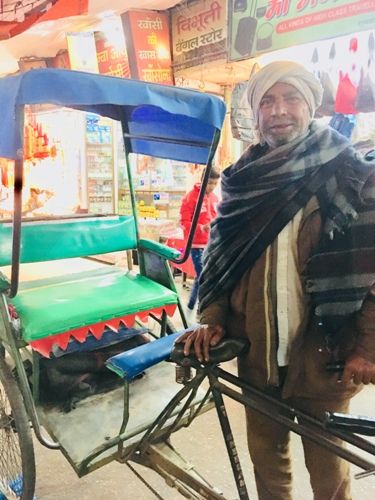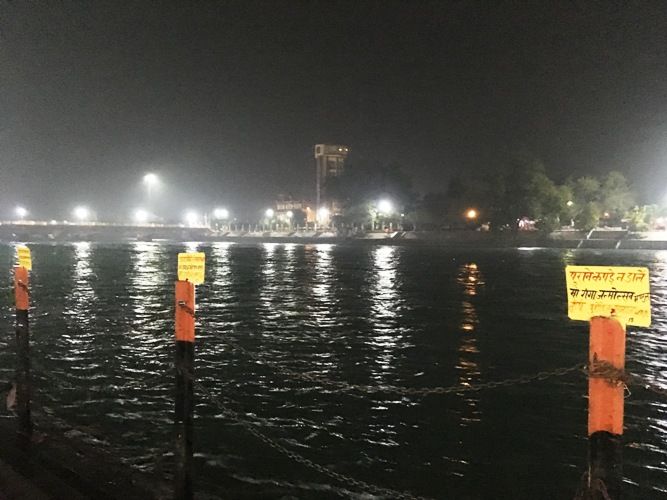 I stayed in a mixed dorm where I met really interesting trekkers like Samir from Pune, Kelvin from Malaysia and Lewis from Singapore. Within few minutes we bonded really well and we discussed many things about their trekking experiences. They appreciated and encouraged me for going solo for trekking. After dumping my bags in hostel, I went out to explore nearby area and to have dinner. First time in my life I went to the northern part of the India where temperature was less than 10 degree Celsius and it was chilling cold for me. I went to Ganga ghat and the view at night was amazing. Next morning I attended Ganga Aaarti which was a blissful experience.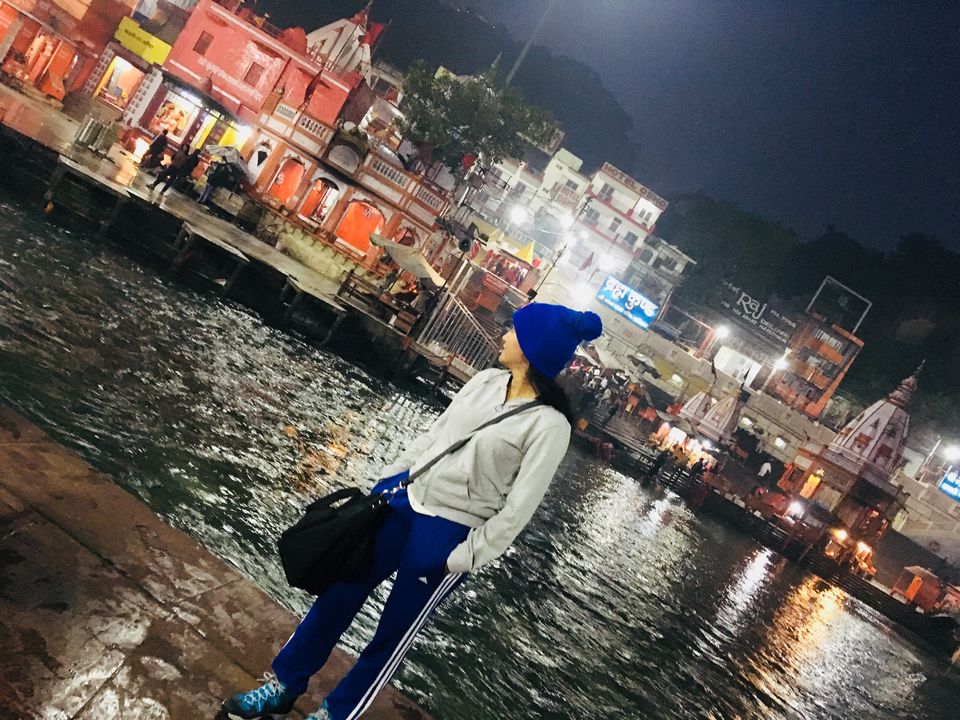 Note : At the ghat, you will find many homeless and hungry people shivering in cold. If they want to eat, please provide them with food, tea or whatever you can. And if you have old clothes or blankets at home, please donate those to these people.I suggest don't give them money. Also Ganga Aarti timings change according to winter/summer season.
After attending the Ganga Aarti, I collected my bag from hostel and started my "Actual Journey". I went to the bus stand around 7.30 AM,. After inquiring about the bus to go to Rudraprayag and I came to know that UK government buses start early(5 or 5.30 AM) so had to opt for private bus. But don't worry because they won't charge you much.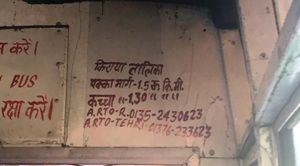 I am that "window seat" type of a person who will stay wide awake during whole journey and stare out of window. This journey from Haridwar to Rudraprayag will provide you mesmerizing view of river Ganga and then Alaknanda continuously all the way. Here is a one tip for you: to enjoy the views outside, choose window on the right side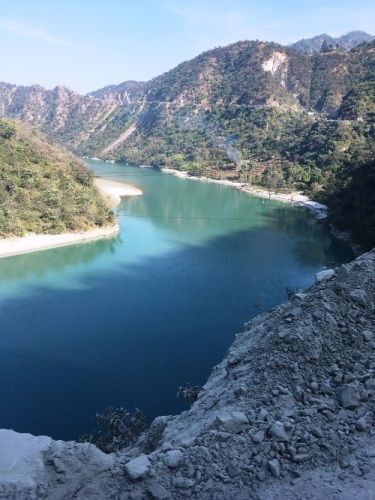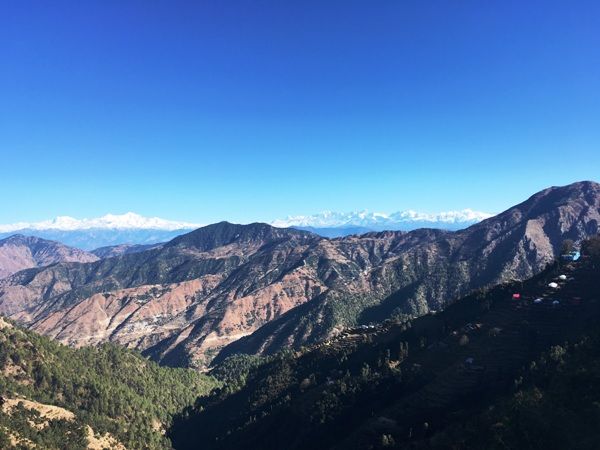 I reached Rudraprayag at 2 PM from where I had to get a bus to Ukimath or Sari. Luckily at 3 PM, there was a direct bus to Sari. I reached Sari around 6 PM which serves as a base point for Deoria Tal Trek. As soon as I got down from bus, I met Swena the coolest Punjabi girl from Rajasthan who was on her 6th solo trek of the year and for the next three days we trekked and traveled together. As you can guess photo credits of many photos go to her. Food and stay in Sari costed 700 INR for the two of us.
I was all excited for my trek so we started our trek early. It was "Freezing cold" there.I was already suffering from cold and also was on second day of my periods. I am one of those few people who face horrible cramps every month. Still I decided to trek to Deoria Tal and then jungle trek to Chopta. We hired one guide who also agreed to carry my backpack for extra 400 bucks. Trekking to Deoria Tal(2 KM) which takes approximately 2 hours which is little steep. Mountain jungle trek to Chopta (14+2 KM) will take 7-8 hours. But with alluring views around, enthusiastic guide Pankaj Bhaiyya and Swena, this trek made me realize how strong I can be even in my periods.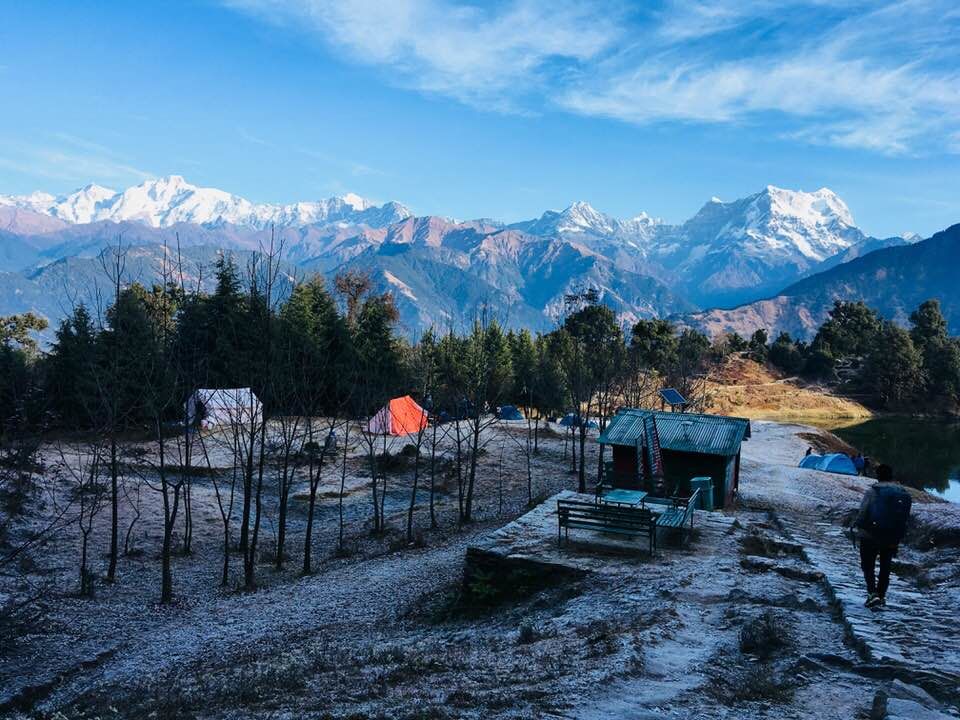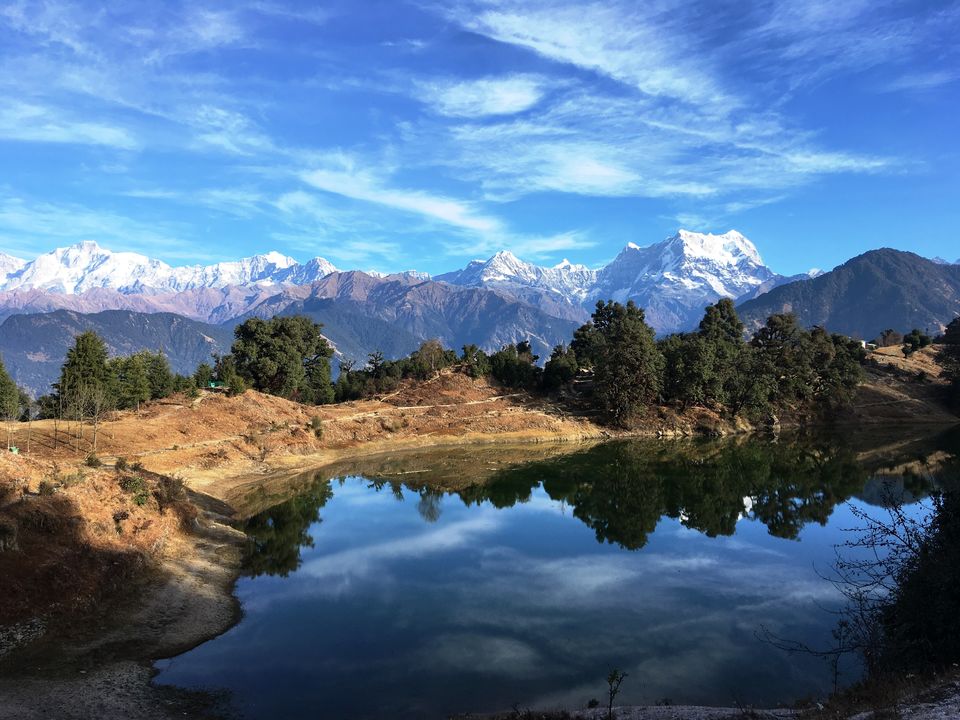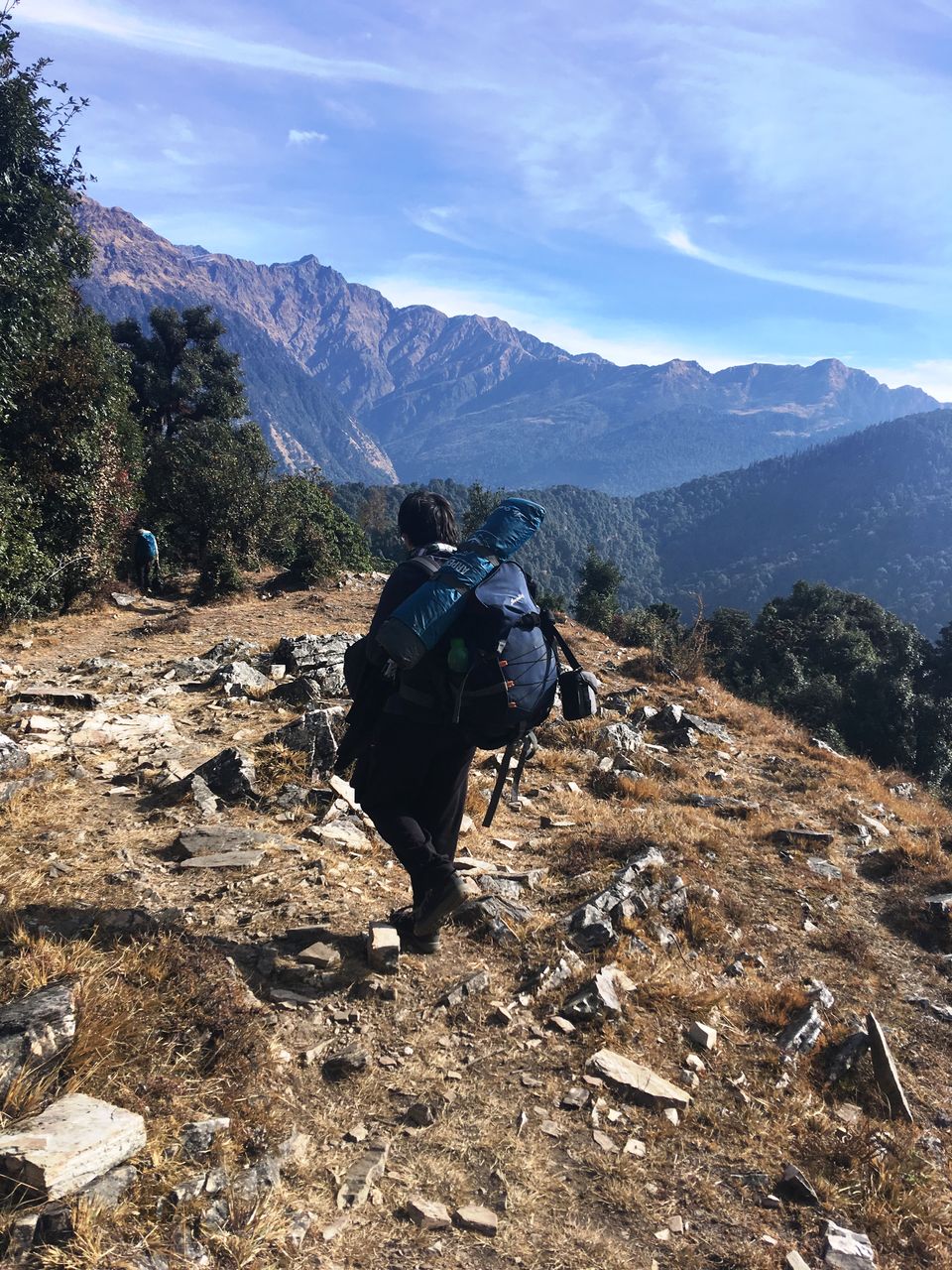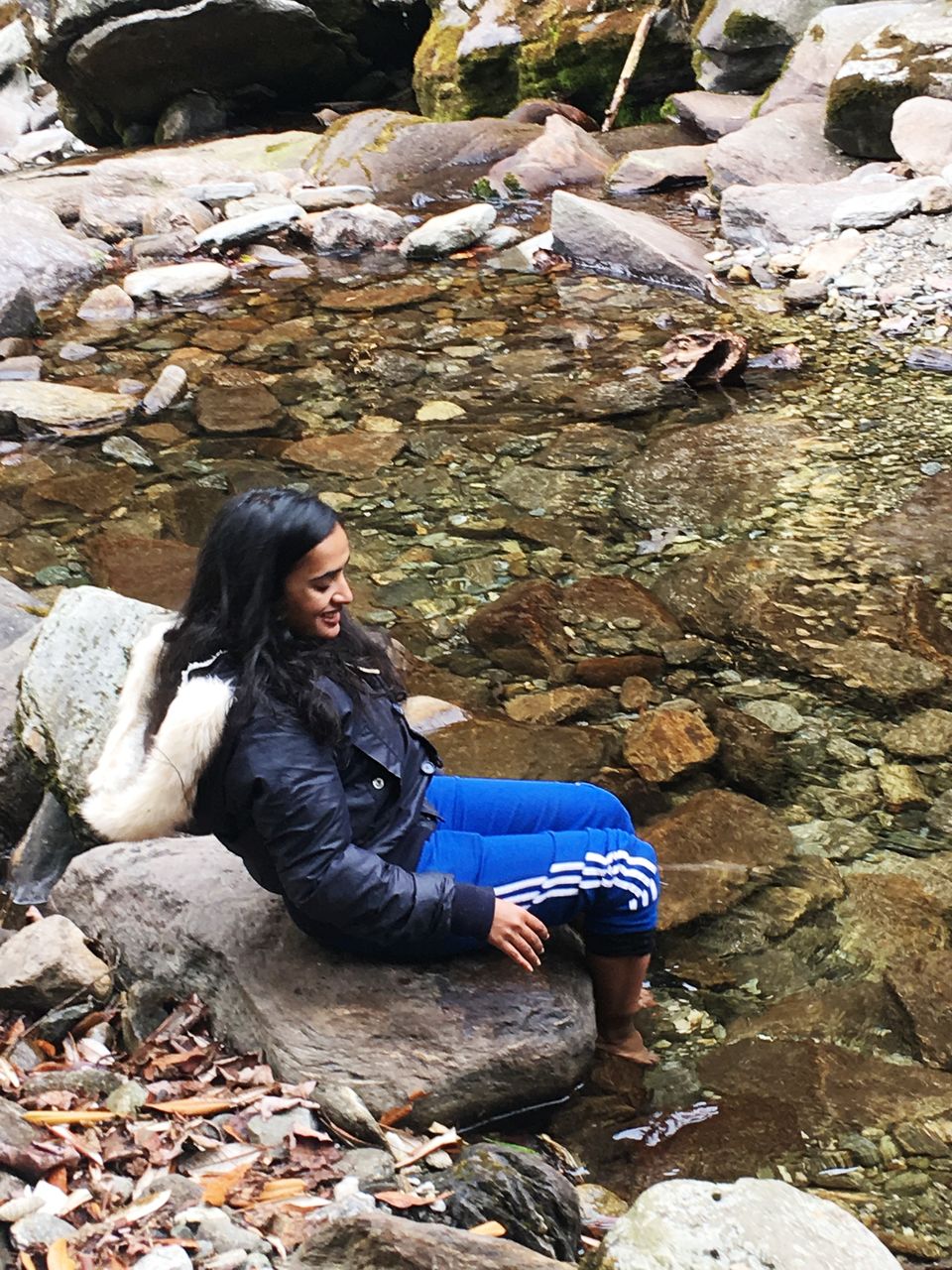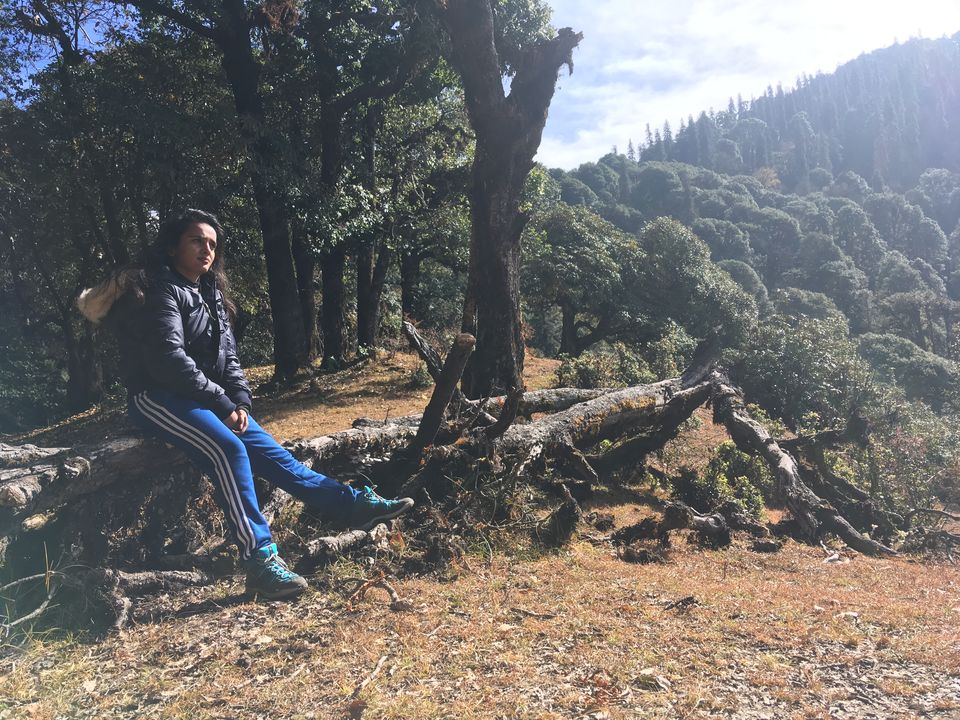 After finishing jungle trek, guide Pankaj Bhaiyya returned to Sari. Then we had to walk another 2 KM towards our stay for that night.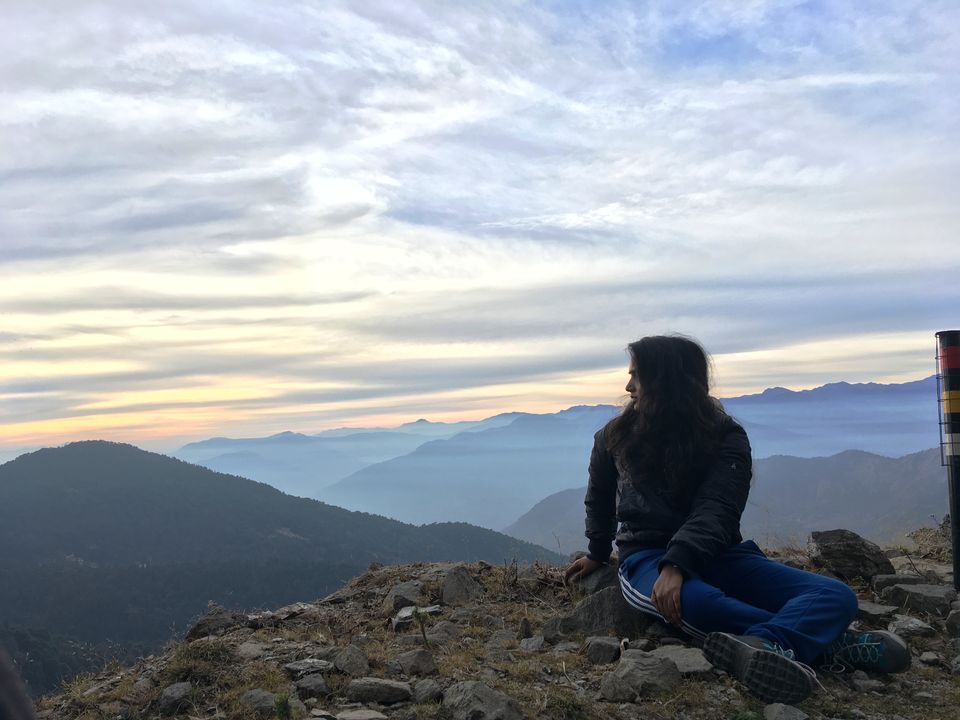 I wanted to have experience of 'hitchhiking',so we asked for a lift from truck just for 500 mtrs. It was fun though. Chopta's temperature at night was "Killing cold".
After having a breakfast, we started our trek around 9 AM. Tungnath is at an elevation of 3680 m and Chandrashila is at 4000 m. One way trek distance is around 5 KM. Then who knew that breathing techniques learned over the years in Yoga will help me to breath normally and reach to the Chandrashila.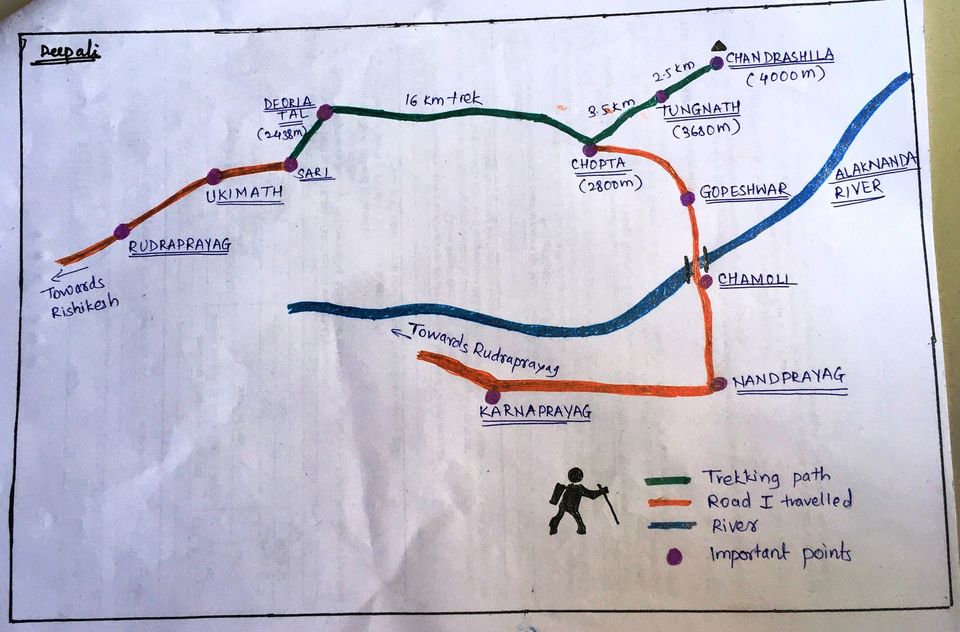 While trekking up we met many people trekking down who encouraged us to trek. While trekking down we met Parmit,the funny Punjabi munda who used 4 adjectives do define himself and taught me it's okay to appreciate yourself.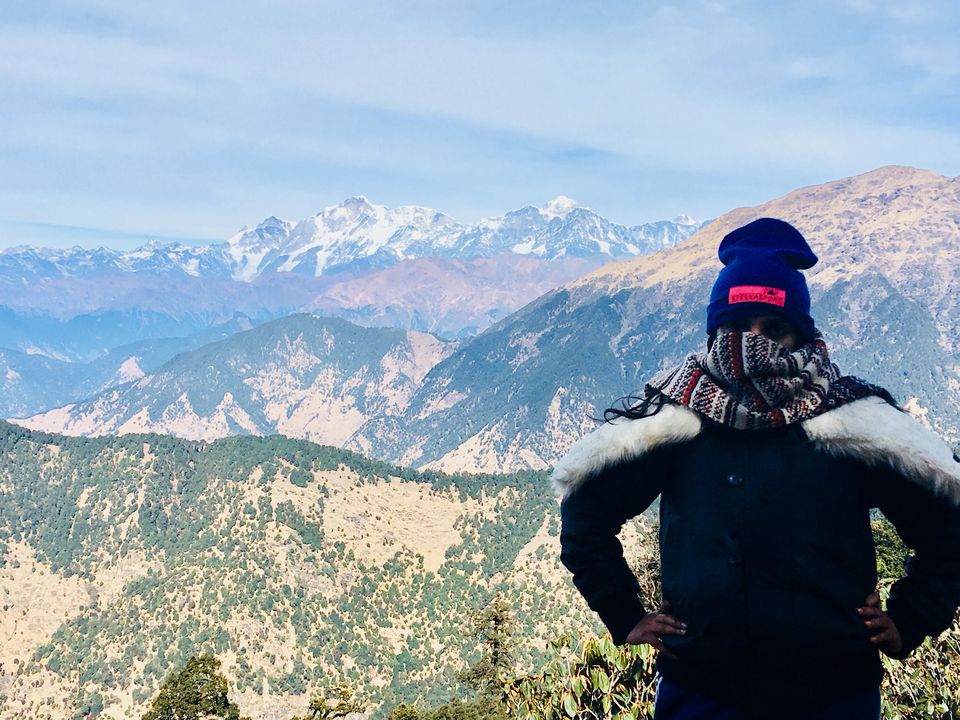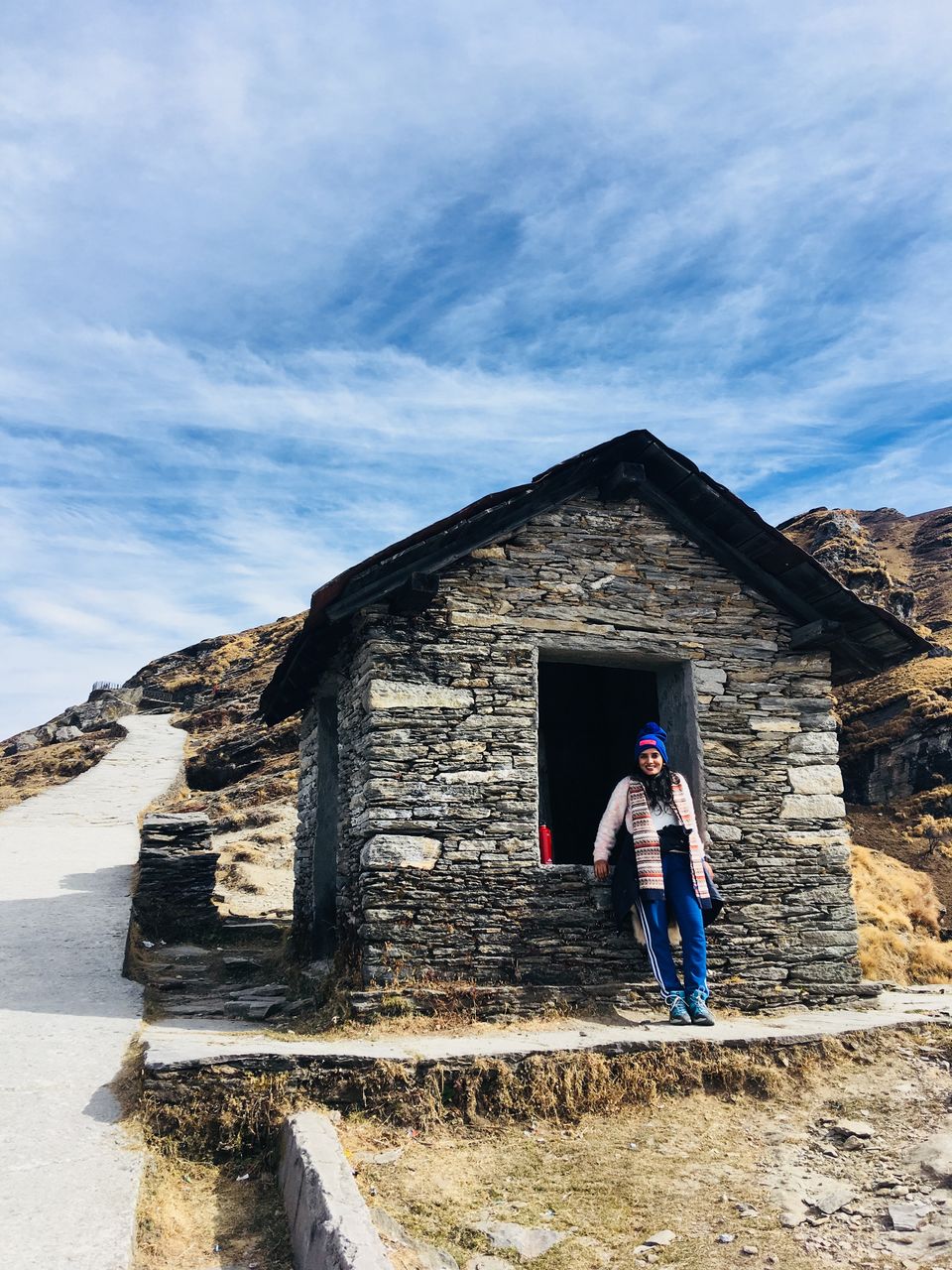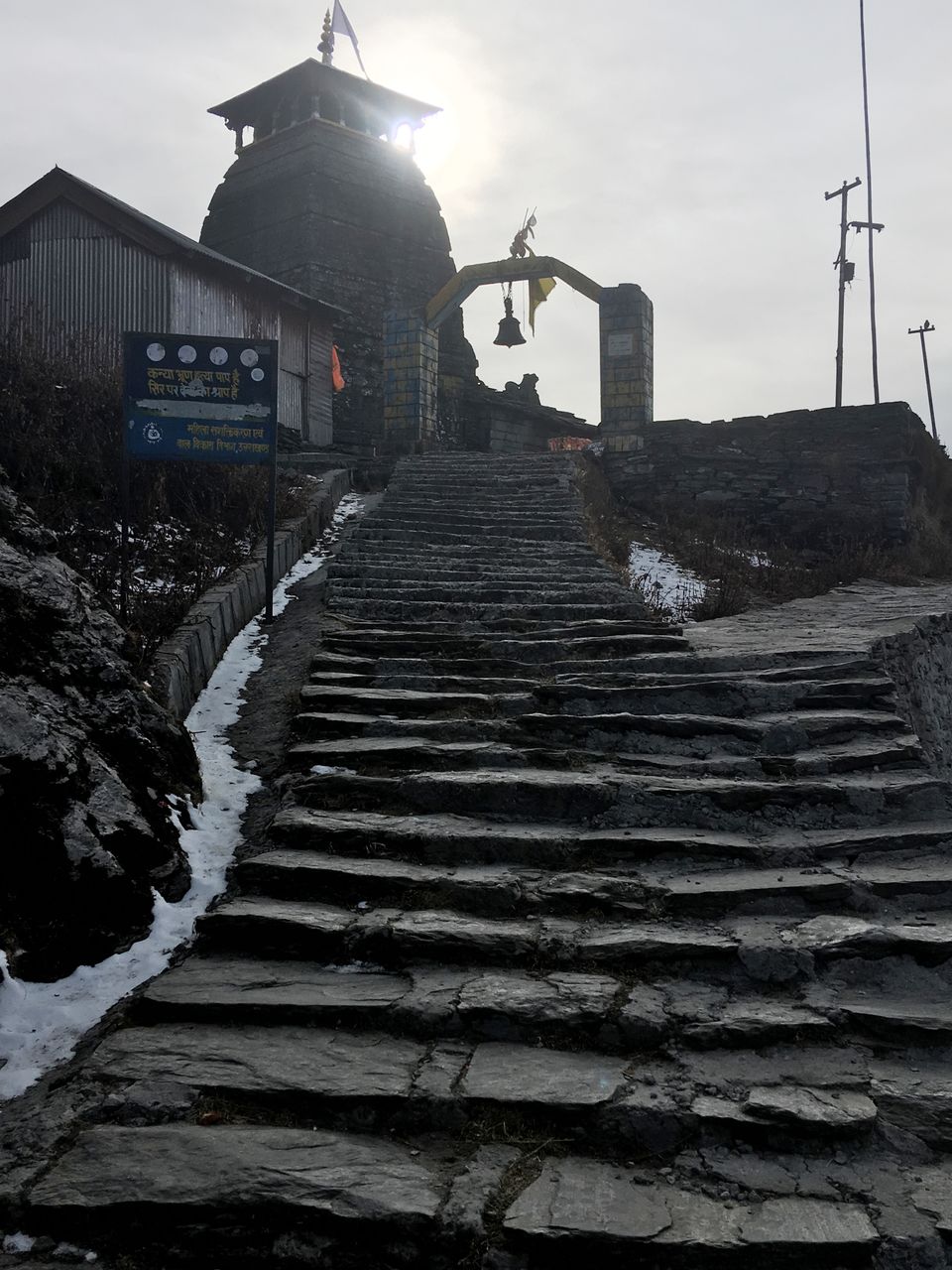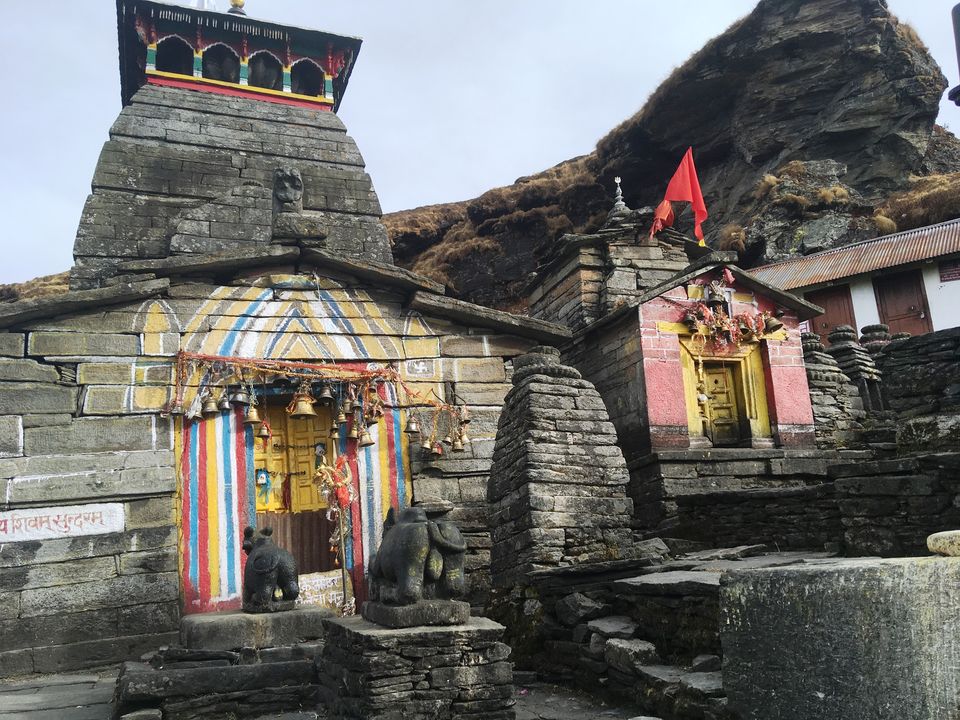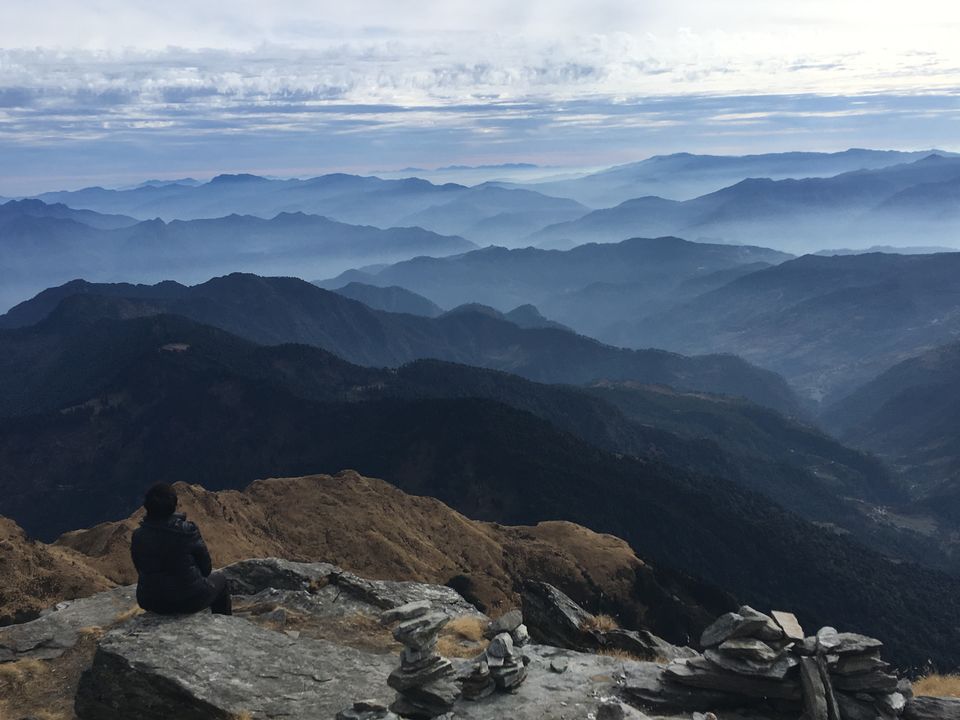 Travelling back to Rishikesh from Chopta was the most1 interesting part of my trip. Because of the ATM situation where all ATMs were either closed or not functioning in Uttarakhand, I was running short on 'cash'. One can get bus for Rishikesh only from Ukimath or Rudraprayag or Gopeshwar. Since early morning we were trying to get lift from some vehicle to reach to Ukimath or Gopeshwar but we got our success around 11 AM. We reached Gopeshwar around 12.30 PM. To our surprise there was no direct bus for Rishikesh so locals there suggested us to go to Chamoli. Similar situation in Chamoli forced us to travel to Karnaprayag. But I am glad we did that because that's how I explored more of UK people and nature around. There we got the Vehicle for Rishikesh at 3PM. When we reached Rishikesh at 8 PM, we had to say Good bye to each other.
In Rishikesh, I lived at a place called "Zostel". There I met interesting and carefree Gujrati girl 'Deepa' who was former engineer, management degree holder from Boston, Cafe owner in Ahmedabad ,future yoga trainer. She is the girl who taught me 'why to settle for the one thing when you can do multiple things at the same time?'. Zostel conducts multiple activities. Next morning I attended rejuvenating yoga session at Zostel.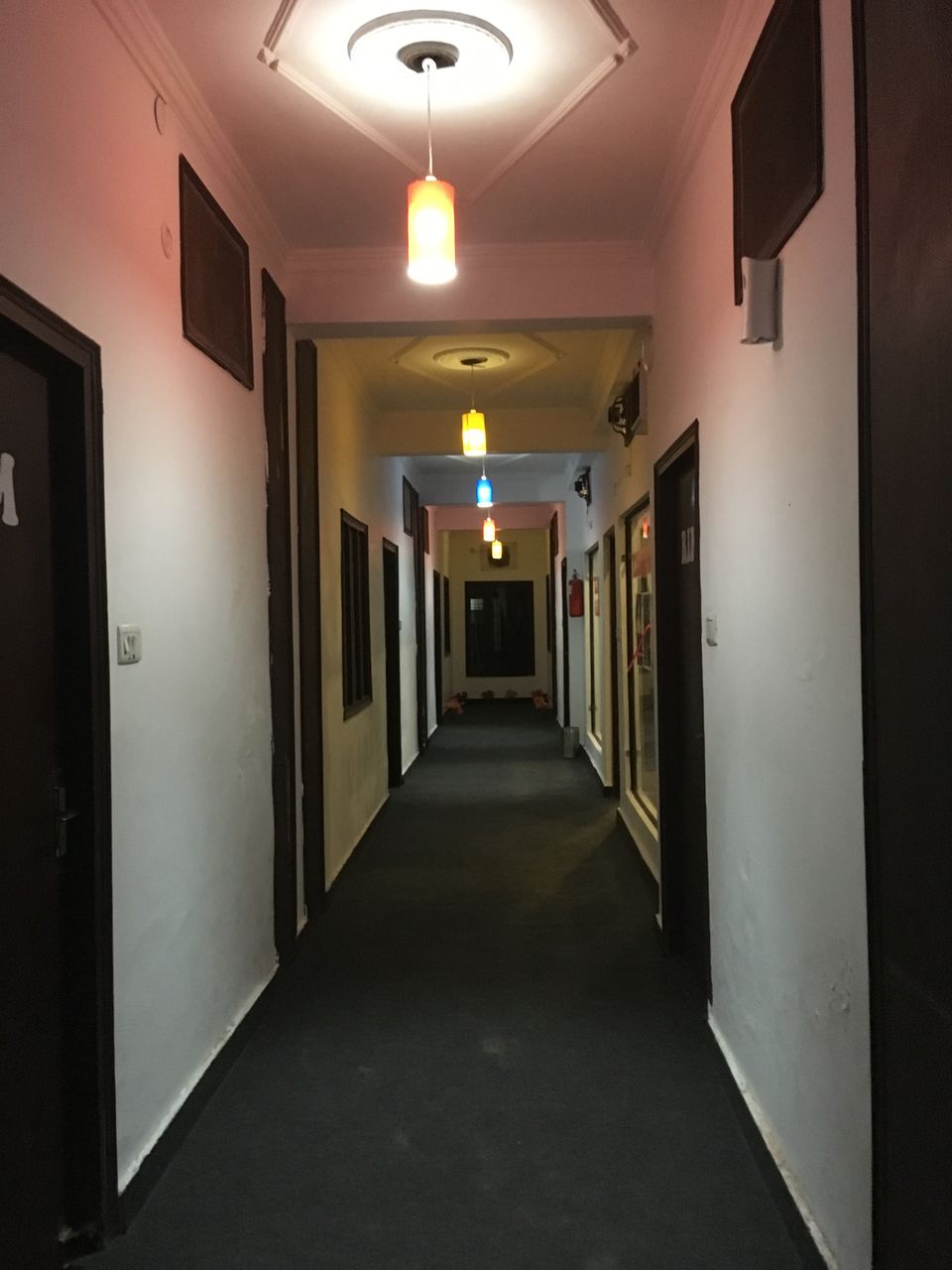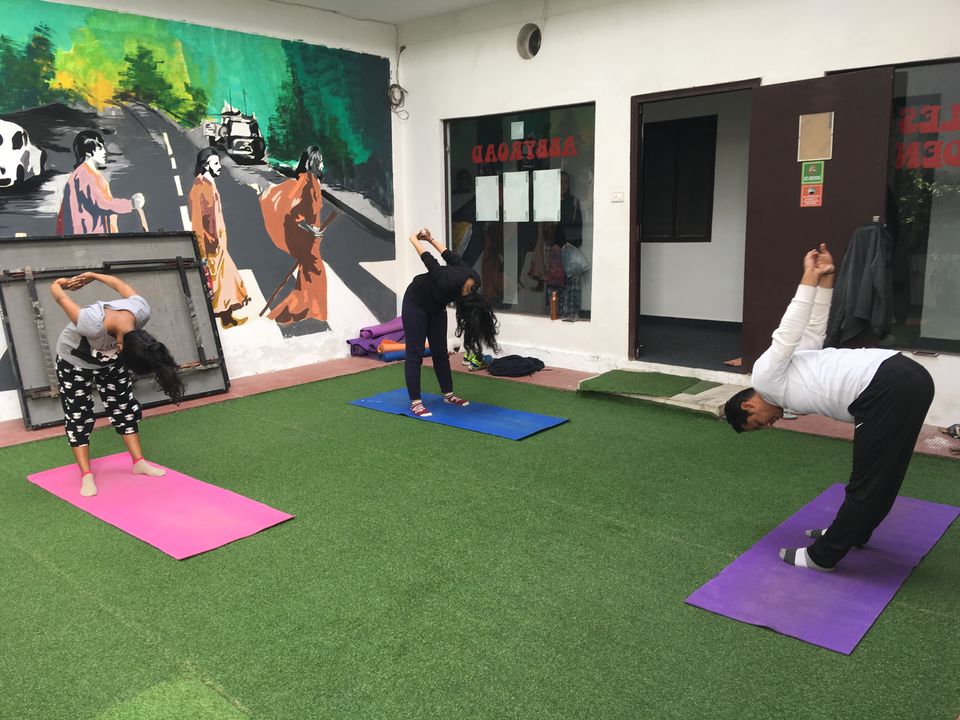 Even though I was ill, I was excited for the day packed with activities like camping and river rafting. I had booked a package for that. I did river rafting with a group of all foreigners. Believe me, river rafting is the best adventurous fun activity I did till date. I played the role of translator between my group and river rafting wale bhaiyya.
After river rafting I went to the camp site and did camping there.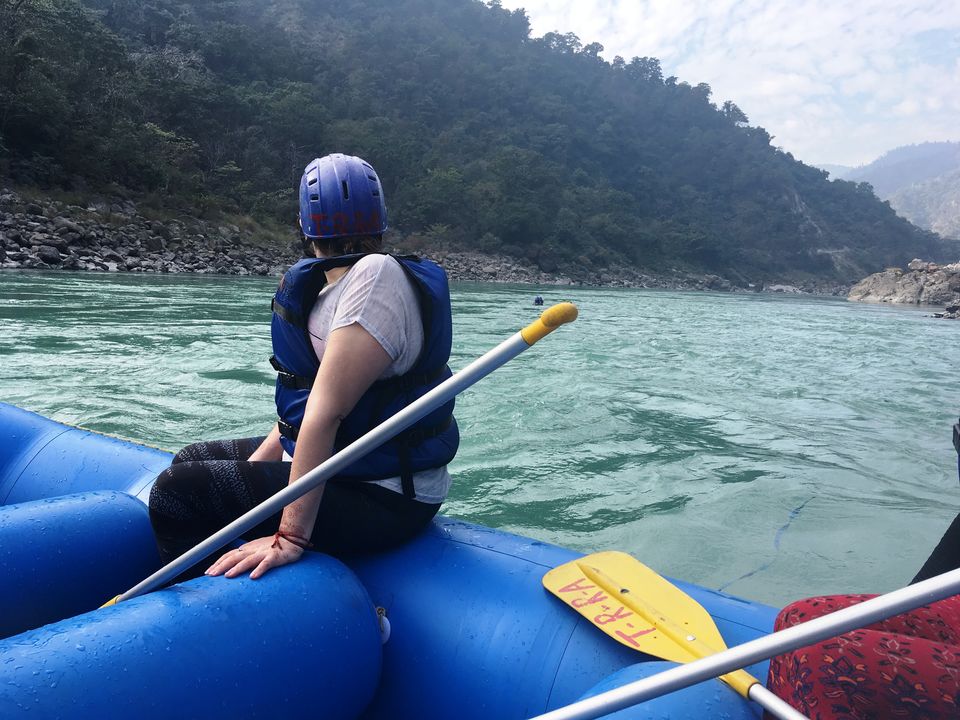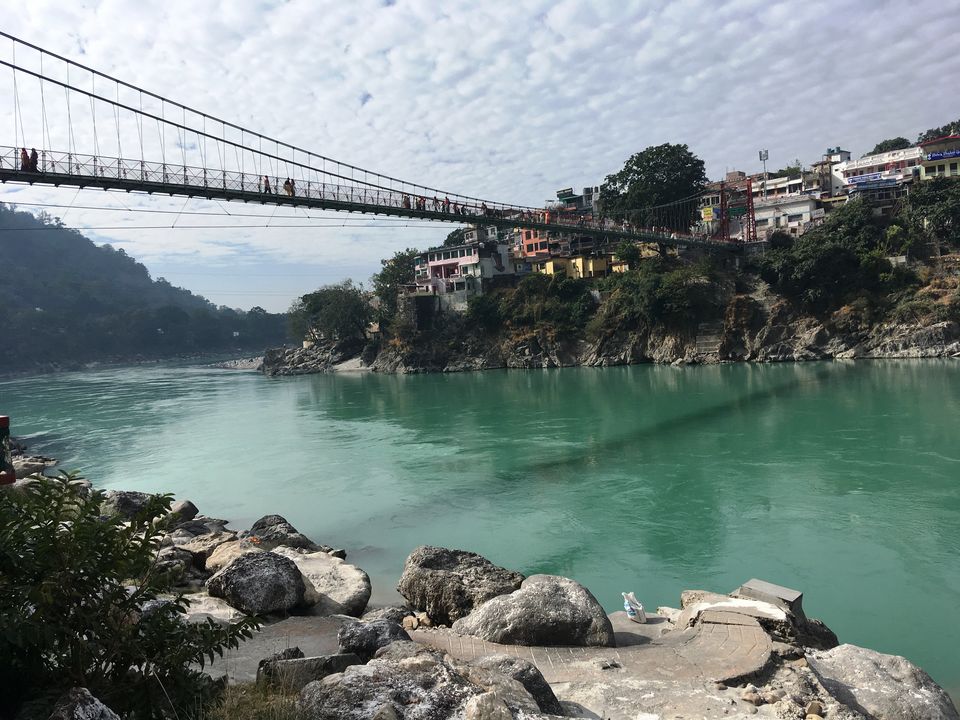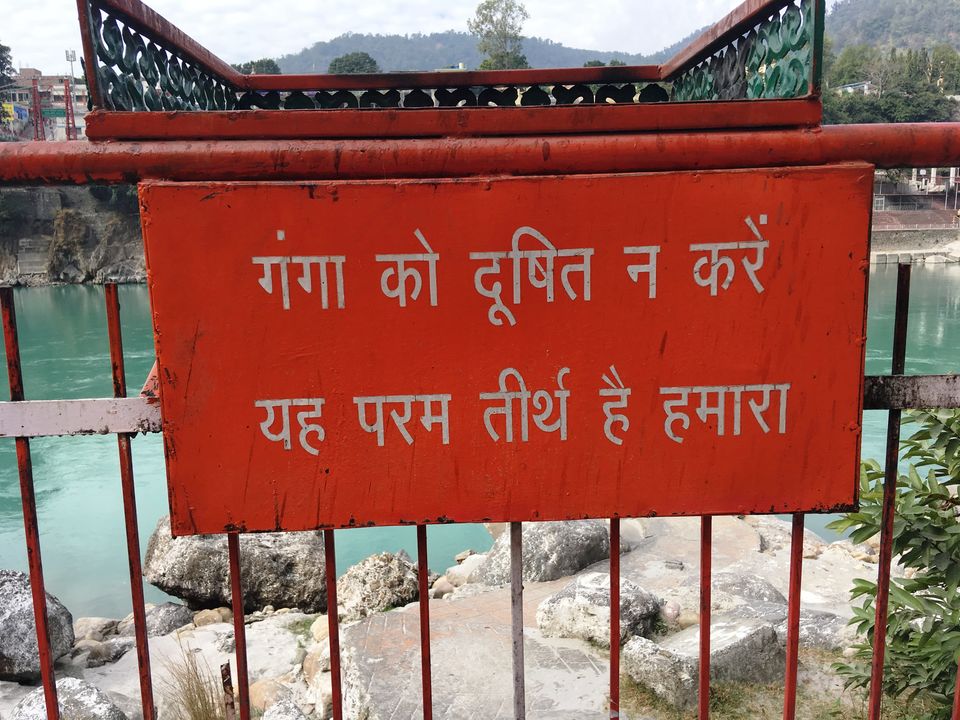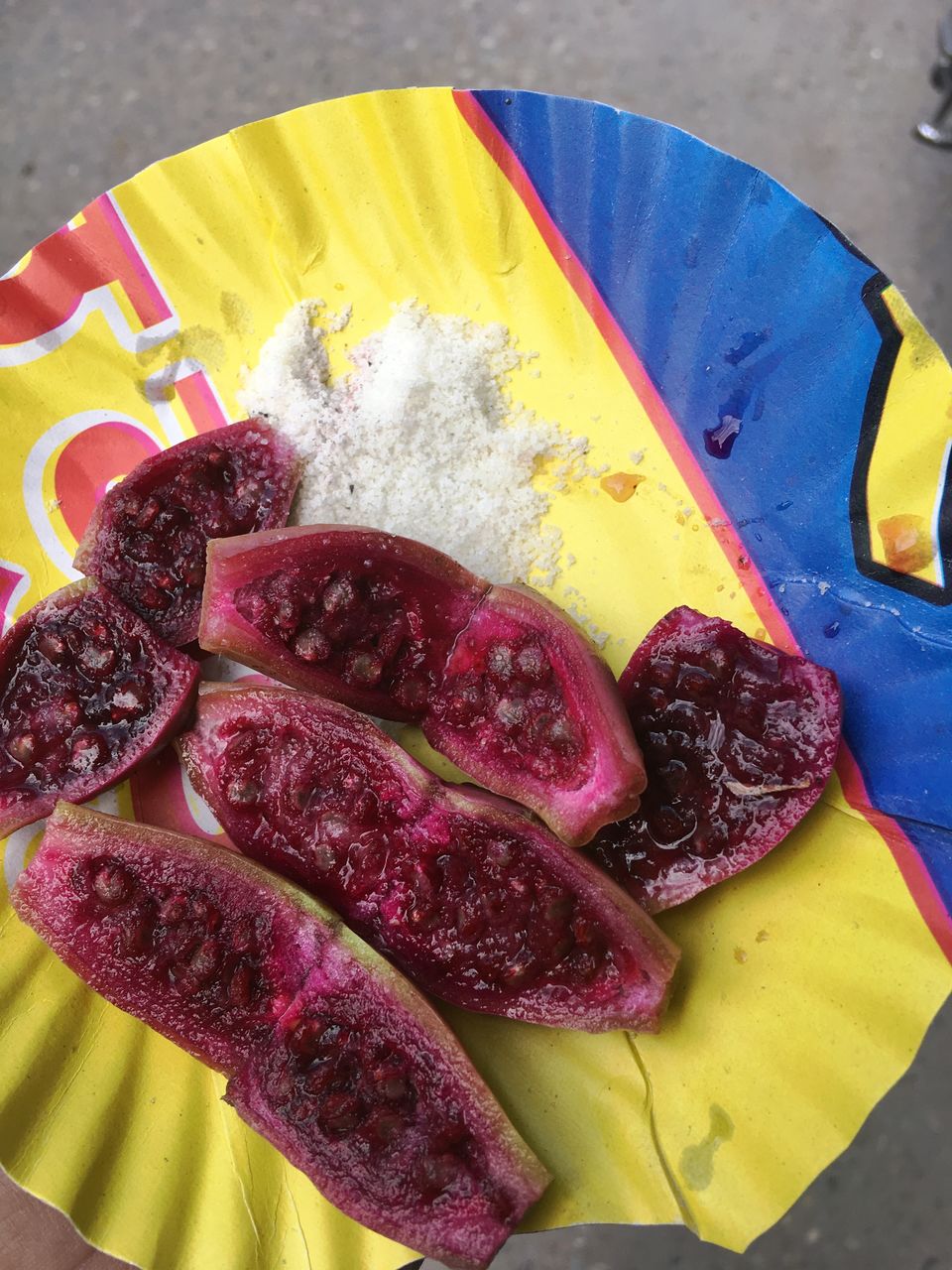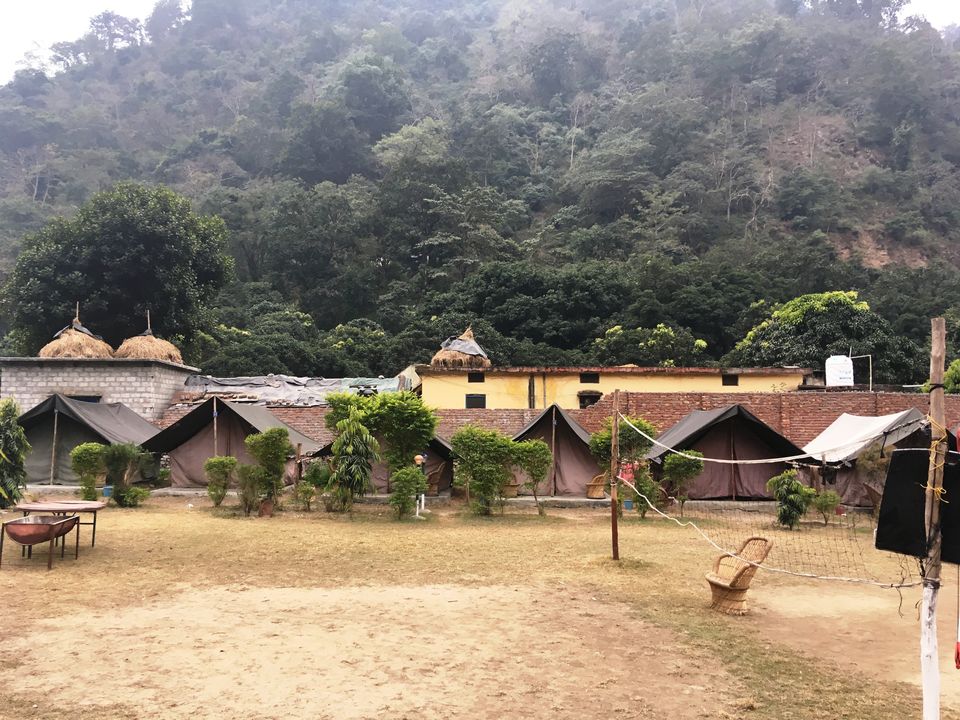 When I woke up, it was already raining in Rishikesh and I was suffering from fever so I took a cab to Dhanaulti. It was my dream to live in hill resort and that came to fruition in Dhanaulti. In the evening I gathered the courage to wake up to see the sunset and it was magical there.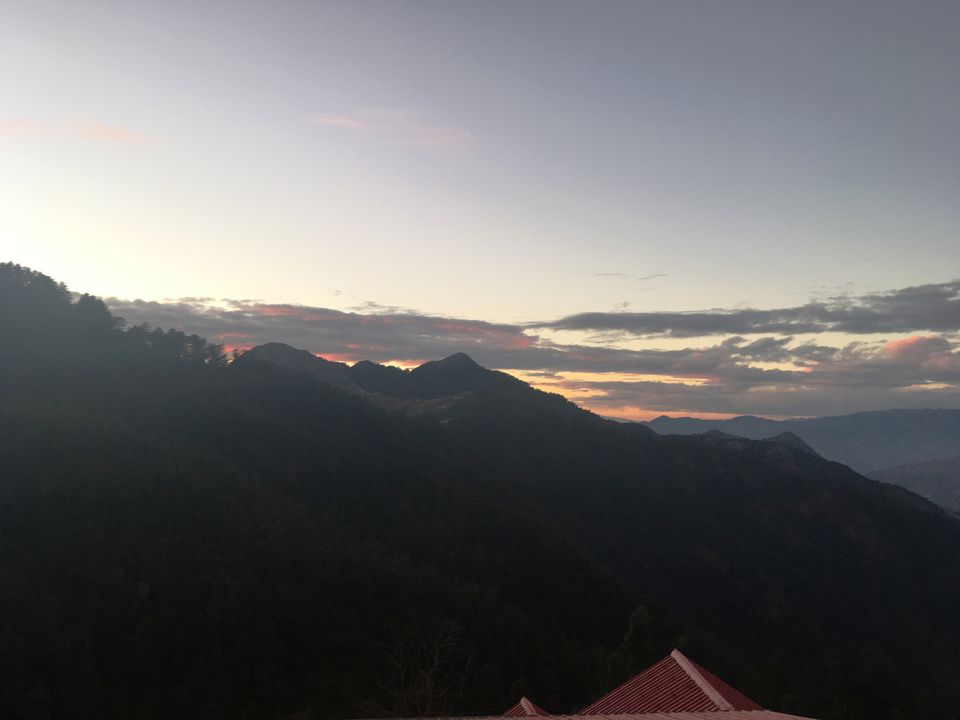 Next day woke up to the beautiful view of mountains around. Then I went to straight to that resort's caretaker's house where I had yummy breakfast cooked by his wife. That was typical pahadi house and the best thing about pahadi people is their hospitality. His son Abhinav was really cute who rejected my proposal of coming to Bangalore because he wanted to go to school.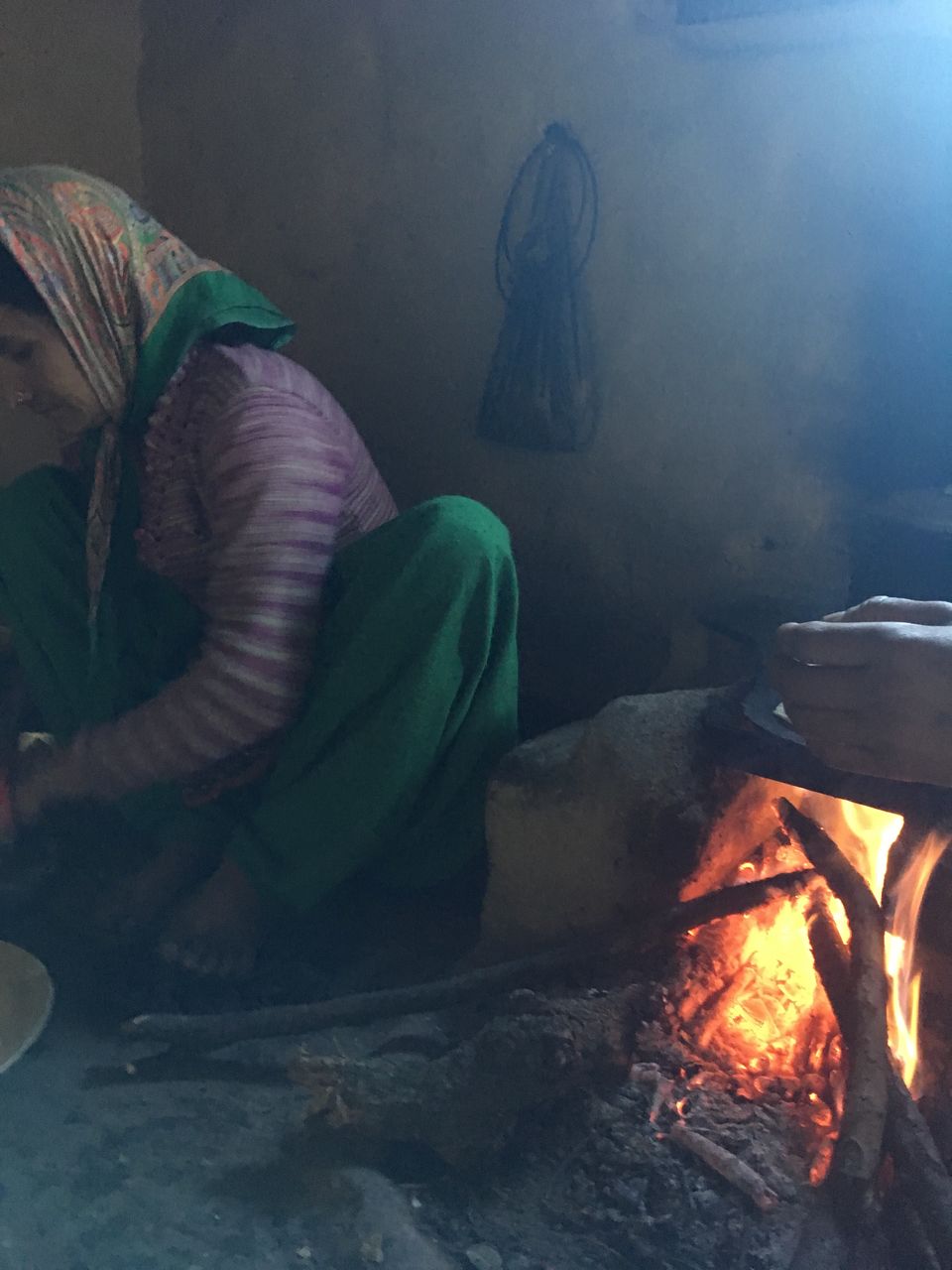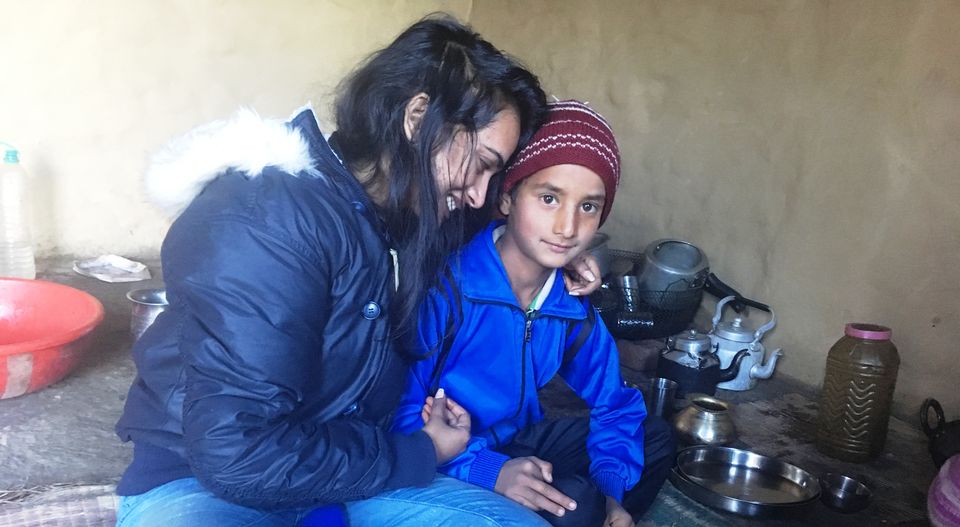 Day 8,9 and 10:
I reached Dehradun around 12.30 PM. After living in mountains, I found temperature of Dehradun was quite pleasant. Me along with my friend headed to the Indian Military Academy for the events.
There was the main function of the Passing Out Parade on 9th December. Due to security reasons cameras and phones were not allowed. But for one function phones were allowed when I took this photo.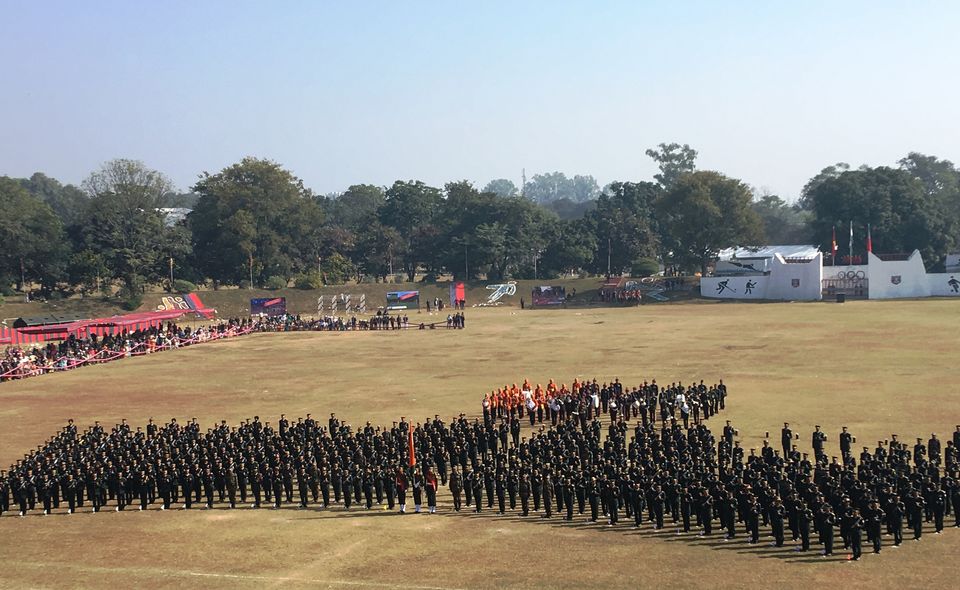 Next day on 10th December I returned back with lots of wonderful experiences and memories with me.
This trip was the most important thing I did in my life. It helped me to realize how strong I can be. Every person I met in this trip taught me something new and important. I learned that it's okay to have no plans, it's okay to live little carefree, I can manage many things than I had expected. People I met were really helpful because of them I felt hitchhiking in Uttarakhand was safe also staying in mixed dorm was absolutely safe. With the positive beautiful experiences and memories I finished my trip but this was just a start of my new journey where UK just one stop. For the beauty, for the rivers & mountains and for the people ,I will go to Uttarakhand again and again....
Food Tips: I am a vegetarian and don't even eat an egg. You will get yummy vegetarian food in Uttarakhand at very nominal rates. But also to maintain the heat my body at temperature like 1 or 2 degrees at places like Sari, Chopta and Dhanaulti , I ate at least 20 soaked almonds which were really helpful.
Fact related to Clothes: Carry and be ready to wear multiple layers of clothes like thermals+sweatshirt+jacket if you are not habituated to the winter of the north.