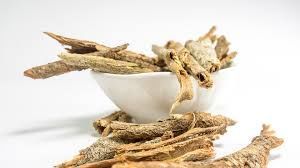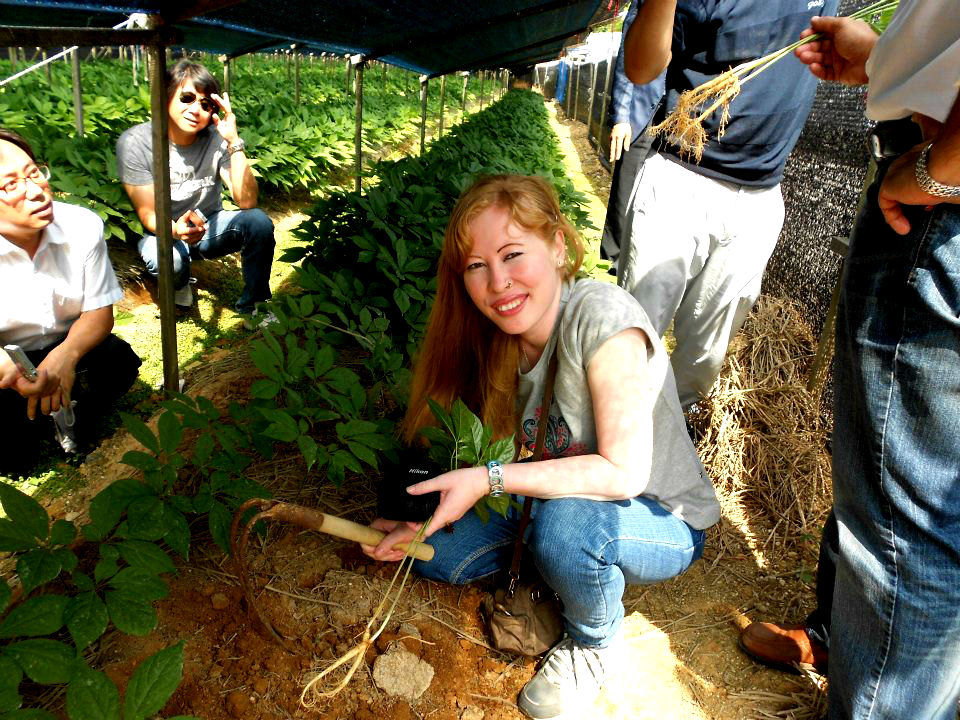 As promised earlier that I would be taking out a series of my experiences from South Korea, in this post, I have something special to share about this land's unique and executive gift to the world. Can you guess, what it could be?
Yes, you are right! Among the oldest and most precious gift Korea has ever given to the world is Ginseng.
I always wondered what could be possible reason behind the Korean women to be looking so young and beautiful. Also, the life expectancy in Korea is second highest in the world after Japan.
During my one month stay as Ambassador of good will in South Korea for Rotary International, I had this wonderful opportunity to collect information regarding different types of ginseng. Not only collecting information but also tasted different types of ginseng products. So, literally for one month, I was drinking ginseng, eating ginseng roots, chewing ginseng gums, sucking ginseng lollies and what not made of ginseng.
One of the important part of this visit was to have a look inside the industrial plants of Ginseng processing units. I had the opportunity to visit Korean Ginseng Corporation. Also, a couple of more to see how they make medicines, chocolates, juices, and raisins, all having some or the other form of ginseng extract. These products are then exported all over the world for their best price.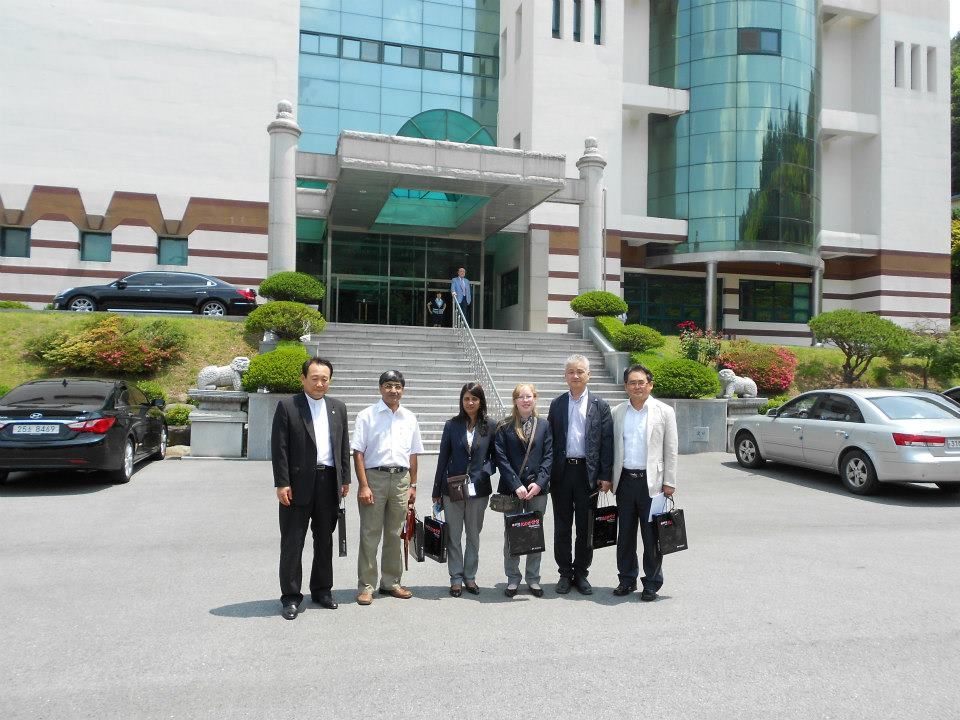 So, if you can make plans to visit South Korea, don't forget to step by the Geumsan Ginseng Market in Geumsan town of Daejeon or stop by the fields to have more closer look of how ginseng is harvested and processed.
For more information visit http://usa.visitkorea.or.kr/enu/SI/SI_EN_3_6.jsp?cid=259362
Geumsan would be just another small, quiet country town, were it not for the shoppers and tourists who visit all year round to buy ginseng. The town accounts for 70% of Korea's domestic production of ginseng, which is one of the country's most popular specialties. Every autumn during the annual ginseng festival, Geumsan is once again deluged with visitors flocking in to buy the best ginseng. In this edition, we recommend a tour to Geumsan, a major production center of Korean ginseng so popular among foreign tourists. On the first day, visit Mt. Daedunsan, a well-known mountain in Geumsan, and enjoy a brisk autumn outing; on the second day, go on a ginseng-shopping spree.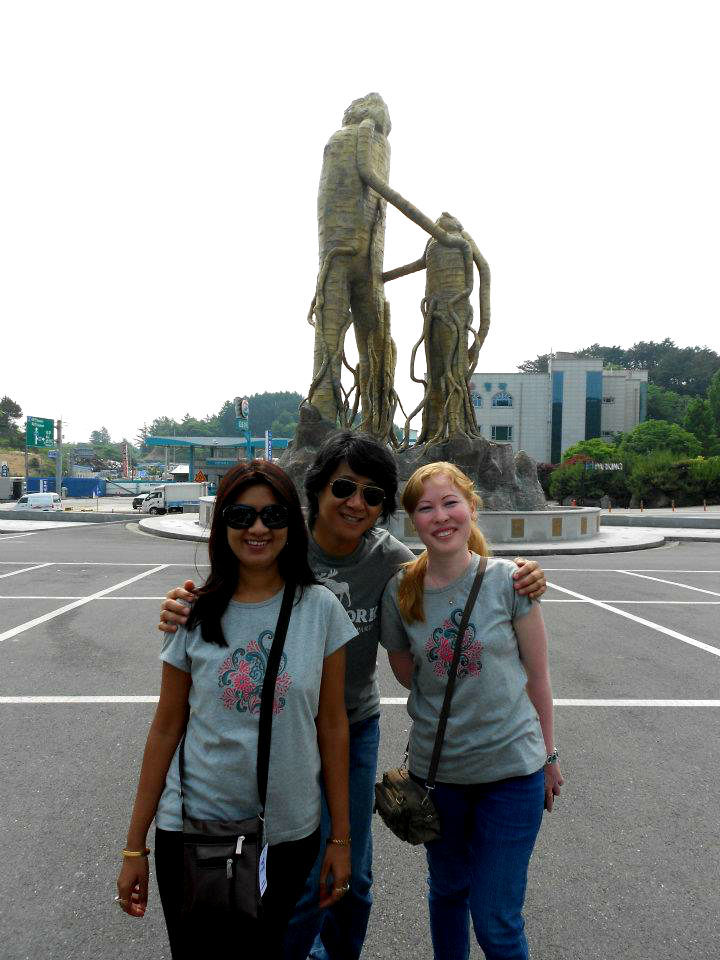 Ginseng is any of eleven different varieties of short, slow growing perennial plants with fleshy roots. Ginseng is believed to restore and enhance normal well-being and has become one of the most popular herbal remedies in the world today.
The herbs consist of a light-colored, forked-shaped root, a relatively long stalk and green leaves with an oval shape.
Ginseng has traditionally been taken to aid many medical conditions, which we discuss below. However, as a note of caution, there remains little scientific research to back up how effective ginseng is for these.
Both American Ginseng (Panax quinquefolius, L.) and Asian Ginseng (P. Ginseng) are believed to provide an energy boost, lower blood sugar and cholesterol levels, reduce stress, promote relaxation, treat diabetes, and treat sexual dysfunction in men.
If you travel South Korea, don't forget to explore the ginseng fields and ginseng productions centers.
Further can be read here http://www.medicalnewstoday.com/articles/262982.phpWe h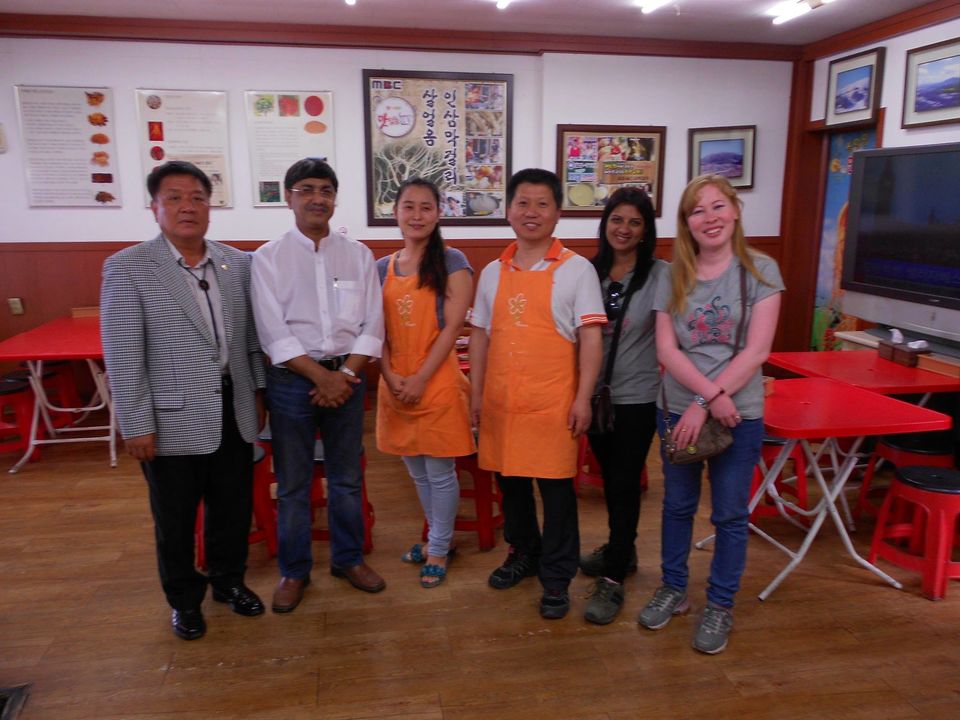 For Ginseng Farming Video visit