Don't go there she said, it's a barren land
An incomplete structure standing on shining sand.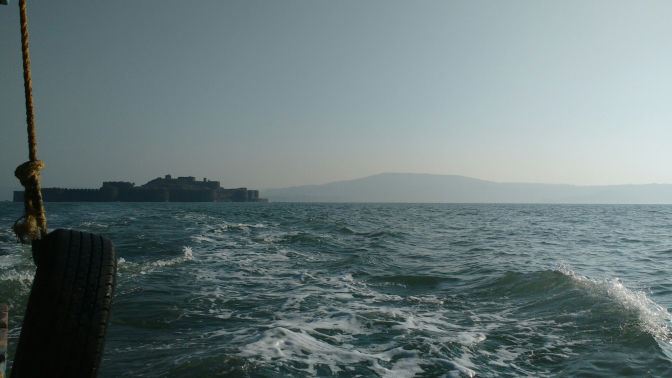 She keeps updating the travel lists, unaware that such a place exists..
where the sun shines bright, illuminating a castle with all its might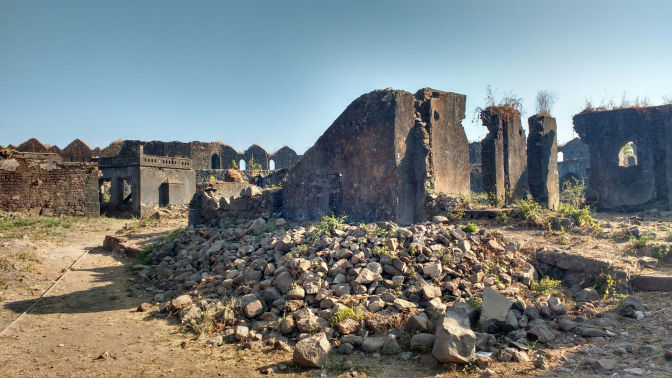 to welcome her soul with the solitude it needs;
the only distraction being the birds flying free,
or the waves hitting the shore with sea shells galore.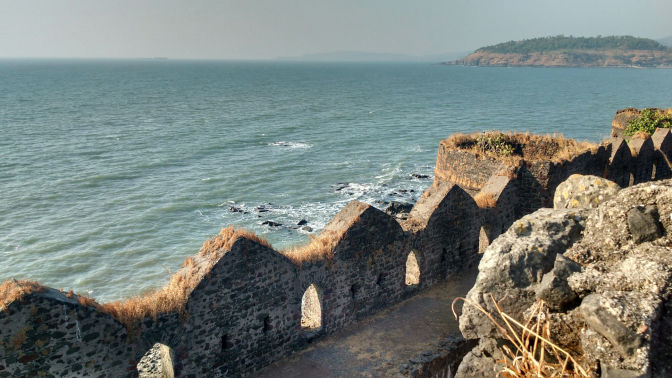 Reminiscing the unexpressed, for long supressed.. feelings true or fallacious.. decisions reassessed.
That breeze could soothe a part for long sore.. It was just an incomplete castle.. thought she nevermore.