Being a beach-lover, I always find reasons to hit the beach, and on most days, it is because of the solace and peace that I get there. Being everyone's go-to place, Goa is not peaceful and deserted anymore. So, take a look at these beach towns, if you also are looking for a calm holiday and some quality time at the beach.
1) Yarada Beach, Andhra Pradesh
Surrounded by serene hills on three sides, this beach is perfect for anybody looking for some solitude to contemplate life. It is situated in a village called yarada, 15 kms from the coastal city of Visakhapatnam.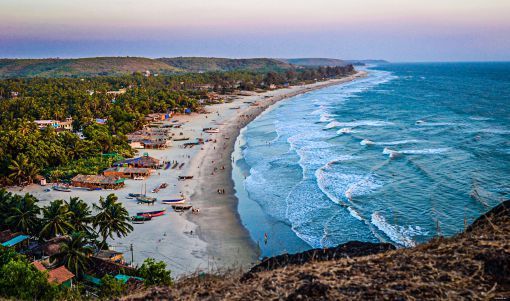 2) Mandvi, Gujarat
Mandvi possesses a majestic view of the Arabian Sea. The beach is a curving stretch of white sand fringed by blue waters, with windmills on one side. Camel and horse rides on the beach dunes are the speciality here.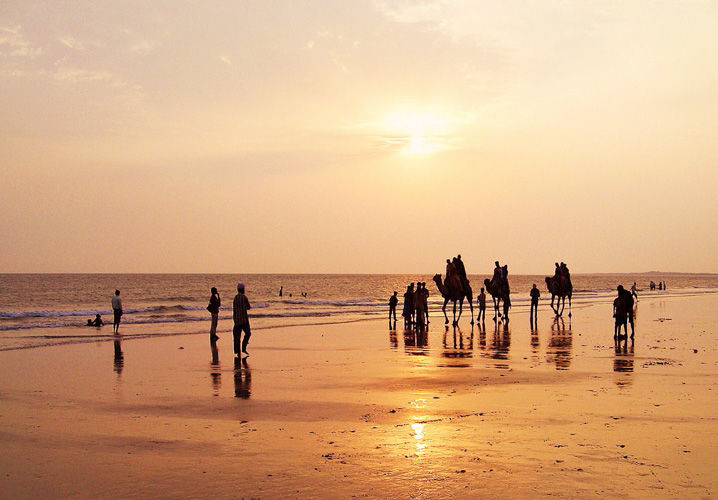 3) Varkala, Kerala
One hour north of Kerala's capital Trivandrum lies the Varkala beach, which provides a relatively peaceful alternative to the now commercialized Kovalam. With a long paved stretch of cliff bordered by shacks, this beach is a good place to rest and rejuvenate.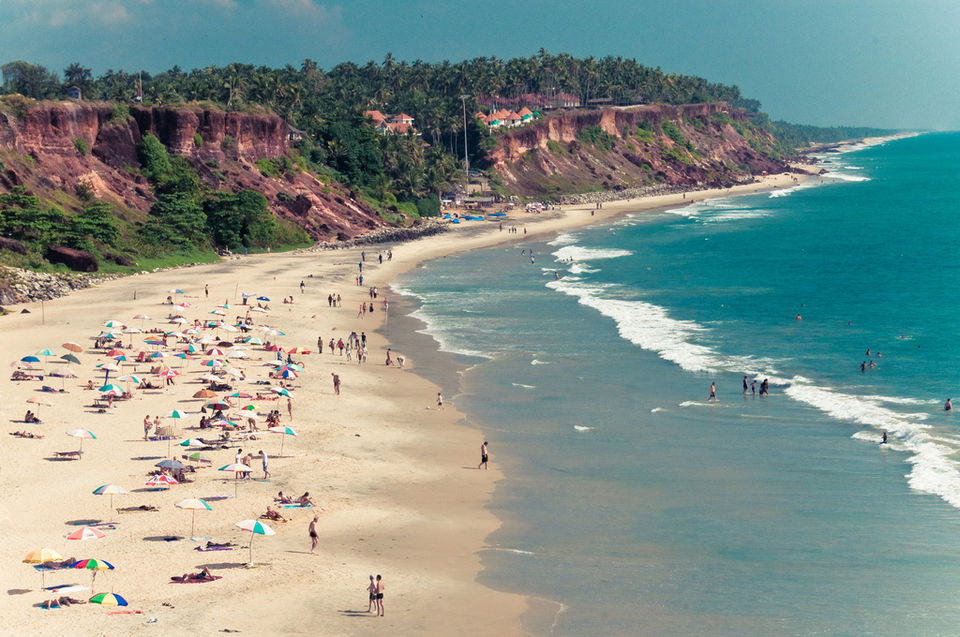 4) Havelock Island, Andaman and Nicobar Islands
Once voted Asia's Best Beach by TIME Magazine, Radhanagar Beach is situated on Havelock Island in the Andaman and Nicobar Islands. Fringed by jungles and with a mountainous backdrop, Radhanagar boasts white sands and blue waters.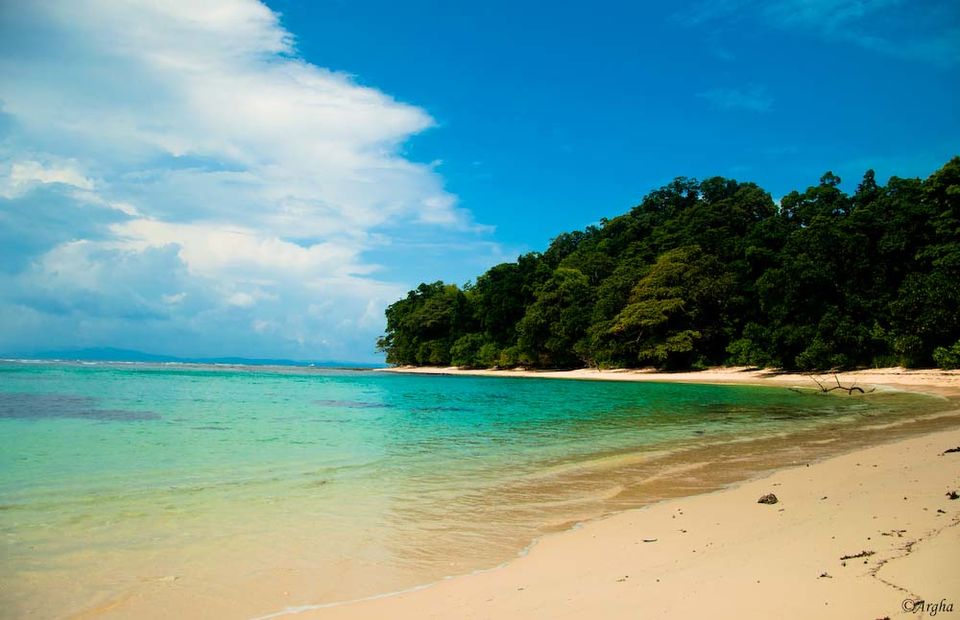 5) Diu
Picturesque and infused with Portuguese history, Diu is perfect for siesta lovers. The fact that it is an island cut off from mainland India helps to reduce the crowd here.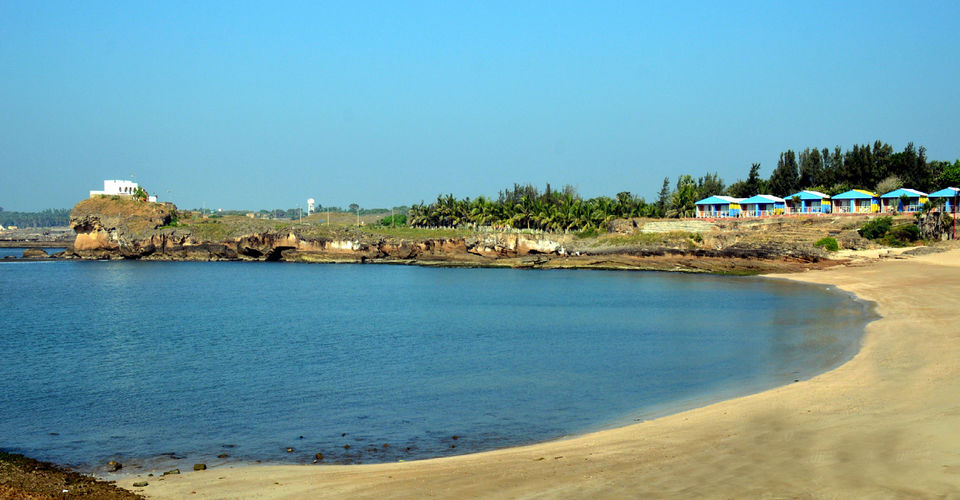 6) Agatti, Lakshadweep Islands
This island is just as beautiful under water as it is above the water. Every diver would love to go here because of the white sand skirting the coral islands.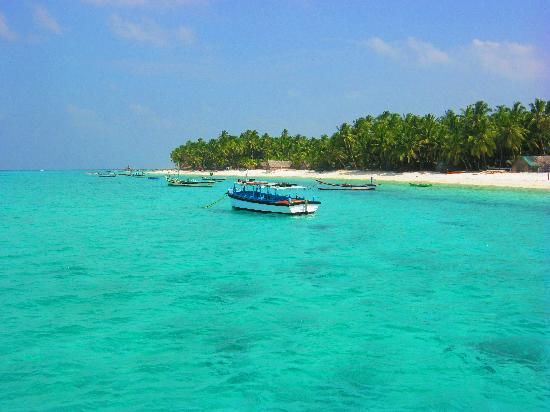 7) Rishikonda, Andhra Pradesh
Located close to Visakhapatnam, Rishikonda offers travellers a 180 degree view of white sands dotted with palm trees and mangroves. Dolphin spotting is a famous activity here.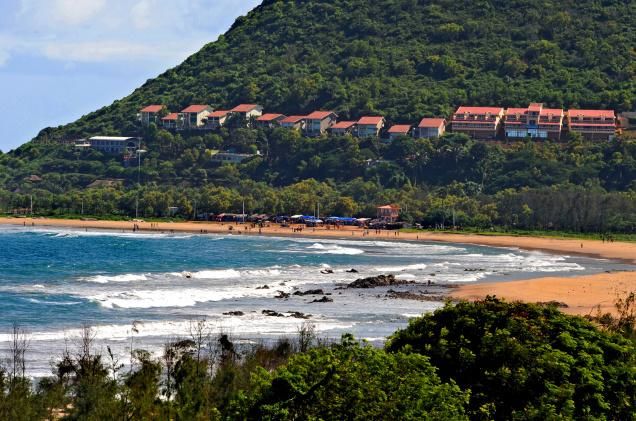 Located not very far from Alleppey, this beach is known for its serenity. It is perfect for those who'd like to spend some time at the beach in between going on a houseboat trip along the backwaters.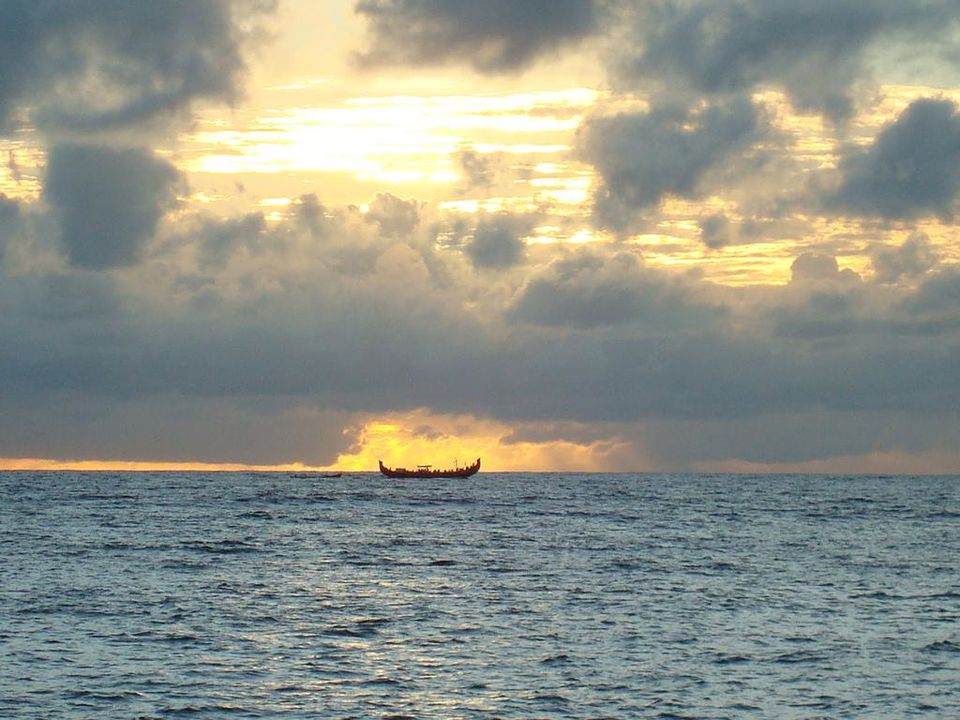 So, try these places the next time you feel like going to the beach, because an empty stretch of white sand and azure waters to yourself is everything you need on a getaway!