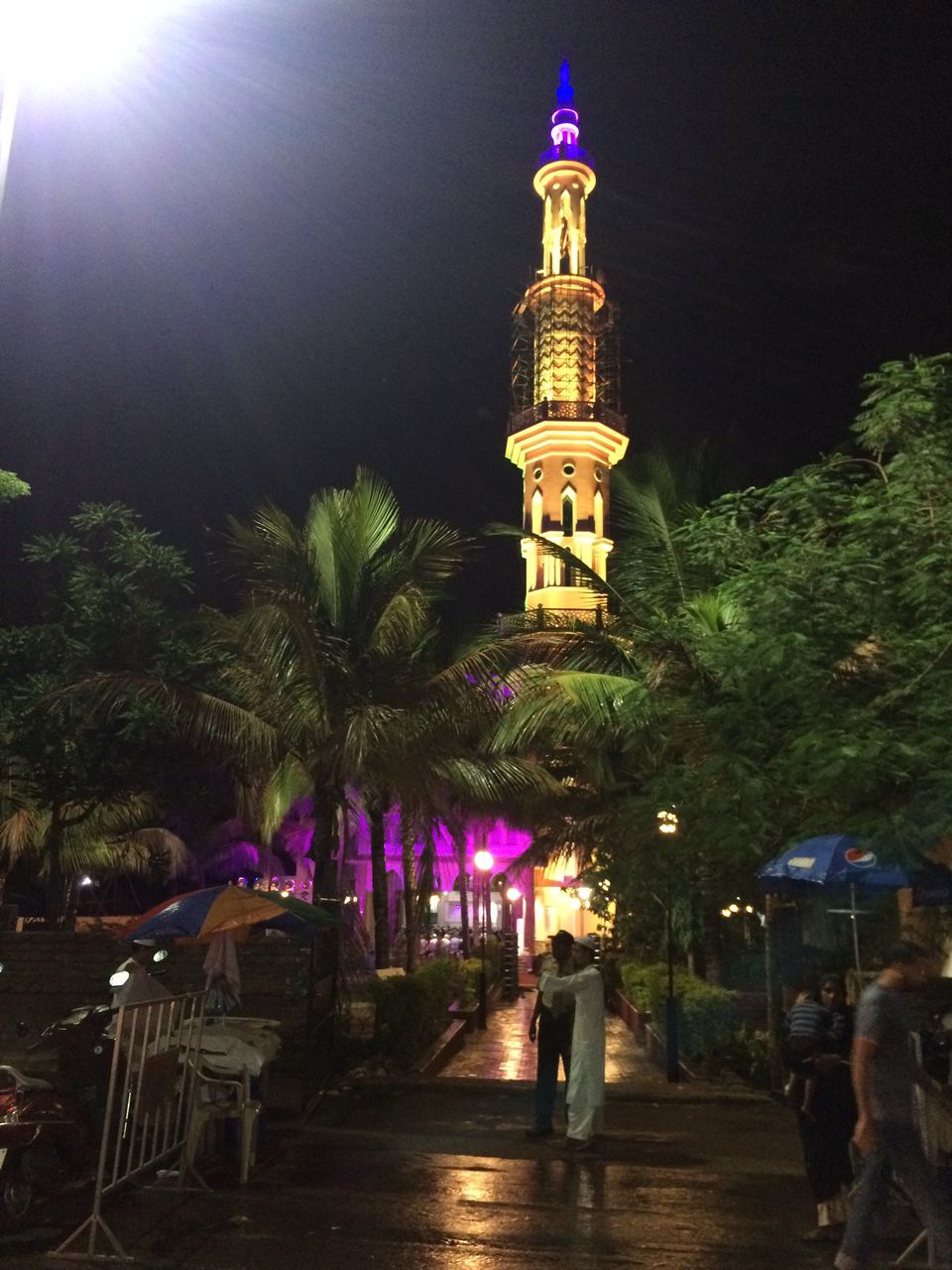 RAMADAN:- Ramadan is the most sacred month of the Islamic calendar and followers fast from dawn to dusk. Post sunset, the fast is broken with Iftaar, a huge feast or banquet of traditional food. While Pune has many places that serve Iftaar food, Kausar Baug, in our opinion, is the best.
Why Kausar Baug for iftaar?
1. Mutton Kakori Kebab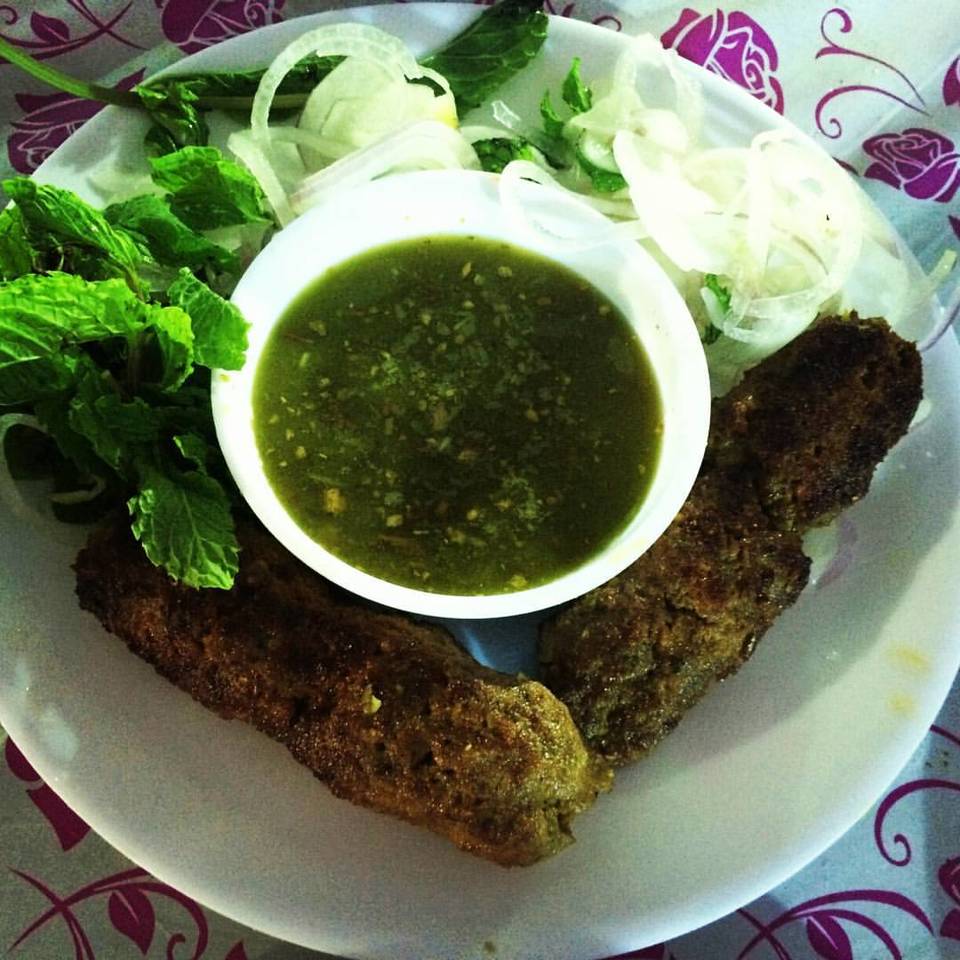 One of the tastiest dishes on offer, The recipe is simple--heavily spiced minced mutton shaped around skewers and grilled over charcoal and garnished with chaat masala onions and the lemon and served with green mint chutney. Simple and super delicious. Make sure you pack some extra for midnight snacking.
2. Teetar tandoori(Patridge)
Another most taste buds soothing item is this "Tandoori Teetar" which is only found in kausar Baug. Tender soft and juicy meat with crispy skin covering. Its "Yum" and one of my personal favourite dish. It is served with green mint chutney and onion rings.
3. Afghani Tangdi Kebab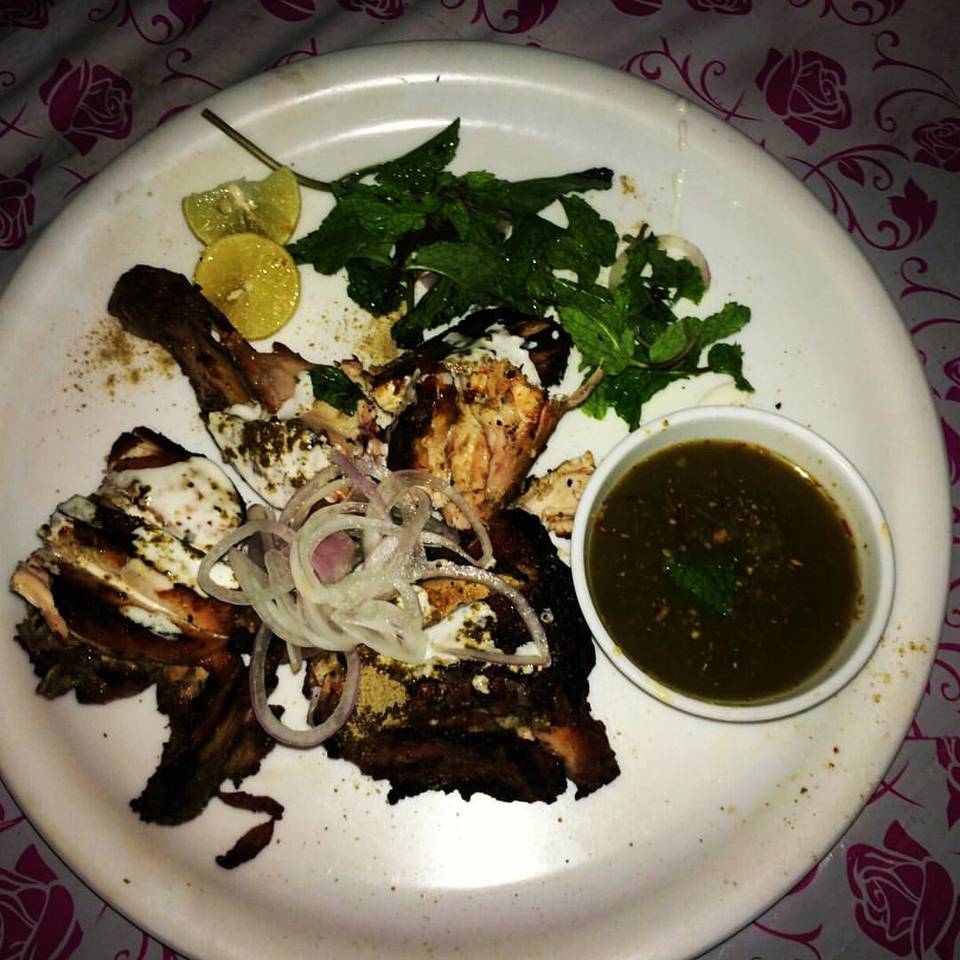 The Afghani Tangdi Kebab is basically a leg-thigh piece of chicken marinated and cooked in Afghani style. According to the person on the grill, the key to a beautifully cooked Afghan Leg is the marination with whole-milk hung curd and spices. The marinated chicken is cooked on skewers in a tandoor and served with lemon, mint and onion. A total winner!
4. Afghani Lamb Leg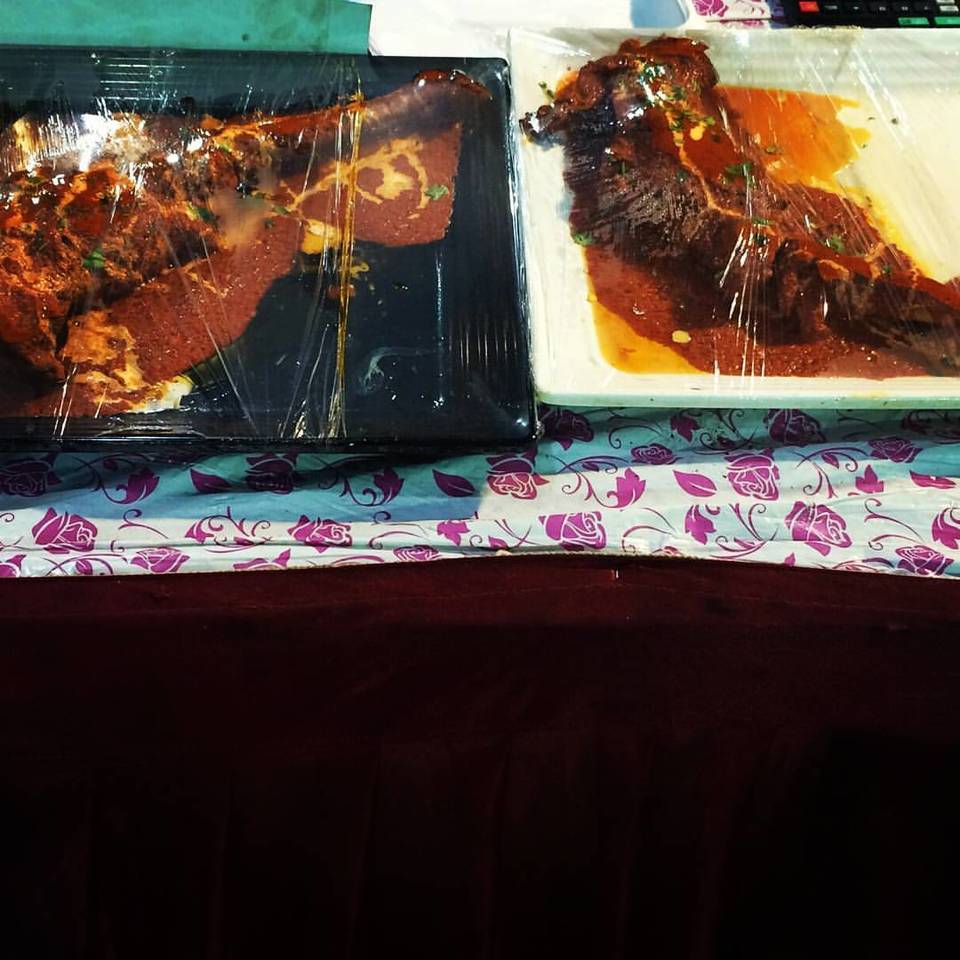 Obviously one of the most expensive item on food street of Kausar Baug. It is included in the list of royal delicacies. Cooked with pure ghee, very spicy, heavy for the tummy to digest. Meat is very juicy and tender soft with taste of all spices wrapped around.
5. Mutton Dalcha and Khichda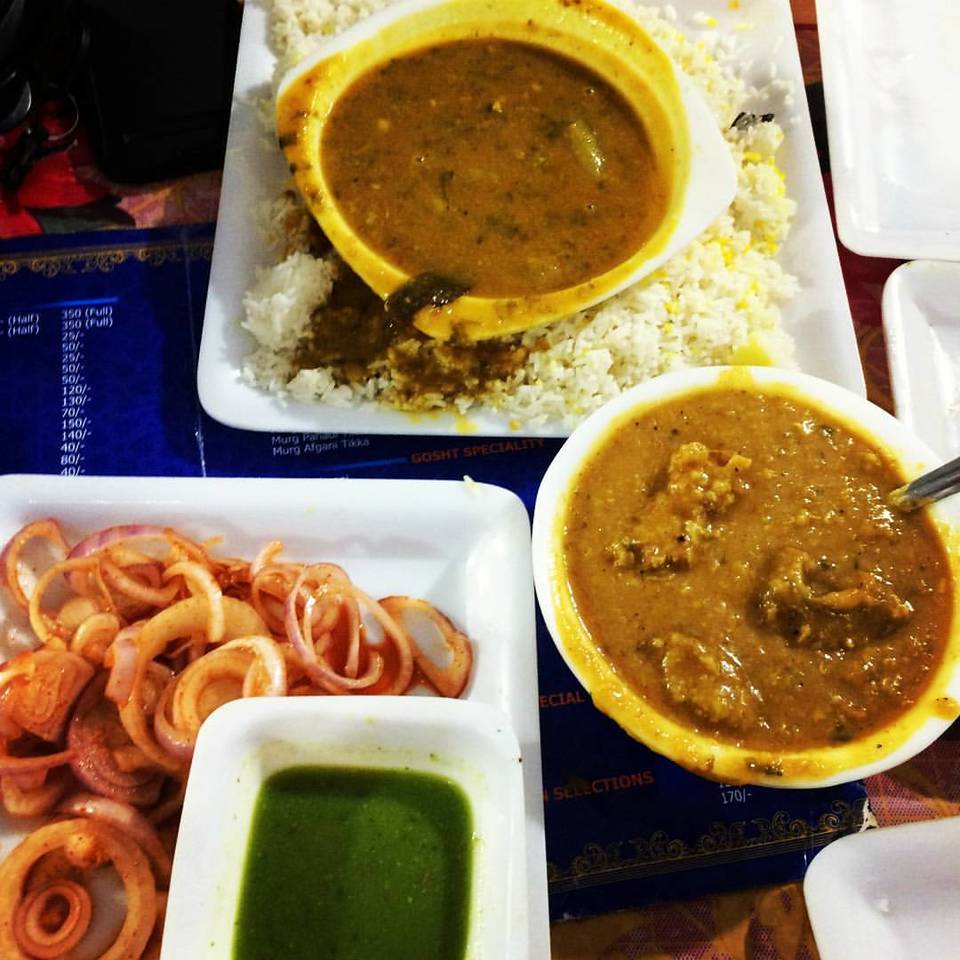 khichada is far more popular in Pune. The ingredients khichada are --wheat, barley, meat (beef or mutton or chicken), lentils and spices-- which is slow cooked for seven to eight hours to form a porridge-like stew. In khichada, the meat remain as cubes. Make sure you have enough space for this, this is a very filling dish. Mutton Dalcha is yet another Hyderabadi cuisine often made with meat or mutton mixed in bottle gourd(kaddu) and dal(lentils). Adding meat with bones in the Dalcha Recipe gives a very good taste as the juice extracted from the bones and mixed into the daal brings out a very good taste in the dish.
6. Maalpuaa with Rabdi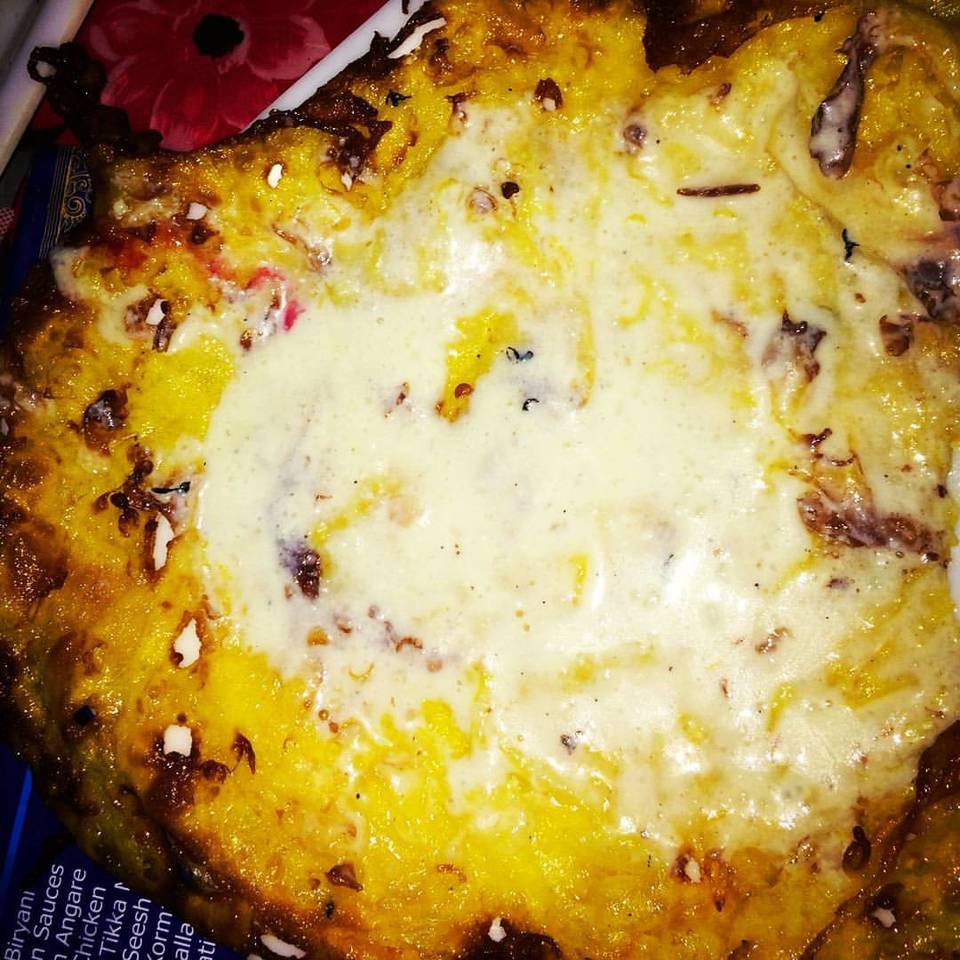 Finally, Deserts are something for which you should have to leave some space in your tummy specially when "Maalpuaa with Rabdi" is on the table. One of the classic item which you can find during iftaar in Ramadan. Very delicious, exquisite and soothing!!!!
7. kashmiri Jazeera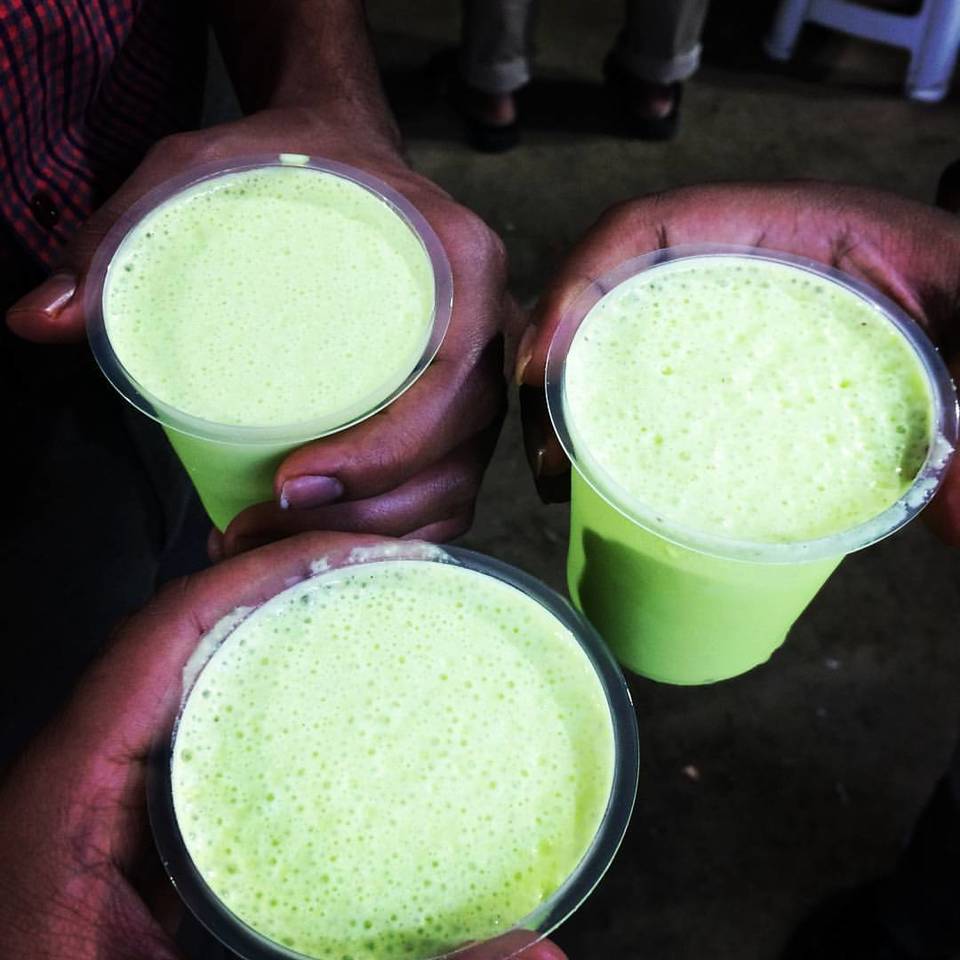 last but not least, here comes my personal favourite "Kashmiri Jazeera". One of the most soul soothing beverage i have ever tried. It is prepared with chilled milk, gourd and lots of dry fruits with essence of vanilla and khus in it. It is very refreshing and can only be found in Kausar Baug.
TIPS:- Carry cash. Most of the places don't accept cards or mobile wallets.
Timings: Iftar feast starts after sunset. Ideal to visit post 7 pm till midnight.